For those wishing to travel on a budget registering with a house sitting website is a must, because the opportunity to live rent free all over the world is not one to be missed.
While many people are still unfamiliar with the concept of house sitting, it is fast becoming a recognised alternative to the standard 'package holiday'.
House sitting is exactly what the term implies. Home owners in need of pet and/or property care seek an individual, couple, or family to take over their daily responsibilities during a period for which they are away from home.
There are a wealth of assignments on offer requiring a house sitter to take on a diverse mix of responsibilities, some for just a weekend, others for over a year.
A little inspiration for potential house sitters – If you're reading this you're obviously very interested in house sitting, so here's a fun fact for you. All the photographs in this article were taken during our various house sitting assignments!!
WHAT IS HOUSE SITTING?
House sitting assignments provide the opportunity to immerse yourself in communities all over the world.
House sitting also offers you the chance to head off the beaten track and get to grips with life in exciting new locations.
If you're a culture vulture, you're sure to find assignments listed in major metropolises which will enable you to live for less while you soak up the bright lights of the big city. For those who enjoy the simple life, there are always opportunities to get back to nature in more remote locations.
In short when you sign up to become a house sitter, the world literally becomes your oyster. You decide which assignments to apply for based on the destinations that inspire you most.
WHO CAN BECOME A HOUSE SITTER?
The answer is ANYONE.
Old, young, rich, poor, married, single, retired…. The list is endless. There are no restrictions and no prerequisites.
Each assignment is unique and the home owner will choose the sitter they feel can best fulfil the brief set out in their advertisement.
WHERE DO I SIGN UP?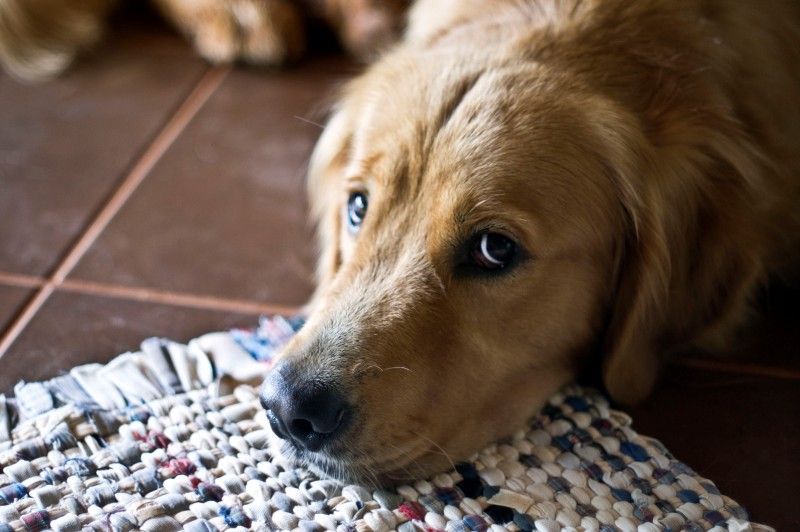 I use a brilliant website called Trustedhousesitters.com. The key is in the name, trusted.
The site is exceptionally well designed and attracts a diverse range of home owners and house sitters, and I can assure you within the first week of being a member your list of potential assignments will be as long as your arm!
We've been registered with Trusted Housesitters for almost four years, and have been successful in our application to twenty assignments in eight different countries.
To give you an idea of the extent of their portfolio I'll tell you where we've taken on house sitting assignments – England, USA, Canada, Costa Rica, New Zealand, Australia, Barbados, and St Kitts and Nevis.
We've also applied for house sitting assignments on Fiji, Hawaii and Vanuatu, in Thailand, Japan and Dubai. Every morning I receive a daily email listing new assignments, and its becoming increasingly difficult not to apply for those in locations on my bucket list!
Here's some house sitting inspiration – check out these inspiring destinations to house sit this summer!
HOW DO I SIGN UP?
It's very easy to sign up to become a house sitter.
For an annual fee of anywhere between US$20 and $US89 – a real bargain when you think about how much you're going to save in accommodation costs – you can register and create a profile. Your profile is laid out like an employment CV, and it is here you have the opportunity to catch the eye of the home owner you're applying to.
Be thorough when you create your profile.
A profile that includes recent photographs is much more likely to be considered than one without.
The same applies for the information you provide. The more detailed your description on your profile, the better equipped a home owner is to decide if you're a suitable house sitter.
Take a look at this guide to creating a successful house sitter profile to make sure you stand out from the crowd.
Treat your house sitter profile like an employment CV. You want to come across as responsible and trustworthy, but make sure you show a little bit of personality too.
HOW DO I APPLY FOR AN ASSIGNMENT?
It's very easy to allow your excitement to take hold and force you to send off applications willy nilly.
While it's great that you're passionate about becoming a house sitter, remember that you must fully consider the logistics involved with each assignment before you apply.
Read every word of the home owner's advert and make sure you understand the responsibilities they will be passing over to their house sitter. While a month in a lodge on the Serengeti might sound appealing at first, make sure you understand exactly what will be required of you during your stay.
Be realistic.
If you're planning to house sit with your family, make sure that you decide exactly how much responsibility you are happy to take on and consider the suitability of the location.
For instance you would probably enjoy an assignment out in the countryside with plenty of space for your little ones to play. A studio apartment in a busy city centre might not be conducive for family life.
Similarly if you're planning to house sit by yourself, make sure you are able to complete all the tasks set by the owners. Sometimes assignments are better suited to a couple or family, whereas others are ideal for single travellers.
Make your application unique.
While it's good to have a template application ready and waiting, tailor it to each individual assignment. Home owners appreciate little references to their advert. It gives them confidence in you as a sitter, and shows them you have read and considered each aspect of their assignment.
WHAT HAPPENS WHEN I AM INVITED TO HOUSE SIT?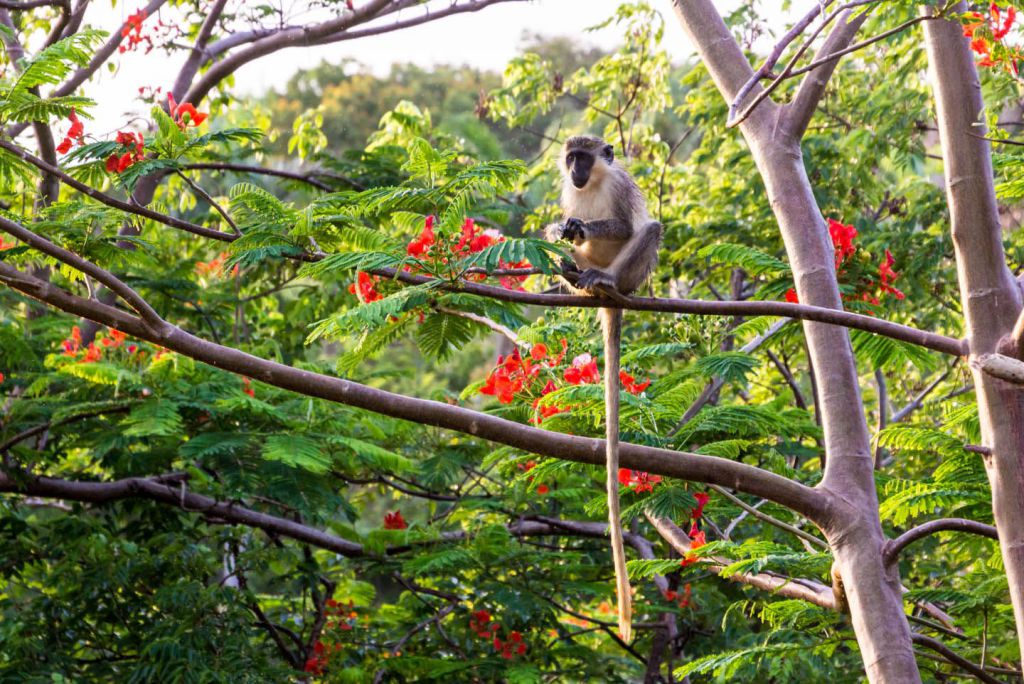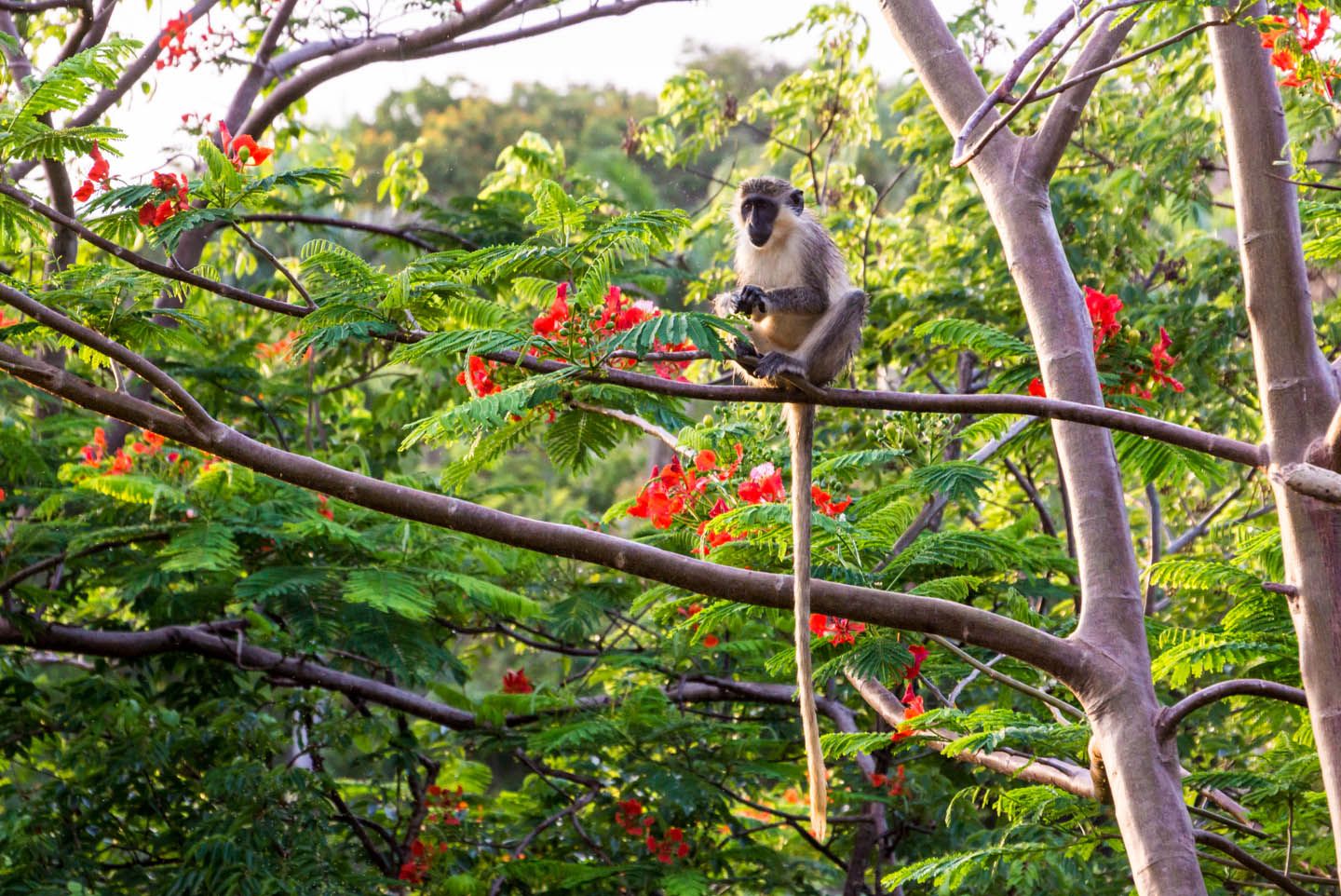 Congratulations!
Receiving a positive reply to your application is always a moral boosting moment, however this is where the roles reverse and you become the interviewer.
Communicate. This is the best piece of advice I can give you.
Communicate with the home owner and ensure you ask every single question that pops into your head. While it's brilliant that you've been offered the chance to house sit, you now need to be absolutely sure this is the assignment for you.
If at all possible try and chat with the home owner over the phone, via skype or in person. Make sure that you understand exactly what is required of you and that you are comfortable with the level of responsibility you'll have.
Get to know the home owners.
Understand the kind of people they are, and the way they live their lives. It won't be long before you will literally 'walk a mile in their shoes' so make sure they are a good fit.
Consider the logistics involved with getting to the property. If the assignment is abroad make sure you consider the cost of flights, transport, visas and the cost of living at your destination.
If in doubt, read our helpful guide to House Sitting Abroad.
HOW DO I HOUSE SIT?
Once you're received a positive reply and confirmed your desire to house sit the fun begins.
Enjoy the opportunity to experience life as a local at your destination. Take the time to research the local area and find out if there are any community groups, fitness classes or activities that you'd like to join in with during your stay.
If you're going to be pet sitting and responsible for some animals, familiarise yourself with the basic standard of care required and make sure you're well prepared. While the home owner will acquaint you with the finer details once you arrive, it's good to have a basic understanding already.
Look for areas of interest nearby and try to see as much of the local area as you can. Make sure you understand whether the owners expect you to be at the property 24/7 and plan your itinerary accordingly.
WHAT ABOUT PAYMENT?
There are two ways that money can change hands during an assignment.
You as a house sitter can stipulate that you charge to house sit. Some sitters feel they provide a service worthy of payment and while that is more than acceptable, we decline to charge.
We feel that the opportunity to experience life in locations all over the world negates our desire to make a profit.
We believe that we stand a better chance of being accepted for assignments by house sitting free of charge. After all, the exchange provides us with free accommodation all over the globe, what more could we need?
You should also consider the fact that a work permit may be required should you charge to house sit abroad.
As a house sitter you may be liable to pay utility and maintenance costs while on assignment. It is quite reasonable for home owners to ask you to contribute towards the running costs of the property, and this should be discussed in detail before you accept an assignment.
Never agree to pay a deposit before arriving at a house sit, but be prepared to pay for the utilities you will use once the assignment has begun.
Maintenance costs should also be discussed in detail with the home owner. Understand exactly what financial responsibilities you will have during your stay and make sure you and your bank manager are comfortable with them.
LEAVING A HOUSE SIT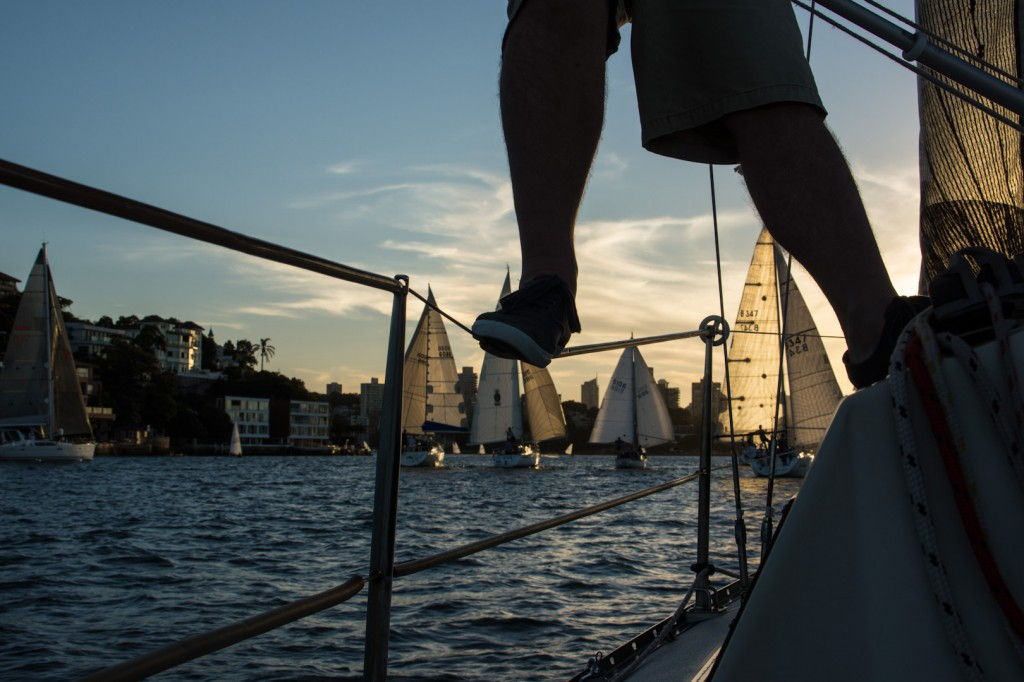 When you're coming to the end of your assignment make sure you take the time to ensure the property and animals are in tip top shape, and ready for the home owners return.
We like to offer to collect the owners from the airport if they're flying in locally, and always have a meal prepared for their arrival home. Ensure you tidy up after yourself, wash the sheets, clean the bathrooms and do your utmost to leave the house in the condition in which it was passed over to you.
So there you have it. Our guide to house sitting.
We hope you've found it of use and wish you all the best with your own house sitting adventures.
If our guide has got your wanderlust juices flowing why not read more about our previous house sitting assignments, or take a look at our Instagram feed to find out where we're house sitting now?!
✈ ✈ ✈
Are you a house sitter? Perhaps you're contemplating registering as a house sitter? Share your comments with us below.