Charli is a wanderluster and she lives for adventure. An eloquent storyteller she has a passion for exploring the natural world. Traversing the many landscapes of our planet at a rather sedate pace, this inspiring travel writer and photographer shares her journey in real time through inspirational articles and captivating photography.
Having partnered with Destination Marketing Organizations such as Discover Crystal River, Hokkdaio Tourism, and Tourism New Zealand to promote the locations as a destination for outdoor adventures, Charli is proud to highlight the very best international travel on Wanderlusters.com.
Brand ambassador for Panasonic Lumix UK, blogger for FSR Estates Nevis, her content has also been featured in National Geographic Traveller Magazine, on nationalgeographic.com, and by scuba giant PADI.
Partnership details for top British travel blog Wanderlusters.com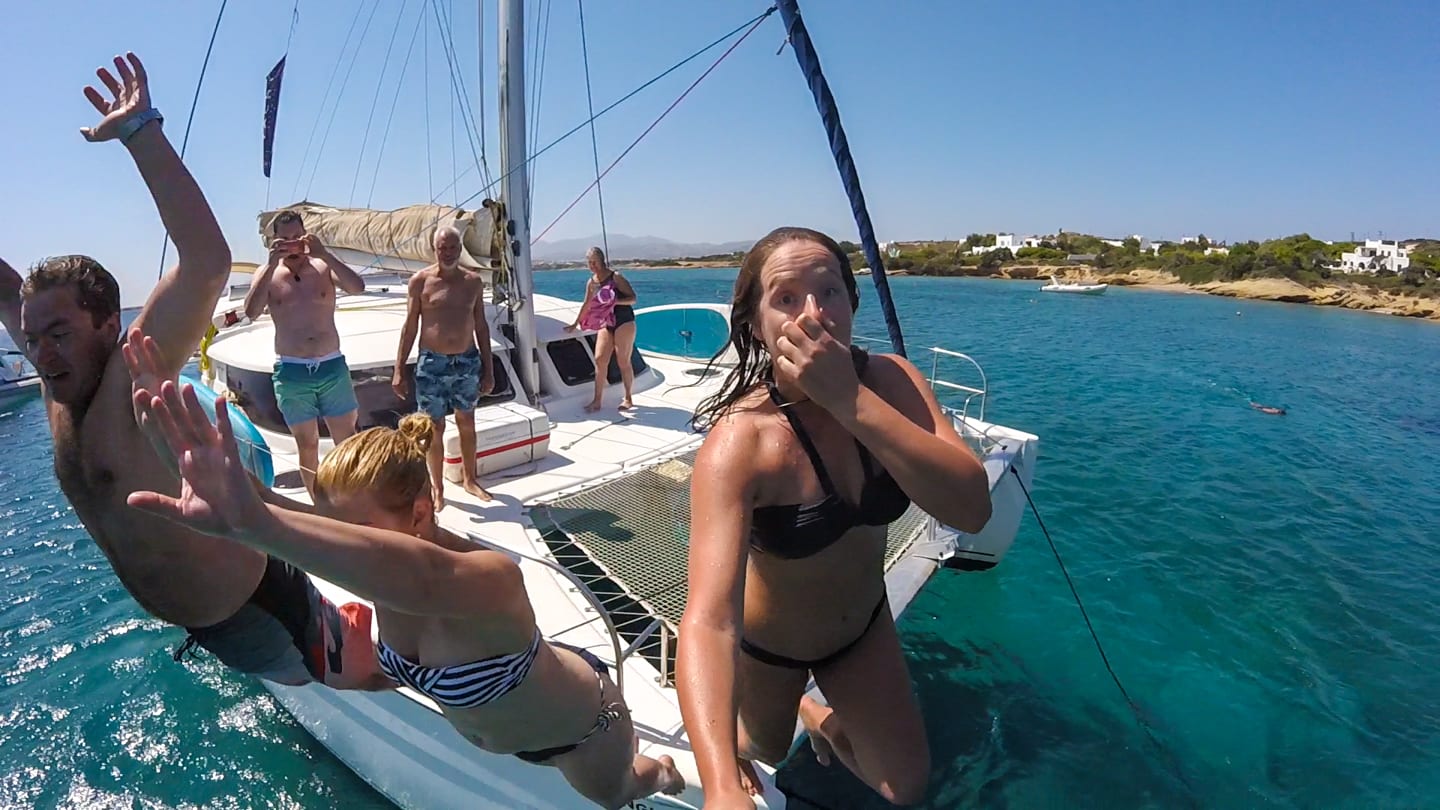 Wanderlusters.com can offer your brand access to a highly engaged audience of international travellers.
A key player within the independent travel community Charli partners with select brands to highlight adventure travel destinations, activities and products by leveraging her credibility and influence within the travel industry.
Wanderlusters is a targeted niche website well known for its combination of informative articles, captivating on location photography and true-life travel guides.
Wanderlusters.com's audience is one of engaged readers who actively share and discuss those brands and products featured. They trust the Wanderlusters brand and in turn trust those featured. Let Charli's engaging editorial inspire travellers to experience international adventure with you.
Working with travel bloggers
Travel bloggers are writers first. But they are also editors and publishers. Further, they are often marketing managers, sales representatives, publicists, spokespeople, bookkeepers, website developers and chief executive officers.


– Oliver Gradwell (Travel Bloggers Unite)
Travel bloggers are passionate and experienced world travellers.
They connect with their audience on a personal level, something that the mainstream media often fails to achieve.
Travel bloggers interact with their readers, they understand the needs of their audience because they too research, plan and initiate their own international itineraries.
A trusted travel resource, travel bloggers offer more than a simple review, they are informative storytellers that influence and engage their audience. Experts within their favoured niche, travel bloggers often band together to offer greater brand awareness and highlight exciting locations.
With a multi faceted approach, engaging their audiences through storytelling, on-location reviews and varied social media networks, travel bloggers can reach and inform your target market on a number of platforms.
Working with online media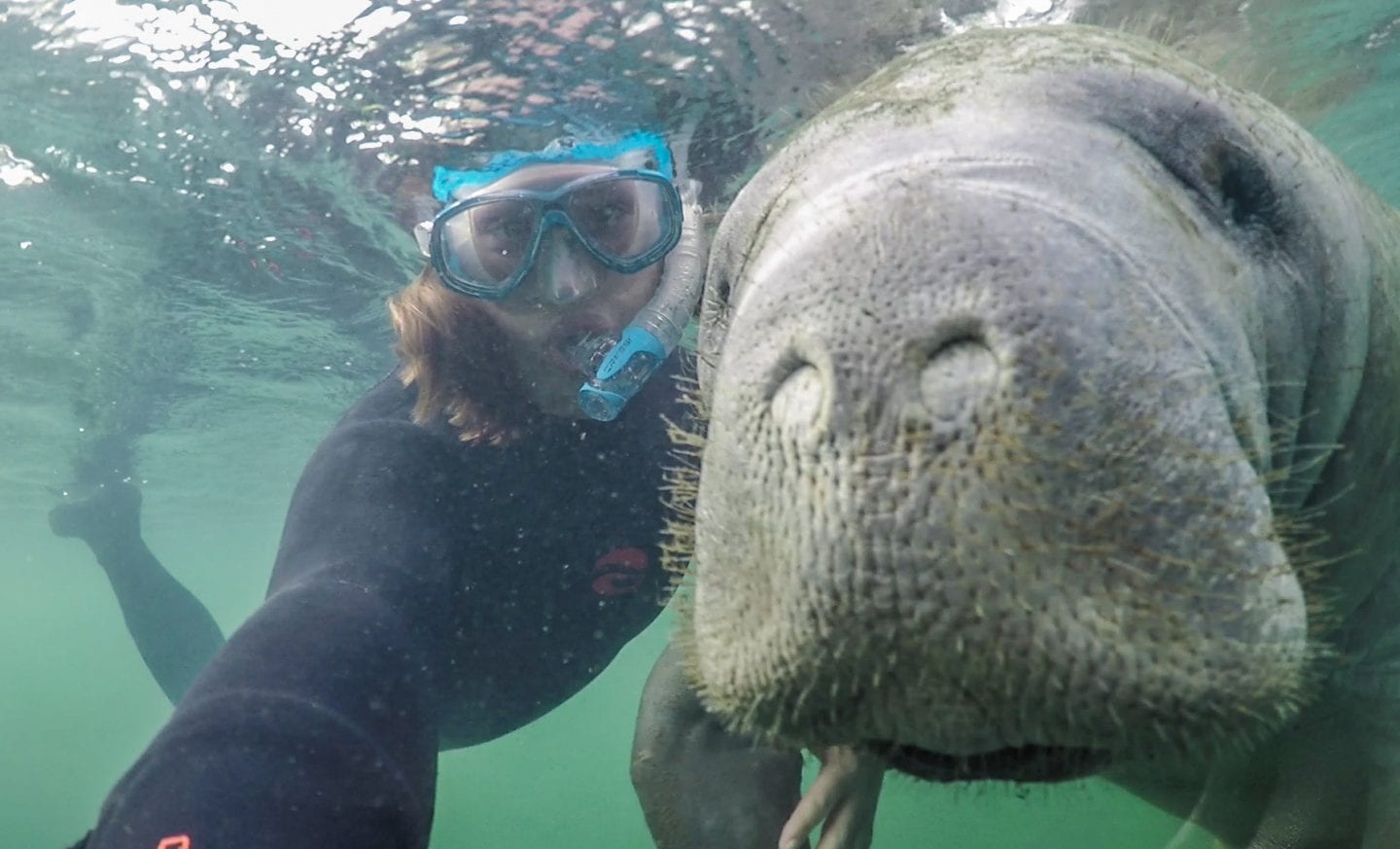 Did you know that more people book their vacations online than via any other method, and social media is one of the top influencers for online purchases?
Travel blogs are now seen as leaders in the travel industry influencing travel purchase decisions.
Social media plays a key role in the travel industry. More than half of travellers have changed plans after researching trips on social media sites, and 50 percent of travel companies agreed that direct bookings have been generated from social media.
When it comes to planning, 62 percent of travellers used the Internet to research their trip, 43 percent read reviews from other travellers, and 24 percent read travel-related blogs. – Source; Sprout Insights
The digital market offers a longevity which other media platforms cannot sustain. Through targeted SEO keywords and professional writing the content on Wanderlusters.com will sustain the online presence of your brand.
Partnership opportunities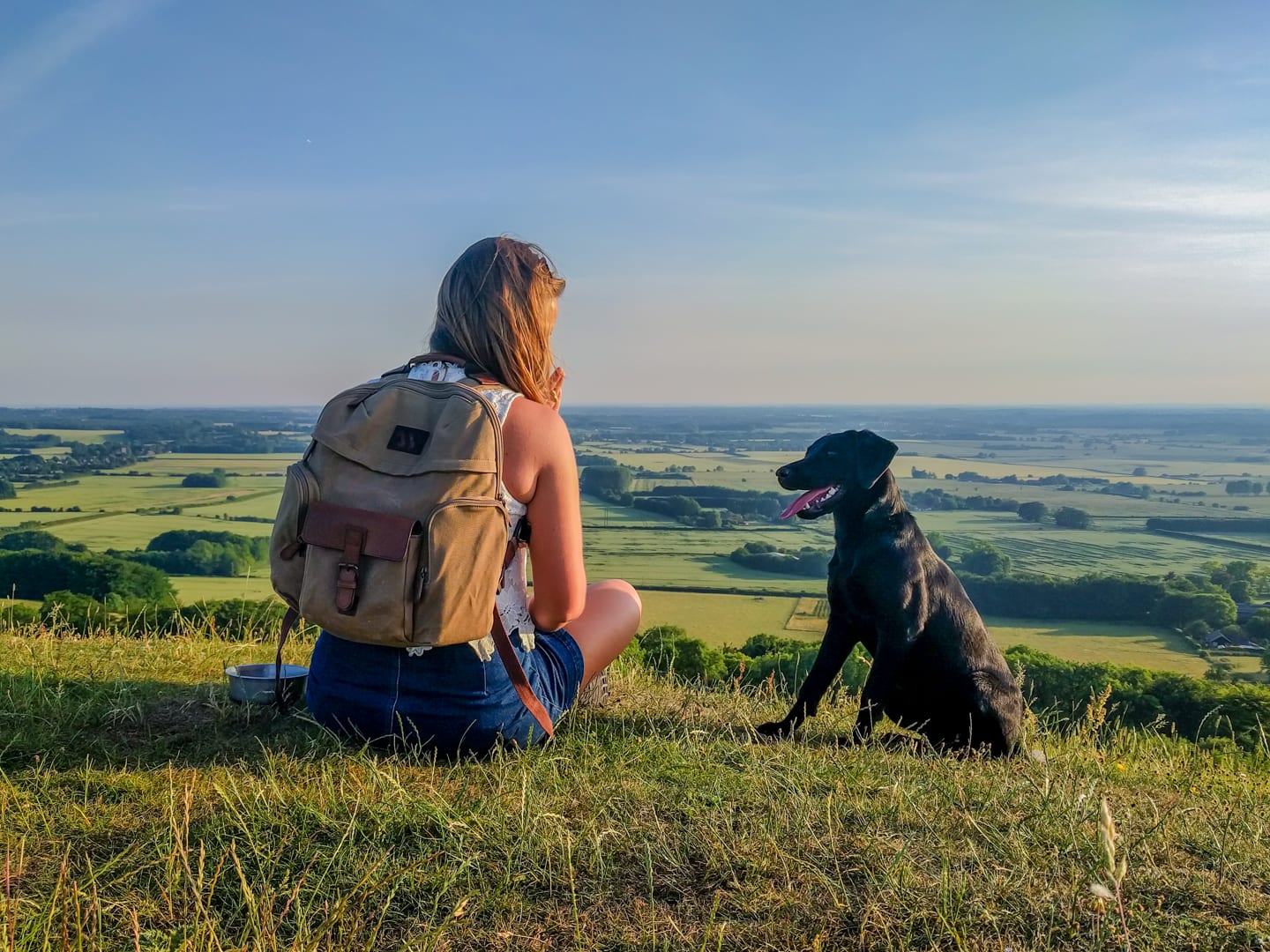 Charli travels 365 a year on the hunt for adventurous activities and rewarding travel experiences.
Your brand can partner with Charli to leverage her industry standing and international audience in a number of different ways:
Press Trips ✈ Invite the Charli on location to capture and share, photograph, check in, tweet and Instagram your brand.
Advertise on Wanderlusters.com ✈ Elevate the reach of your brand with a range of options offered at competitive rates.
Tailored Social Media Campaigns ✈ Extend the reach of your brand and connect with an engaged community of international adventure travellers.
Content Marketing ✈ Share your product or brand with a targeted demographic who share your ethos and travel ideals.
Get Creative…
Talk to Charli about your needs and work with her to create the perfect marketing campaign.
Commissions
If you've enjoyed the articles and photography here on Wanderlusters why not commission Charli to contribute to your website or publication.
She enjoys working with others passionate about adventure travel and believes she can captivate your readers with her tales of Wanderlust.
Get in touch via media@wanderlusters.com to find out how she can inject a little wanderlust into your website or publication.
✈ ✈ ✈