I've lost count of the number of restaurants, bars and food trucks we've eaten at over the last three years. From a small family-run Soda in Costa Rica to a Michelin starred restaurant in Auckland, food is something we consistently integrate into our experience of travel.
Just ask the local people for the best food. Don't rely on a guidebook – Masaharu Morimoto
While we actively seek out the best in local cuisine as we travel the world, it has been our experience of house sitting that has shown us the value in breaking bread with the inhabitants of the surrounding area.
We've made friendships, been invited into the community and formed relationships that have led to new experiences. None of which would have been possible without connecting with local people.
So imagine my excitement when I read this post by one of our favourite nomadic couples, Erin and Simon over at Never Ending Voyage….
Thanks to the team at Withlocals the opportunity to connect with residents of the locations you travel to is now just a click away. Looking for a Cambodia homestay or a Vietnamese culinary class? A peer-to-peer marketplace where local people offer regional experiences and local knowledge to travellers, Withlocals appears to provide the kind of experiences we seek when exploring new places.
The Withlocals experience
There are three aspects of the Withlocals experience; Eat, Explore and Experience.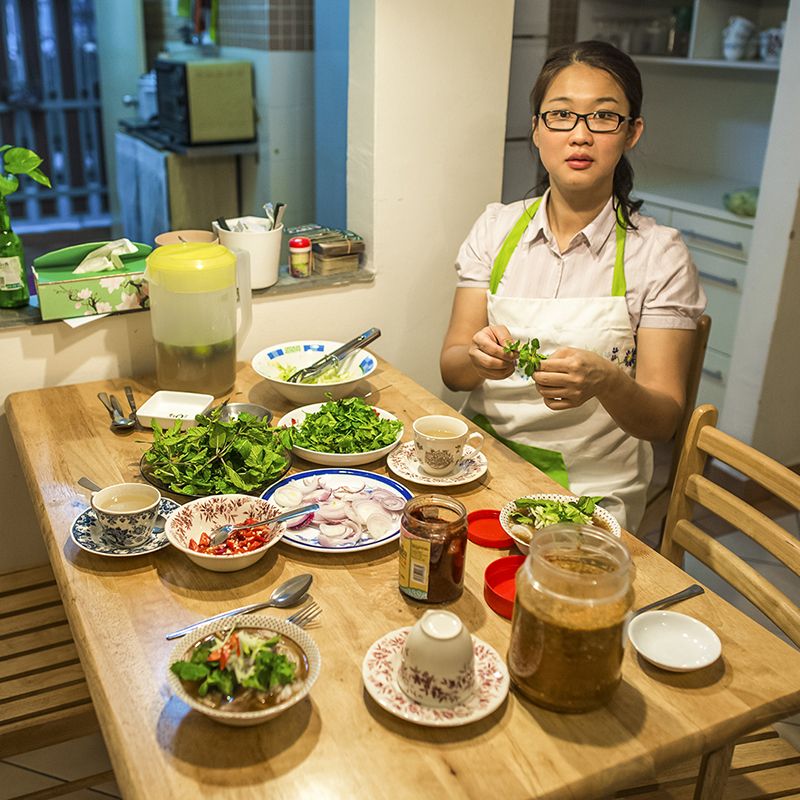 My favourite of the three, Eat Withlocals offers a quintessential dining experience inherent to the region you're in.
There's really no better way to get a taste for the locations you visit than by sitting down to home-cooked family meal. Despite their initial nerves about arriving at a stranger's home Erin and Simon said;
Our Withlocals meal turned out to be our most interesting, memorable, and delicious experience in Singapore.
With the hope that they can assist in creating over 10,000 home restaurants in Asia, the Withlocals team seem determined to facilitate the opportunity to sample true native nosh!
Tour with locals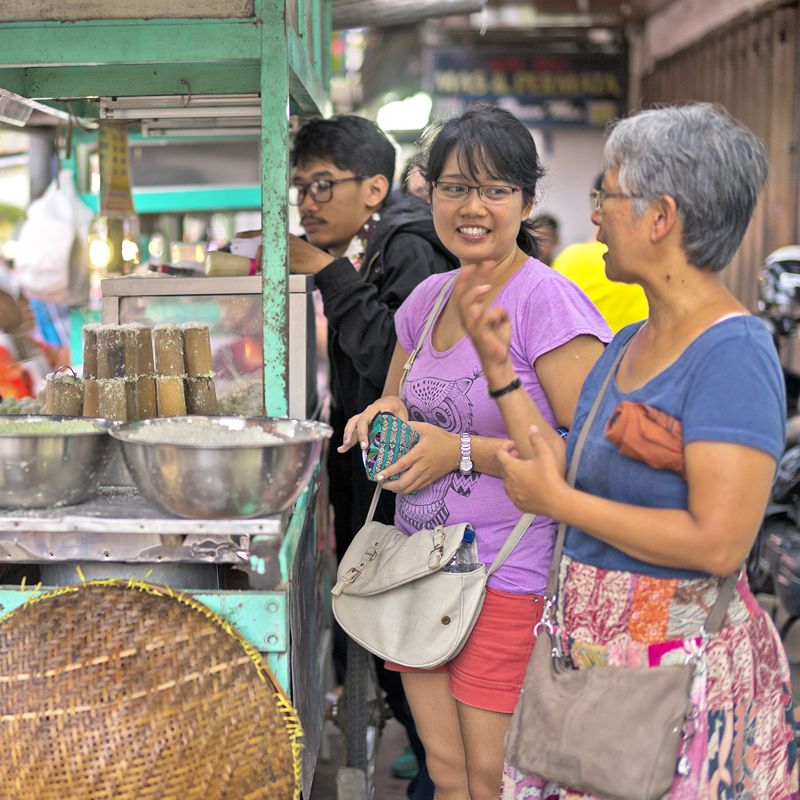 Let's be honest, guidebooks can only offer you a finite amount of local knowledge.
In most circumstances, it's the born and bred locals that make the best tour guides and the WithLocals team have set up a platform to encourage would be local guides to share their love of their neighbourhood.
Offering a marketplace for excursions led by truly unique individuals, this looks like a great option for sightseeing with a difference.
This tour of Yogyakarta City's street food looks like a superb experience, definitely one that I would consider – We're always in the mood for food! With great reviews from previous guests guide Agata is a fellow travel blogger with a passion for her home town, who better to explore it with?!
Activities with locals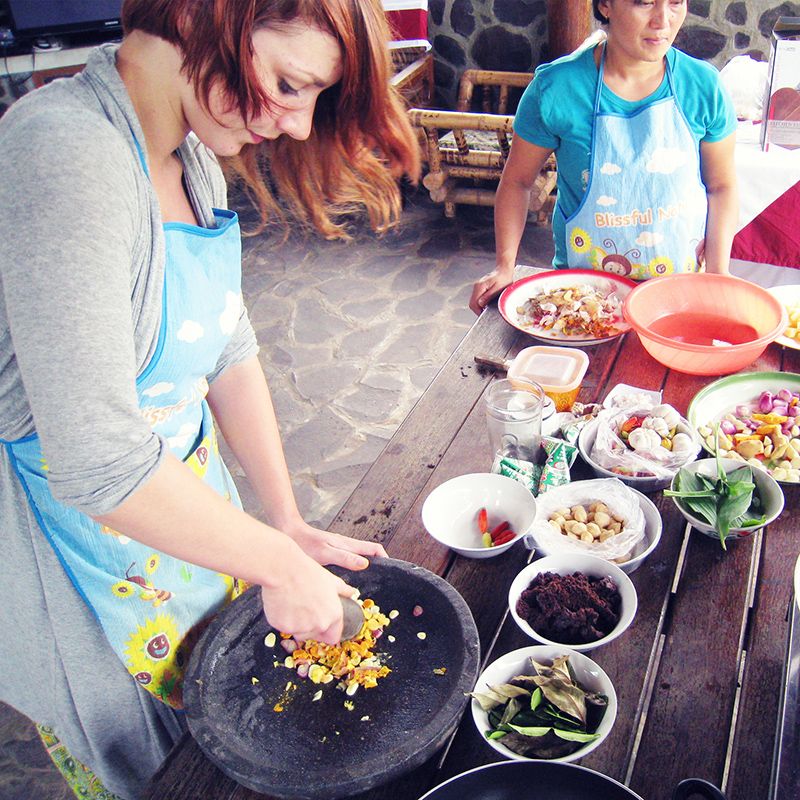 Excursions can often take a large chunk of your travel fund, especially if you have a penchant for new experiences.
Much like the Eat and Tours marketplaces Activities Withlocals connects you with local people able to invite you along to share in their favourite past time. Learning new skills and immersing yourself in an exotic and unfamiliar culture is such a big part of international travel, however, it is the part often lost in the excitement of exploring new locations.
With a range of unique experiences from driving a Tuk Tuk around Bangkok to crafting your own jewellery in Vietnam, or testing your nerve by trying out an extreme sport, the Withlocals activities marketplace is bursting with cultural entertainment for all.
Travel tip: check your eligibility for entry and Vietnam visa requirements before you travel.
Currently offering to connect travellers Withlocals in Thailand, Malaysia, Indonesia, Nepal, Sri Lanka, Vietnam and the Philippines, Withlocals is a travel start up that we'll be following closely over the next few years.
Have you spent time with locals when travelling abroad? Would you use the Withlocals service? Share your comments below.