If you're an adventurous sort you might be interested in taking up temporary residence in a foreign country. Have you considered house sitting abroad?
The opportunity to live like a local in a small Nicaraguan community or in remote British Colombia might at first sound appealing but once you begin to consider the logistics the thought may become a little overwhelming.
In 2011 I joined TrustedHousesitters, created a profile and began applying for my first house sitting stay. Unfamiliar with the concept I was a little unsure how to approach the task of responding to home owners who had shown interest in my profile.
A week after I sent my first application I received a reply from a family in Costa Rica. They were visiting relatives in the USA and required house and pet care for a period of six weeks.
I pay annual membership to TrustedHousesitters and have used their platform to secure sits in amazing destinations like New York, Las Vegas, Sydney, Barbados, and St Kitts & Nevis.
If you choose to purchase membership through a link in this article a percentage of your payment will go to me. Thank you in advance for your support in helping to keep my blog online!
House sitting abroad – foreign house sitting stays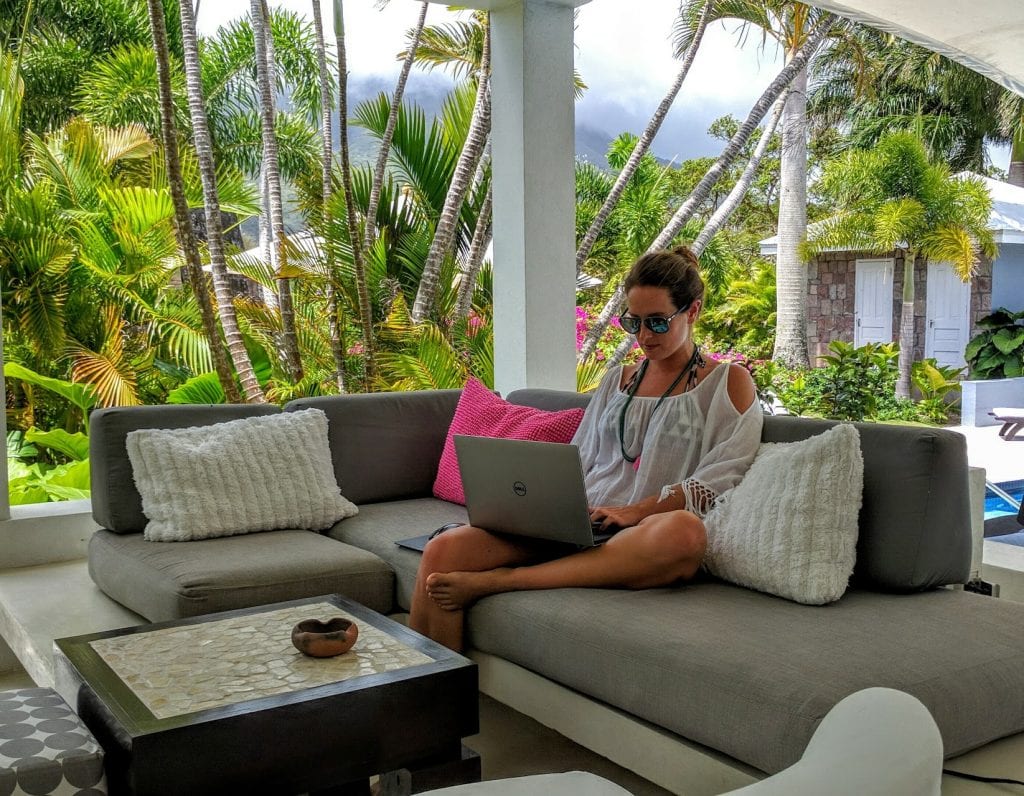 Now Costa Rica was somewhere I'd come across during my school geography lessons, this I was sure. However I was having a hard time racking my brain for any further snippets of information about the country.
The inhabitants spoke Spanish, I did not. They experienced two seasons, I was used to four. The country was in sunny Central America, I was in cold and rainy England. Unfortunately my knowledge dwindled into speculative musings at this point and my internal panic alarm went off.
Accepting the assignment I booked a flight and threw myself in head first. Since then I've looked after over 30 homes in 11 different countries and have collated my own check list that I consult before accepting any opportunity. As such I feel I'm now relatively qualified to share my experience and hope this provides a useful tool to consult as you plan your own house sitting adventures.
Visa requirements and considerations for foreign house sits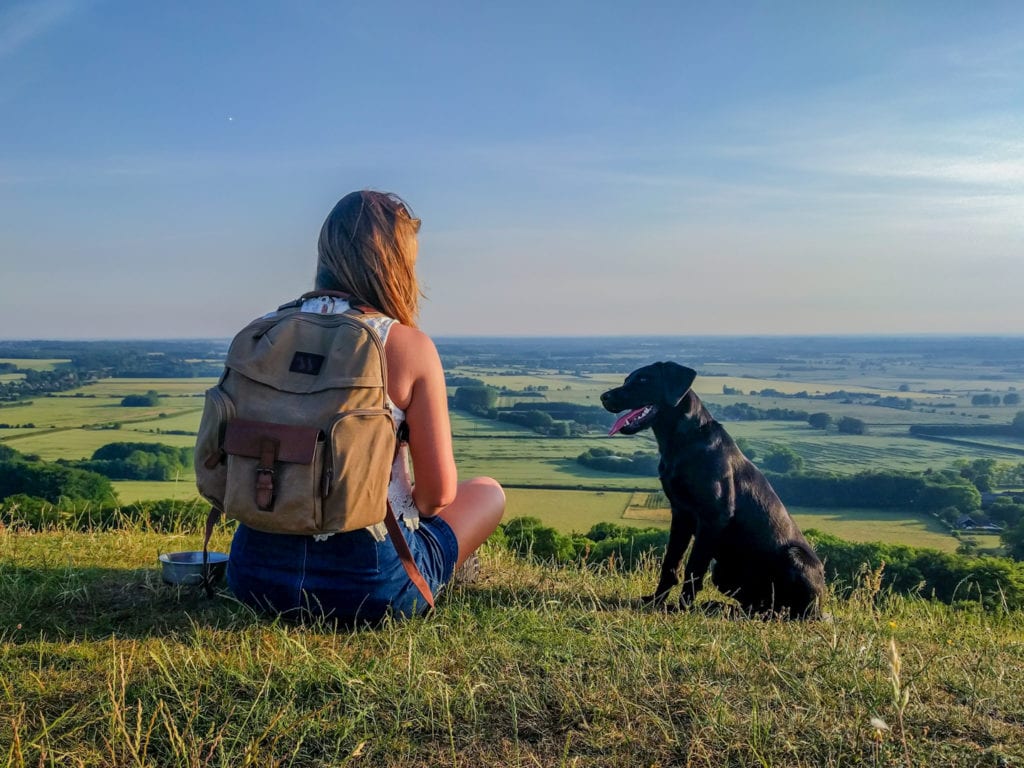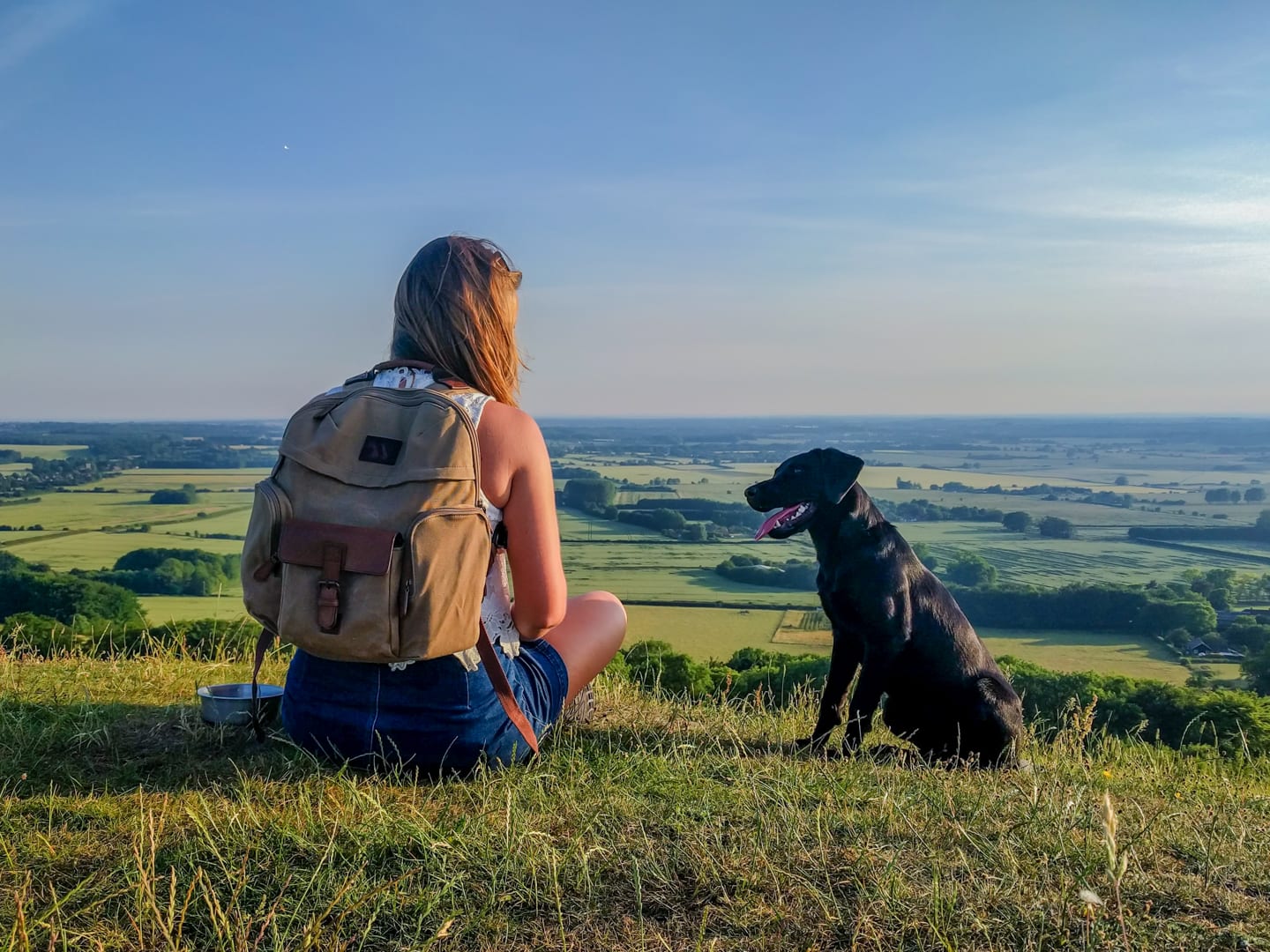 If you're going to be living in a foreign country your first consideration should be whether or not you will require a visa for your stay. Do not assume that your tourist visa will cover you for the duration of the sit.
Jump online and find out from your embassy exactly what your options are. Most countries automatically provide a tourist visa to foreign visitors however the length of stay varies dramatically. Find out exactly how many days you're allowed to remain in the country on the tourist visa and do not push the limit and extend your stay without authorisation or you could be faced with a hefty fine and have your re-entry to the country restricted.
Consider how you will get the visa. Will it be granted on arrival or will you need to apply before your departure?
Decide if you will need to work during the assignment to fund your stay. If so be aware that you will need to apply for the relevant employment visa. Make the homeowner aware of your intention to work. It may be that they require someone to be at the property 24/7, if so this may not be a suitable sit for you.
Transport and pre-sit considerations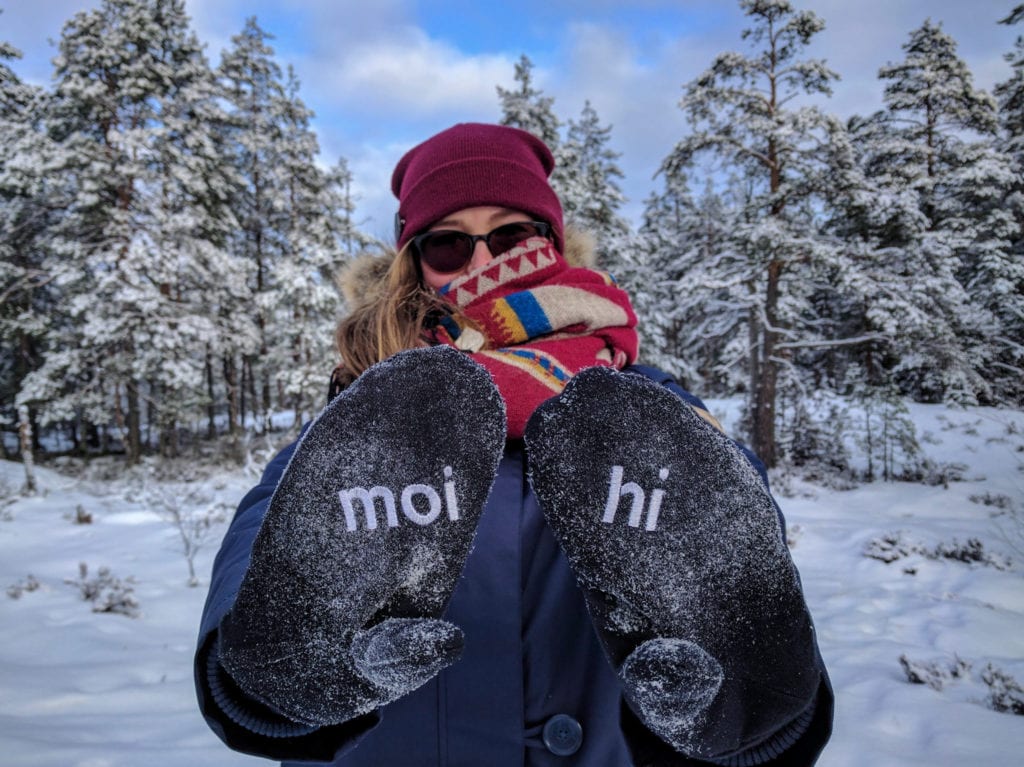 Find out what transport options will be available to you during the sit. Some homeowners leave a vehicle for your use whereas others will expect you to provide your own or utilise public transport.
Investigate the local area. Find out how close you are to the amenities you require and whether you can get yourself around with ease. A remote house sit may sound appealing on paper but if you have to travel three hours by bus to do grocery shopping you may decide it isn't the opportunity for you.
Join TrustedHousesitters and enjoy house sitting abroad next time you travel!
Financial commitments when house sitting abroad
Consider the logistics involved with travelling to and from the sit. Factor in your airfare as well as ground transport once you land. Consider public transport, vehicle hire and any additional layover accommodation costs.
READ MORE HOUSE SITTING GUIDES FROM WANDERLUSTERS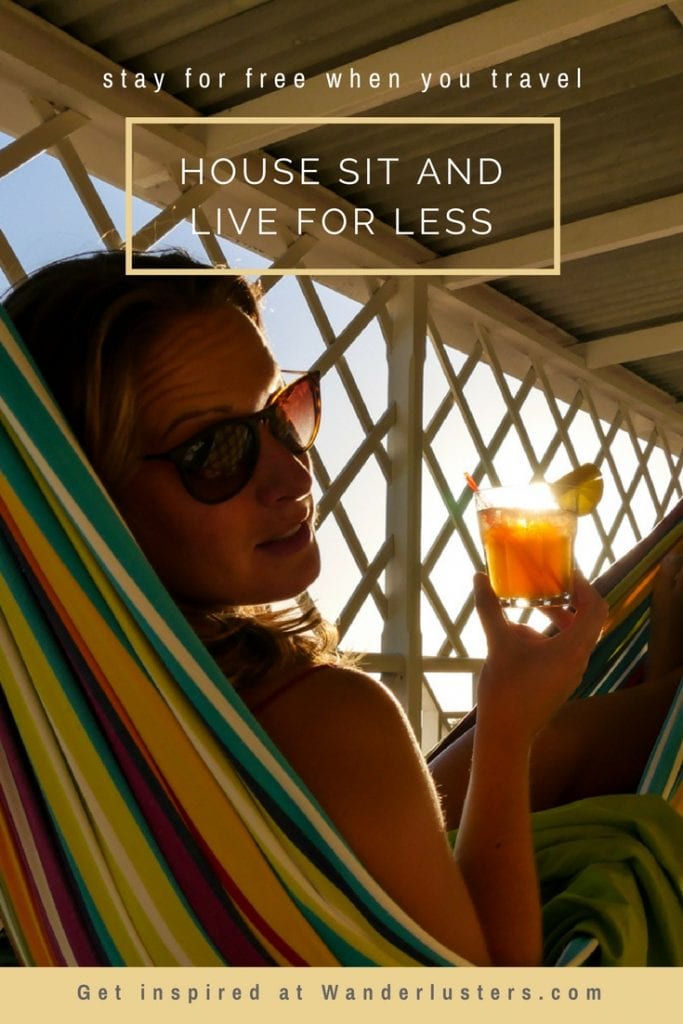 Protect yourself. NEVER TRANSFER MONEY TO A HOME OWNER AS A DOWN PAYMENT on utilities or to secure the sit. If asked express your concern and ask to pay in full once you arrive at the property.
Personal safety when house sitting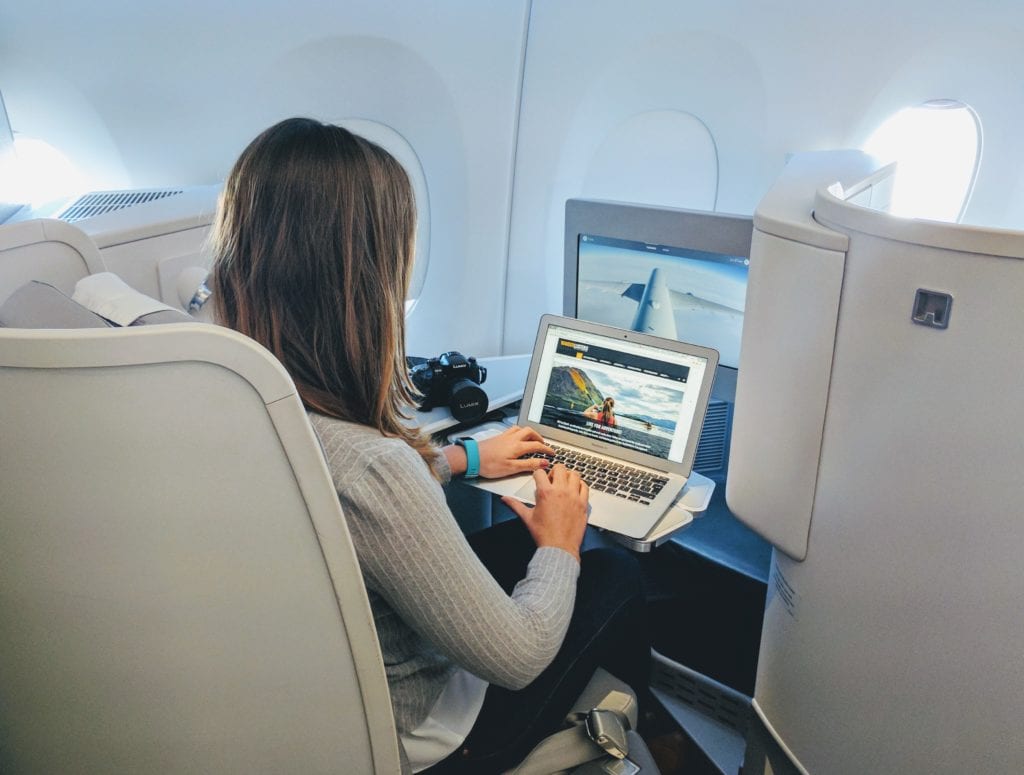 Take the time to research the local area, just because the homeowner chooses to live there doesn't mean you would. Keep up to date with local news and find out the weather patterns for the duration of the assignment.
Chat with the homeowner before you accept their sit
This is a vital tool for any house sitter. Without the ability to communicate with the outside world you can find yourself in a pickle. Find out what telephone and internet package you will have access to. It is vital that you can contact the relevant assistance should an emergency occur.
Understand the homeowner's requirements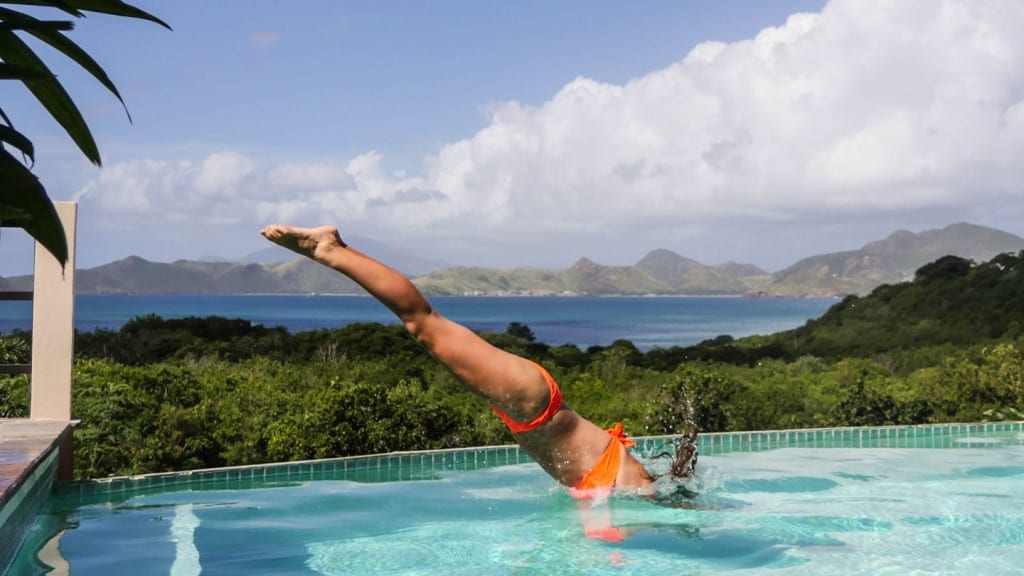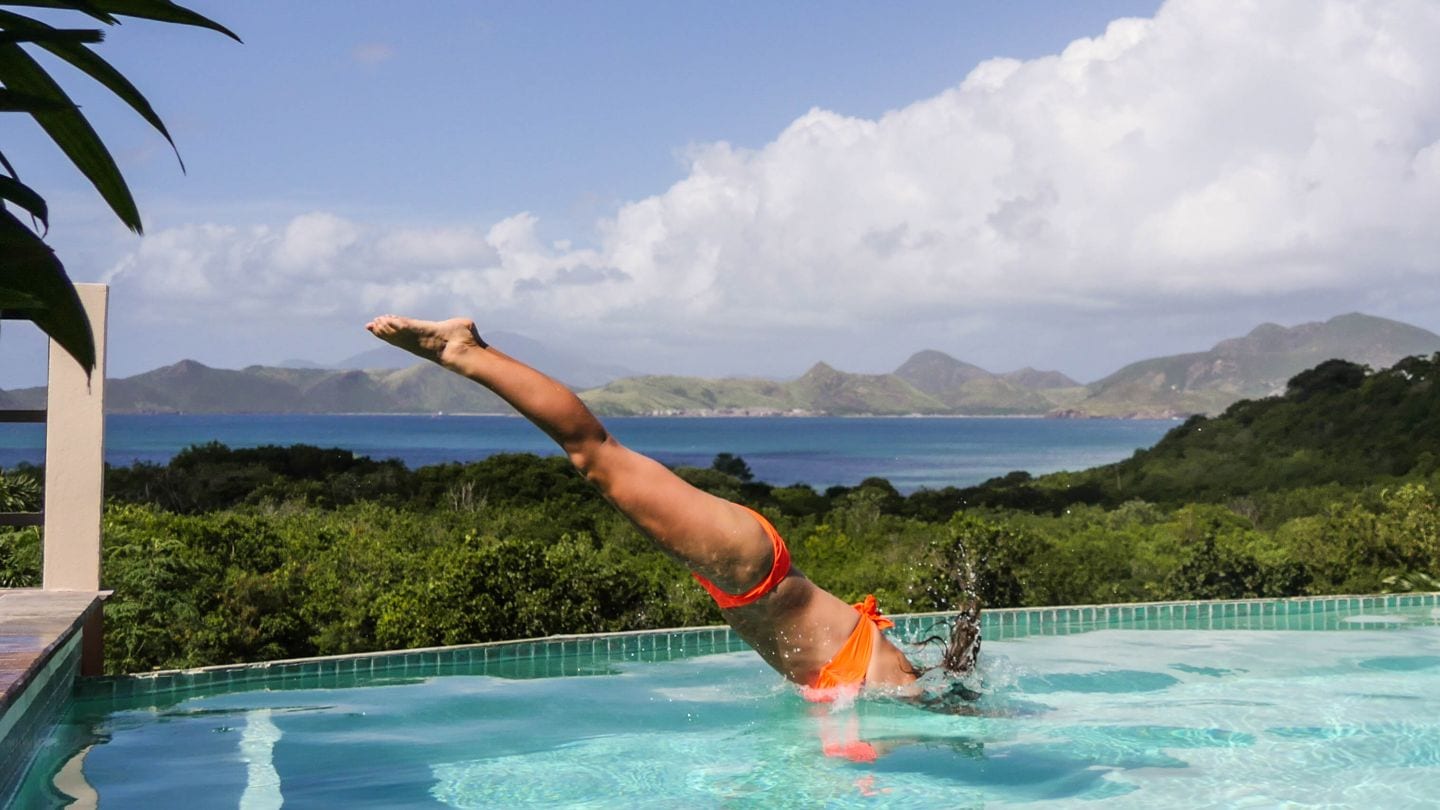 Generally all the requirements of the sit are detailed on the homeowner's advert however I like to confirm exactly what my responsibilities will entail before accepting a position. I feel it is vitally important to spend as much time as you can conversing with the homeowner before committing to house sit.
Consider the location
While I have left it until now to mention this I know that for most of us location is the driving force behind our decision to house sit. We want to experience areas of the world that interest us and quench our thirst for wanderlust.
Whether it is as an affordable accommodation option when staying near family, a relaxing break from a 9 to 5, an escape to the city or an opportunity to spend time in that particular country, there is a reason you apply for some house sits and not others. Don't forget this initial consideration.
The thought of a beach house on a remote tropical island can make even the most logical of us weak at the knees however make sure that any opportunities you are offered suit your schedule and requirements.
Discuss all contractual agreements before you commit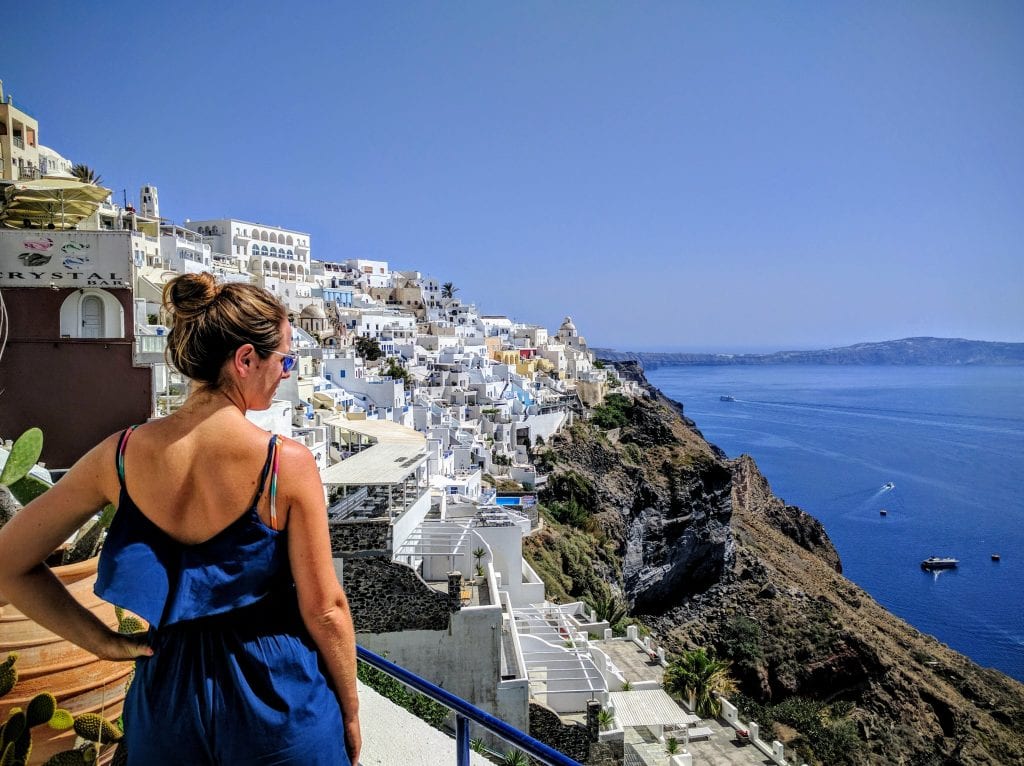 A number of homeowners have asked me to sign a short contract on arriving to house sit. In short, it can detail whatever is required of you as a house sitter by the homeowner. Ensure that you read and understand anything you are asked to sign fully and only do so if you agree to all the terms laid out in the agreement.
Don't be afraid to ask for additional terms to be added to cover the 'what ifs' or extreme scenarios of any responsibilities you have been given.
Spend time researching the local area
A small amount of time spent typing your destination into a search engine can save you the irritation of being stuck somewhere that you don't enjoy.
House sitting is an opportunity to explore far from the well-trodden tourist trail, it provides the opportunity to experience life living as a local, take advantage of this and apply for assignments accordingly.
Travelling and living abroad can be a daunting prospect for some, yet with a little research and the patience to ensure you find out as much information as possible the experience can enrich your life.
Had you have told me two years ago that I would have learnt the basics of Macadamia farming and alpaca herding, lived in the tropical Costa Rican jungle and the icy cold winter of British Colombia all as a result of house sitting I'm not sure I would have believed you.
But here I am six years assignments later, a seasoned sitter sharing my own house sitting tips and advice. I can highly recommend joining TrustedHousesitters and starting your own house and pet sitting adventures. If you have any questions not covered in my post feel free to leave a comment or get in touch via my contact page.
INSPIRED? PIN THIS TO YOUR TRAVEL PINTEREST BOARDS!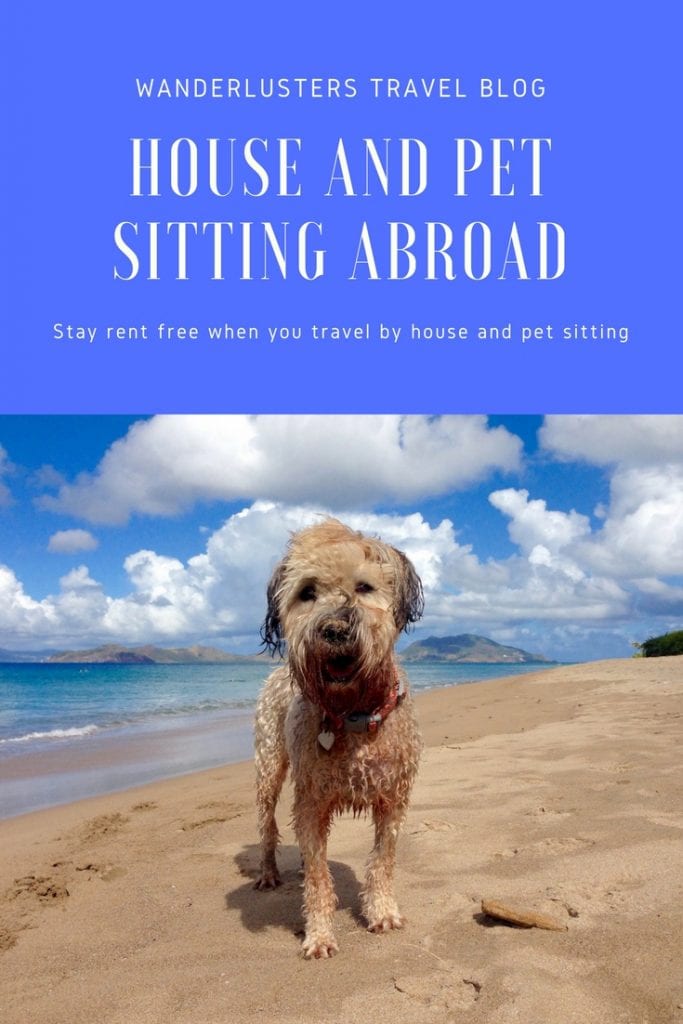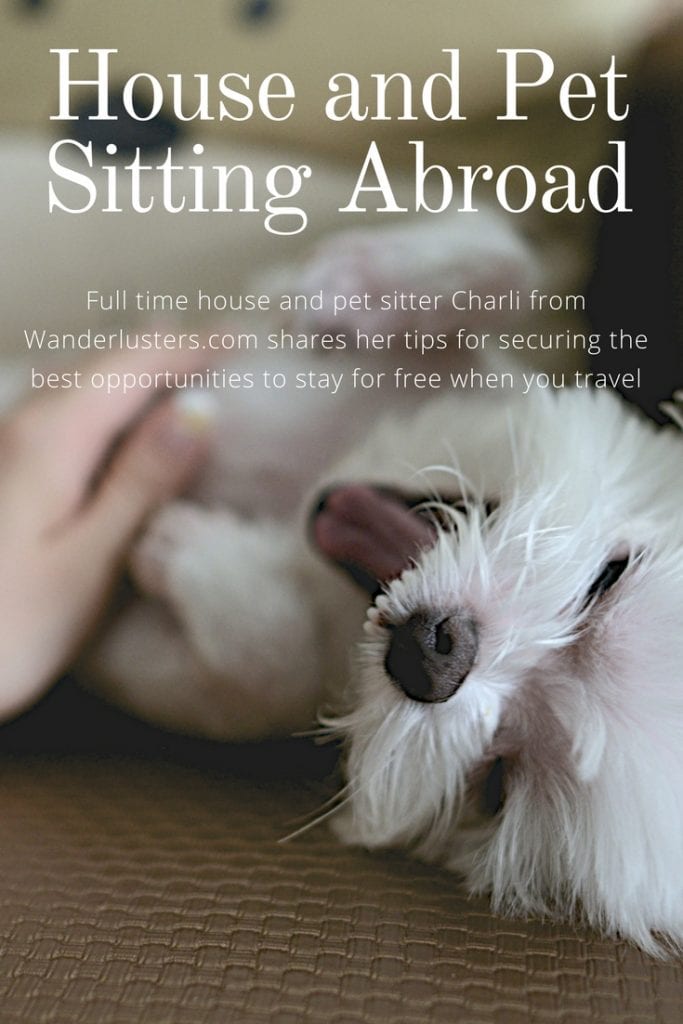 ✈ ✈ ✈
Have you ever taken on a foreign house sitting assignment? Perhaps you're dreaming of a desert island house sit! Share your comments with me below.