[dropcap size=big]S[/dropcap]o you've signed up to a house sitting platform and you're eager to apply for that remote tropical assignment on Fiji or that 5th Avenue apartment in NYC.
Before you get yourself over excited remember that the first step to successfully applying to any assignment is to create an informative and appealing house sitter profile.
Below we've compiled what we believe is a simple step by step guide to completing your house sitter profile, however feel free to share your own top tips with us in the comments below.
[divider] INFORM [/divider]
Consider your profile as a CV of sorts. Home owners are eager to find out as much information about the person or persons who will be caring for their home.
Describe yourself in detail, there's no need to give away your measurements however a brief employment history, details of hobbies and interests and an explanation of why you want to house sit are good points with which to start.
Once you've crafted a basic CV go over each paragraph and try to add in additional information that a home owner would find of interest. If you're a trained yoga instructor write a sentence about where you trained or what gave you the motivation to work towards the qualification.
If you volunteer with an animal charity talk about the responsibilities you have been given. Anything you can add that will give home owners a greater insight into your personality is of benefit to your application.
[divider] ENTICE [/divider]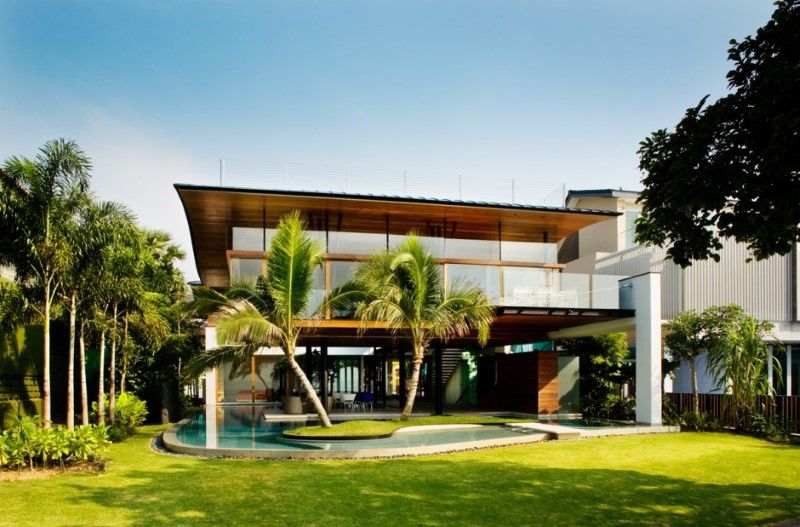 So you've crafted your profile and added additional information.
While the opinion we have of ourselves is hopefully a balanced one, I suggest giving it to a member of your family or a close friend to read. It's good to get the perspective of someone you trust. Often they will highlight areas of your character that you may have overlooked of not given enough merit.
Your application should stand out from the crowd so consider what aspect of your profile is unique and will help to entice interest from the home owners to whom you apply. It may be an unusual skill or qualification that will assist you during your assignments, or simply how well your passion to house sit is portrayed.
If you're interested in house sitting abroad detail this on your profile. Include information relevant to your experience of travel and your desire to explore the world.
Turning your profile into a lengthy essay is not going to do you any favours so remember to keep it as succinct as possible while portraying everything you feel is of relevance.
[divider] SAY CHEESE [/divider]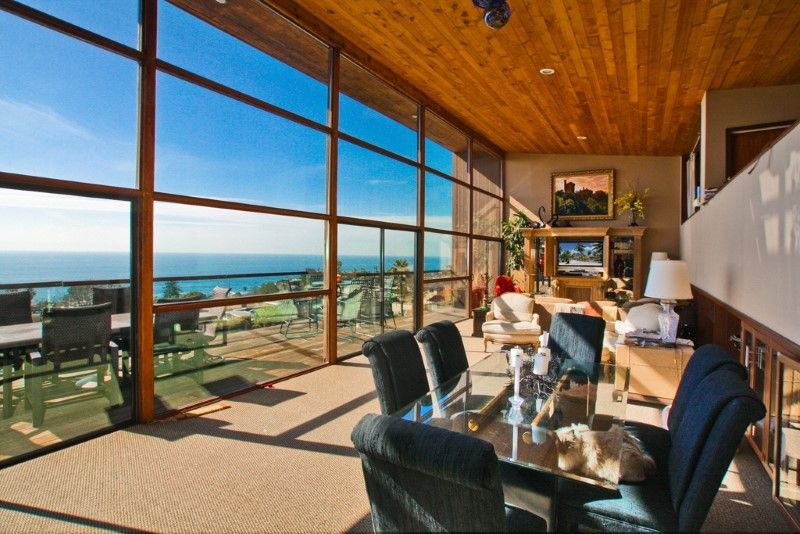 While it's great to wax lyrical about yourself on your profile, the area that could make or break your application is your visual portfolio. Every house sitting service has the option to upload a few photographs so don't leave this section blank.
Take the opportunity to upload some recent photographs before you apply for any assignments. A picture paints a thousand words and will be one of the first elements of your application a home owner consults.
Make sure you upload images that are consistent with your profile, if you discuss your love of hiking perhaps a photo of you tramping through the wilderness would illustrate your application well.
Steer clear of any photographs in which you are drinking alcohol, engaging in undesirable activities or wearing revealing clothing.
Note // Not that there are any such photographs in existence, of course.
[divider] THE NITTY GRITTY [/divider]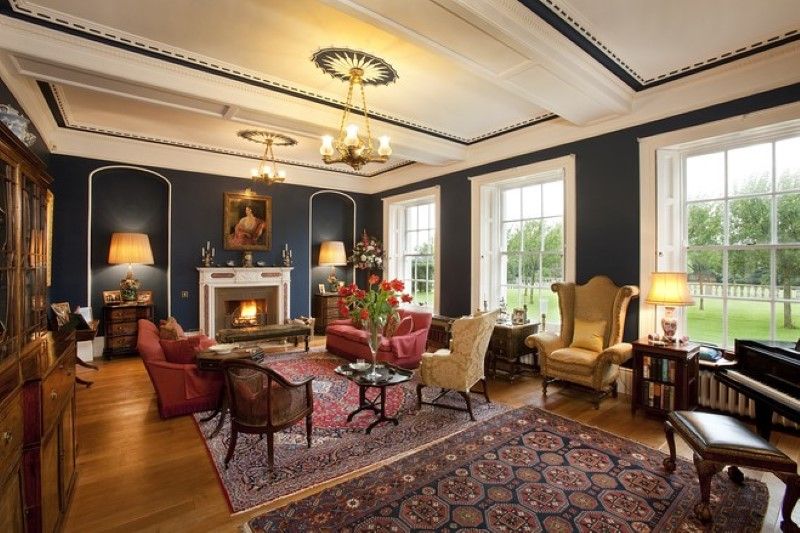 Along with the relevant informative sections of your application there will be options to select which locations you are happy to house sit in and what dates you are available to do so.
Depending on the service to which you are registered you may have to fill in personal details, confirm your identity and possibly be subject to a police check, although this is normally optional.
While in most circumstances you will be applying for assignments, occasionally home owners actively search relevant listings and to appear is these search results your profile needs to be filled out in full.
Don't miss out on that million dollar LA mansion or the off the grid Spanish retreat simply because you didn't take the time to submit a comprehensive profile.
[divider] REFERENCES [/divider]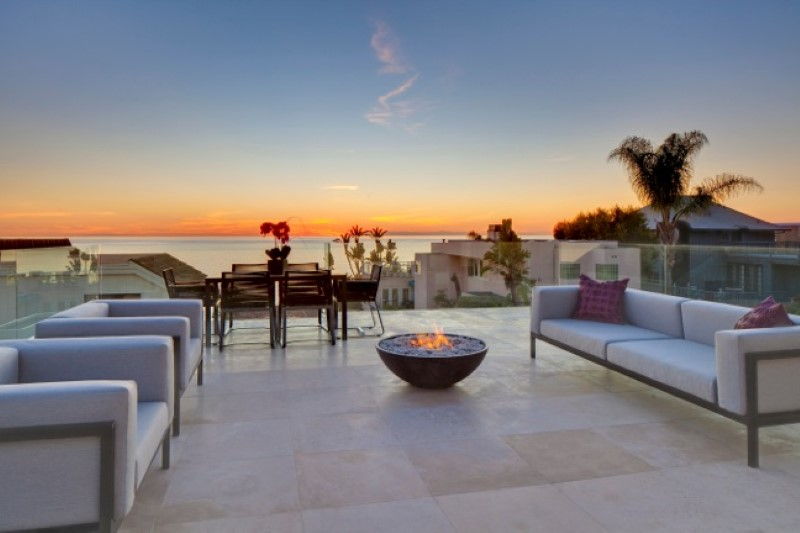 If you've no previous house sitting experience do not dismay. We all have to start somewhere.
Some house sitting platforms display search results based on the number of references you've received so do your best to get as many relevant reviews as you can.
Obviously don't ask the landlord from the local pub to review your house sitting credentials; I'm not sure his opinion is one that home owners would consider valid. Source reliable contacts who can offer potential home owners valuable insight into your character.
Your current or previous landlord, employer or contractor are great places to start. Ask them to focus on your character and reliability rather than your ability to do your job.
Home owners are not looking to see if you're good at your current job they want to know if you are trustworthy and credible.
If you're keen to get a reference from a home owner ask your friends if they are planning a weekend away or vacation during which time you could gain some valuable experience looking after their property. Once they return I'm sure they would be more than happy to give you a suitable reference and act as a contact for any home owners looking to validate your suitability.
[divider] APPLY [/divider]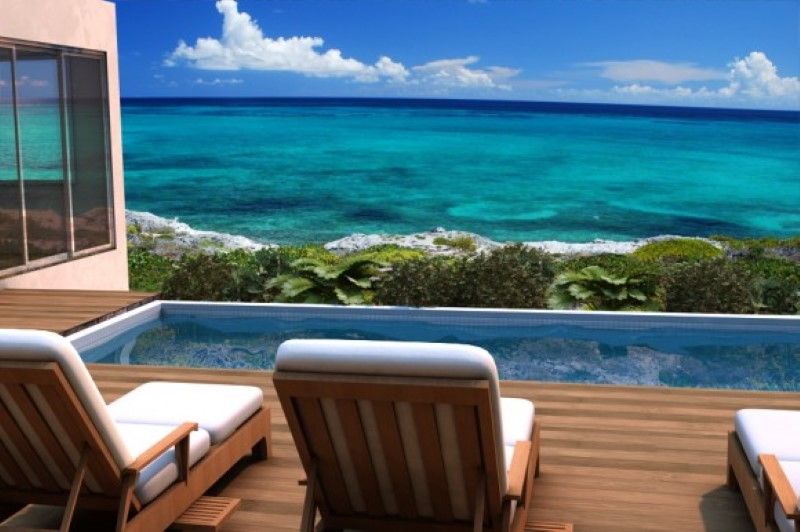 With your profile completed, photographs uploaded and references received you're good to go.
Ensure you sign up to the daily email alerts to keep up to date with the opportunities available and apply for the assignments you believe you are best suited for as soon as they land in your inbox. Competition is fierce and as they say, the early bird often catches the worm.
If you're after a little inspiration to get you started here is our house sitter profile. Get in touch with us if you have any specific queries regarding any stage of the house sitting process, we love to chat to other house sitters and would be happy to share our experiences with you.
[divider]✈ ✈ ✈[/divider]
We wish you the best of luck in your search for your first house sitting assignment and would love to hear how you get on.