House sitting is an affordable way to experience new parts of the world. For many people, house sitting has brought a new quality of life.
However, the opportunity is not something that just lands in your lap. It is your responsibility to research all the opportunities you are offered and make sure that you have a clear understanding of your responsibilities and manage your expectations. Both these things can be achieved through direct communication with the homeowners.
If you've read through some of my other house sitting guides and would like to know more about the application process read on, here are five things to ask a homeowner every time you apply for a house sit.
I pay annual membership to TrustedHousesitters and have used their platform to secure sits in amazing destinations like New York, Las Vegas, Sydney, Barbados, and St Kitts & Nevis. If you choose to purchase membership through a link in this article a percentage of your payment will go to me. Thank you in advance for your support in helping to keep my blog online!
1st THING TO ASK YOURSELF: WHY DO I WANT TO HOUSE SIT?
Every time I find myself getting over-excited at the prospect of house sitting somewhere I've never been before I always stop and ask myself whether the opportunity listed is a good fit for my trip plans. For example, the idea of looking after a remote island home sounds idyllic, but if it comes with no electricity and a cat (I work freelance online and have allergies), then perhaps it's not so paradisaical after all.
Make sure that you are comfortable with what the homeowner has outlined in their listing before you apply to sit for them.
WHAT DO I KNOW ABOUT THE DESTINATION?
Beyond the home address, you have several factors to consider before agreeing to house sit. If you are planning to house sit abroad, you must research what type of visa is required and if you need to apply for one before you arrive.
You must also consider your needs. Will you have public transit available to you? If not, how will you travel to places such as the supermarket? If the homeowners have a car they will allow you to use, you should review their insurance policy with them.
You should understand the lifestyle you're stepping into and that of the local area. Research the region so that you can find out if it is a good fit for you.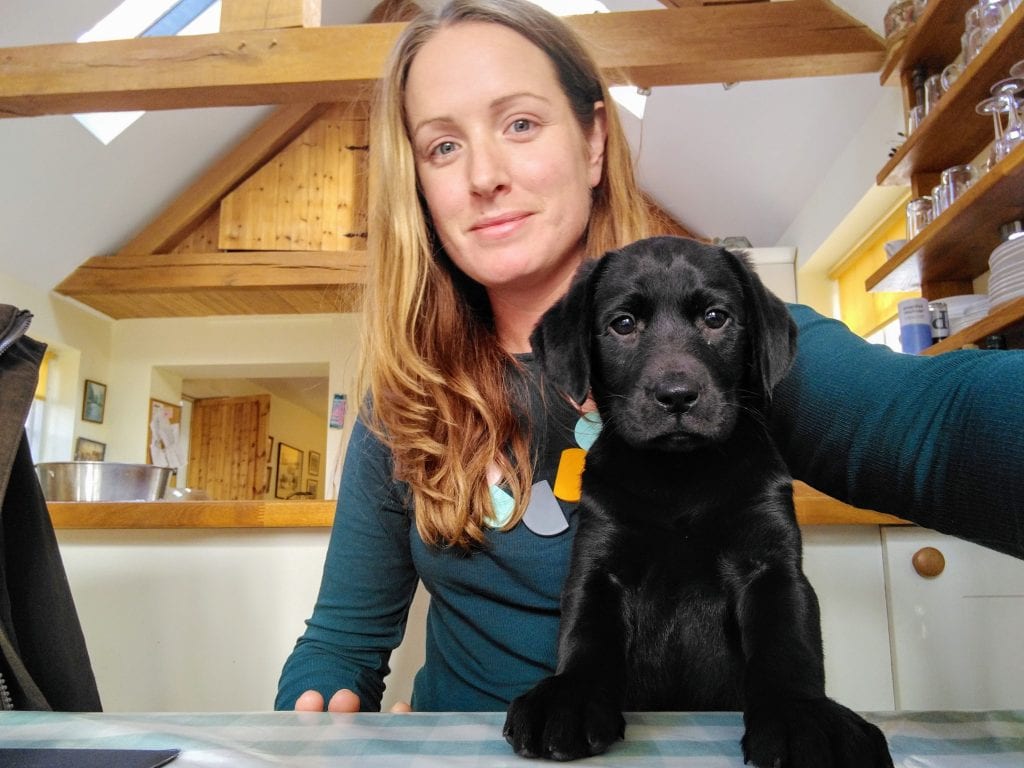 1st THING TO ASK A HOMEOWNER: WHAT RESPONSIBILITIES WILL I HAVE WHILE HOUSE SITTING?
House sitting goes beyond caring for four walls. Ask if the homeowners have any plants that you'll need to care for and how. If you will be caring for any pets, you should be aware of the animal's disposition and routines, such as when and where they sleep, how often and what they eat, and any exercise schedules.
Maintaining systems in the home is a major part of your responsibilities. You must know whether a security system is installed and how to activate and deactivate it. Additionally, you should be aware of anything outside the home, such as a pool, that you could be responsible for maintaining.
An HVAC system serves as one of the most important systems in a home. As such this is one of the things you should ask a homeowner to fully explain. The homeowners should explain their recommendations for maintaining the HVAC system and what to do if it needs servicing.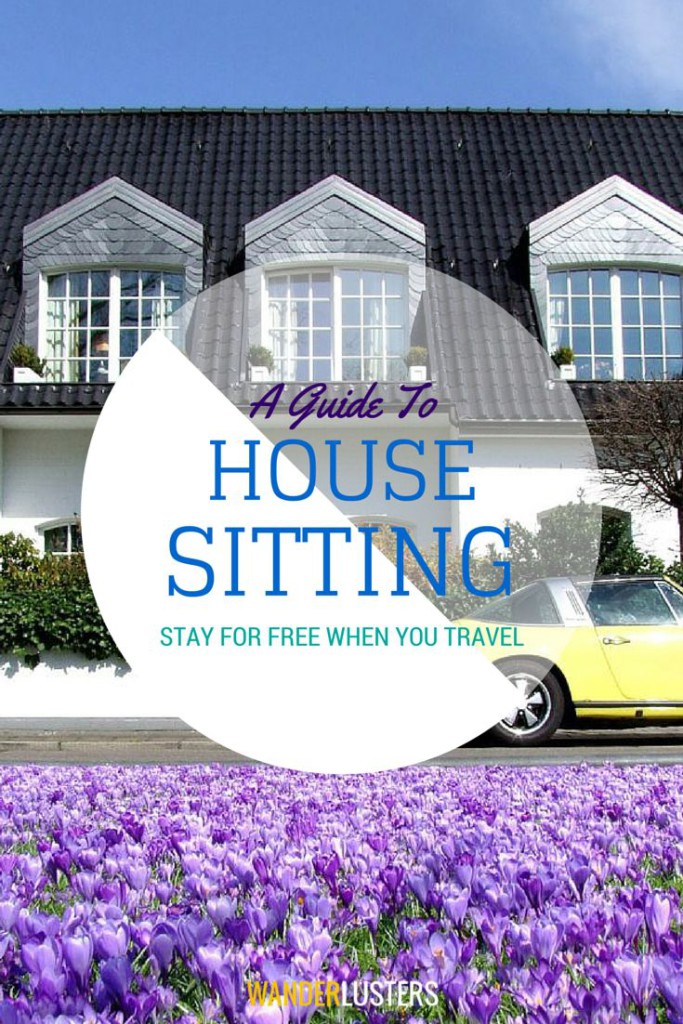 WILL I HAVE ANY FINANCIAL RESPONSIBILITIES?
Before house sitting, you should understand any costs you may accrue as part of the experience. Consider the cost of transportation and cost of living expenses. If you are being paid to house sit, you and the homeowners must have a clear agreement of how much, when, and how you will be compensated. This could also affect whether you can enter the country on a tourist visa so keep that in mind when negotiating payment.
WHAT FACILITIES CAN I USE?
Clarify what rooms and appliances you can and cannot use in the home. You will also want to ask the homeowners about their internet package, and if you're planning to work from the property, whether it will meet your requirements.
House sitting can bring you across the globe and into new cultures. Having a clear understanding of your responsibilities, compensation, and access can ensure that you are not only a great house sitter, but that you also have a great time house sitting.
Read my house sitter FAQs for more insight into planning your house sitting stay