House Sitting has become a prominent feature on my nomadic itinerary.
It has allowed me to better immerse myself in the locations I visit, whilst giving my bank balance a little respite from financing the cost of accommodation as I travel.
I've looked after properties in eight different countries over the last two years, and have learnt a great deal not only about the locations I've visited, but also about the many benefits of house sitting. Each sit has presented challenges which have allowed me to learn a range of new skills and although some, such as alpaca herding, may not appear on my employment CV, all have contributed to  my list of life experiences.
Having spent so much time living like a local and walking a mile in the shoes of people all over the world, I thought perhaps I might have a few pearls of wisdom that I could share with anyone contemplating applying for their first house sitting stay.
As a house sitter there are certain factors which you need to consider, questions that you may have regarding the application process, or perhaps a break down of exactly what house sitting entails.
I hope my handy house sitter FAQs will offer you some answers.
WHO CAN BECOME A HOUSE SITTER?
The simple answer is anyone.
There are no prerequisites and no regulations defining who is eligible to become a house sitter. The only requirements are those laid out by the home owners to whom you are applying.
With that in mind, ensure you apply for opportunities you believe best suit your skills set and interests.
WHAT IS EXPECTED OF A HOUSE SITTER?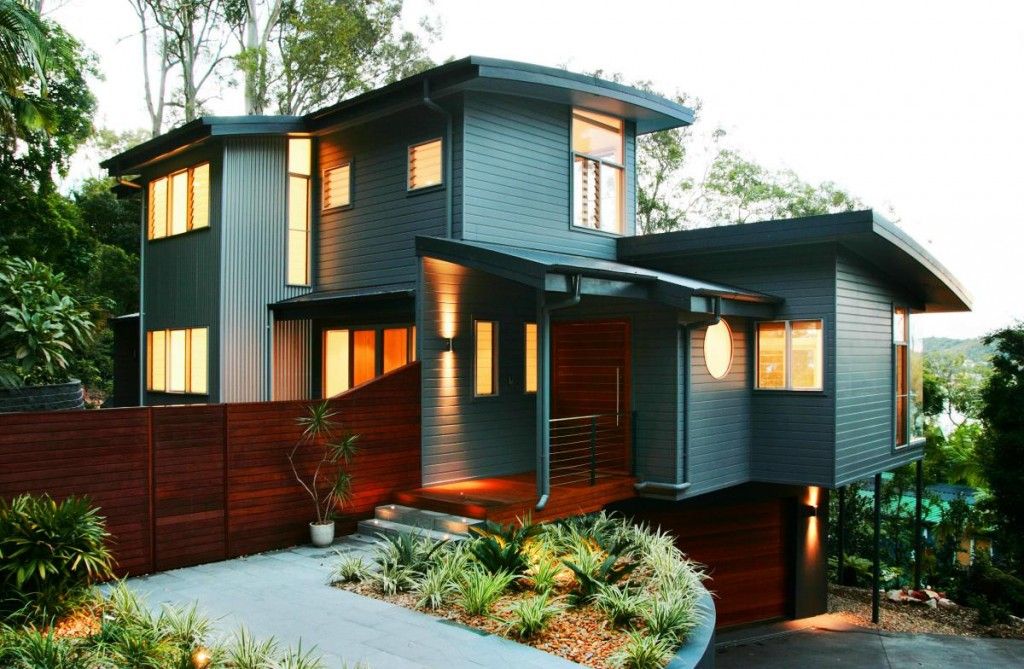 Again this is determined by the home owners to whom you are applying.
For the most part a sitter is simply asked to maintain a presence at a property, they may also be required to care for animals, fulfil certain household chores and property maintenance; just as the owner would while living on site. In some cases they may even be asked to take on some gardening and DIY, however this is to be agreed upon at the time you accept the sit.
Each opportunity is unique and you should treat it as such. Take the time to talk to the owners and understand exactly what they require from their sitter.
WHERE CAN I HOUSE SIT?
Almost anywhere.
I have found that TrustedHousesitters offers the largest portfolio of international sits, meaning that it is likely you will be able to apply for an opportunity in the country of your choice. Having said that most popular locations are the UK, France, Australia, and New Zealand so keep this in mind when applying for sits in those regions.
If you are considering applying for foreign sits read my handy guide to house sitting abroad and ensure you are aware of the additional considerations involved.
WHAT ARE THE ADVANTAGE OF HOUSE SITTING WHEN YOU TRAVEL?
There are a number of benefits associated with house sitting.
FINANCIAL //
Whether you are looking to subsidise the cost of self-catered accommodation during your forthcoming holiday, or reduce the cost of your monthly expenditure on rent, the advantages are the same. Predominantly house sitters incur few or no costs during their stay.
SOCIAL //
House sitting offers the opportunity to build new relationships with individuals across the globe. The house sitting community is bursting with home owners from all walks of life and all four corners of the globe, so you never know who you might meet.
CULTURAL //
What better opportunity is there to experience life in the locations you visit than to walk a mile in the shoes of a resident? Try them on for size and spend time exploring their world. Never be a 'foreigner' again. We are often introduced to friends and neighbours who welcome us into the community and share their local knowledge.
WHERE CAN I SIGN UP TO BECOME A HOUSE AND PET SITTER?
Over the last five years I have been registered with a number of house sitting platforms however I have had the most success with TrustedHousesitters. The world's largest house and pet sitting community they offer members access to world-leading trust and safety features as well as, in my opinion, the most easily navigable website and application process.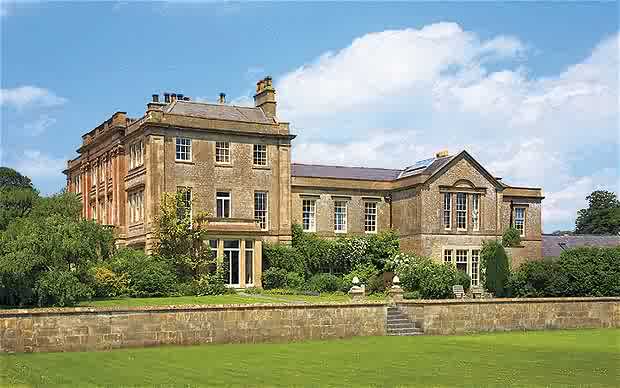 DO I NEED EXPERIENCE FIRST?
Experience is great but not vital, everyone has to start somewhere.
Take the time to construct an informative profile and detail your motivations for becoming a sitter. Source character references from your current landlord or employer.
The key to securing an assignment is to demonstrate to the home owner that you are the perfect match for their advertised requirements. Decide what 'type' of assignment you feel you would be most suited to, and tailor your profile accordingly.
WHAT INFORMATION DO I INCLUDE IN MY HOUSE SITTER PROFILE?
Your house sitter profile is effectively an employment CV so treat it as such.
Maintain a professional tone but allow your character to shine through. Focus on attributes you feel best highlight you as a suitable candidate but be transparent about any circumstances that may inhibit your ability to accept some assignments.
For example if you are terrified of reptiles or allergic to cats, it might be advisable to draw attention to that fact. In the end it will save both you and any home owners considering your application a lot of time in wasted correspondence.
For more information read our guide to creating a successful house sitter profile .
This is really down to your itinerary and personal preferences.
If you are totally flexible then apply for every assignment which you believe you can competently and confidently commit to. If you have some set dates and preferred locations, then search using those criteria and don't get distracted by assignments you are unable to take on.
Don't forget to keep track of which home owners you enter into discussions with. As soon as you commit to a assignment, inform any other home owners you had applied to and update your availability on your profile.
AM I GUARANTEED TO GET AN ASSIGNMENT?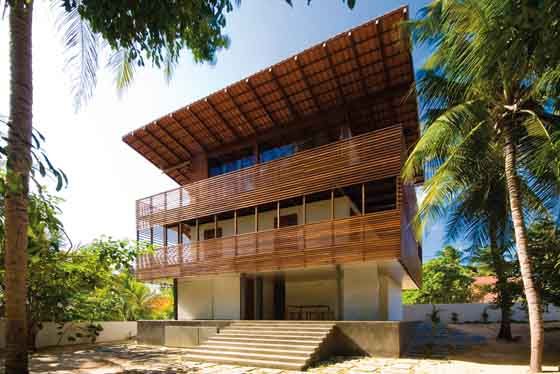 The short answer is no.
No one is ever guaranteed to secure the assignments they apply for. Much like when applying for a job you will be competing against others who have similar qualifications.
The best course of action you can take is to construct a comprehensive house sitter profile, read the advert, and understand the home owner's needs. Following this take the time to craft a tailored application letter detailing exactly why you are the perfect candidate.
When completing your house sitter profile this is something you will be asked to stipulate.
Remember that if you do choose to charge a fee for house sitting and you accept an assignment in a foreign country, you will need to apply for the relevant working visa.
As with all other aspects of house sitting this is unique to each assignment.
Expenses that an owner may ask you to cover;
Utilities such as gas, electricity, water and internet
Maintenance of the property ie plumbing, repairs, pool maintenance etc
We have found that most owners only ask their sitter to pay utility costs if they are in the property for longer than a month. However some choose not to ask their house sitters to contribute anything. You must ensure you discuss this with the home owners before accepting an assignment.
Always ask the question 'What financial responsibilities will I have during the assignment'.
CAN I HOUSE SIT WITH MY PETS?
This is at the discretion of the home owner and will most likely be determined by whether they have their own pets and allow animals in the house.
Should you wish to travel with your pet, be sure to discuss this with the home owner and make your intentions clear in your application.
WILL I HAVE TO SIGN A CONTRACT?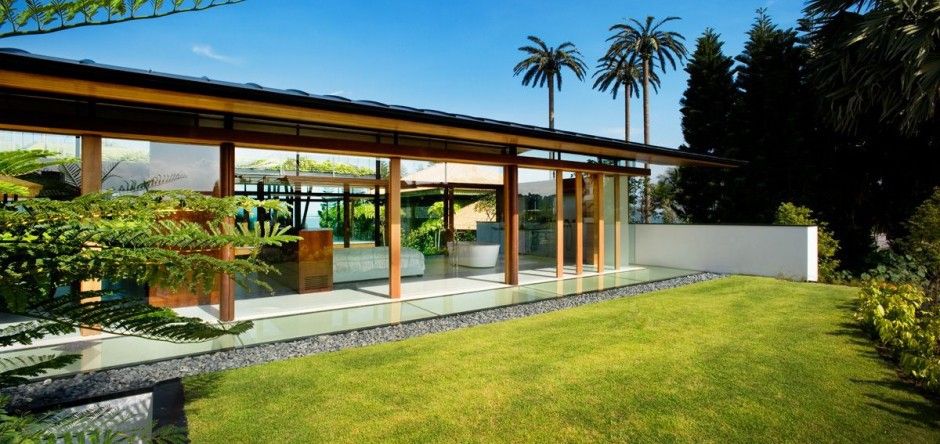 Some home owners find it beneficial to sign a short agreement detailing the responsibilities passed over to the sitter and any agreements made prior to their departure.
If presented with a contract / agreement read it thoroughly and don't be afraid to voice any concerns or suggest amendments before you sign on the dotted line.
WHY HAVEN'T I HEARD BACK FROM A HOME OWNER?
Very often home owners are inundated with applications so do not be disheartened if you do not receive a response.
Should you wish, send them a short 'did you receive my application' message to prompt a reply, however don't forget to focus your energy on applying for further opportunities in the meantime.
We have signed up for daily email alerts and make a point of applying for an assignment as soon as we see the listing. In our experience it is those we apply for promptly with which we have the most success.
WHAT HAPPENS WITH CANCELLATIONS?
It is a fact of life that plans change and life's little surprises sometimes land on our doorstep. If you find yourself unable to honour a commitment alert the home owner immediately to allow them to source a suitable replacement.
If you find yourself unable to attend at very short notice, do try and work with the owners to find a replacement. It may be that a member of your family or one of your friends can cover you, but present this option to the home owners so they can approve your representative. Don't just send them in blind.
You may find that it is the home owner cancelling last minute. If you have booked and paid for flights or transport with their knowledge, talk to them about the possibility that they could assist you with the financial burden.
If you are contemplating becoming a house sitter and your question or concern has not been covered in this guide, then please feel free to contact us. We would be more than happy to share our thoughts and experience with you and would be thrilled to add the additional information to this guide.
What are your thoughts on becoming a house sitter? Share your comments with us below.