House sitting is fast becoming the travel hack of choice for travellers and vacationers keen to subsidise the cost of their getaway.
When I first signed up to TrustedHousesitters.com a little over 7 years ago, the percentage of sitters to opportunities was on a much more even keel. Competition was not as fierce as it is today and there wasn't as much need to stand out from the crowd when applying for a house sit.
✈ ✈ ✈
Sign up to become a house sitter now! Click the link* below.
*I pay annual membership to TrustedHousesitters and have used their platform to secure sits in amazing destinations like New York, Las Vegas, Sydney, Barbados, and St Kitts & Nevis.
If you choose to purchase membership through a link in this article a percentage of your payment will go to me. Thank you in advance for your support in helping to keep my blog online!
✈ ✈ ✈
With 20 sits on my house sitting CV I've developed a portfolio of properties across the globe and received positive references from each homeowner whose property I've cared for. Yet despite my vast experience in the field, I am still faced with the challenge of standing out against the competition as 'the perfect sitter' each time I send off an application.
Sadly there's no proven formula for success.
Each house sit is unique and each homeowner is looking for a different set of qualities in a house sitter. And while there are a number of things you can do to improve your chance of securing the the sits you apply for, the reality is that the fate of your application sits in the hands of the homeowner.
So what can you do to give yourself the best chance of putting together a successful house sitting application?
Optimise your house sitter profile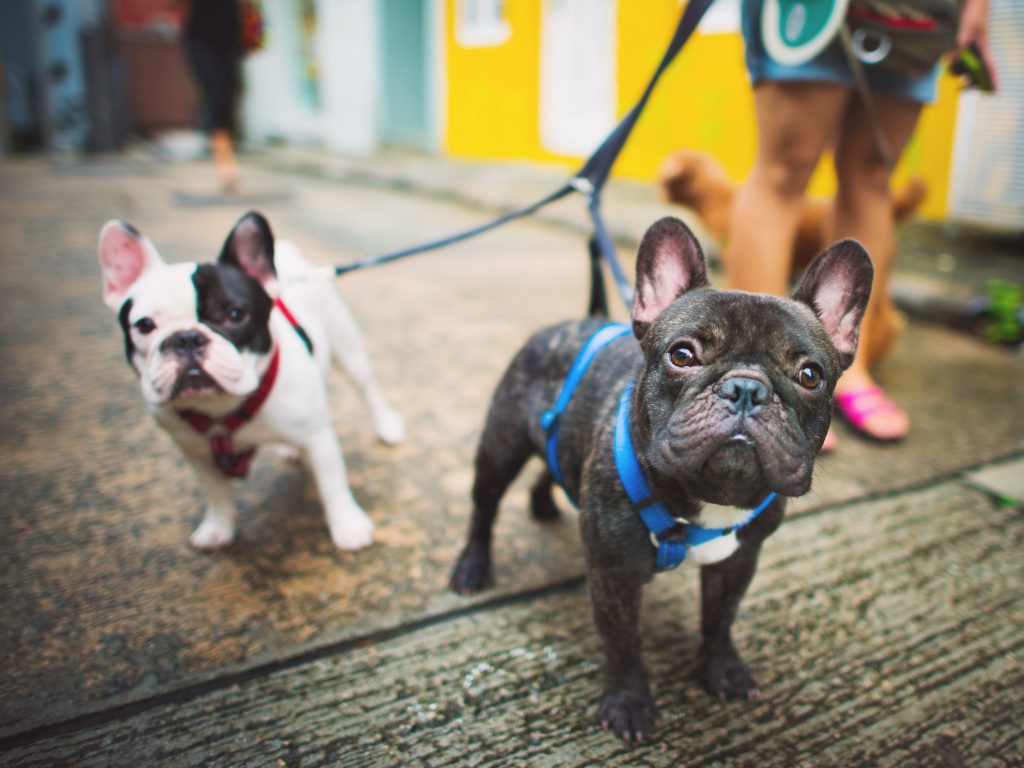 I've spoken before about how to create a successful house sitting profile. When you first join a house sitting service your profile should be your first port of call prior to beginning your search for a sit.
Many first time sitters are unaware of just how important your profile is. A window into your suitability for the oportunities you apply for, your profile can make or break your application.
// Grab the homeowner's attention with a catchy profile heading. Ideally it should inspire the reader to look at your profile while offering insight as to why you are a grade A sitter.
// Provide a positive illustration of yourself through the images you upload. Make sure they are smiley and depict you engaging in activities that showcase your responsible and caring nature.
// Take the time to upload a video. Homeowners are more likely to respond to your application if they have had the opportunity to hear from you detailing why you feel you are a suitable sitter.
// Fill in every section of your profile. The more comprehensive the description of your character, hobbies, suitability to house sit, the better equipped a homeowner is to consider your application.
// Treat your profile like a CV, maintain a professional tone but offer insight into your personality. Have someone proof read your profile for spelling and grammatical errors.
// Upload suitable references from people who can verify your ability to care for a property and pets.
Create an engaging presence online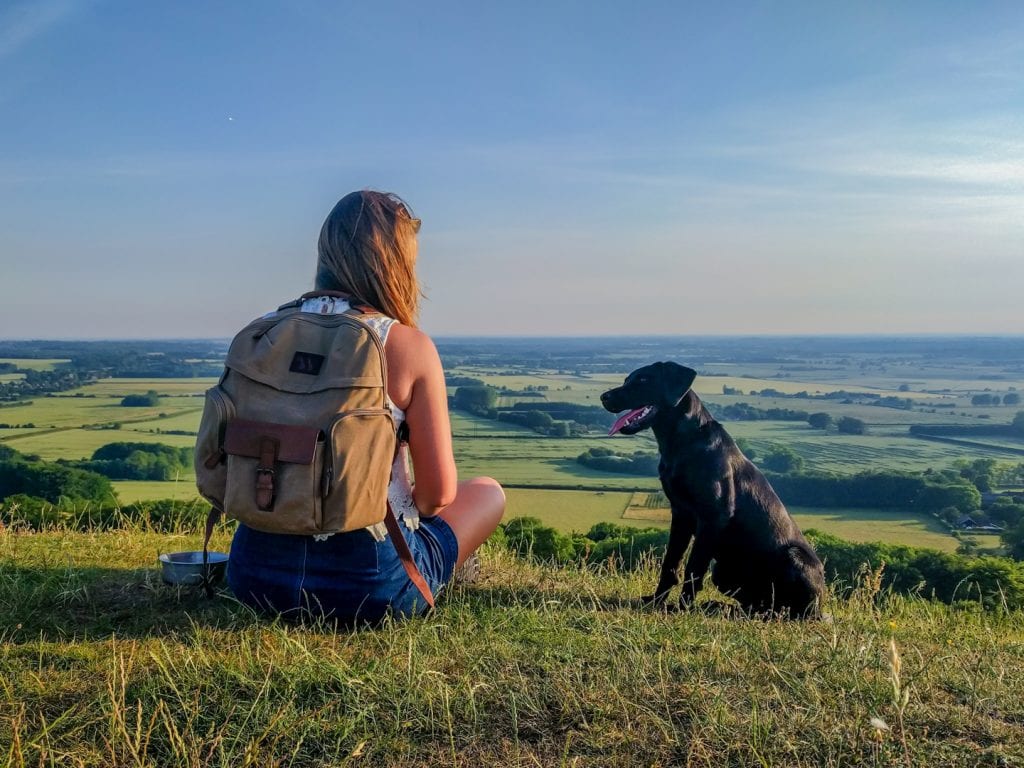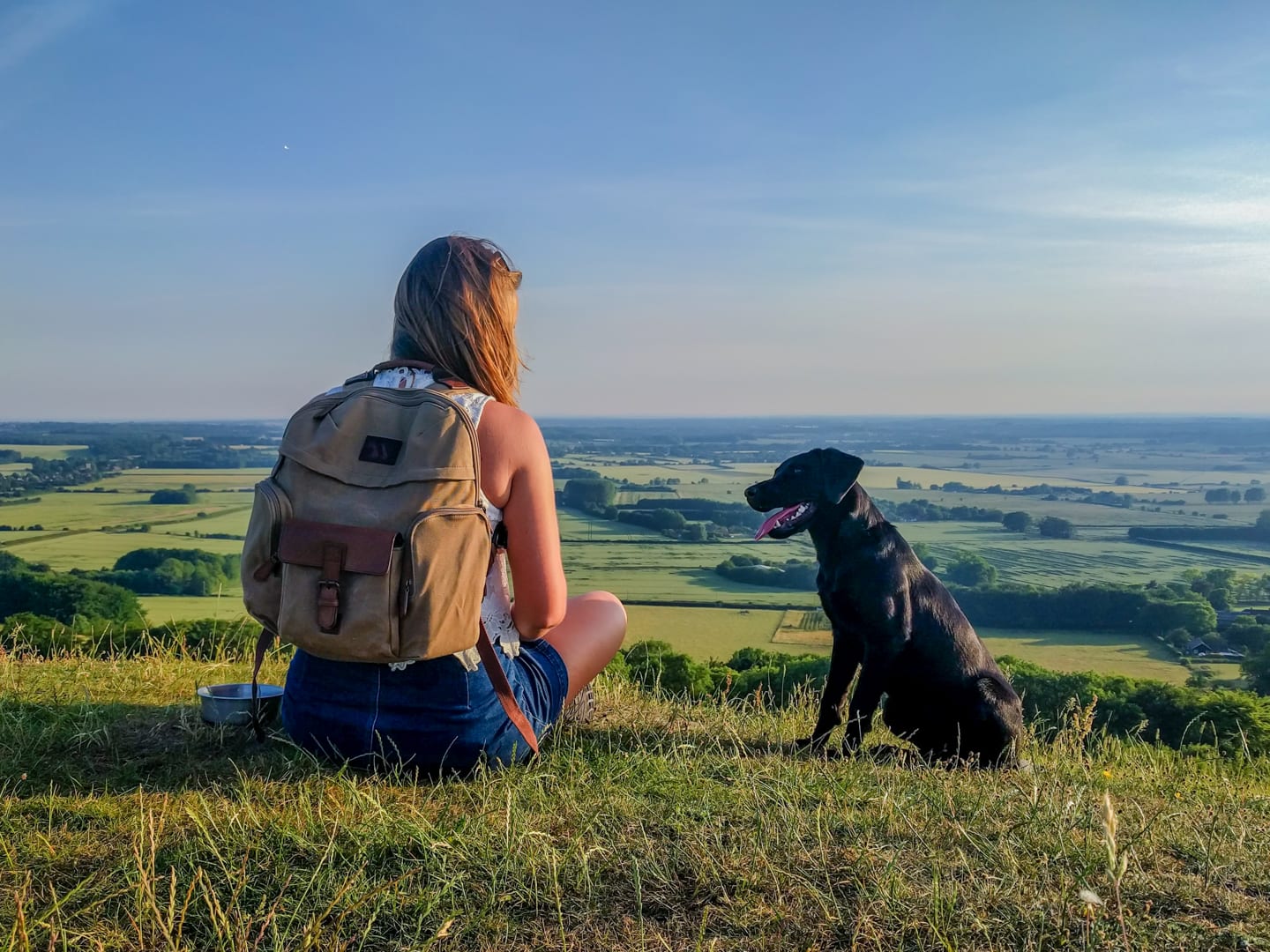 It's no secret that having a website or travel blog detailing the fact that you house sit, or even just offering insight into your character and lifestyle, can assist in securing house sitting stays.
Taking the time to set up a simple tumblr or wordpress site that you can include in your application will pay dividends when competition for those Caribbean stays heats up.
Angela Laws the blogger behind House Sitting Perfected is a great example of this. Her site showcases her house sitting CV and she regularly publishes updates from her international sits.
Research the local customs and lifestyle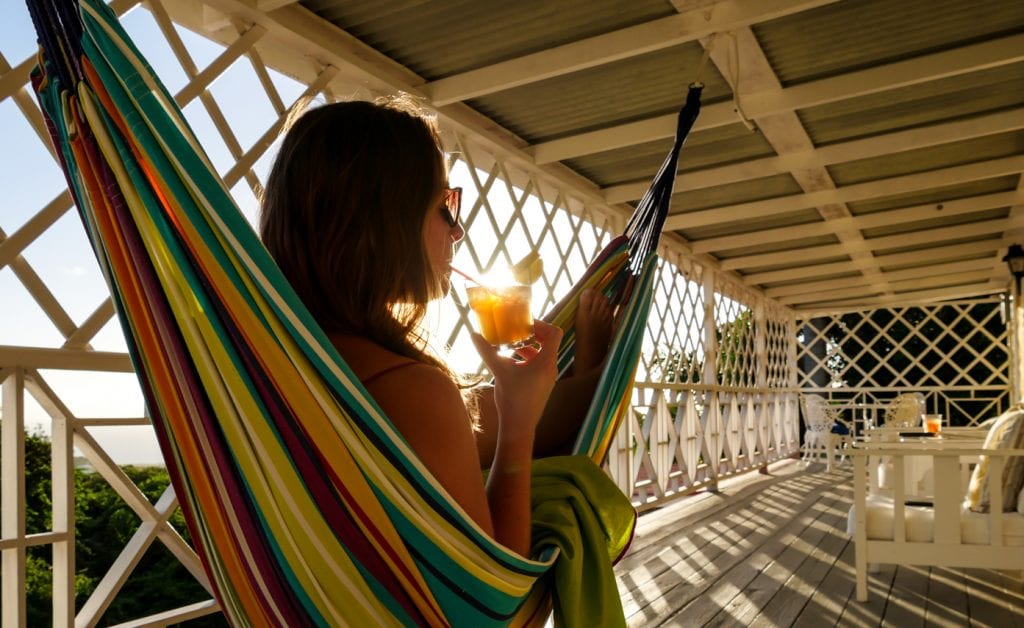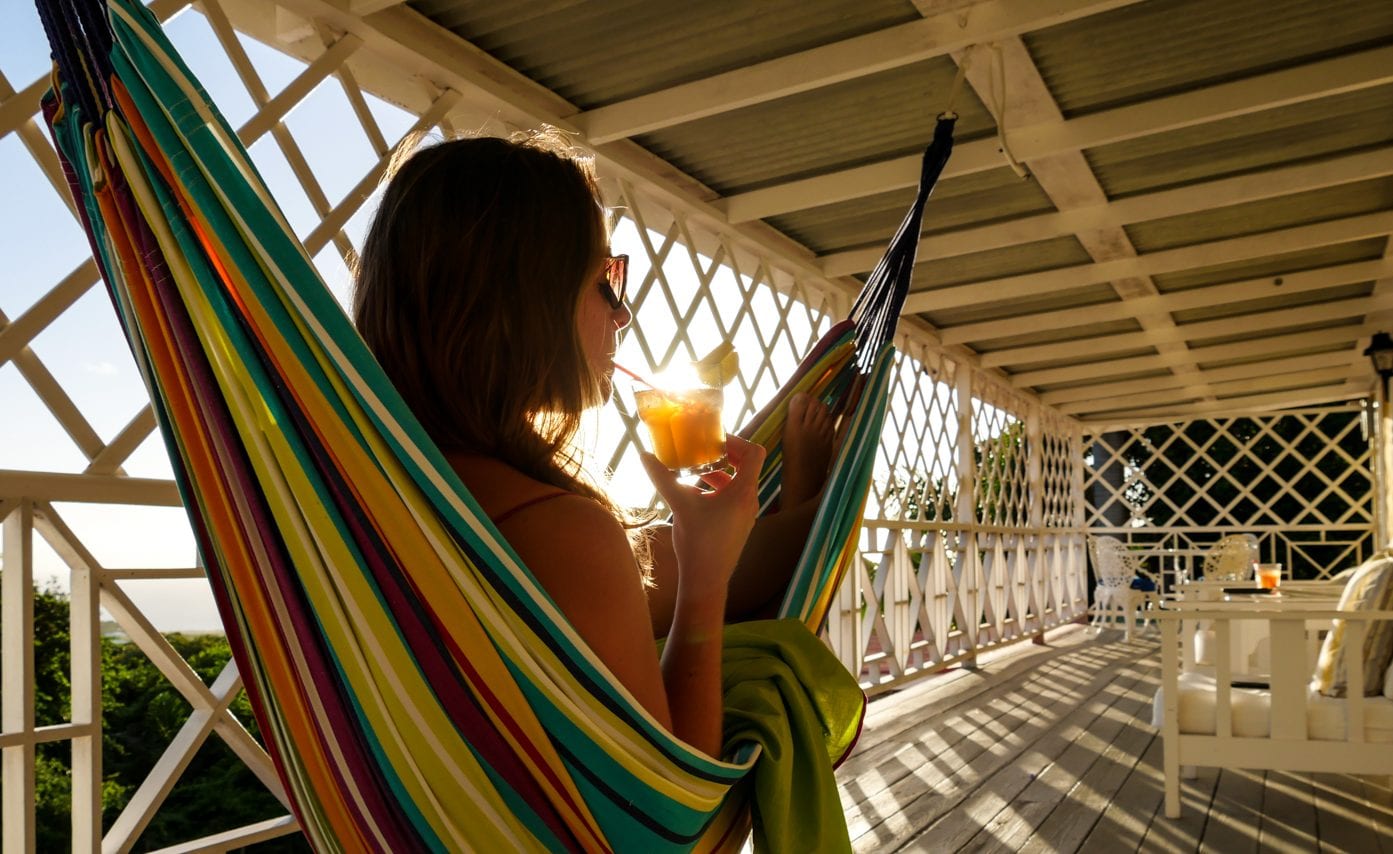 Now that your profile is in tip top shape you can start the search for your dream house sit. While excitement can get the better of you when you find a sit that suits, don't rush into sending off your application.
While we all lose the ability for rational thought at the prospect of a house sit in paradise, researching the locale can help in your initial application.
When sending off your application to the owner you'll stand out from the crowd if it is clear that you have taken the time to research the local area, consider any factors that may affect your ability to house sit, and ensured that you are comfortable stepping into their shoes.
Prior to constructing your application you should;
// Ensure you are eligible for a visa which covers the full term of the sit.
// Research and consider the cost of travel to and from the property.
// Research current political and economic factors which may affect your stay.
Tailor your initial application email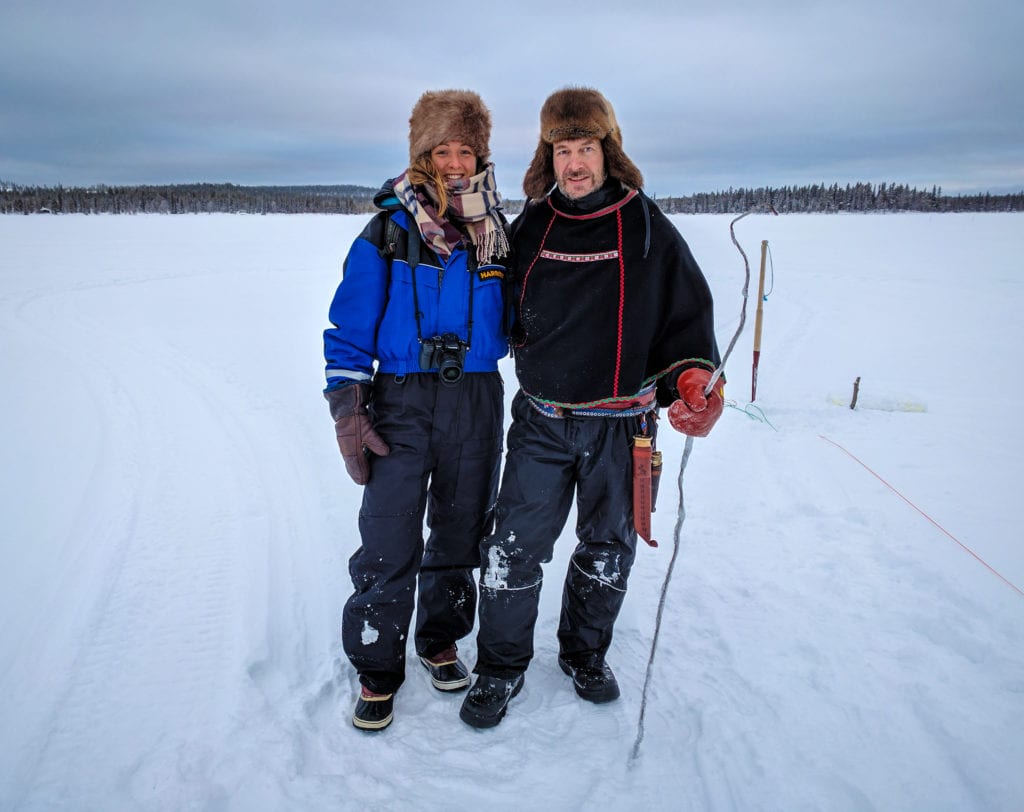 It's no secret that your application email is where you win or lose the attention of the homeowner.
The most popular sits can receive over 100 applications and with so many interested sitters to sift through, the homeowner may get to the point where they read only the first few sentences of your email.
Make those first few lines count.
// Read the owner's advert thoroughly and make reference to an aspect of their listed requirements which will show them you've considered each aspect of their listing.
// Be succinct in your description of your suitability for the sit but ensure you highlight relevant experience and skills.
// Detail the fact that you've researched the local area and give reason as to why you wish to spend time in the region. Reassure the owner that you have researched the costs associated with travel to their home and that should they offer you the sit you are in a position to commit and book your travel.
// Some sitters choose to address the email to any animals for whom the successful sitter will care for. This can help to catch the owner's eye.
Invite further conversation by phone or skype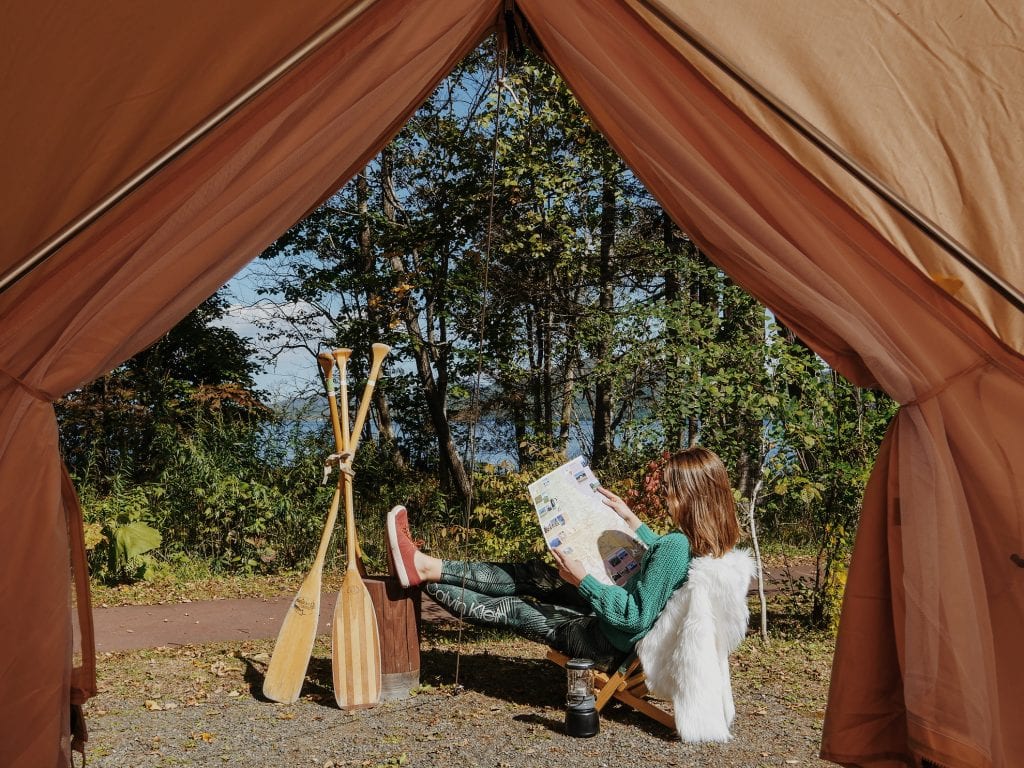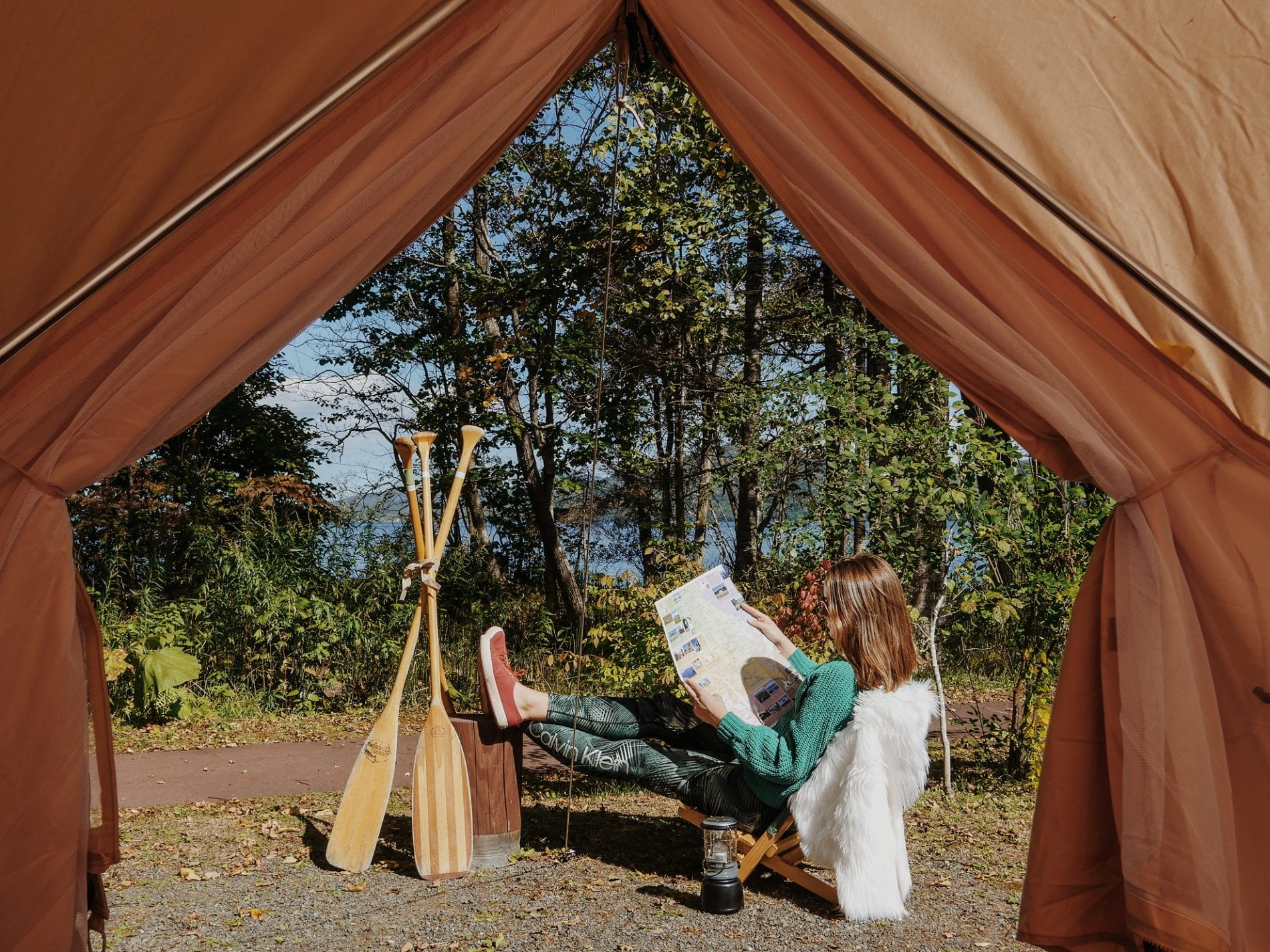 Give the owner your contact details and invite further discussion. If you make it easy for them to contact you with further questions they are more likely to do so.
Follow up on your application
Don't be pushy but if you feel it appropriate don't be afraid to contact the owner requesting an update on your application.
Most owners send out some form of response within the first few days but if you do not hear anything I don't think it's out of line to inquire as to the progress of the selection process.
✈ ✈ ✈
Have you any top tips for house sitting success? Share your comments below.