Las Vegas, you'll either love it or hate it.
I really don't think there are many for whom the thought of spending a week or two in Sin City inspires mediocre excitement or mild contempt. However, rest assured that, regardless of your inspiration for visiting Vegas's bright lights and slot machines, outdoor adventure is never too far away.
Here's my pick of five iconic natural wonders near Las Vegas that will inspire you to extend your stay in America's Southwest.
ARCH ROCK, JOSHUA TREE NATIONAL PARK, CA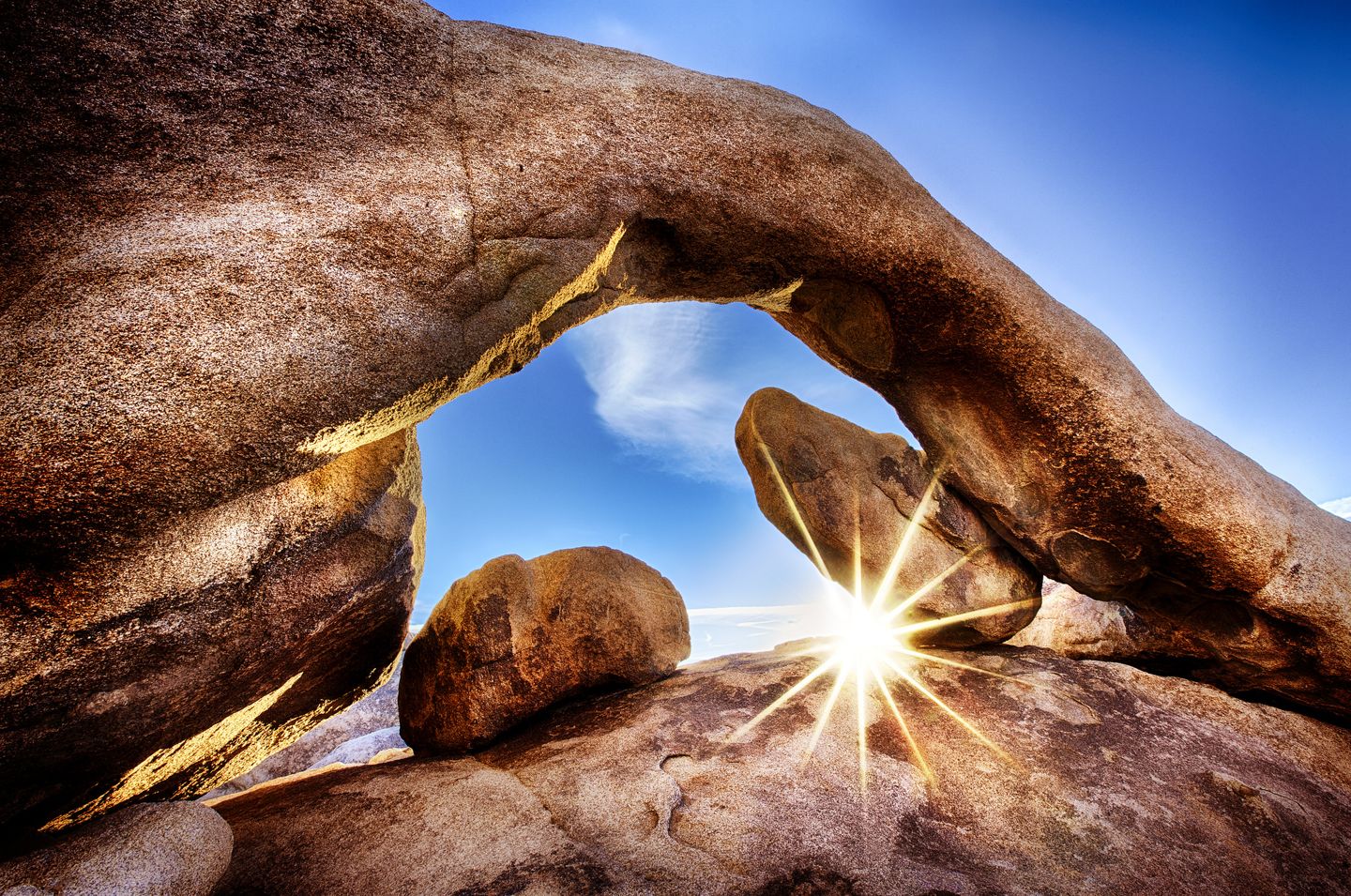 DRIVING TIME FROM LAS VEGAS – 3 hours 15 minutes
Encompassing the Mojave Desert to the west and the lower Colorado Desert to the east, Joshua Tree National Park boasts some rather unusual desert flora from which it takes its name.
Hike the 0.3-mile trail out from White Tank Campground and watch as day turns to night through the 30-foot granite arch that some say looks a little like a Brontosaurus!

HALF DOME, YOSEMITE NATIONAL PARK, CA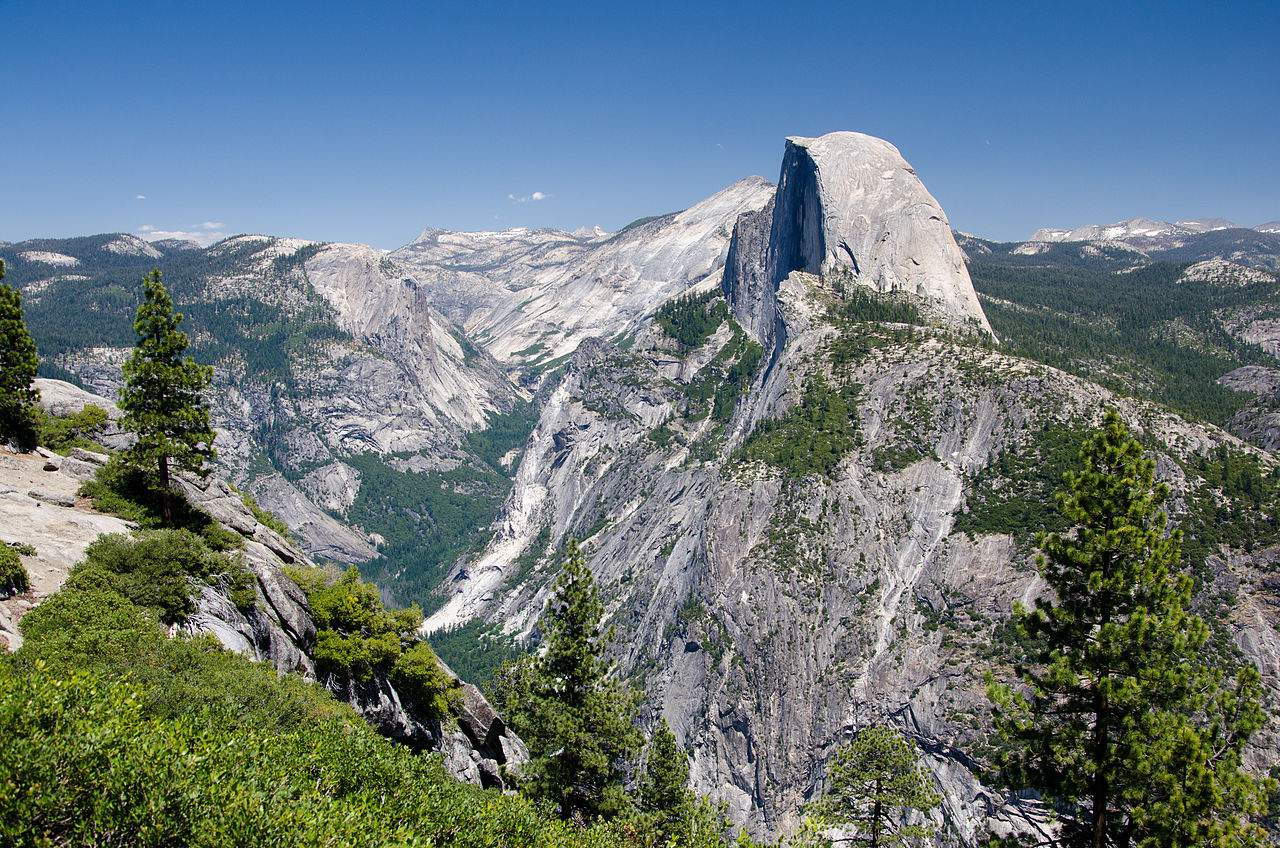 DRIVING TIME FROM LAS VEGAS – 6 hours 45 minutes
Rising almost 5,000 feet above Yosemite Valley, Half Dome is the most iconic feature of this Californian National Park.
Free-climbers have conquered its sheer vertical southwest face, but those without the nerve to battle a vast rock wall can hike the 8.2-mile Mist Trail from the valley floor to the top of the dome.
PARIA CANYON, VERMILLION CLIFFS NATIONAL PARK, AZ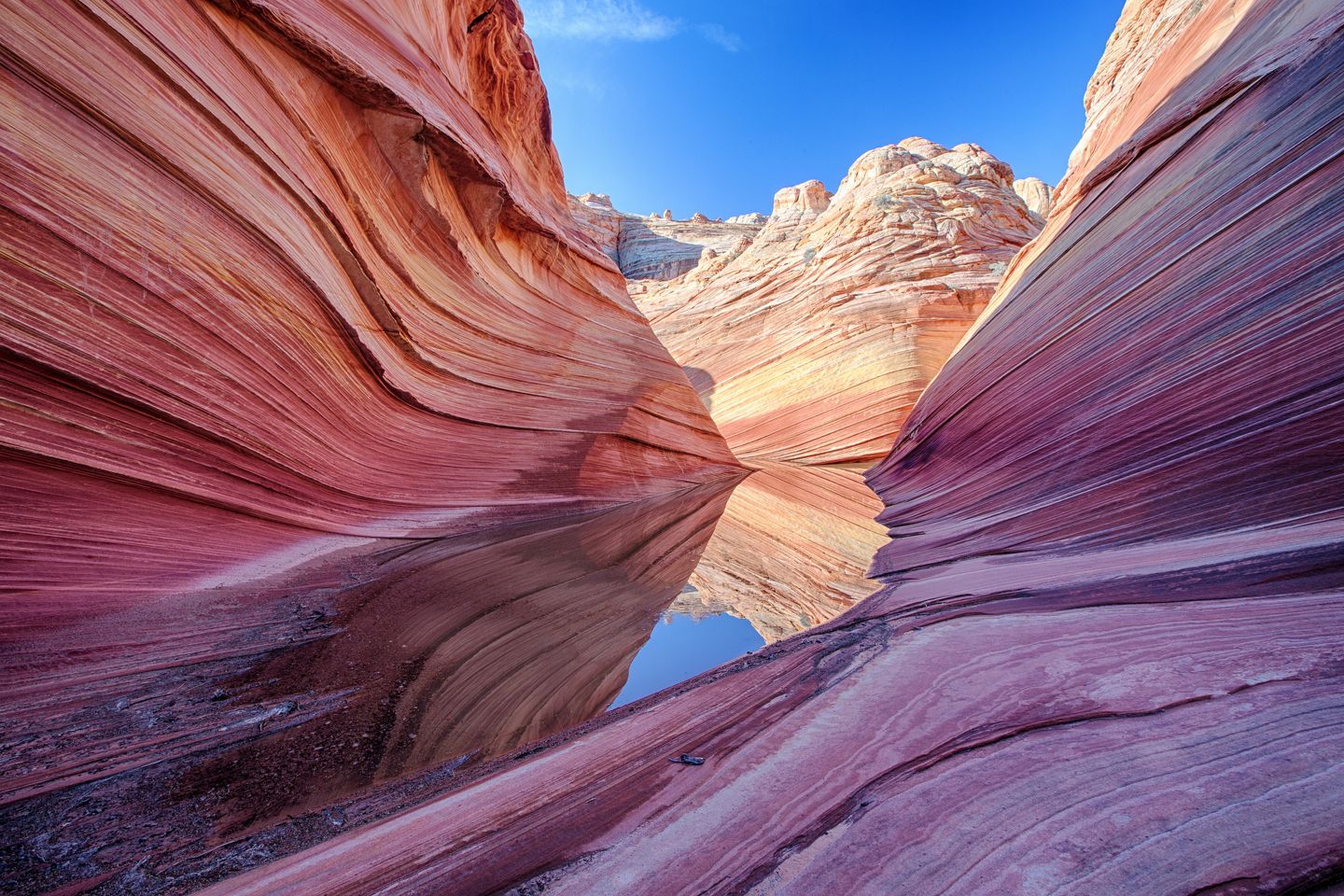 DRIVING TIME FROM LAS VEGAS – 5 hours 45 minutes
On the northeastern edge of Grand Canyon National Park, sits an incredible display of Earth's complex geology, and until just a few decades ago only a handful of people knew of its existence.
Now, if you want to visit The Wave in Paria Canyon (possibly the most photographed geological formation in the southwestern US) you'll have to enter the permit lottery. Phenomenon is the word. Nothing else does it justice.
LOOKING FOR FREE ACCOMMODATION IN LAS VEGAS?
If you're on a budget and are looking for ways to save on your trip to Sin City, consider becoming a house and pet sitter to find rent free places to stay in Las Vegas.
In exchange for caring for a lovely pet, you can find free accommodation options in major European cities and destination hot spots like the Caribbean and the USA.
You can read all about how I have stayed rent free all over the world in my guides to house and pet sitting.
I pay annual membership to TrustedHousesitters and have used their platform to secure sits in amazing destinations like New York, Las Vegas, Sydney, Barbados, and St Kitts & Nevis. If you choose to purchase membership through a link in this article a percentage of your payment will go to me. Thank you in advance for your support in helping to keep my blog online!
KEARSARGE PINNACLES, KINGS CANYON NATIONAL PARK, CA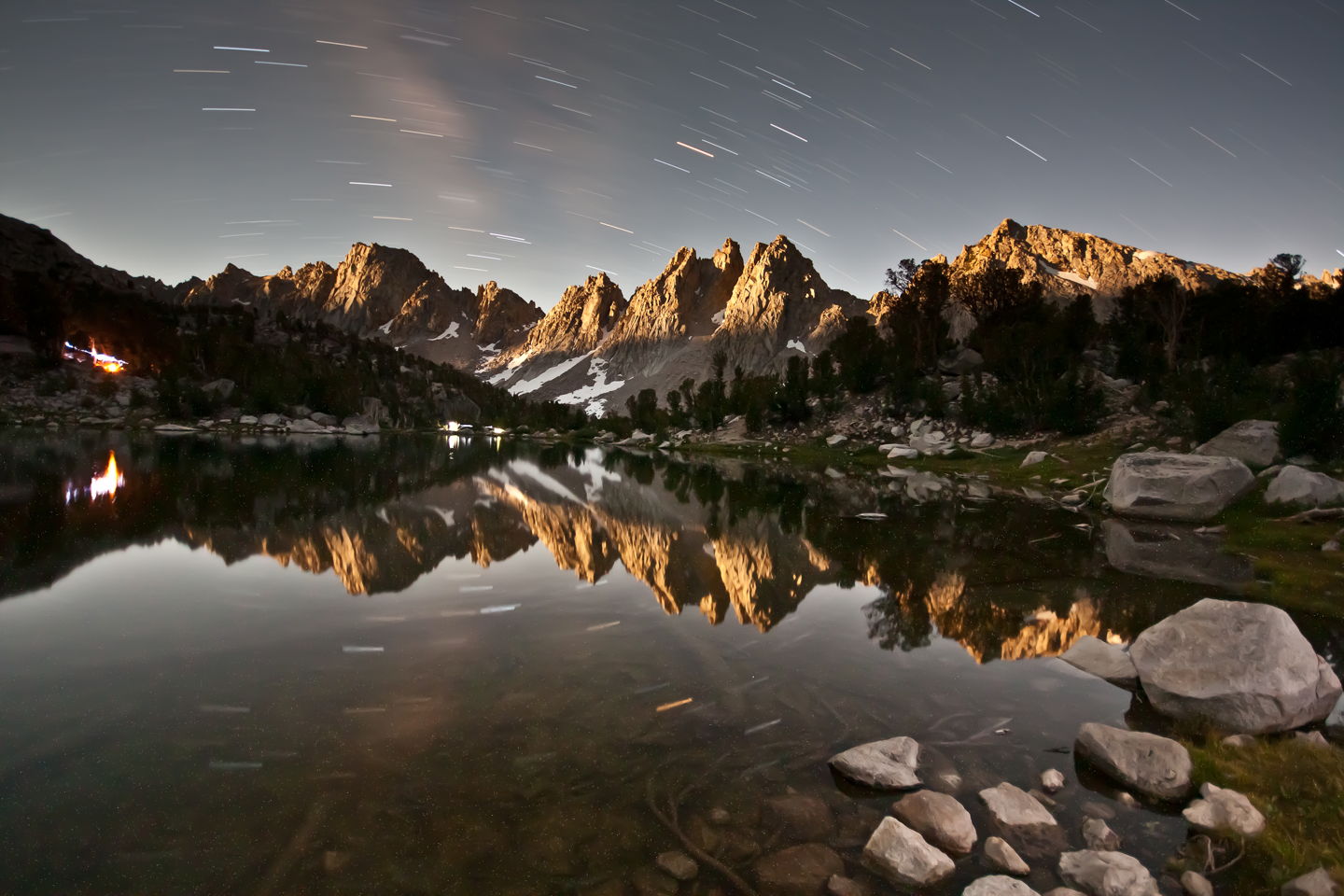 DRIVING TIME FROM LAS VEGAS – 6 hours 18 minutes
Two contiguous national parks, big trees and vast canyons inspired the conception of Sequoia and Kings Canyon National Parks. Encompassing mountain peaks, deep canyons, and mighty redwoods in their thousands, Kings Canyon National Park is a Mecca for hiking enthusiasts.
Traverse the Kearsarge Pass through Onion Valley, and camp out under the stars in the shadow of the majestic pinnacles that surround Kearsarge Lake.
GRAND CANYON NATIONAL PARK, AZ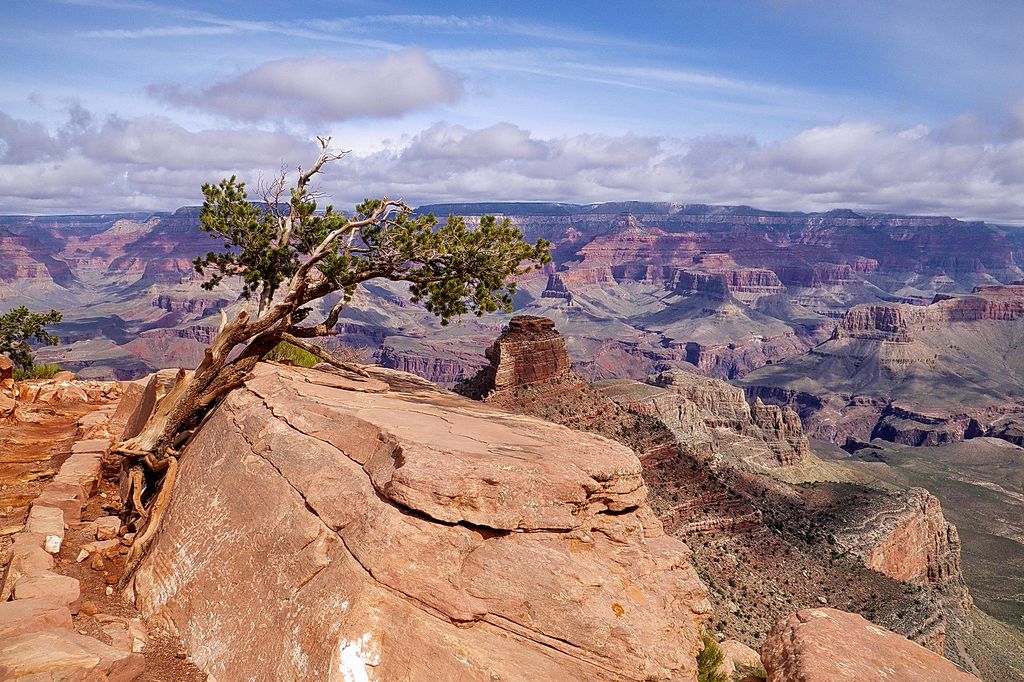 DRIVING TIME FROM LAS VEGAS – 4 hours
Possibly the most notable natural attraction in the entire United States, the Grand Canyon goes hand in hand with the Las Vegas experience.
While the neon lights of Sin City are juxtaposed against the splendour of the Grand Canyon's natural form, in my mind Arizona's geological anomaly wins the prize for most awe-inspiring. Get your guide to planning a day trip from Las Vegas here.
INSPIRED? PIN THESE TO YOUR TRAVEL PINTEREST BOARDS ↓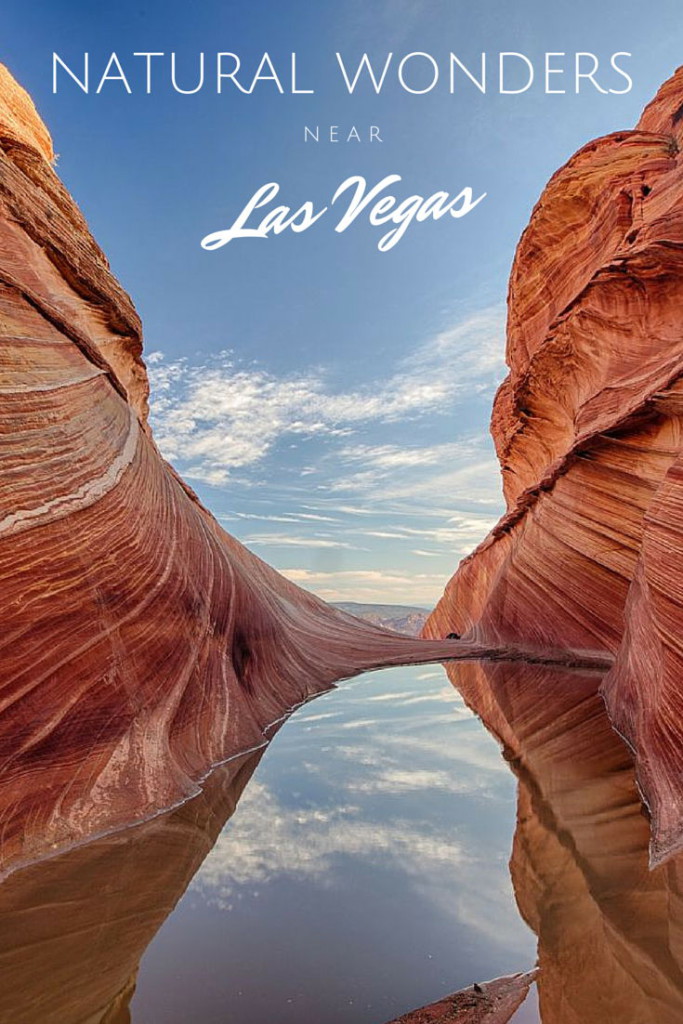 Did you escape your Las Vegas Hotel and seek out a natural wonder close by? Share your favourite spots with me below!
✈ ✈ ✈