Living with perpetual wanderlust has its complications. The world is vast, our budget is small, and we're forever discovering inspiring new locations that tug at our wandering heart strings and prompt countless flight comparison searches.
So when Berghaus reached out to tell us about their Ice Cold Adventures Campaign – enter to win a £250 Berghaus voucher – productivity at Wanderlusters HQ rapidly ceased as we indulged in a rather impromptu session of winter destination research.
Having spent the last seven months house sitting in the Caribbean, the thought of an ice cold adventure comes as a refreshing change to the azure blue ocean views we've been enjoying of late.
#digitalnomadproblems – I'm not complaining…honest.
With at least three new locations added to our bucket list, and two to our scuba bucket list – yes cold water diving is possible if you've got the right kit – we thought we'd share our findings, with the hope that we can inspire you to consider an ice cold adventure this year.
Ice cold adventures in Norway
Norway does landscapes like nowhere else on earth and its appeal is ever so simple; it is one of the most beautiful countries on the planet.
From the razor sharp peaks of the Lofoten Islands, to the uplifting natural phenomena known as aurora borealis, or the northern lights, there's plenty to enthral you whatever time of year you visit.
For those in search of ice cold experiences we recommend you investigate the possibility of ski kitting, because snow covered vistas are enjoyed so much more at high speed!
Ice cold adventures in Ontario, Canada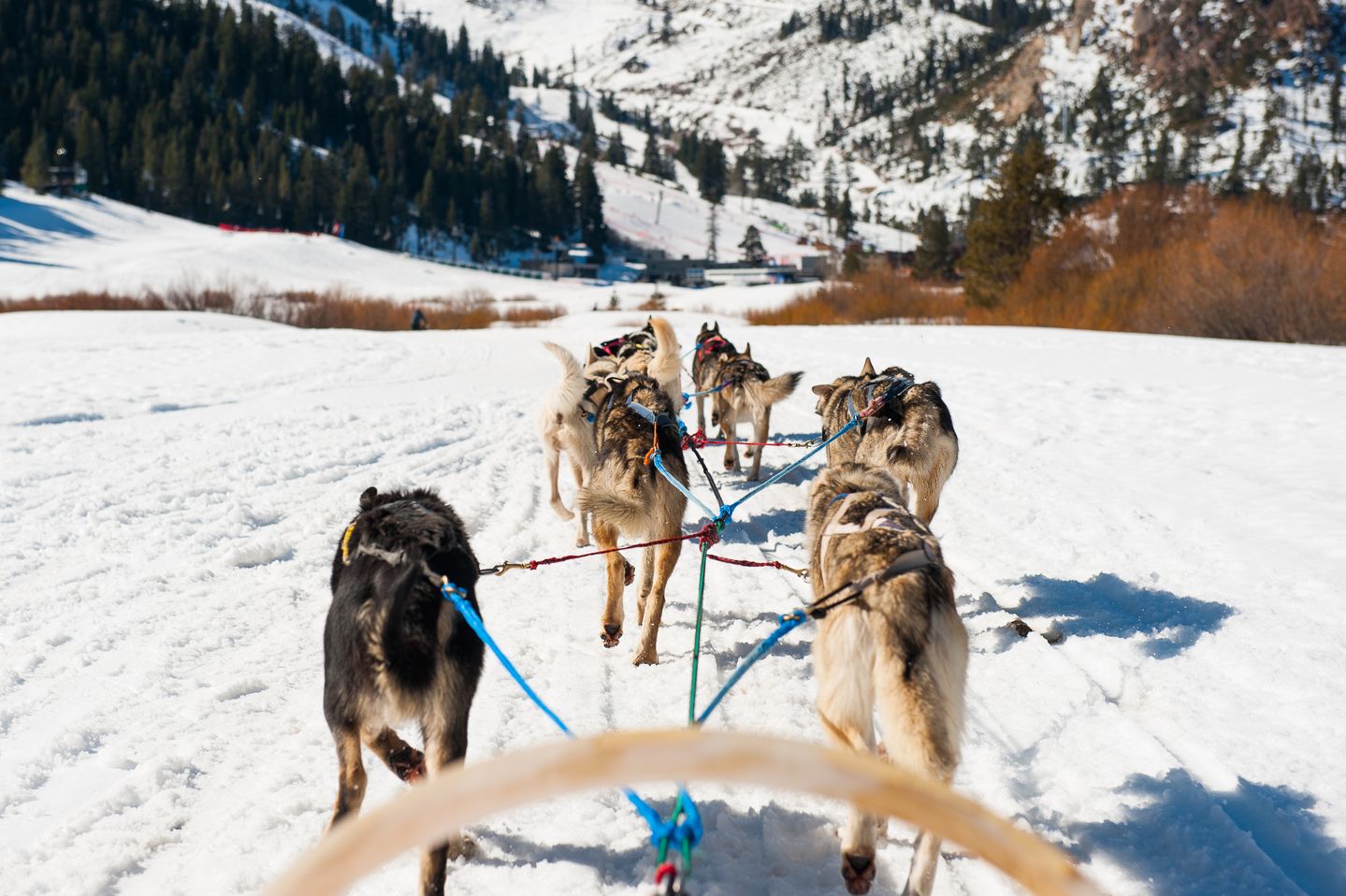 There's often a misconception about dogsledding among those concerned for the animals' welfare.
Our friends Dave and Deb from The Planet D recently visited a dogsledding operation in Haliburton, Ontario and found the animals exceptionally well cared for, and clearly enjoying their runs out in the snow.
While we'd be keen to ensure that any dogsledding operation we utilised followed similar practises to those Dave and Deb saw in Ontario, we like the idea of trying out this traditional mode of winter transport.
Ice cold adventures in Japan
With so many active winter pursuits on our ice cold adventure radar, a soak in a Japanese hot spring, known as an Onsen, sounds like the ideal option to experience some of Japan's spectacular winter vistas.
Read my guide to adventure travel in Hokkaido
The country's volcanic landscapes are peppered with some 3,000 natural hot springs, many of which are tucked away aside snow-covered mountains and offer an inviting rural escape.
Some come with complementary bathing monkeys, others do not.
If you're planning to Onsen yourself, here are seven things you need to know before you go.
Ice cold adventures in the Netherlands
Ice yachting was first in vogue in 1790 when the sport was introduced on New York states' frozen Hudson River.
Composed of a mast bench, two sets of ice runners, a small cockpit, and a sail, these vessels reach eye watering speeds as the wind carries them across the ice.
Of course, technological advances have allowed for updates to the original design, but the basic format remains the same.
Sailors race five times round a triangular course, at least two of the legs being to windward for maximum high flying fun, and have a jolly good time from what I can see.
Ice cold adventures in Iceland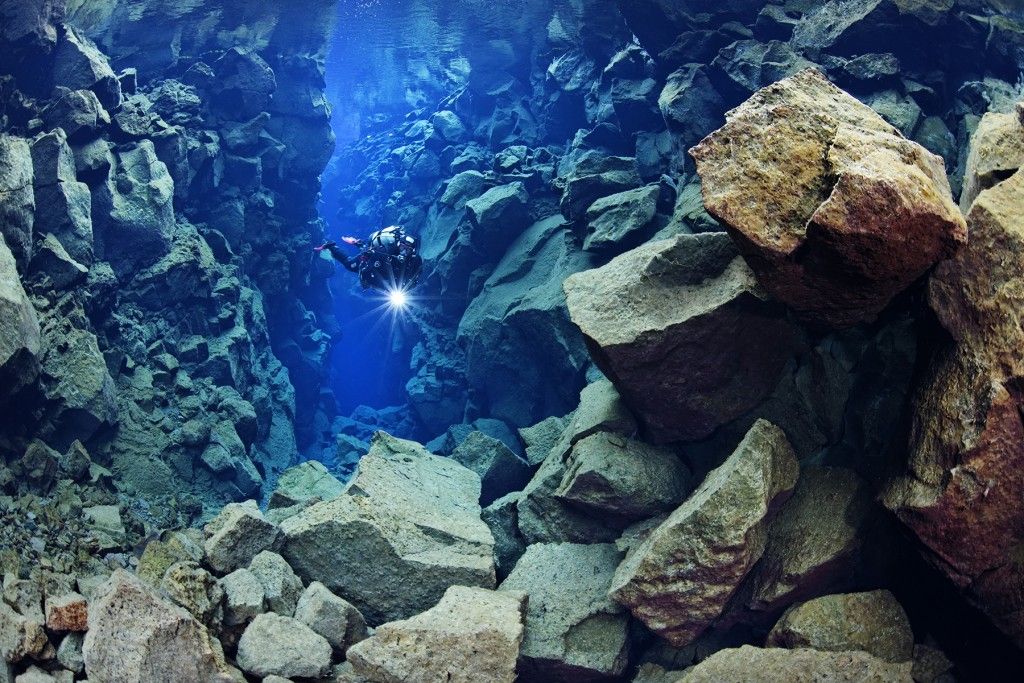 Here's where our love of all things aquatic takes hold. Did you know that you can scuba dive (and for the less adventurous, snorkel) in between two of our earth's tectonic plates?
Likened by many to 'diving in a bottle of gin' due to the insane visibility experienced underwater, diving the Silfra Crack has just worked its way to the top of our scuba bucket list. One of the most inspiring dive sites we've ever come across, we all but booked our ticket to Iceland last week.
How would we have fared arriving with a backpack full of summer essentials and a few pairs of flip-flops?
I fear we may have struggled.
Ice cold adventures in Vermont, USA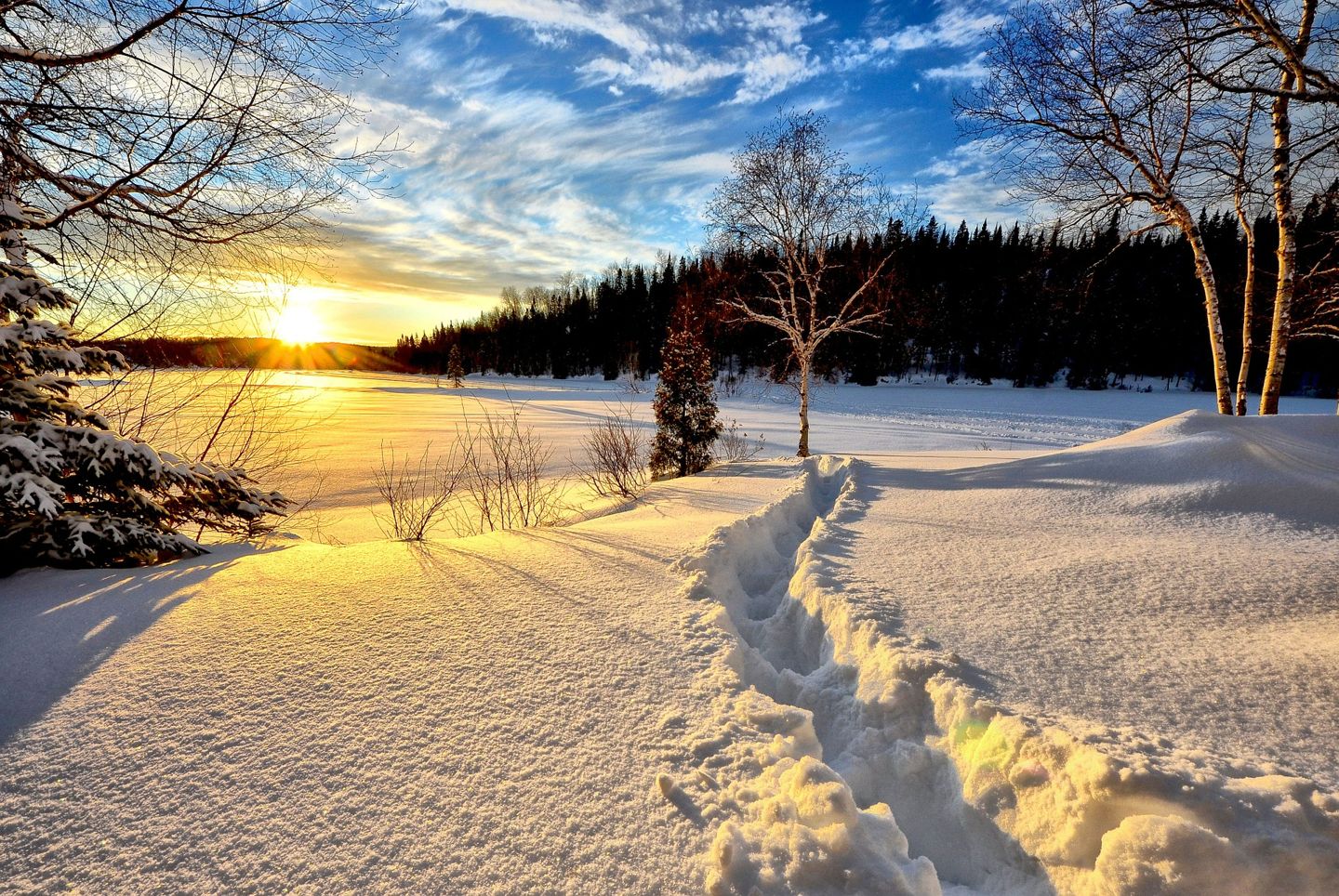 Looking to enhance your traditional ski and snowboard escape? We recently came across the sport of Airboarding and are just itching to give it a try.
Invented by an injured snowboarder as a solution to enjoying the thrill of the slope without strapping one's feet to a razor edged board, airboards are a kind of body board for the snow.
These inflatable rafts carry thrill seeks down the slopes at adrenaline surging speeds – sounds like my kind of winter fun.
Using forearm pressure, and shifting body weight to steer, riders can pull tricks, tackle jumps, and if it all goes wrong….simple 'bail' off the side and skid to a halt on the snow.
Ice cold adventures in New Zealand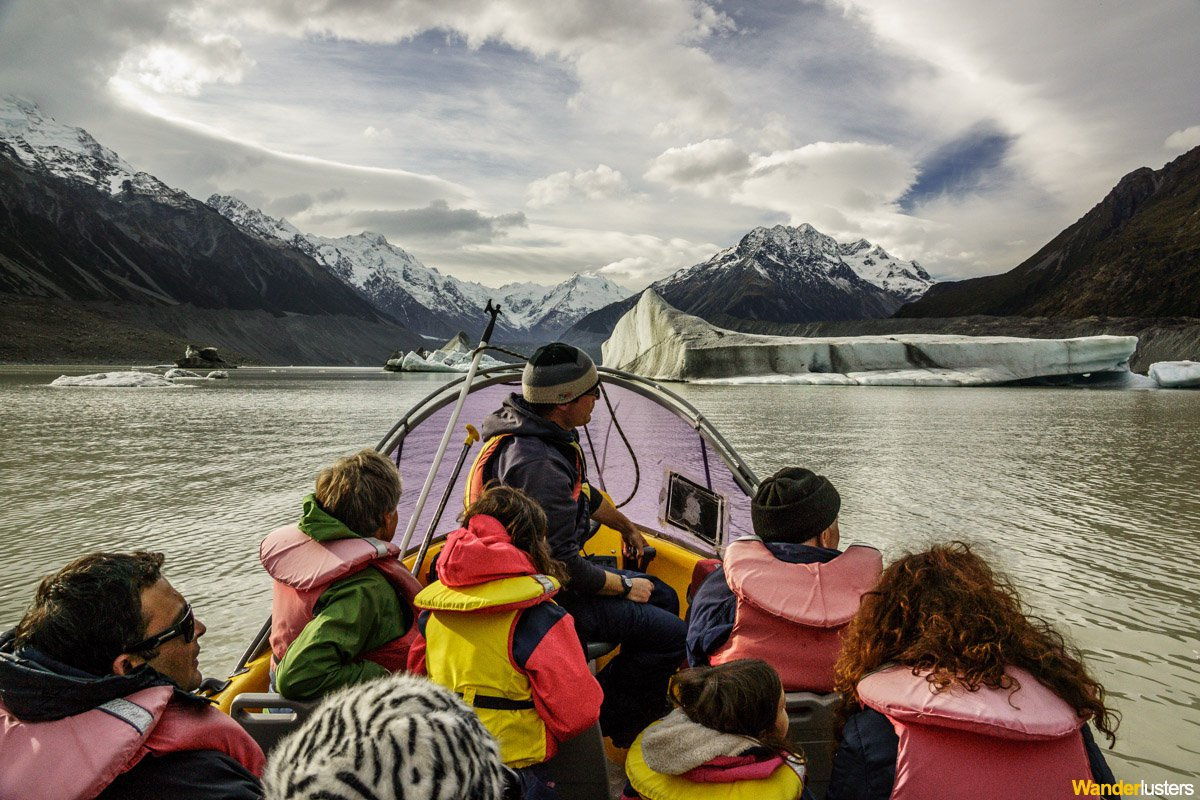 Finally we're throwing in an ice cold adventure we've tried and tested. Taking a trip out onto the terminal lake of the Tasman Glacier.
New Zealand boasts a wealth of ice cold adventures, from scuba diving in the temperate waters off the coast of the Poor Knights Islands, to zip lining high above Queenstown. However getting up close and personal with one of the country's largest alpine glaciers was truly a unique and memorable experience.
✈ ✈ ✈