In celebration of Earth Day our content this week is dedicated to the preservation of the beautiful landscapes that blanket the world.
As PADI Divemasters we uphold the diving conservation code and are committed to reducing the impact our underwater adventures have on the marine environment. However there are some who are unaware of the negative effects our consumer driven existence can have on a world they have never seen.
Not everyone has the desire to kit themselves out with fins and regulators in order to explore our oceans, and that's ok, each to their own. However simply because you have no desire to explore a landscape yourself, shouldn't negate any sense of ethical consciousness.
10 OF THE WORLD'S MOST INSPIRING DIVE SITES
You and I are responsible for the conservation and preservation of all four corners of our earth.
If you're not inclined to try scuba diving we hope the images below inspire you to save our seas by minimising your impact on the world above the waterline. If you 're a scuba nut, I'm sure they will also serve to inspire your next destination for dive travel.
BLUE HERON BRIDGE RIVIERA BEACH FLORIDA USA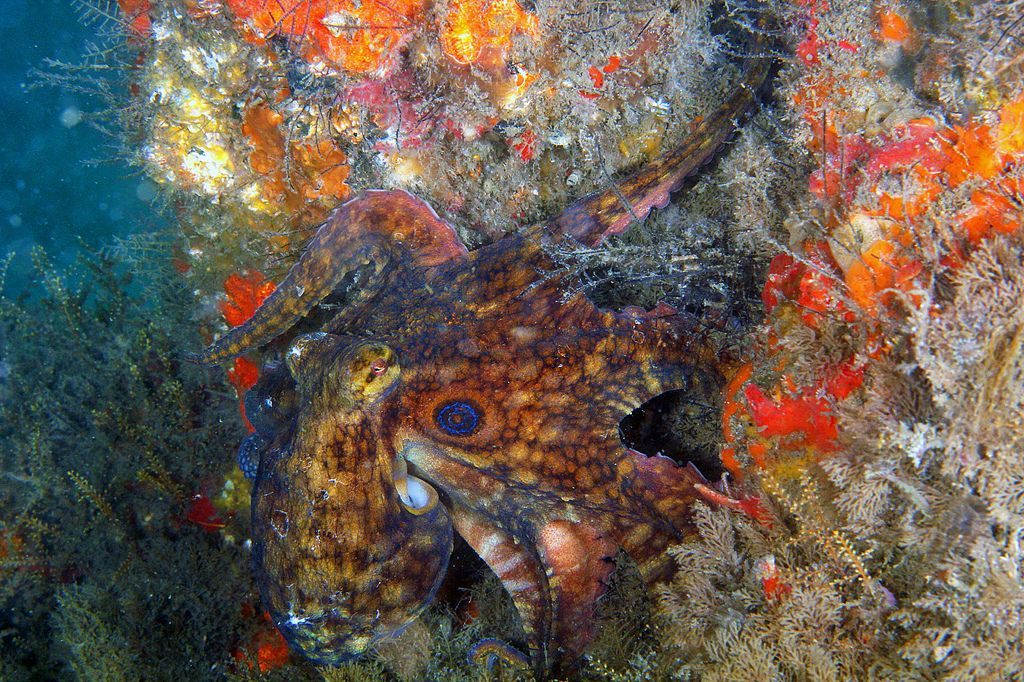 Renowned for the weird and wonderful critters that live in the shallows, Riviera Beach's Blue Heron Bridge is a superb example of marine diversity.
DARWIN'S ARCH GALAPAGOS ECUADOR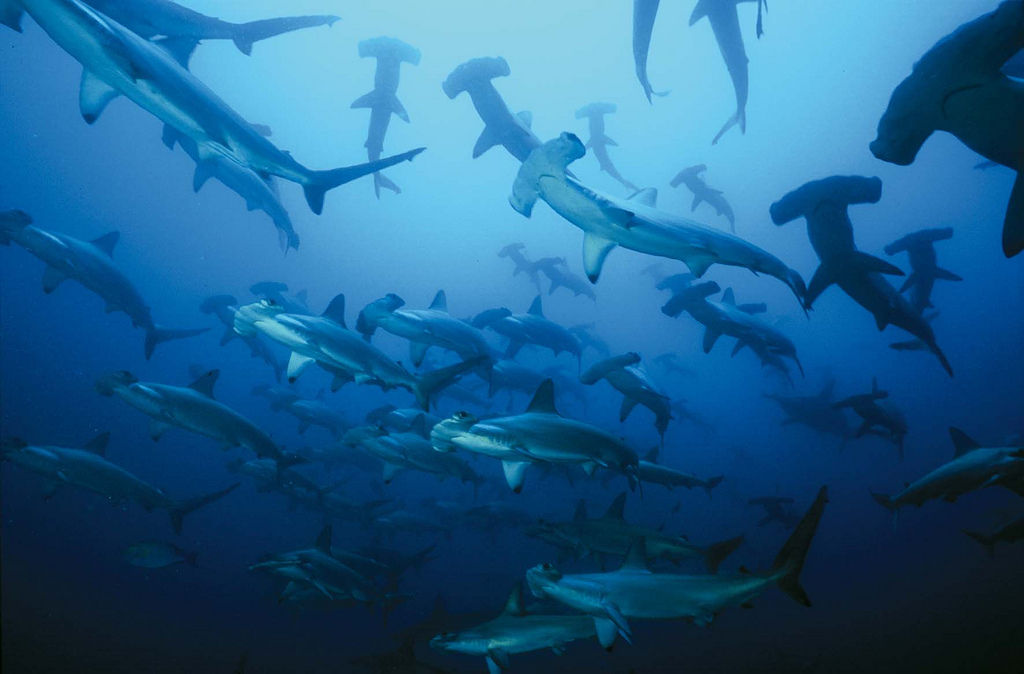 A haven for giants of the deep, Darwin's Arch offers divers the chance to see Galapagos sharks, tiger sharks, rays and schooling hammerheads to name but a few.
THE BLUE CAVE CRETE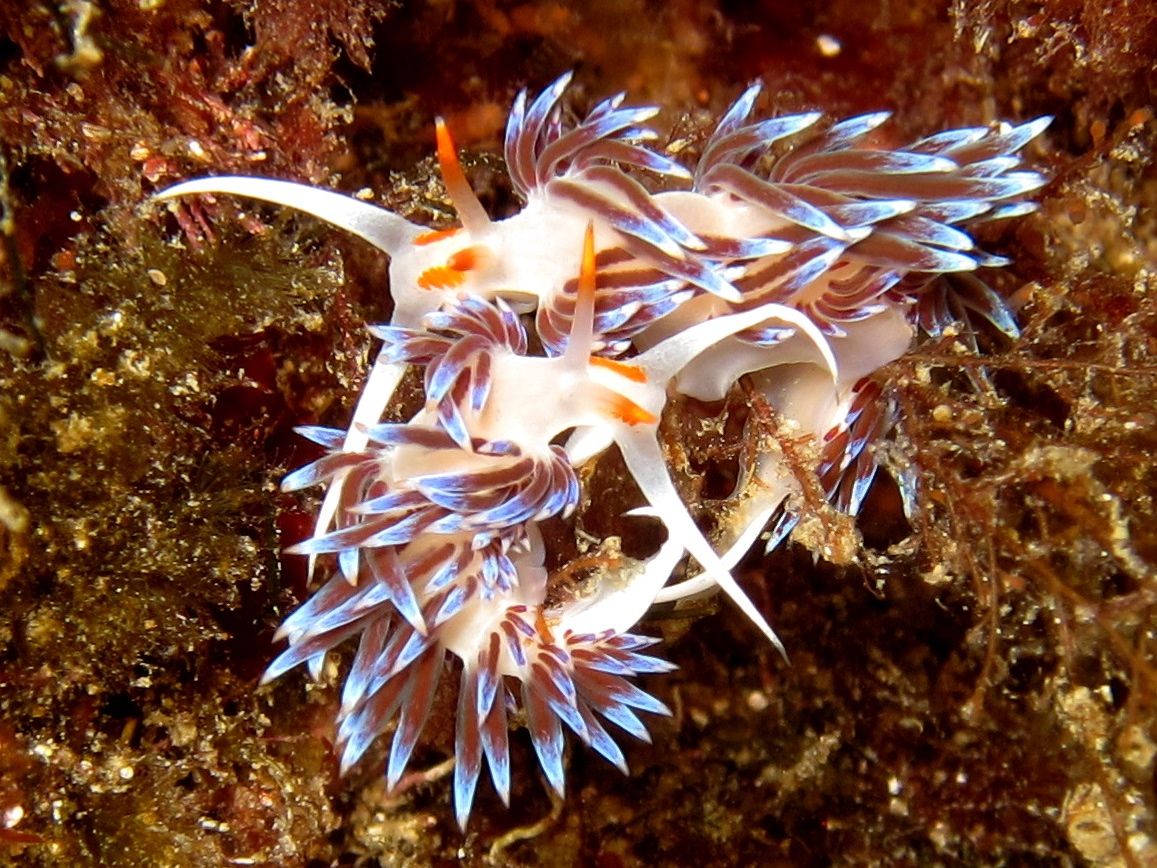 Crete's Blue Cave is the perfect place to hone your macro photography skills. The walls harbour colourful nudibranchs and other tiny marine life sheltering from the vast expanse of ocean which surrounds them.
Find out more about scuba diving the waters of Greece's numerous islands in recent a post I wrote for the Expedia Blog.
SILFRA CRACK ICELAND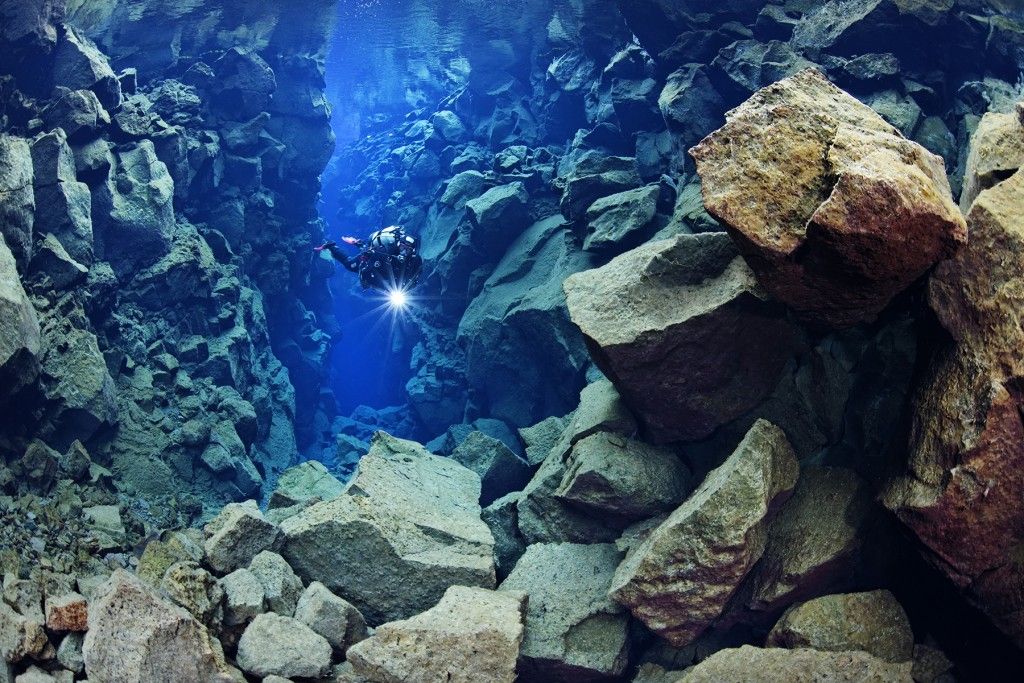 A divergent tectonic boundary between North America and Eurasia, the Silfra Crack offers divers the chance to explore an alien underwater landscape that boasts vizibility of over 100m thanks to the lave filtered waters that make up the lake.
Join Alex in Wanderland as she suits up and dives into the vast Silfra Rift.
LEMBEH STRAIT INDONESIA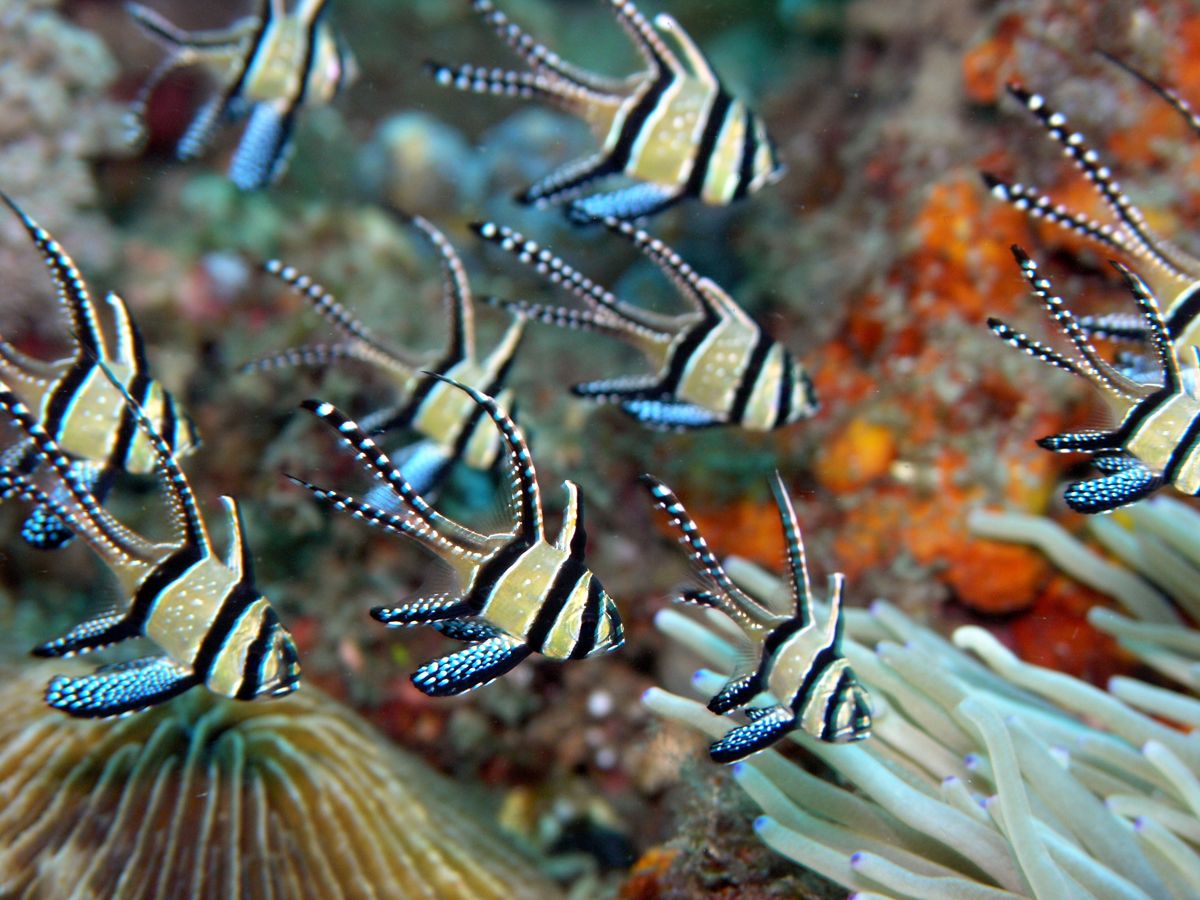 Filamented ghost pipefish, Ambon scorpionfish, striated frogfish, cockatoo waspfish and seahorses are among just a handful of the species that call this stretch of water home. To read more about scuba diving in Indonesia click here.
POOR KNIGHTS ISLANDS NEW ZEALAND
With black walls of volcanic rock clad in jewelled anemones and brightly coloured soft and hard corals, the shallows of the Poor Knights are a mesmerising sight.
Check out our trip report from a weekend live aboard in this beautiful marine park.
ISLA MUJERES MEXICO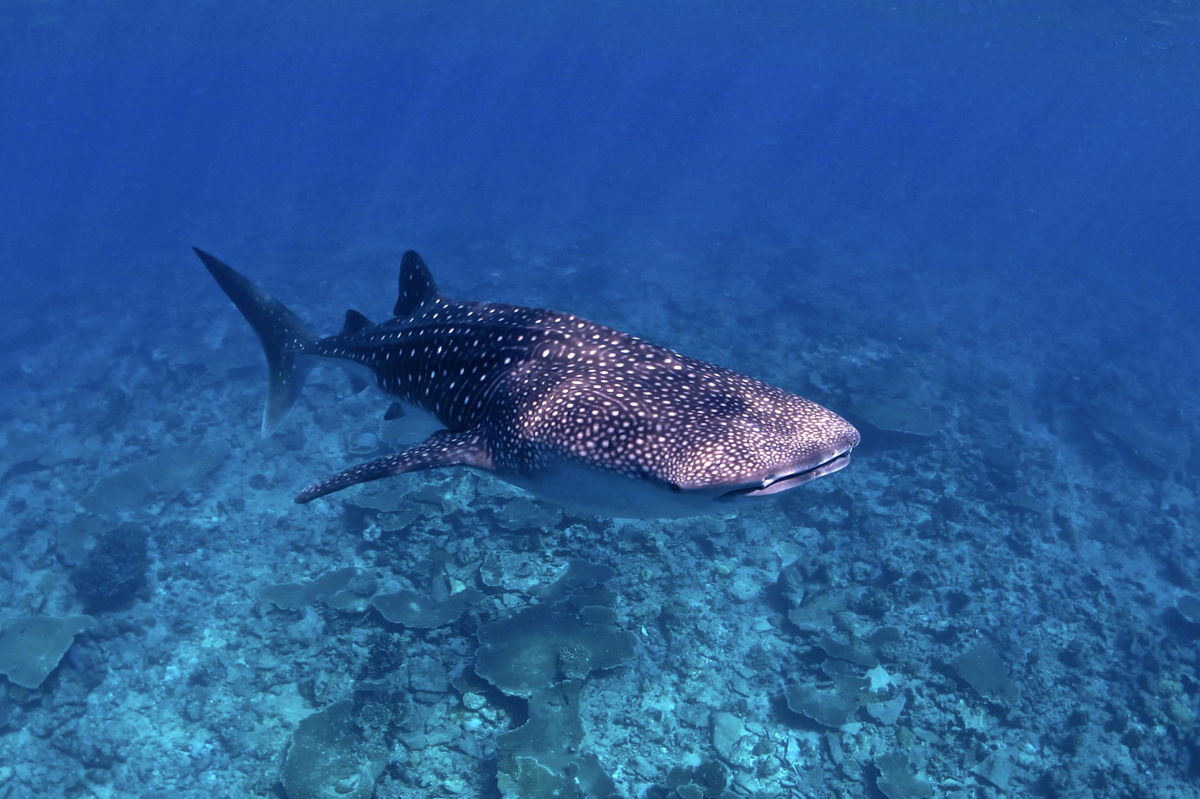 From June to September the waters off Isla Mujeres are brimming with whale sharks as they migrate up the Yucatan coast in search of food, and numerous operators offer snorkelling trips to swim with these majestic and gentle creatures. However the region also boasts a wealth of inspiring dive sites, from deep cenotes to vibrant coral reefs, and even an underwater museum, Mexico is every diver's dream.
Consider basing yourself in Cancun and see more of the Yucatan during your stay. A Cancun car rental is a great idea if there are a few of you who all want to travel the region and dive as much as possible as it gives you the freedom to explore. Alternatively, you can hop aboard a Cancun shuttle to access local hotels and accommodation.
Read a first hand account of swimming with whale sharks by Bret & Alex Love over at Green Global Travel.
OSPREY REEF CORAL SEA AUSTRALIA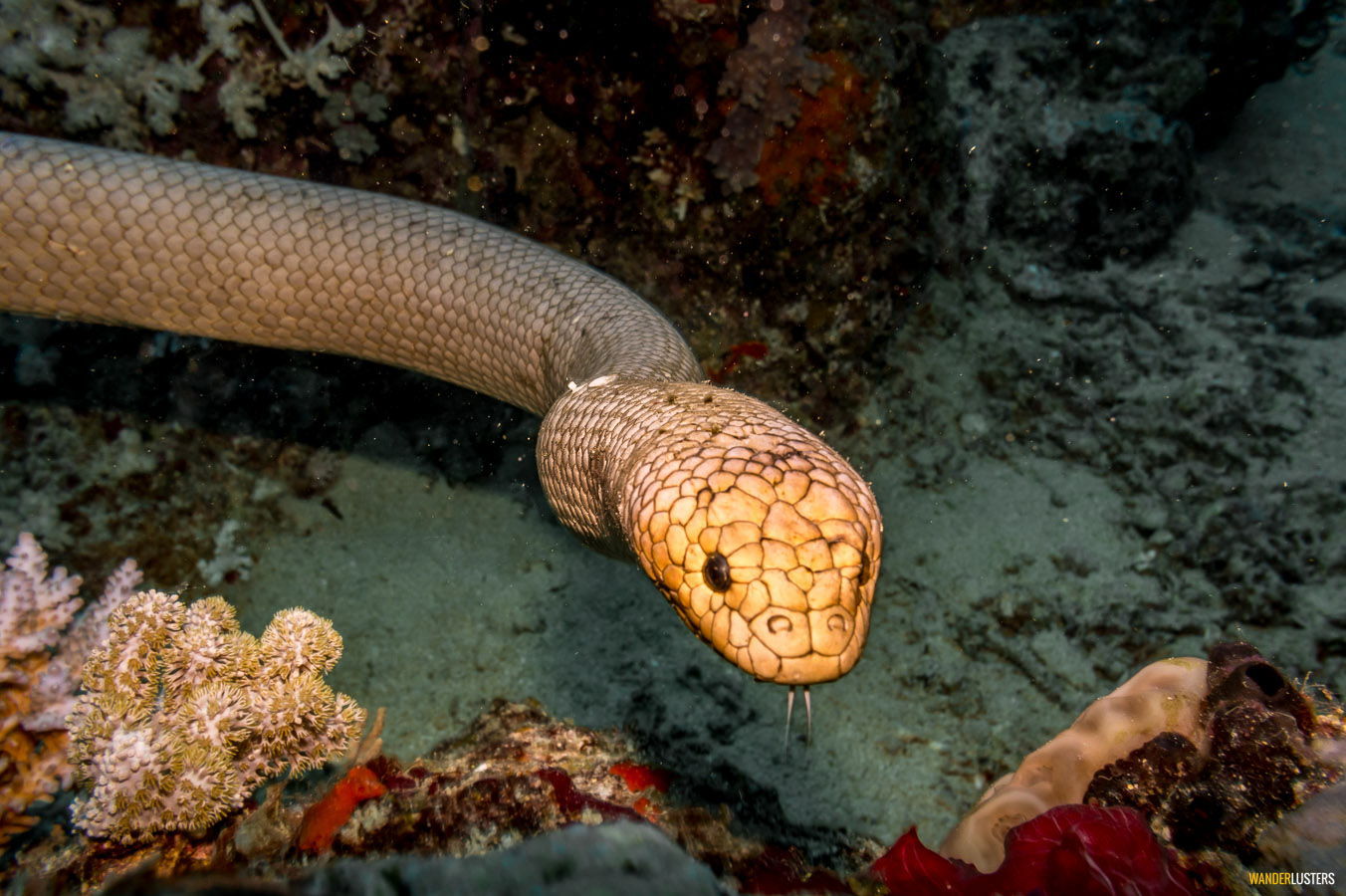 A submerged atoll 150km from the eastern coast of Australia, the sheer walls of the Osprey descend into inky blue to depths of around 2000m. A refuelling station for larger pelagic species such a sharks and rays the reef is also home to a thriving population of colourful reef fish, macro life and crustaceans.
Read more about diving at the remote Osprey Reef in our Dive Report from North Horn.
SOMOSOMO STRAIT FIJI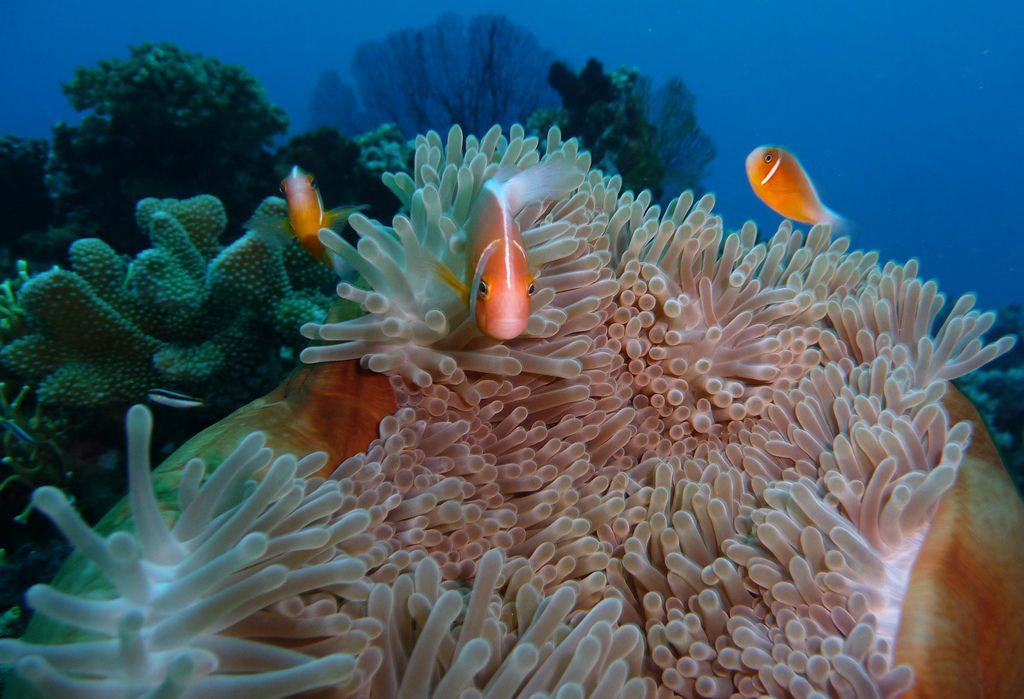 Image credit – Anemone & Anemone Fish by Saspotato
Soft coral capital of the world, Fiji's Somosomo Strait offers an extravaganza of colour. Deep drop offs, caves and swim throughs provide an architectural playground for the wealth of life that call it home.
ONGEIM'L TKETAU PALAU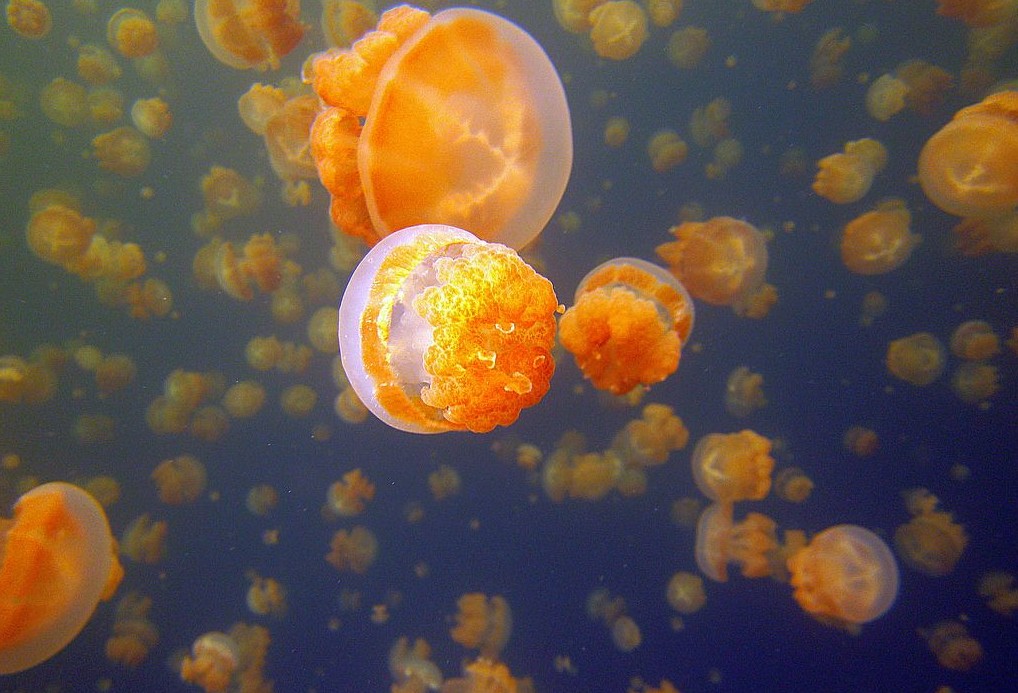 There's no scuba diving allowed in the clear waters of Ongeim'l Tketau, you'll need only fins and a snorkel to explore Palau's famous marine lake.
Floating in the shallows where the sun has warmed the water you'll find thousands of pulsating golden jellyfish.
INSPIRED? PIN THIS POST TO YOUR TRAVEL PINTEREST BOARDS
✈ ✈ ✈
Are you inspired to save our seas? Share your thoughts on the amount of waste polluting our oceans below.