Tucked away in Florida's Pinellas County, St. Pete Beach is an unassuming seaside town that offers a luxurious retreat from the often overcrowded coastline of the sunshine state.
Voted No. 1 Beach in the U.S. and No. 5 in the world in 2012, there's little wonder that this stretch of quartz sand has attracted the attention of travellers looking for a luxury escape. There's plenty of opportunity to get off the beaten path and see a side of St. Pete reserved only for the adventurous or if you prefer, relax on the sand and breathe in the ocean air.
For those seeking warmer climes and crystal clear waters, a little luxury in St. Pete Beach is the perfect year-round break. From the landmark hotel which has welcomed the rich and famous since the late 1920s, to the seriously mellow Pass-a-Grille beach bars where laid-back style reigns supreme, there's much to discover on and off the sand.
LUXURY HOTELS IN ST. PETE BEACH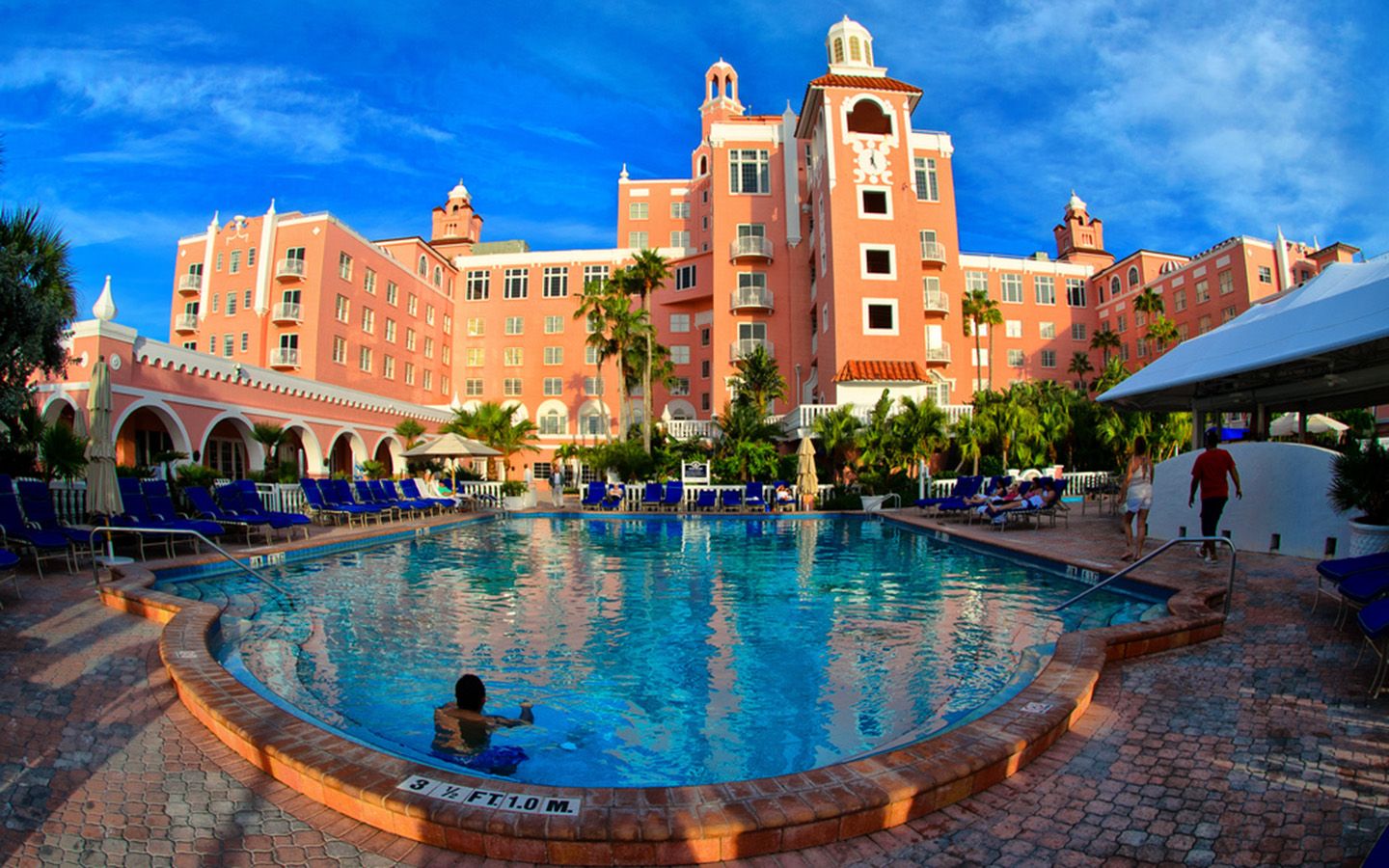 Loews Don CeSar Hotel is the iconic landmark hotel that put St. Pete Beach on the map in the early 19th century. Luxury abounds at this four-star hotel, where Egyptian cotton and ocean views complement the Mediterranean feel of this decadent pink castle.
The TradeWinds Island Grand was built with beach front fun in mind. Designed for the active luxury traveller keen to maintain good travel health, Tradewinds offers a range of engaging activities including tennis, parasailing, and miniature golf, along with cabanas on the sand in which to relax after an energetic morning of fun.
THE BEST LOCATIONS TO RELAX ON ST. PETE BEACH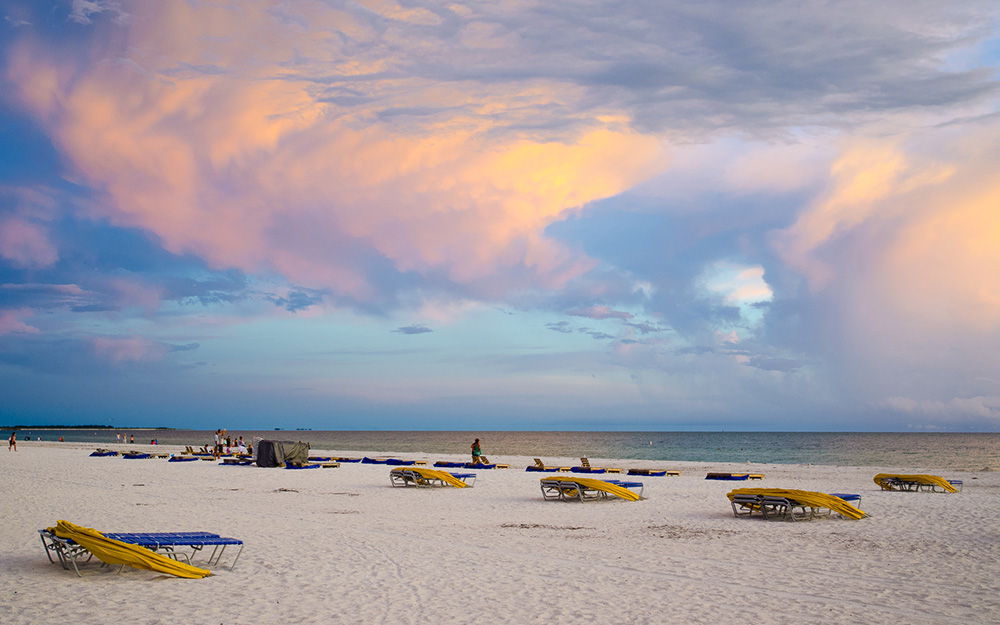 St. Pete Beach can be accessed along Gulf Boulevard, though if you're travelling by car be mindful that not all access points have parking. Try the stretch of sand opposite Dolphin Plaza or head to the north end of St. Pete Beach (Upham Beach), where the sand is plentiful and the water calm.
Alternatively, head to Pass-a-Grille, a relatively undeveloped stretch of sand.  It boasts a chilled-out island vibe which will urge you to leave the stresses of daily life behind.
BOUTIQUES, BARS, AND RESTAURANTS IN ST. PETE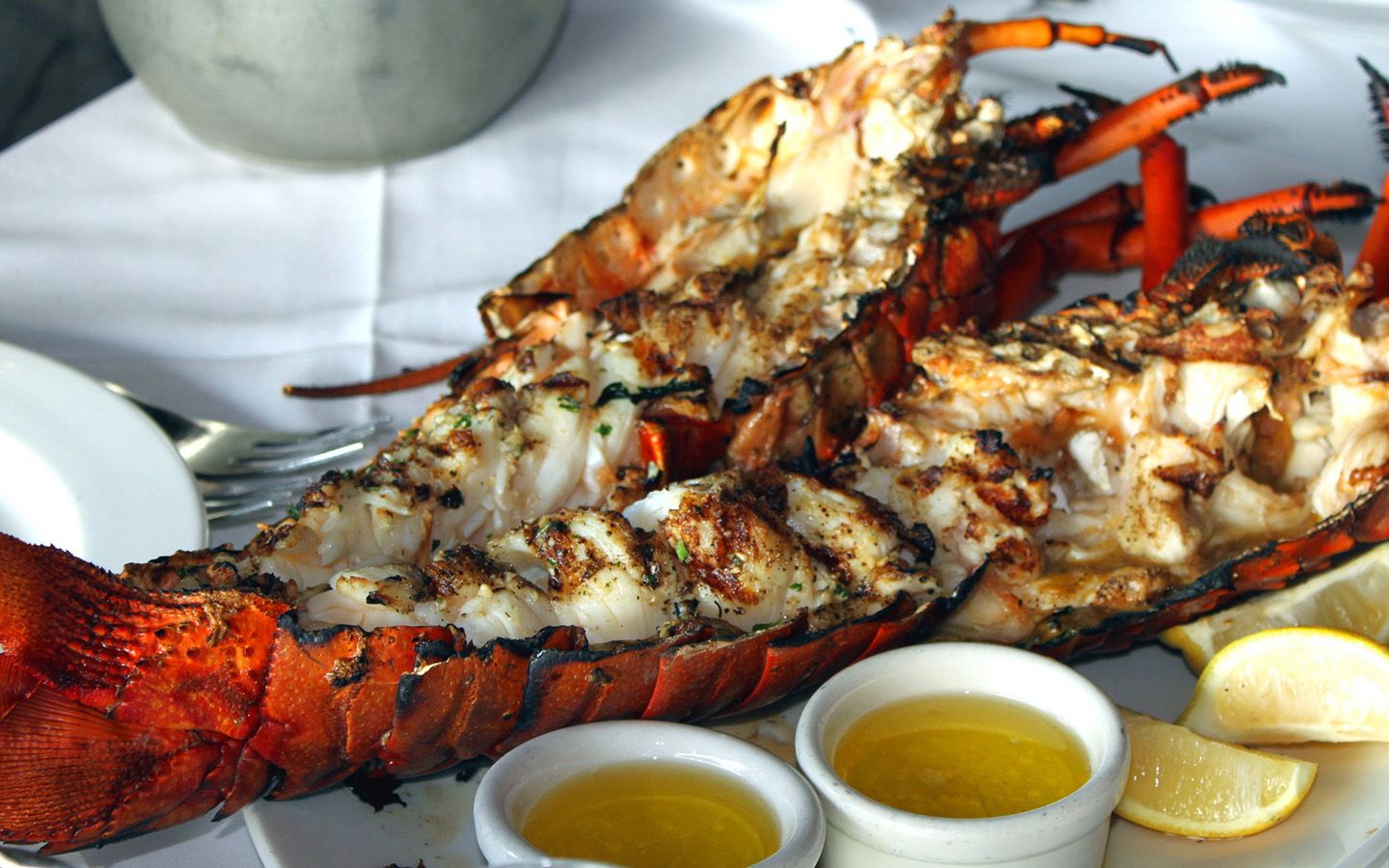 For the best shopping in St. Pete Beach, make your way over to Debazan in Loews Don CeSar Hotel, or head to BayWalk in neighboring St. Petersburg for the city's most prestigious shopping experience.
Proud of its West Indies style, the Toasted Monkey Beach Bar offers refreshment and Gulf Coast views.  Alternatively, you can relax at the Salty's Tiki Bar, which boasts the best cocktails in town.
For the best ocean views and beach side ambiance, it's back to Don CeSar and to the Sea Porch Café. Their range of fresh food served with a side of island style will not disappoint. A second option is to head down to Dockside Dave's for the freshest seafood in town. Serving a grouper sandwich that will not disappoint, this is the place for a laid-back lunch or relaxed evening meal.
PASS-A-GRILLE OFFERS PARADISICAL SUNSET VIEWS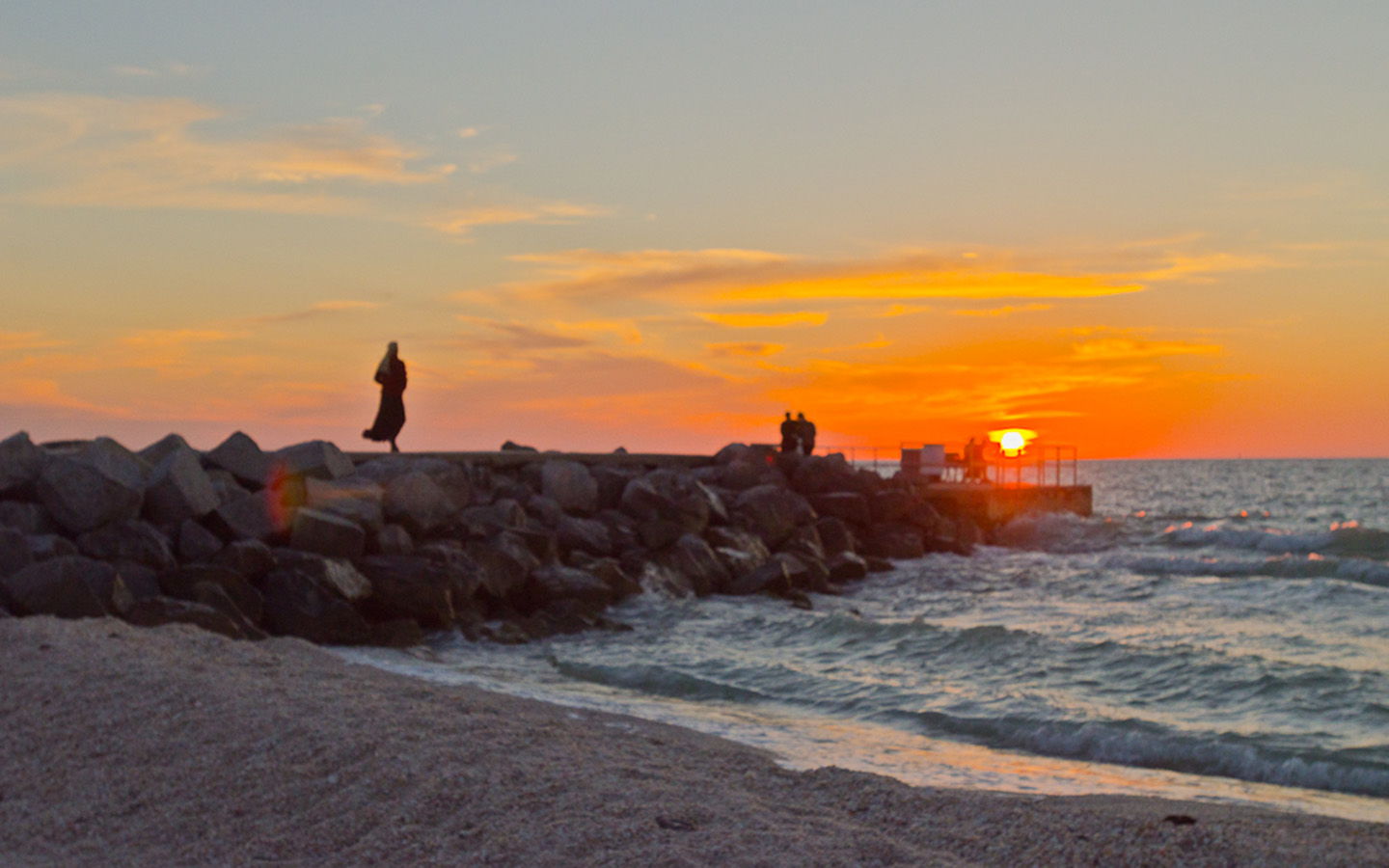 When the sun sinks towards the ocean's horizon, St. Pete Beach stops to watch as pastel colours paint the sky. Pass-a-Grille is the place to be at this hallowed hour when a nightly sunset celebration takes place at Paradise Grille.
Still looking for some Florida vacation inspiration? Check out these 11 fun facts about St. Pete Beach.