Searching for active itinerary options for St. Pete Beach? For many who visit St. Pete Beach, it's the white quartz sand stretching for miles along the coastline and the many barrier islands trimmed in azure blue water that inspire their visit.
But there's more on offer in this little corner of Florida's Pinellas County than first meets the eye. For those with a keen sense of adventure, hiking, scuba diving, birding, and cycling are all accessible from St. Pete Beach Hotels; you just need to know where to look.
Pinellas County's artificial reefs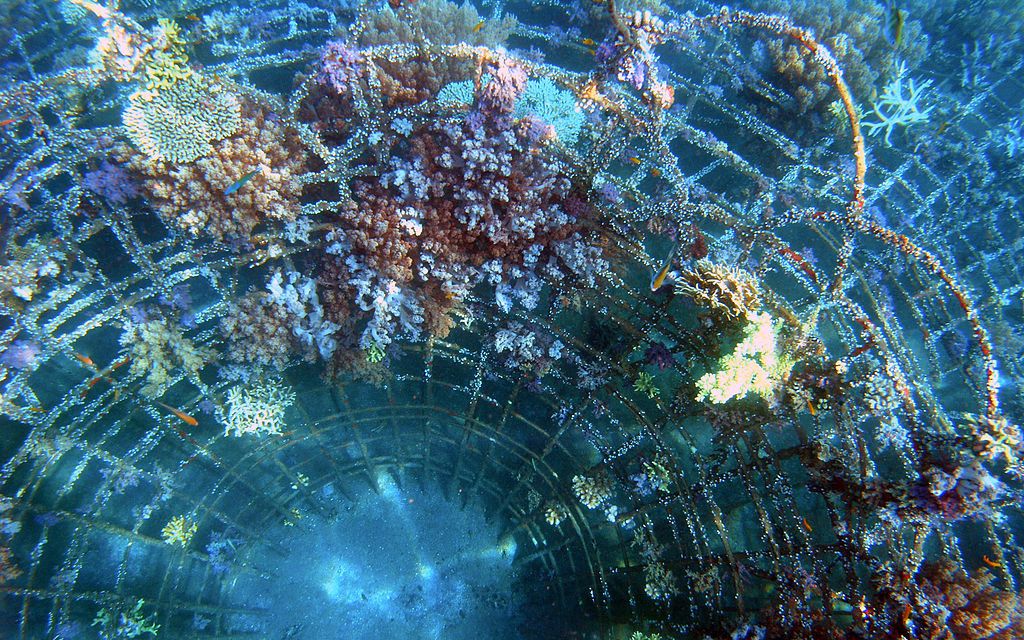 If you've got the desire to get scuba certified during your stay, the limestone ledges and artificial reefs of Pinellas County are the perfect place to start your diving career.
Constructed from environmentally safe construction and demolition waste, items such as steel beams and concrete pipes are carefully placed on the ocean floor, providing a structure that supports native coral growth.
The area is covered in an abundance of marine life, and it offers a home to large pelagic species like grouper, snapper, and amberjack, as well as a range of macro life.
Fort De Soto Park is perfect for family fun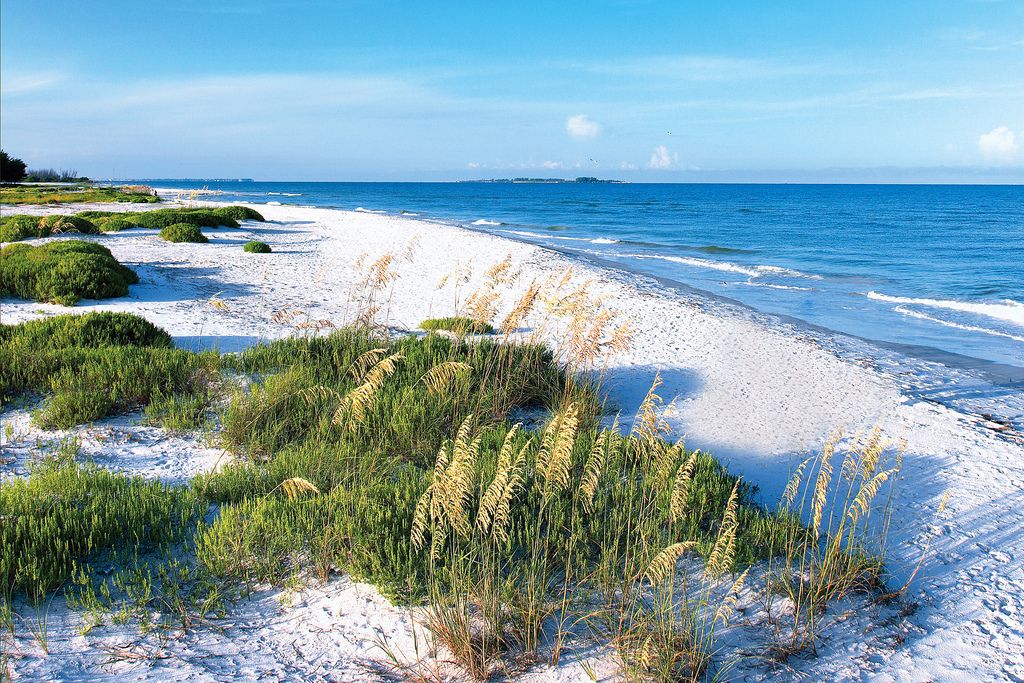 Comprising five interconnected islands, Fort De Soto encompasses everything you might need for an active day out.
Saddle up and peddle the trails that wend their way around the islands, or rent a kayak and explore the shallows of the Gulf of Mexico. Packed with amenities like picnic areas, public bathrooms, and campgrounds, Fort De Soto was named America's top family beach by Parents Magazine, so you can be sure it's suited to all ages.
Pinellas Trail highlights a range of scenic views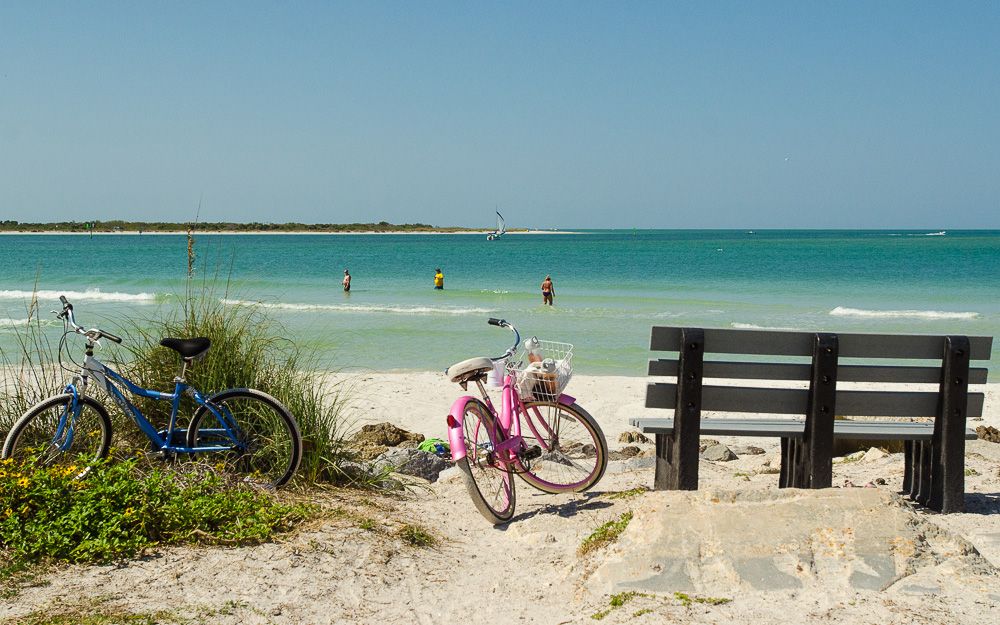 Stretching 40 miles from St. Pete to Tarpon Springs, the Pinellas Trail sits atop an old railroad line and provides a protected pathway along the coast for joggers, walkers, cyclists, and rollerbladers.
Passing through quaint towns – great for a spot of lunch or restocking supplies – the trail opens out into several unique public spaces, and then makes its way over rivers and creeks until it reaches Tarpon Springs. With beach access, managed campgrounds, and picnic shelters en route, you can enjoy the entire trail or just a small section from your base in St. Pete Beach.
READ MORE FLORIDA TRAVEL GUIDES FROM WANDERLUSTERS
Boca Ciega takes you back in time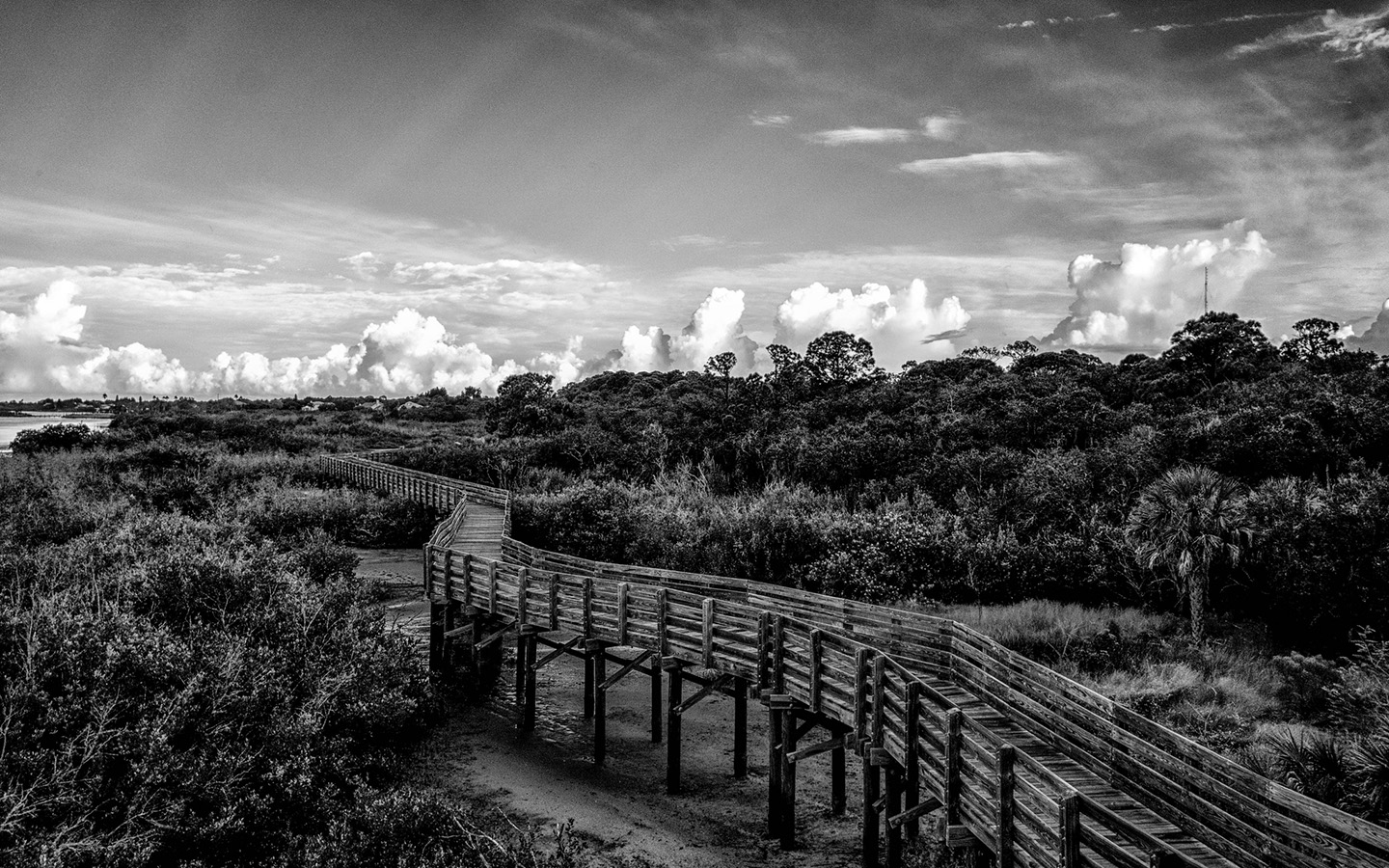 Hitting the headlines after stone-age fossils were found by a photography student exploring the park, Boca Ciega offers an out-of-the-ordinary outdoor adventure.
A notable stop on the Florida Fish and Wildlife Conservation Commission's Great Florida Birding Trail, feathered inhabitants are found in abundance. Budding ornithologists can spend hours strolling the length of the boardwalk, which takes in mangrove swamps, pine flatwoods, and salt marshes, or retreat into the observation tower and wait patiently to catch sight of a bird of prey.
Whatever your itinerary, St. Pete Beach is the perfect base from which to explore the region's coastline, parks, and wildlife reserves. For the active traveller for whom lazing on the beach is a bore, St. Pete Beach offers the ideal escape.
INSPIRED? PIN THIS TO YOUR TRAVEL PINTEREST BOARDS NOW!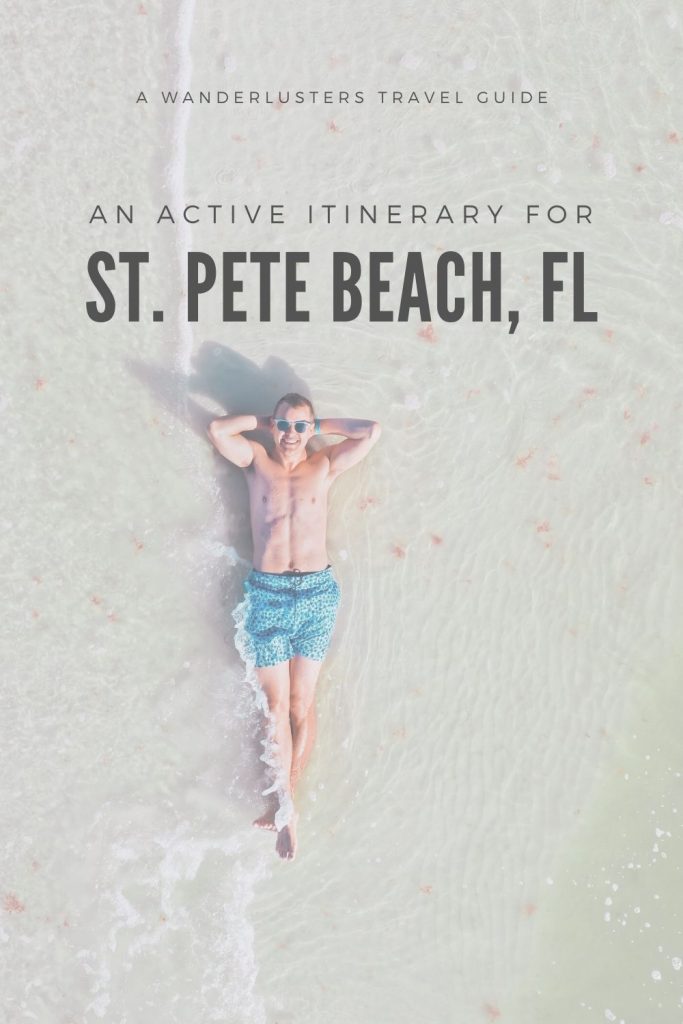 Featured photo by Lance Asper on Unsplash