Camping is a great activity for those looking to relax and enjoy themselves with family and friends. It's also a chance to get away from the hustle and bustle of city life and explore picturesque rural locations.
If you want to make camping fun and memorable, you should make the most out of your trip by preparing the stuff you need and planning out your activities. If you are camping with a big group, be aware of what things you need to prepare so you can have a hassle-free experience.
Camping Essentials You Need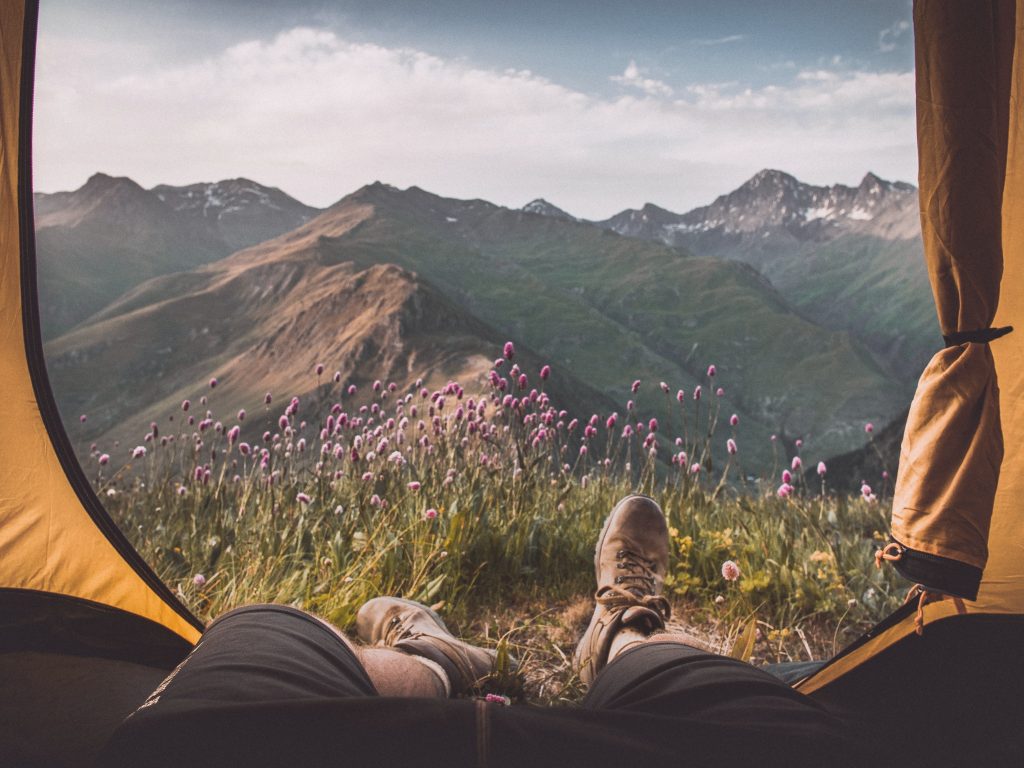 Camping can be an opportunity to get back to nature, but not everything has to be done outdoors. The right camping supplies are important for your comfort and safety when you're on the go.
Before you leave home, make sure you have all of the camping essentials you need. These items should come in handy while you are on the road as well. Take a few moments to find out what you need. You can start out with some of the essentials listed below.
Camping Tent 
First, choose a suitable camping tent. This is essential if you are planning for an overnight trip or if you want to camp for a few days. While various types of tents offer different features, a high-quality tent will offer protection for your gear, provide good ventilation, and have ample room for movement around. If you're camping near the beach, a pop-up canopy tent is also a great choice to keep you fresh and comfortable while enjoying the hot sun.
A traditional two-person tent will provide you with all of these things, but there are also three-person tents and four-person tents if you want more space and amenities. A tent should feel like your home away from home. A durable and comfortable tent is the key to better sleep when camping; it's so important to get enough sleep whilst away from home.
READ MORE ACTIVE TRAVEL GUIDES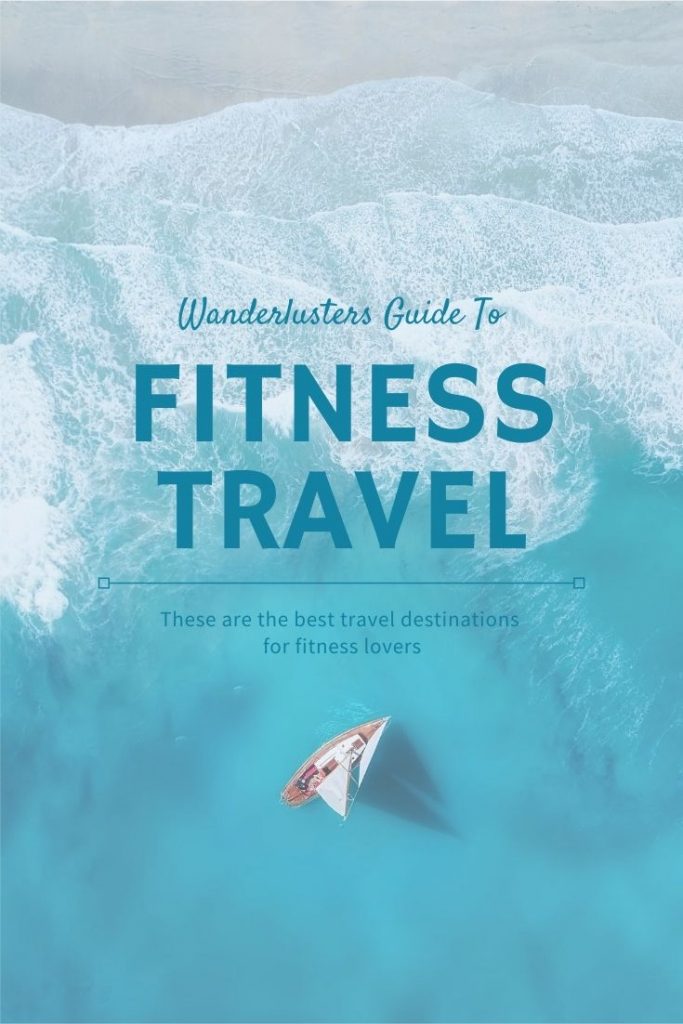 Second, are some basic camping supplies. Water is essential because you would need frequent hydration outdoors. If you are camping near a flowing river you could look into how to filter water on the go – Lifestraw offer an affordable and lightweight option that I'd recommend.
Aside from water, you need to stock up on food supplies for your camping trip. Check what kinds of food would you and your group like to eat and pack them as necessary. There are a variety of great camping dishes, and some of them can even be prepared outside if you like. If you're planning to go on outdoor activities such as hiking or fishing, don't also forget to bring shoes, gear, and any other necessary equipment for such activities.
Emergency supplies would usually include flashlights, toiletries, and even Pepper Spray. However, another one you should have is an emergency blanket. Although most of us think that this is just for those who travel in extreme weather conditions, the truth is that this type of blanket is extremely helpful in a variety of situations.
If you have one of these blankets, you will know that it can be used when you feel something bad is about to happen. You won't be thinking about the circumstances, so you won't feel nervous about going somewhere or doing something that requires you to stay calm and composed.
You may also want to consider purchasing a basic survival kit. These kits typically include first-aid kits, food packs, a flashlight, sleeping bags, a folding shovel, a knife, and matches. Of course, the list of basic needs you need can be much longer if you want to include items such as cookware and utensils. You may also want to purchase some personal protective equipment like sunscreen and a personal flotation device. All of these items are necessities for anyone who spends time in the outdoors.
Fun Camping Activities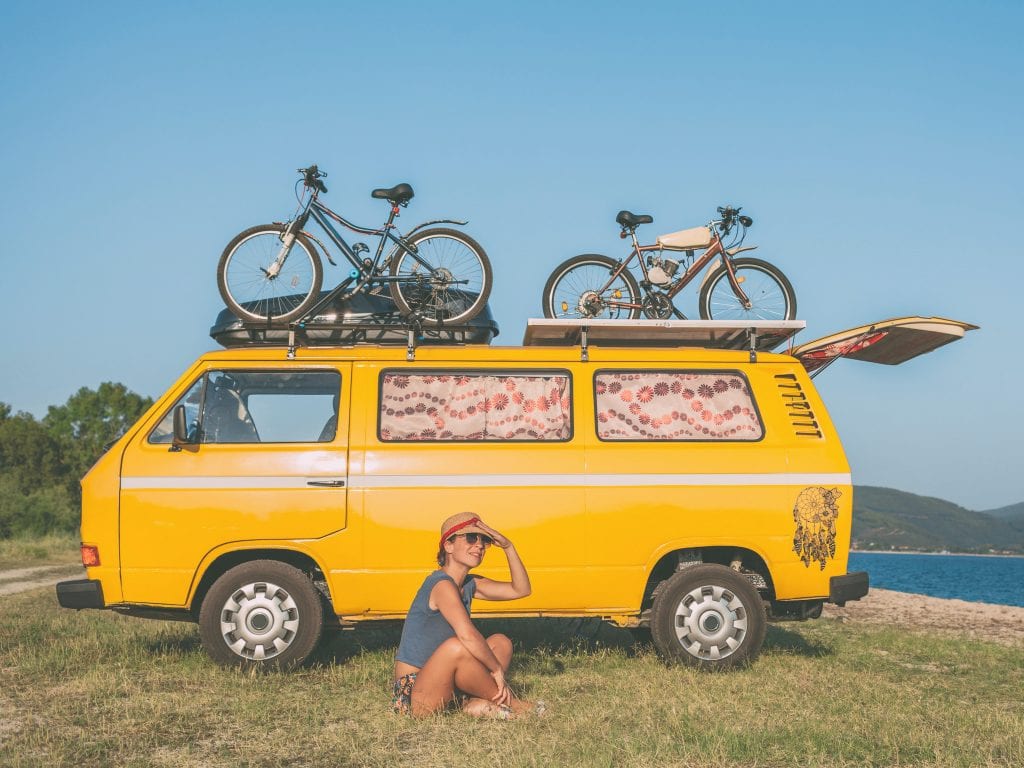 There are several fun camping activities you might like to do like:
No camping trip would be complete without a classic campfire activity. Most campgrounds offer plenty of portable fires, as well as those that are permanently lit. When the sun goes down, a campfire can be a great way to keep the kids entertained all night long. You can also do tons of games and storytelling activities while cooking smores or hotdogs.
This is a great activity for all ages, but it needs some preparation. You need to hide the treasures before everyone else arrives at the campsite. You also have to prepare the clues or treasure maps as well.
INSPIRED? PIN THIS POST TO YOUR TRAVEL PINTEREST BOARD NOW!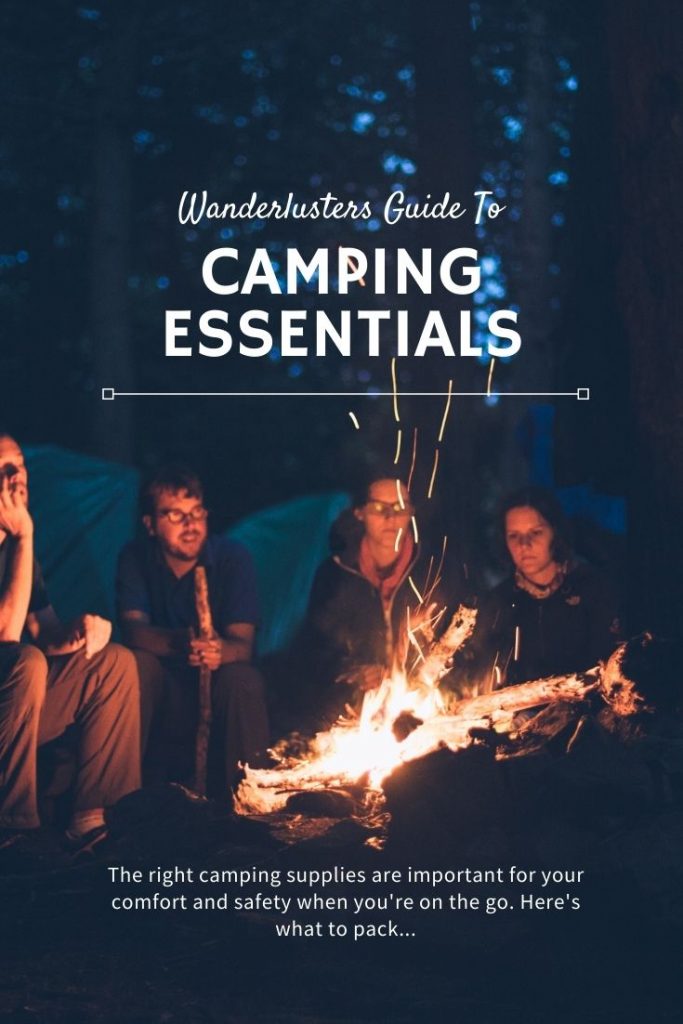 Camping can definitely change your perspective on city living. There is nothing quite like a good time out from the mundane activities of day-to-day life with some fresh new adventure in the outdoors. Being able to prepare the necessary camping supplies will make this experience more fun and stress-free.
Whether you are new to camping or an experienced camper, you will have plenty of fun and some peace of mind knowing that you are prepared for whatever comes your way. Lastly, the most important thing is to stay safe, comfortable, and have a great time!