Camping trips are a great way to make lasting memories with your family and friends that will always stand the test of time. Spending time together in the outdoors, sleeping in the wild, facing new challenges together, and working together as a team, is a great way to bond with your loved ones.
However, before you set off on your next adventure, it's important that you spend some time planning out the details of your trip to ensure that everyone has the best time possible.
Before you pack up the car with your tent and supplies, be sure to consider all of the different elements of your trip. Consider the needs and abilities of everyone in your group to ensure that all members of your camping group can have the most enjoyable experience possible. With the right equipment packed and a solid plan in place, you will be ready and prepared for anything that might lay ahead.
Let's take a look at six simple strategies to help you to craft the perfect camping getaway for you, your family and friends.
To tent or not to tent?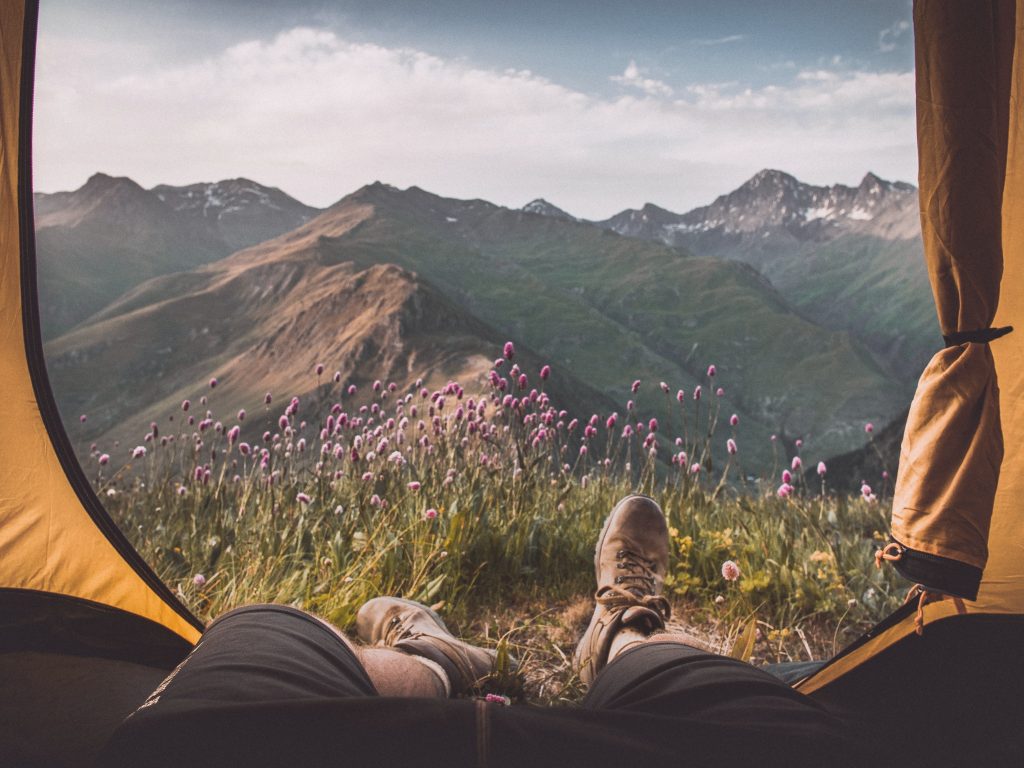 The first decision to make when planning your expedition is whether you want to rough it out in a tent or rent a camper van for your big adventure. You'll have to take into account who's going on the trip with you and what their individual needs might be.
Both options have their pros and cons so be sure to consider what everyone in the group wants to ensure you have a group of guaranteed happy campers.
READ: DIY Eco-Friendly Camping Essentials  
Free camping vs campsite
There is a lot to consider when you're choosing a campsite or campsites for your big trip. You may not want to camp on an actual site and set up in the bush instead. If you want to get up close and personal with nature, wildlife and the great outdoors then be sure to pick a destination that will allow easy access to nature for you and your group. For more family-friendly getaways, a fixed campsite is often more beneficial as they are protected, offer ample facilities and there will be plenty of other kids there for your little ones to play with.
READ MORE CAMPING TRAVEL GUIDES FROM WANDERLUSTERS
Find the right destination
Some people go camping very close to their homes and others travel across the country to experience a completely new region. Deciding on your destination can be difficult, but with some careful research, you can be sure that you make the right choice for you and your group.
If you're planning to a longer trip, going further afield is more worth it. For those with more time constraints, a local destination might be a better option. Be sure to cater to the interests of your group too so you can enjoy hiking, surfing, visiting historical sights or whatever else you like to get up to when you're on an adventure.
Pack carefully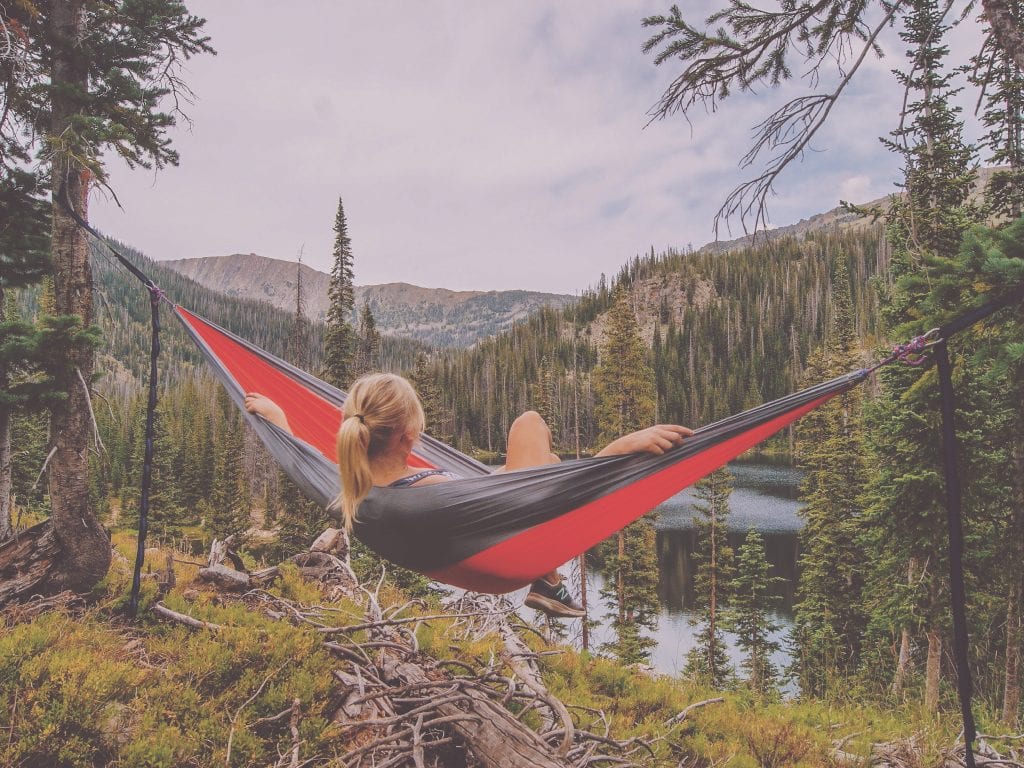 Depending on the type of camping trip you are going on, where you will be visiting and what you will be doing, you will need to be sure that you pack correctly. It's important to bring what you will need and to avoid packing too much or too little. Make sure that everyone will have enough drinking water, sunscreen, waterproof gear and enough clothes to last the duration of the trip.
It's also important to double-check your camping supplies to ensure everything is working correctly. The last thing you want is to be putting up your tent at dusk only to realise your tent pegs are at home. Prepare a checklist for packing, discuss with your group what you are going to need and you can be sure that you won't leave anything behind.
Plan your ultimate camping getaway with confidence
Taking the time to plan your trip well in advance will ensure that your camping adventure is a huge success. Making sure that everything is in order ahead of time will guarantee that you and your fellow campers will get the most out of your trip and ensure that your next camping trip is remembered for all of the right reasons.
INSPIRED? PIN THIS TO YOUR TRAVEL PINTEREST BOARDS NOW!