There's no better way to recharge your batteries than pitching a tent and spending a few nights close to nature. Whether you like trekking in the Himalayas or taking relaxing walks on a postcard-perfect beach, we have you covered. From France to Australia, and with the right camping guide checklist, you can experience some amazing sites and locations around the world.
Here are some of the best places in the world to go camping:
1. Yosemite National Park, California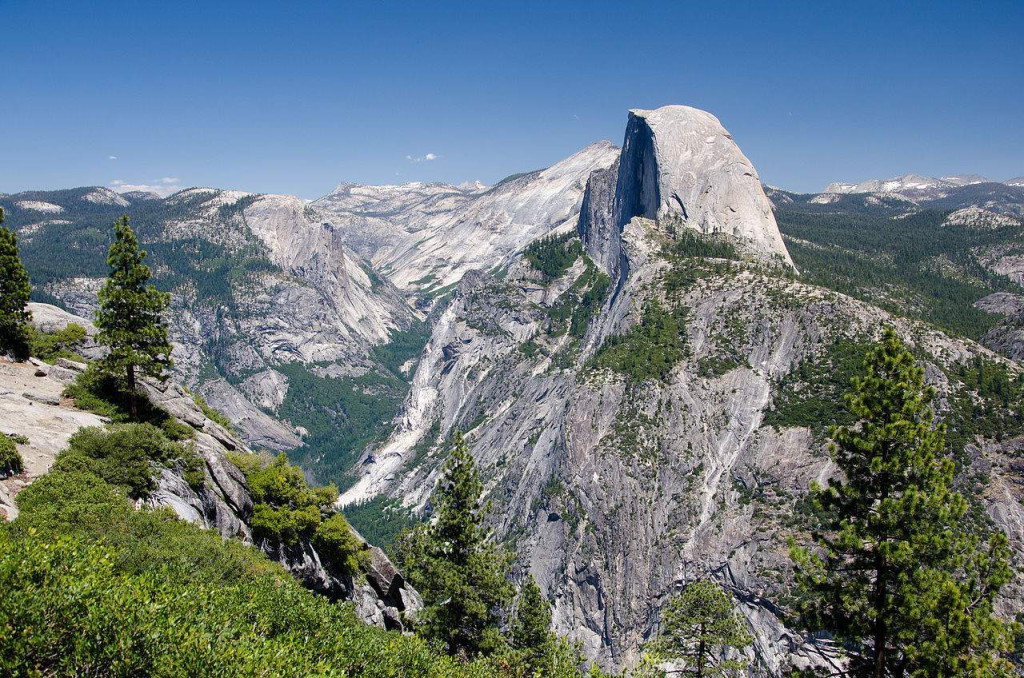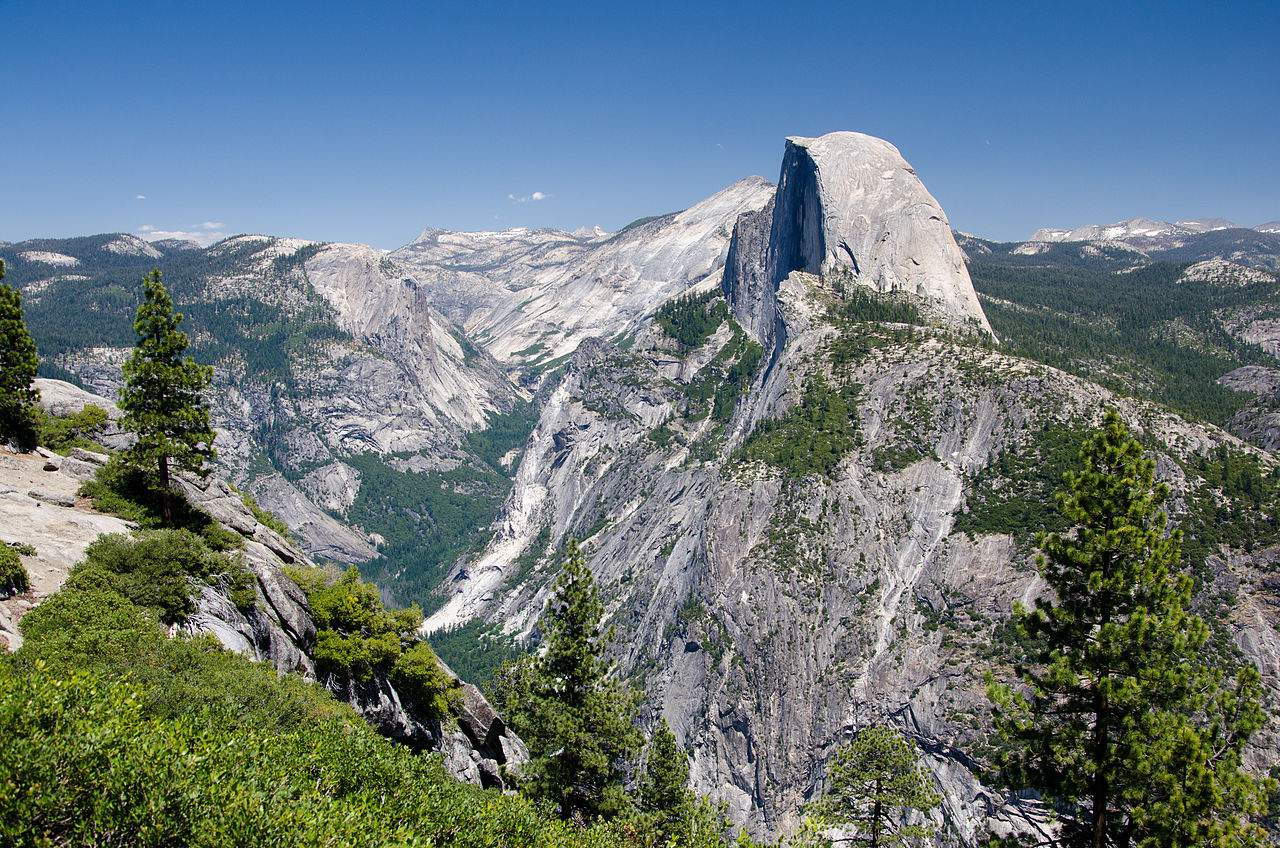 Located in California and surrounded by lush green and misty mountains, Yosemite National Park is a camper's paradise. With no mobile signal and electricity, the only sound that's going to greet you in the morning is the chirping of birds. The Glacier point, with its mesmerizing view, is an ideal place for hiking. Other attractions include the Yosemite Falls and the Yosemite Valley.
2. Boya Lake Provincial Park, Canada
With many camping sites, lovely bays and islands, Boya Lake Provincial Park is an awesome place for not only camping but also kayaking, canoeing, and good old-style fishing. While the main attraction of the park is Boya Lake, there's a couple of interpretive walking trails suitable for adults, seniors, and children alike. There's also a marked mountain bike trail for those who want to explore the area on foot or with a bike.
3. The Isle of Arran, Scotland
Full of history and natural beauty, the Isle of Arran is a favorite destination among travelers who like to take the road less traveled. The island boasts of a wide variety of seascapes and landscapes, including rolling hills and rugged mountains. If you like to hike, sail, cycle, or kayak on your holidays, this place might just be right up your alley.
Read our guide to hiking the Scottish Highlands below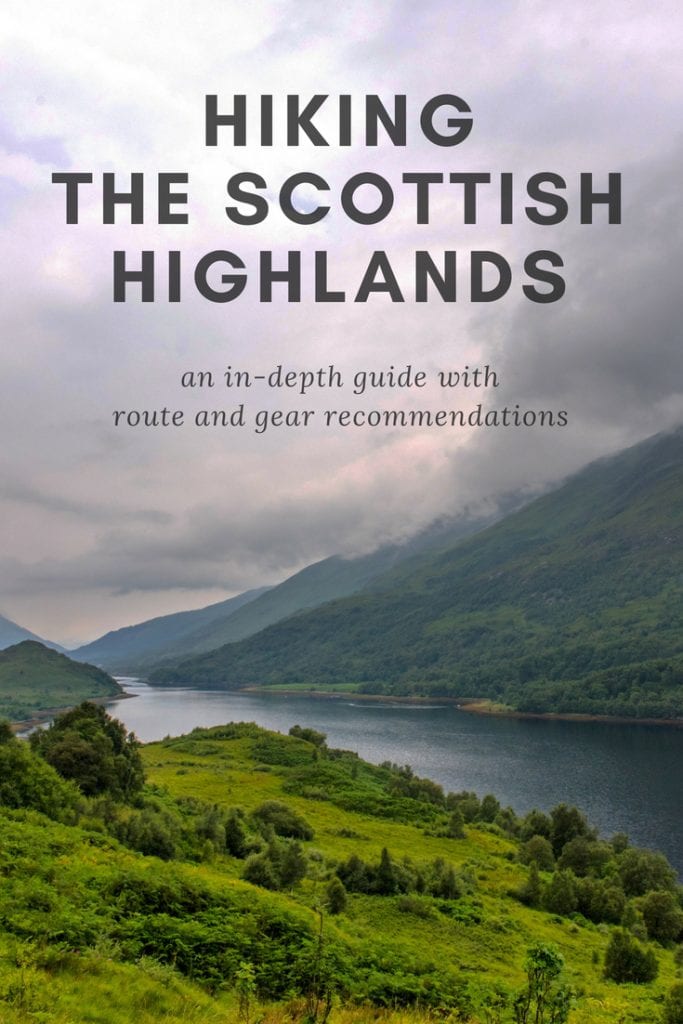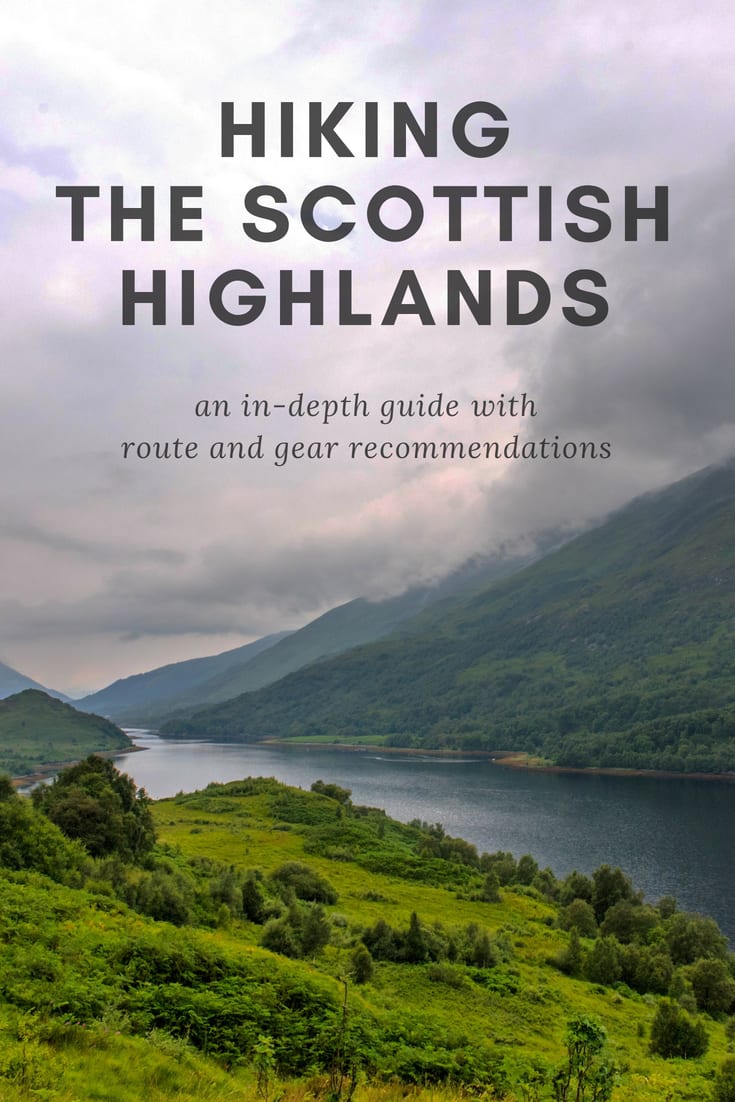 4. Arenal Volcano National Park, Costa Rica
Costa Rica is an absolute haven for outdoor adventurers. It boasts some of the world's most exquisite national parks, none better than Arenal Volcano National Park.
Situated in northwestern Costa Rica, Arenal Volcano is regarded as one of the most biologically intense places around the globe. You're unlikely to chance upon streams of flowing lava though as the volcano has been dormant for 20 years, but the place has much to offer, especially if you crave a tropical jungle experience.
Camping kit tip: when camping in warmer climates consider elevating your sleeping position to avoid visits from unwelcome creatures in the night. Choose a tent cot (which is exactly what it sounds like, a combination of cots with tents on top) that is lightweight and portable with adequate ventilation mesh to help keep you cool on those hot nights in the tropics.
READ OUR COSTA RICA TRAVEL GUIDES
The surrounding jungles have a variety of tropical animals and birds. Camping here is like spending some time in the lap of Mother Nature herself. Don't miss the hike to the top of the mountain, which offers a breathtaking view of the forest. And if swimming, fishing, boat touring, and kayaking is your thing, there's Lake Arenal beckoning you with open arms.
5. Connemara National Park, Ireland
Located in western Ireland and facing the Atlantic, Connemara National Park is a place of contrasts, colors, and wildlands. From the serene lakes and bogs in Southern Connemara, to the majestic mountain vistas and lush greenery of North and West Connemara, this place has much to offer to the offbeat traveler.
That being said, because of the windswept and dramatic landscape, camping here may not be for the faint of heart. However, the upshot is that you get a chance to get up close to the mesmerizing Atlantic landscape and explore remote valleys.
6. The Alps, France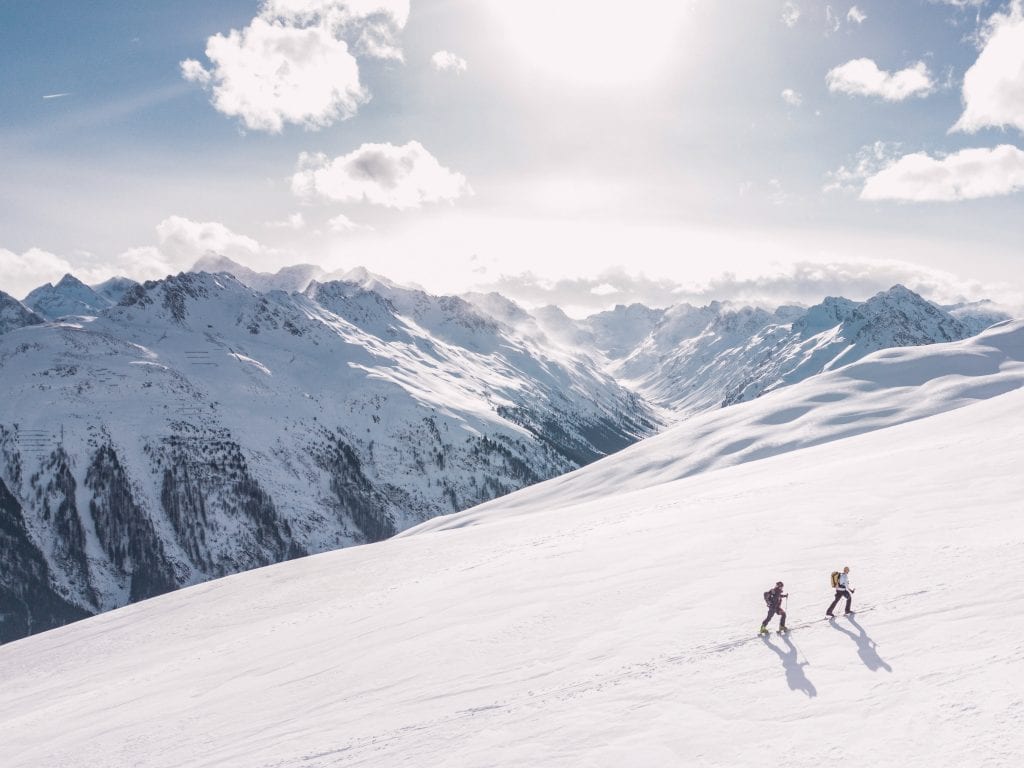 As the snowy winters give way to balmy springs, The Alps transforms from being the domain of skiers to a haven for campers and hikers.
You can spend some time exploring quaint Alpine villages and its varied terrain or just breathing lungful after lungful of fresh air. Camping here is surreal, made even more exquisite by the millions of stars scattered across the night sky.
Read our guide to DIY eco-friendly camping essentials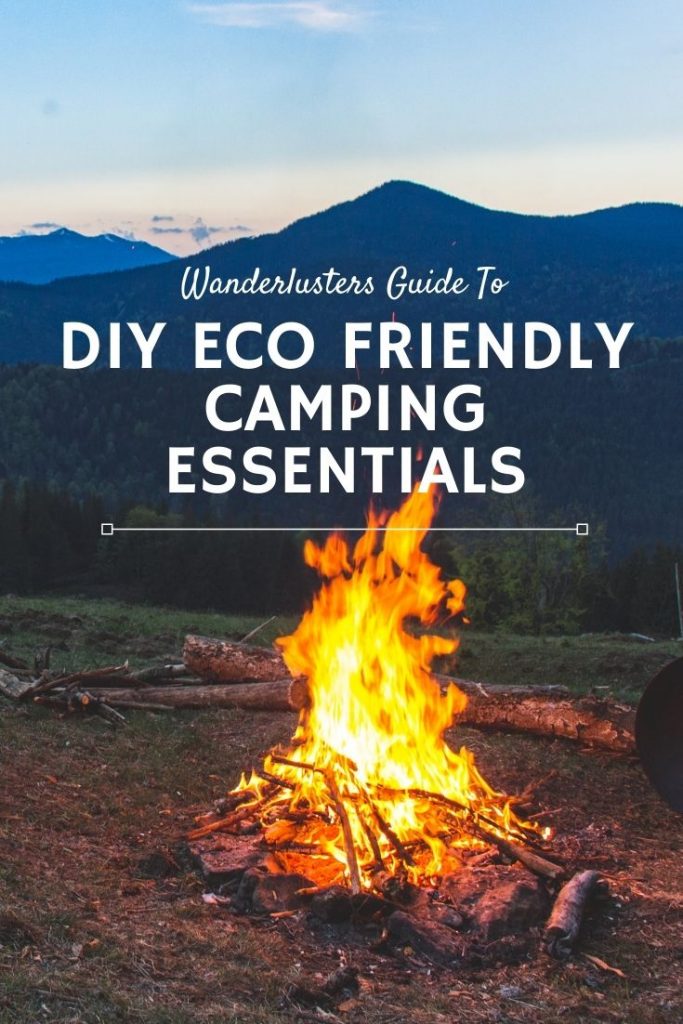 7. Flamenco Beach in Culbera, Puerto Rico
A hidden gem tucked away in Culbera, Flamenco Beach is an ocean paradise like no other. While getting to Flamenco isn't as simple as other beaches in Puerto Rico, it's totally worth the extra trouble.
Ranked as one of the best beaches in the world with a picture-perfect stretch of turquoise water and white sand, Flamenco is an ideal camping site for beach lovers. Since this is practically a wave-less beach, it's perfect for snorkeling, swimming, or simply sunbathing. While you're unwinding in Flamenco, don't forget to pay a visit to its most famous attraction—The Tank, a souvenir from the US Navy.
8. Hossa National Park, Finland
Want to hear the calming silence of the wilderness?
Head to Hossa National Park, Finland. While it may be the newest national park in the land of a thousand lakes, it packs quite a punch when it comes to offering a rugged landscape of spruce forests, lakes, and rivers.
READ OUR FINLAND TRAVEL GUIDES
Instead of camping, you can spend the nights in rustic cabins and lean-to shelters that dot the park. If you love walking, you can visit some popular walking trails like the bend of the Muikkupuro, Hossa Nature Trail, or Ölökyn Ähkäsy. If you love mountain biking, try your hand at these bicyle routes—Harjujen Huikonen, Route Jatkonvalkea, and Sininen Saavutu.
9. Valley of Flowers National Park, India
Tucked away in the western Himalayas, the Valley of Flowers is a sight to behold during the monsoon.
During this time, thousands of blossomed flowers fill the entire length and breadth of the park. This area is also home to an array of fauna and avifauna, including but not limited to musk dear, snow leopards, Himalayan black bears, red foxes, the Himalayan Golden Eagle, Snow Partridge, Griffon Vulture, and Himalayan Snow-cock.
10. Tasmania, Australia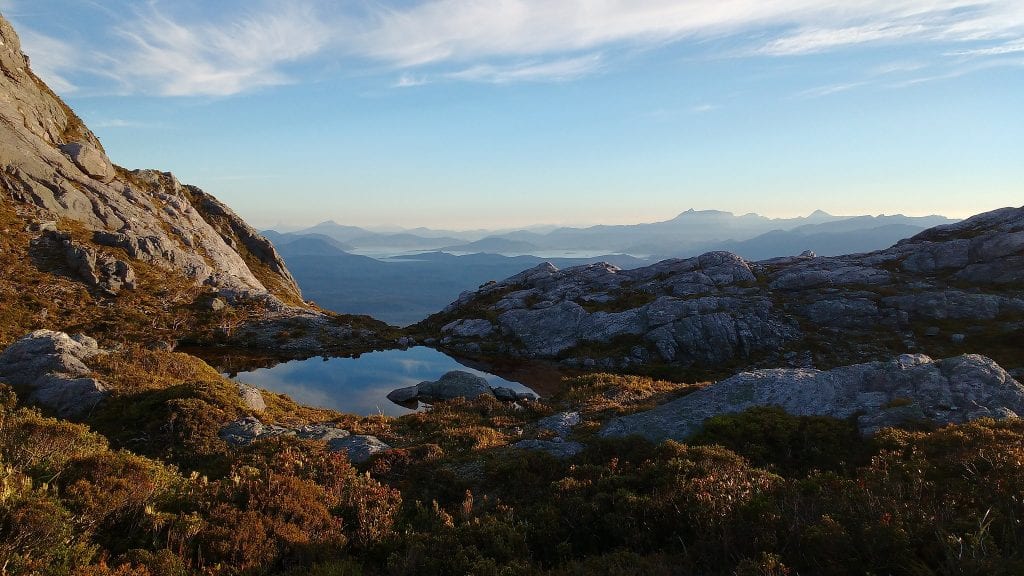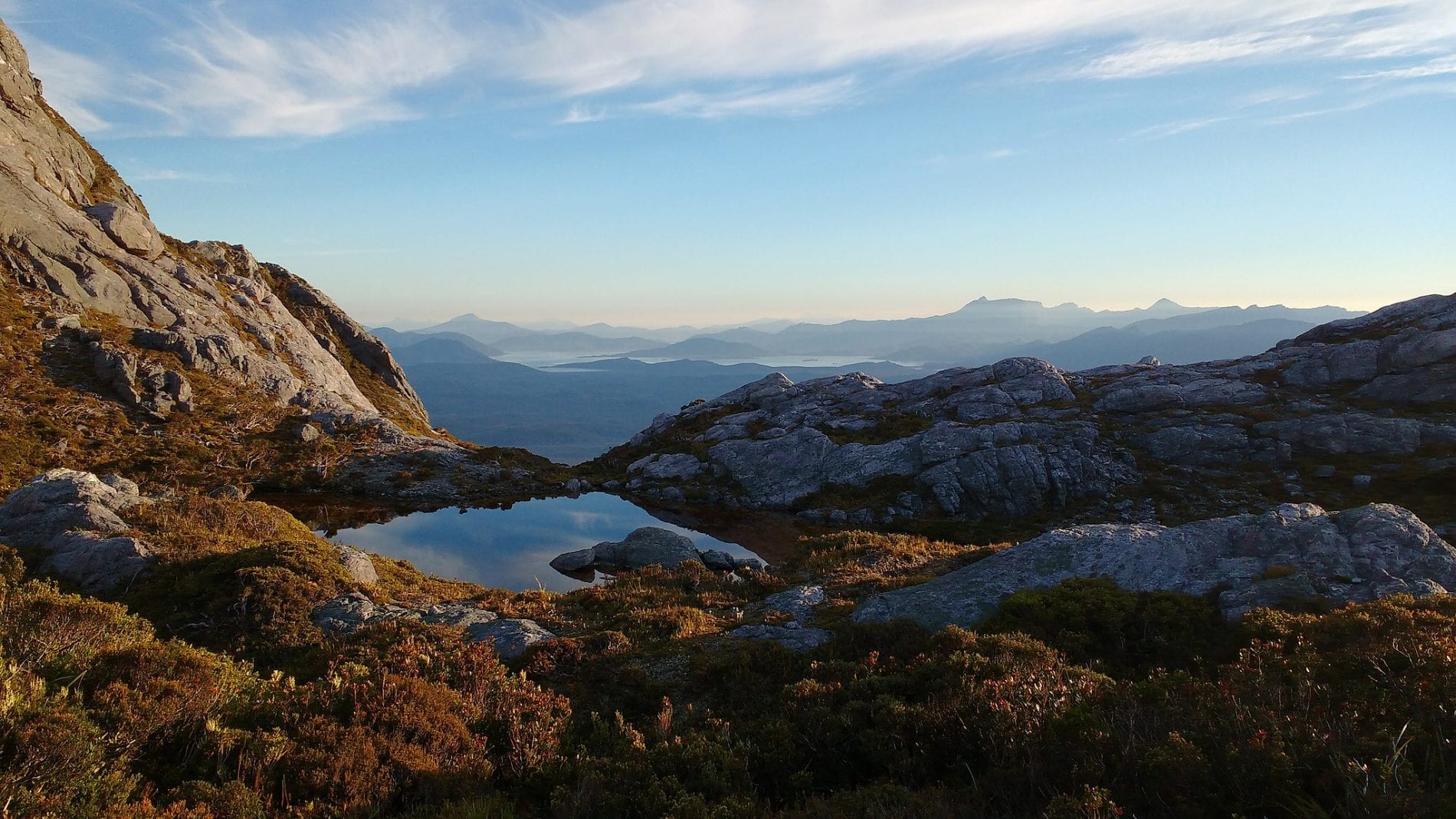 Did you know that roughly 40% of Tasmania is protected within national reserves and parks?
This basically means you'll be spoilt for choices for beautiful campsites. Nevertheless, the most popular spots include the exquisite coastline of the Tasman Peninsula and the stunning Cradle Mountain. The latter can be seen from Dove Lake and there's a few aboriginal historic sites that can be toured with care.
These are just some of the best places to go camping in the world. No matter which one you choose, you won't be disappointed. Which one do you think you'll visit?
INSPIRED? PIN THIS TO YOUR TRAVEL PINTEREST BOARDS NOW!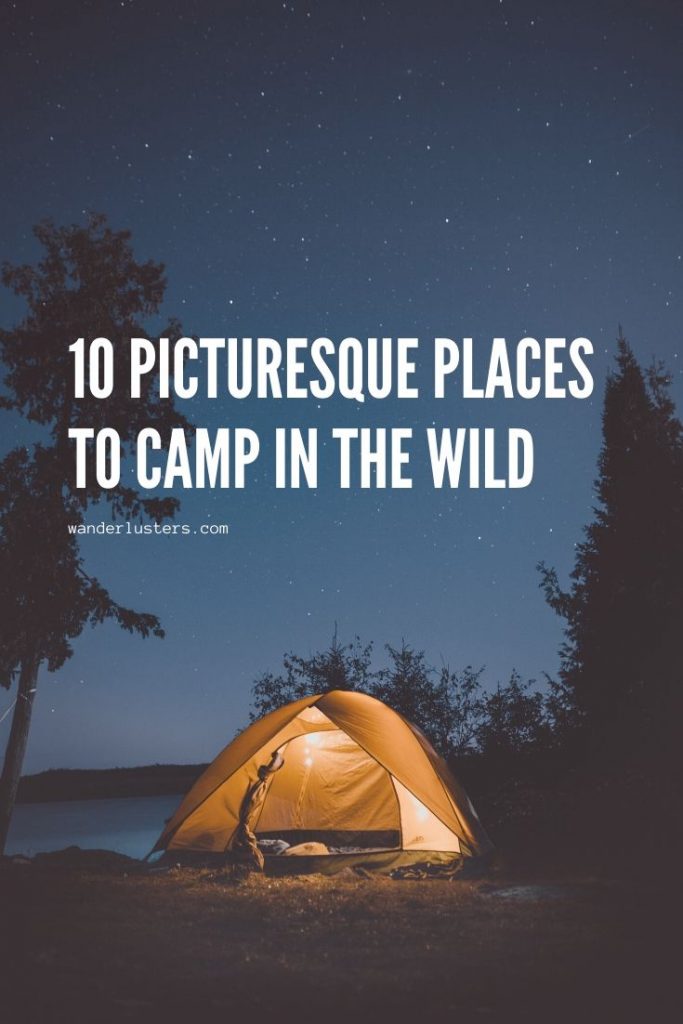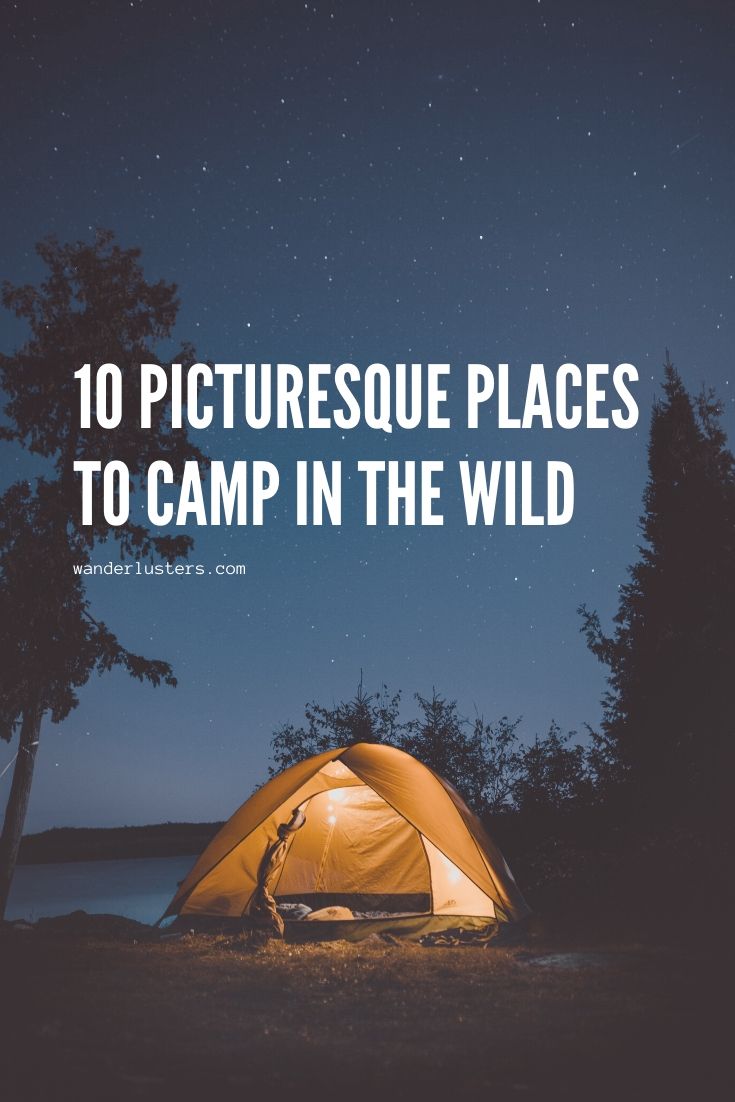 Featured photo by Dominik Jirovský on Unsplash