Searching for the best adventure activities in Costa Rica? With one of the world's most comprehensive conservation programs which has ensured the protection of 27% of the country, 11% of which encompasses the country's national park system, Costa Rica is a haven for outdoor adventure.
Blanketed in lush, tropical rainforest, and home to some of the most biologically diverse landscapes on earth, there's adventure around every corner and plenty of reasons to make Costa Rica your next travel destination. You could even consider becoming a volunteer in Costa Rica to give your travels purpose.
Having spent almost a year exploring the country's array of micro-climates and volcanic backdrops, I've put together a guide to help you choose adventure activities that will elevate your itinerary and help you make the most of your stay.
With everything from scuba diving to canopy tours to inspire your sense of adventure, we're sure you'll find these adventure activities the perfect addition to your itinerary.
WHITE WATER RAFTING || RIO PACUARE || CENTRAL HIGHLANDS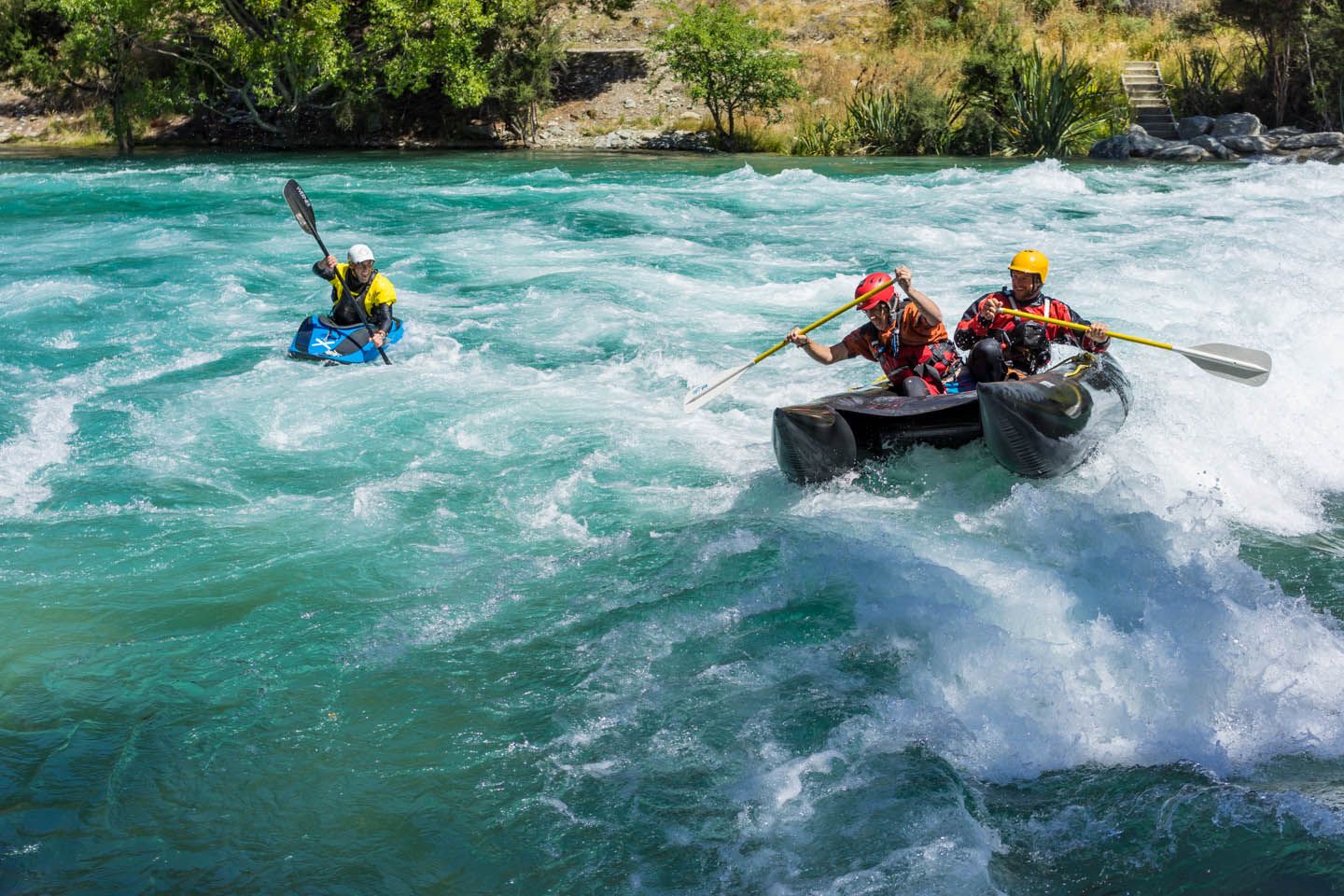 National Geographic Magazine rated the Rio Pacuare as one of the top five locations to raft white water in the world, and so it is no surprise that it is here that the hard core rafting fans head to on arrival in Costa Rica.
Starting life on the Atlantic side of the Talamanca mountain range, the Rio Pacuare is Costa Rica's most scenic and diverse waterway encompassing densely vegetated primary rain forest, lowland tropical forest, and raging waterfalls.
With the opportunity to see Jaguars, monkeys, ocelots, sloths, and a wealth of native birds as you paddle downstream, as well as soaking in the vibrant riverbanks bursting with flora and fauna, we highly recommend rafting the Pacuare during your stay.
Multi-day trips are recommended for the more adventurous who are keen to spend some time off the water exploring remote waterfalls and hiking trails, as well as tackling the class IV rapids that give the Pacuare its reputation for high octane fun.
SEA KAYAKING || MANUEL ANTONIO NATIONAL PARK || CENTRAL PACIFIC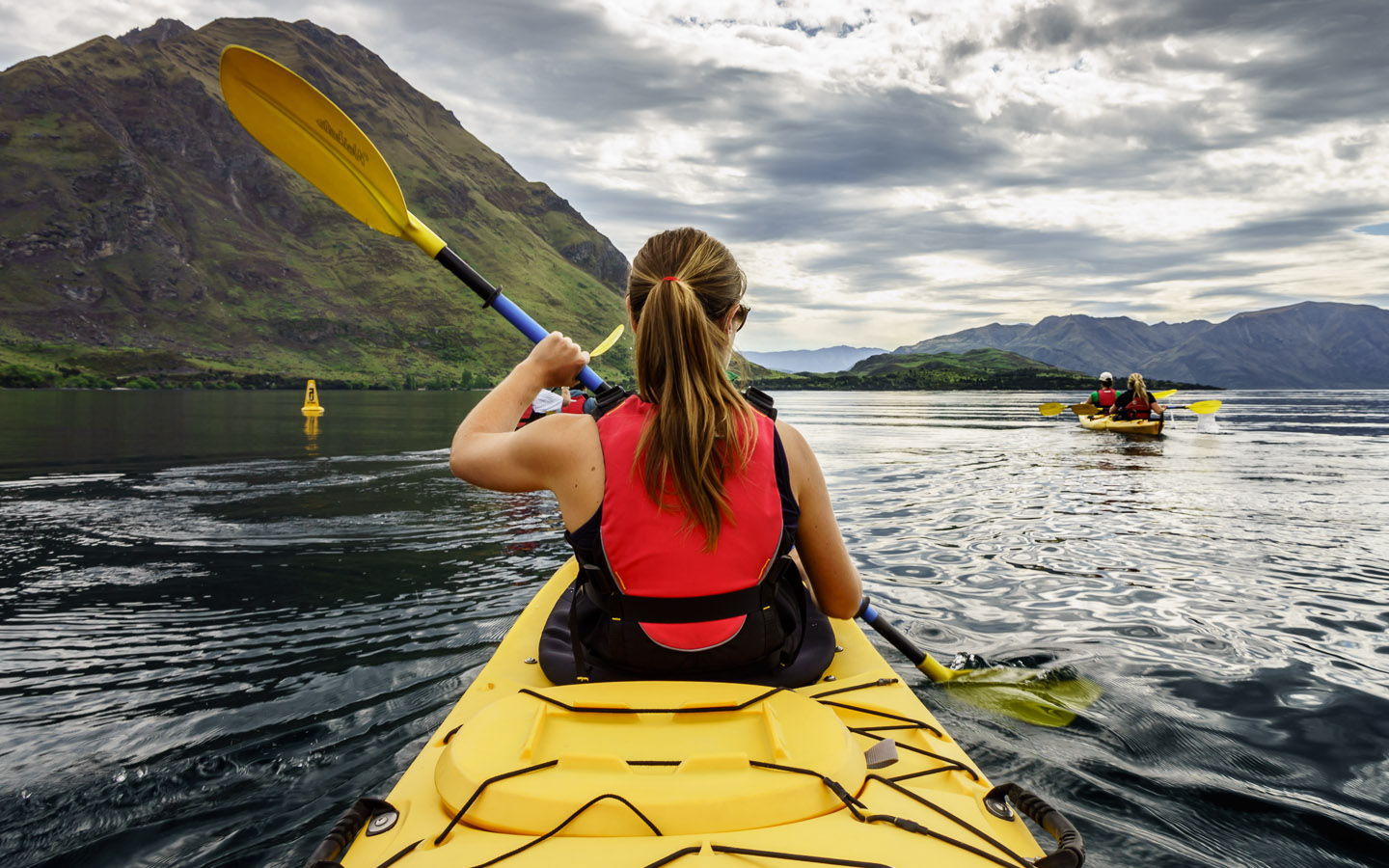 One of Costa Rica's most popular beach destinations, with mangrove swamps, lagoons, and beach vegetation, as well as an impressive stretch of jagged cliffs and unique rock formations, it's not hard to see why so many choose to explore Manuel Antonio's coast via kayak.
Open to beginner and advanced kayakers, this ocean adventure offers a unique view of islands and inlets, swathes of lush rainforest and endemic sea birds such as frigates and pelicans.
Flying fish and sea turtles entertain on the water, while colourful reef fish whiz past beneath the surface. A number of the half day kayaking tours also incorporate some snorkelling, so this is the perfect opportunity for those unsure about scuba diving to explore the underwater world.
ZIP LINNING || MONTEVERDE CLOUD FOREST || CENTRAL HIGHLANDS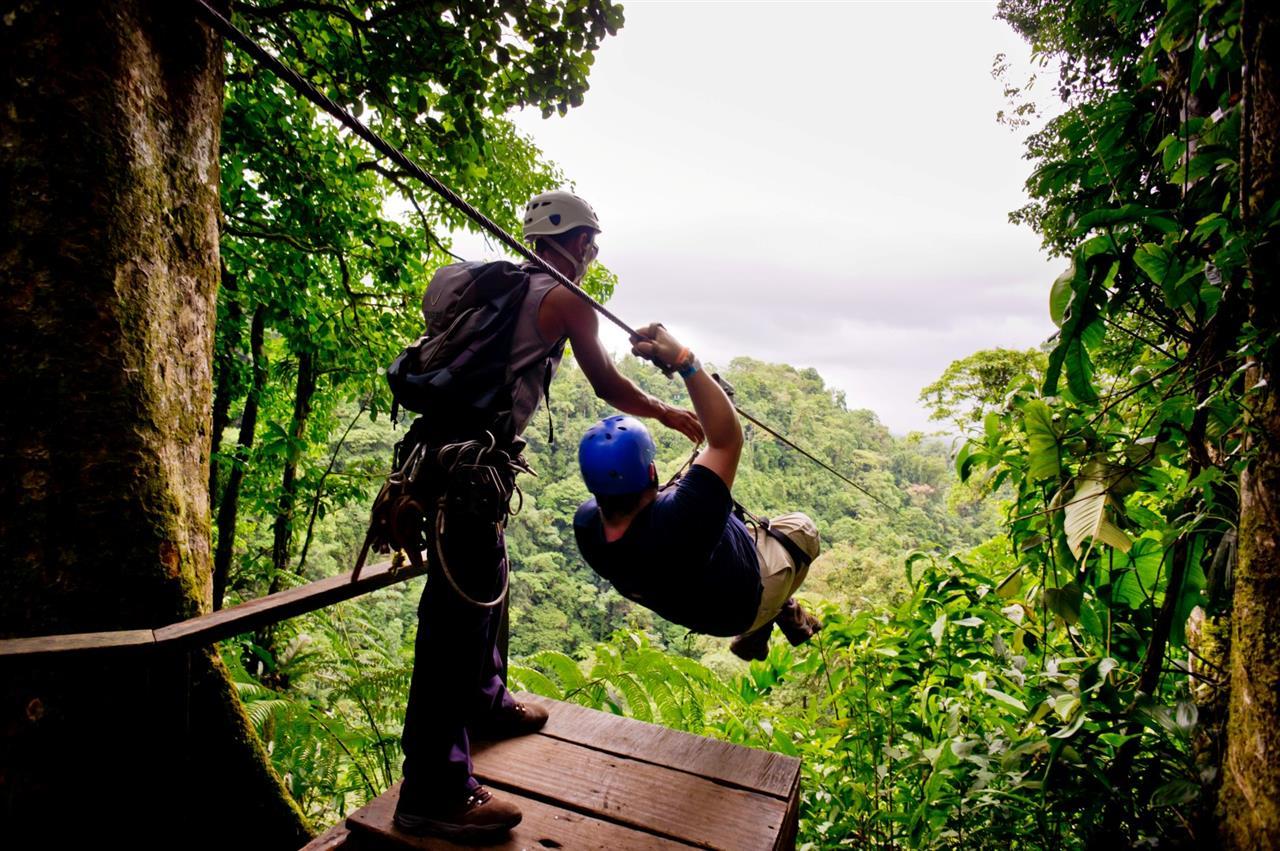 High above the iconic coastal towns that line the shores of Costa Rica, atop the country's continental divide, sits Monteverde. A region synonymous with the rich biodiversity found in Costa Rica, it plays host to a cloud forest that breeds life with every raindrop and ray of sun it receives.
Base yourself in the town of Santa Elena and stay at the fantastic Camino Verde B&B, tell my good friend Andres, the dynamic owner and manager, that Charli sent you and you'll be well looked after.
Opt in for a canopy tour, and fly high over the tree tops, or choose to walk along the hanging bridges that are suspended within the miles of rainforest. Both offer an insight into the unique micro-climate of the region, as well as the chance to experience the thrill of an aerial existence.
SCUBA DIVING || PLAYAS DEL COCO || GUANACASTE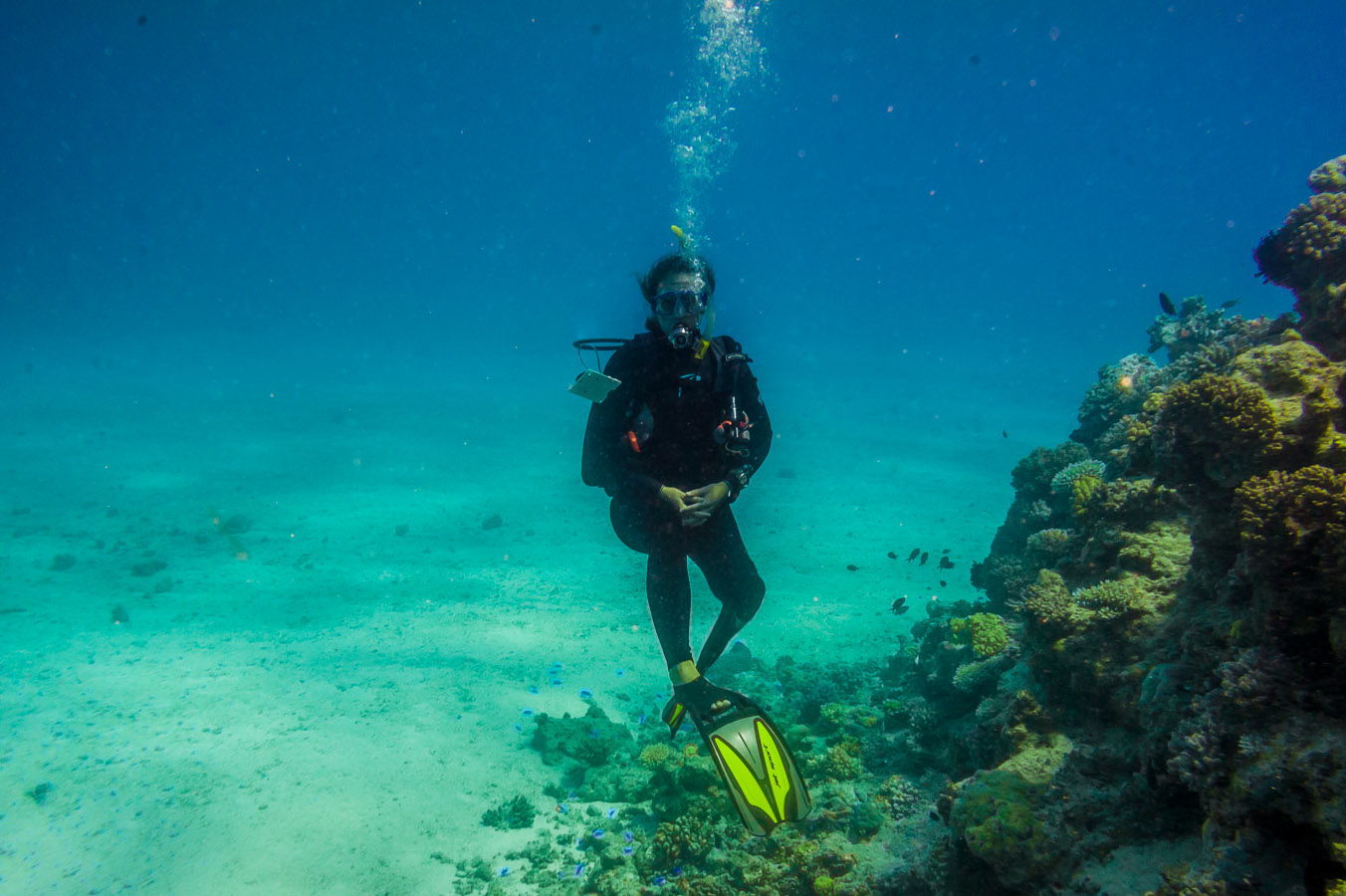 If you think the biodiversity present in Costa Rica stops when you hit the waterline, you'd be wrong. Costa Rica boasts an assortment of inspiring dive locations across two oceans, the Caribbean and the Atlantic.
With much of the country's recreational diving within 18 metres of the waves, it is the perfect place for beginner and intermediate divers to gain confidence in the water while soaking in all there is to see. Head to the calm water of Playas del Coco to get scuba certified or take a refresher course before trying out some of the country's more adventurous dive locations.
One of Costa Rica's iconic natural wonders, Cocos Island sits in the middle of a world renowned marine park encompassing deep waters with counter-currents that attract populations of sharks, rays, dolphins, and whale sharks to name a few. Ideal for advanced and adventurous divers this sits at the top of our scuba bucket list.
RAPPELLING AND CANYONING || ARENAL || NORTHERN LOWLANDS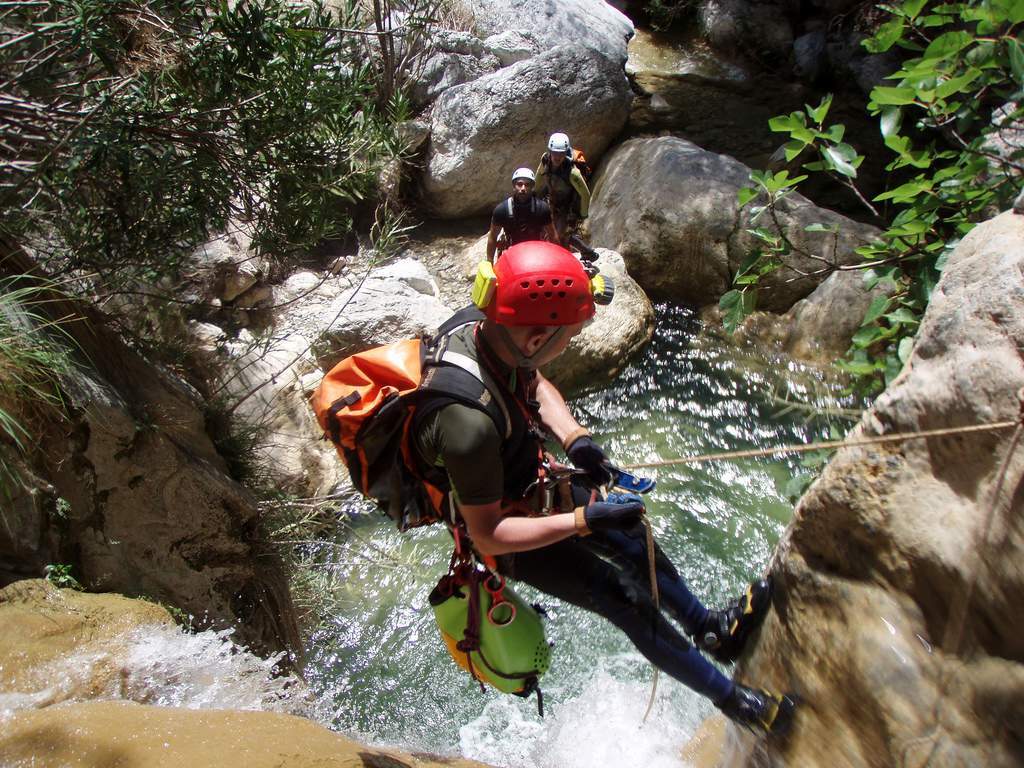 The epicentre of adventure activities in Costa Rica the town of La Fortuna, or Arenal as it is often referred to, is the perfect place to base yourself if you are limited on time or budget during your stay in Costa Rica.
Taking its nickname from the active andesitic stratovolcano, Arenal Volcano, that looms large over the town, it caters for the budget conscious backpacker seeking adrenaline highs.
There are a number of operators that offer rappelling as part of a full day itinerary, partnered with either horse riding, a canopy tour, or white water rafting, it can be an exciting addition to one of your favourite adventure activities.
Although perhaps unexpected, no experience is necessary to rappel down a raging waterfall. Guided by the expertise of your activity leader, this is bound to be one of the most memorable experiences from your trip.
INSPIRED? PIN THIS POST TO YOUR TRAVEL PINTEREST BOARDS
✈ ✈ ✈
Can you recommend any adventure activities in Costa Rica? Leave a comment below!