Home to more than 500,000 species, Costa Rica is often considered to have the highest density of biodiversity of any country on the planet. Comprising just one third of a percent of the earth's landmass, it contains a whopping 5% of all species estimated to exist across the globe.
It's geographical location on a spit of land which connects the North and South American continents along with its neotropical climate, have cultivated a rich environment where a wealth of species are able to thrive.
With hundreds of endemic residents such as frogs, lizards, finches, hummingbirds, gophers, mice, cichlids, snakes and gobies, there is little surprise that the country has become a heaven for wildlife enthusiasts.
Tropical rainforests, deciduous forests, canal networks, Atlantic and Pacific coastline, cloud forests, Mangrove forests, coral reefs and volcanic rims all offer sanctuary to a range of species thanks to the assortment of ecosystems thriving within the country.
Exploring the biodiversity of Costa Rica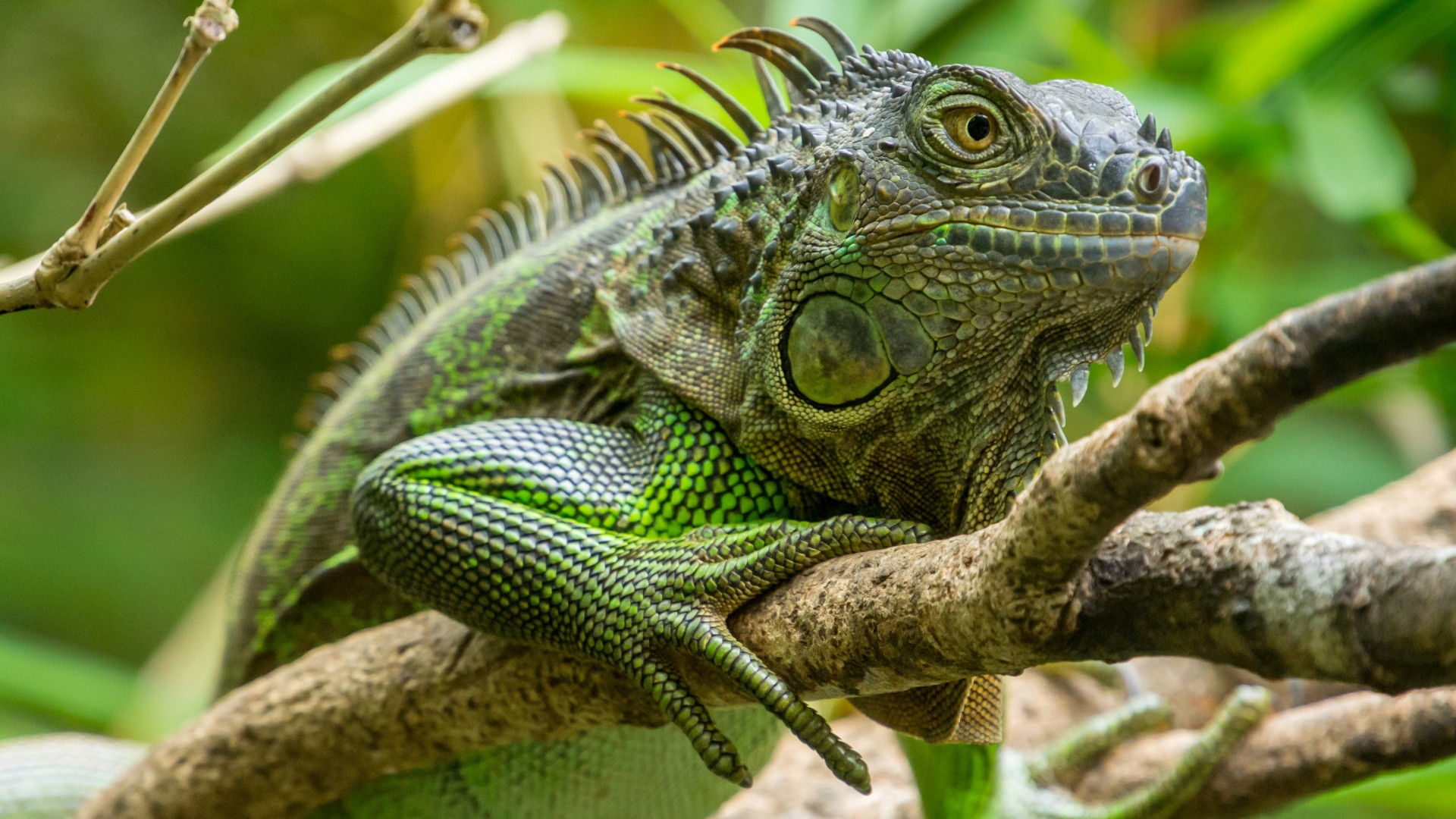 The exact percentage of the world's species that live on this tiny isthmus ranges between 4% and 7% depending on who you talk to, however there is no denying that there are plenty of opportunities for ecological exploration during your visit.
The geography of the country is almost as diverse as its inhabitants.
Its coastal plains are separated by two mountain ranges, the Cordillera Central and the Cordillera de Talamanca, which form a backbone through the centre of the country and divert the water from its rivers to either the Caribbean or North Pacific Ocean.
Coastal plains are separated by two mountain ranges, the Cordillera Central and the Cordillera de Talamanca, which form a backbone through the centre of the country and divert waters from the rivers to either the Caribbean or North Pacific Oceans.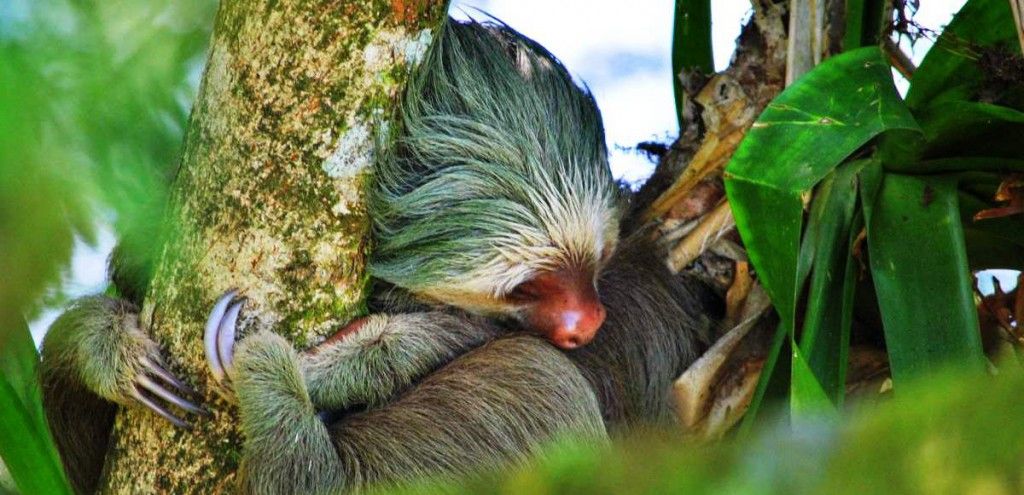 Throughout this backbone lie areas of volcanic activity. With 112 craters and 7 active volcanoes Costa Rica is a seismic hub of constant activity.
Arenal volcano is the country's youngest but most active, and is a constant threat looming large over the neighbouring town of La Fortuna.
Preserving biodiversity
At the forefront of the bid to preserve the world's biodiversity Costa Ricans takes an active role in ensuring the resources of their rich country remain untouched.
Having already protected almost 30% of the country through the introduction of wildlife refuges, national parks and large reserves, the Government has recently introduced a scheme which encourages land owners to preserve existing areas of diversity.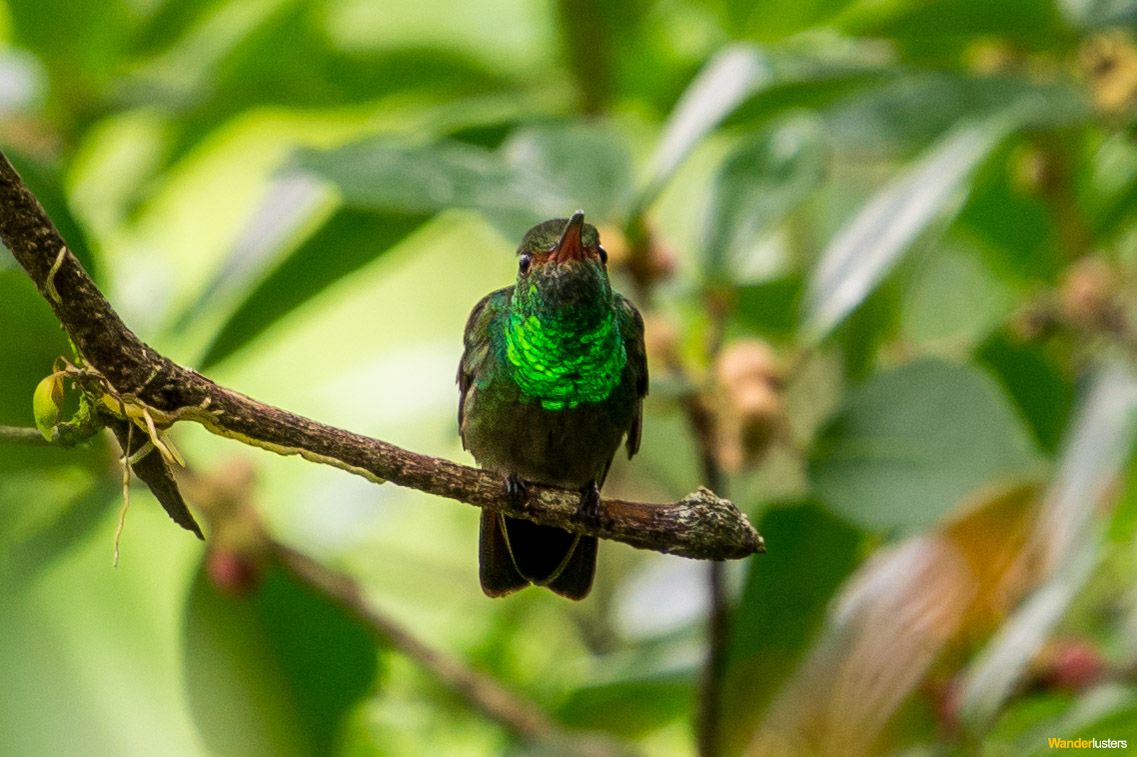 "We are declaring peace with nature," said Mario Fernández Silva, the ambassador of Costa Rica, referring also to his country's abolition of its army in 1958. "We feel a strong sense of responsibility about looking after our wealth of biodiversity. Our attitude is not progressive, it is conservative. Our view is that until we know what we have, it is our duty to protect it."
By actively securing these resources for future generations the government is contributing to a wider plan to save the world's natural habitats.
Each element of the country's ecosystems contribute to the earth's natural services such as nutrient recycling, pollinations and seed dispersal, climate regulations, O2 emissions and water purification.
Services that our earth would slowly suffocate without.
Natural Costa Rica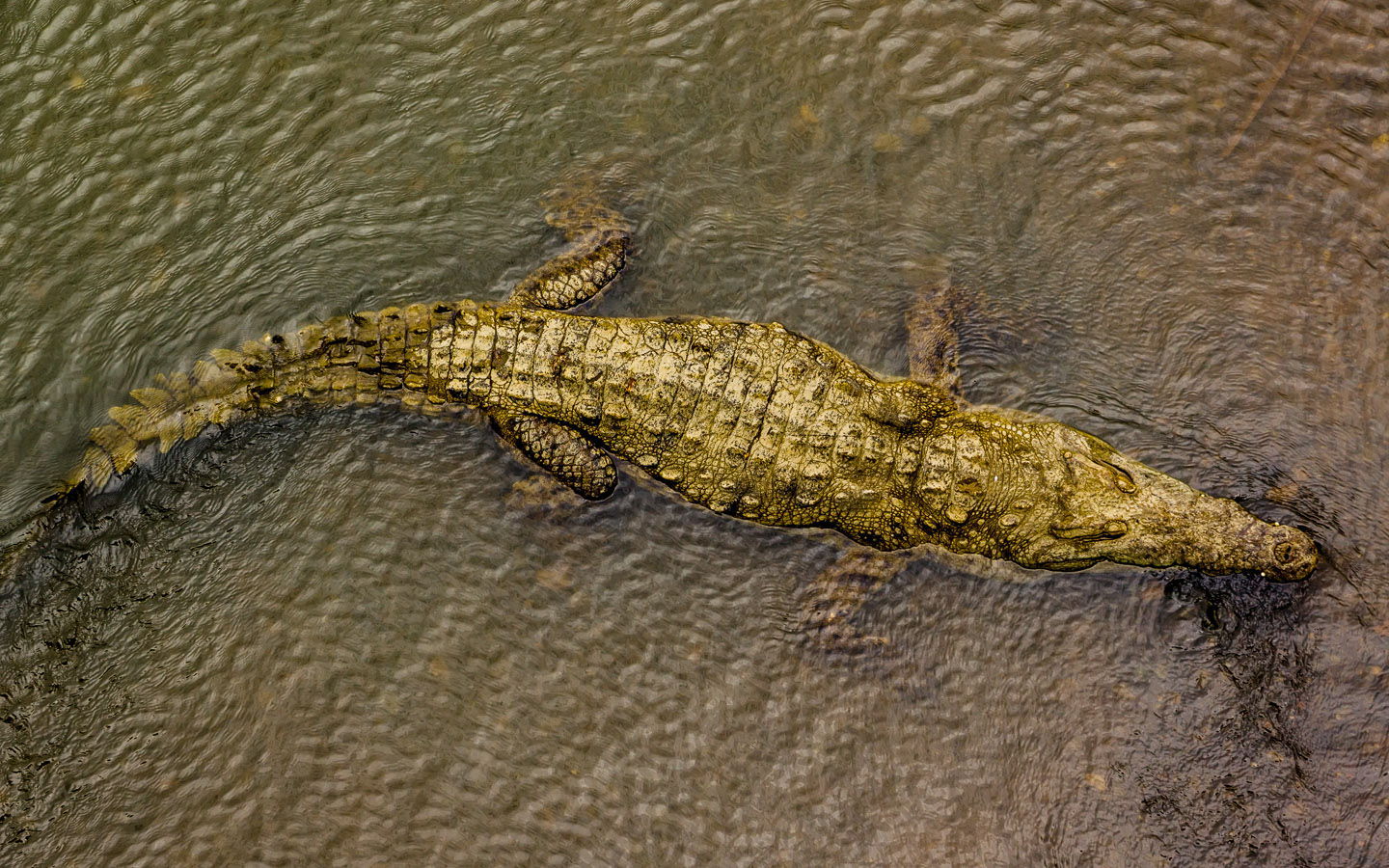 Costa Rica has seen an influx of eco tourists keen to witness the wealth of species to which the country is home.
One of the most notable elements of our 6 month stay, the wildlife really is something to behold.
Hummingbirds flit in and out of flowers buds, hovering as they drink the sweet nectar from within the vibrant petals. Giant Morpho Butterflies rest atop vivid green leaves, their iridescent wings glinting in the sunlight.
Everywhere you turn Mother Nature is lying in wait to surprise you with another example of her creativity.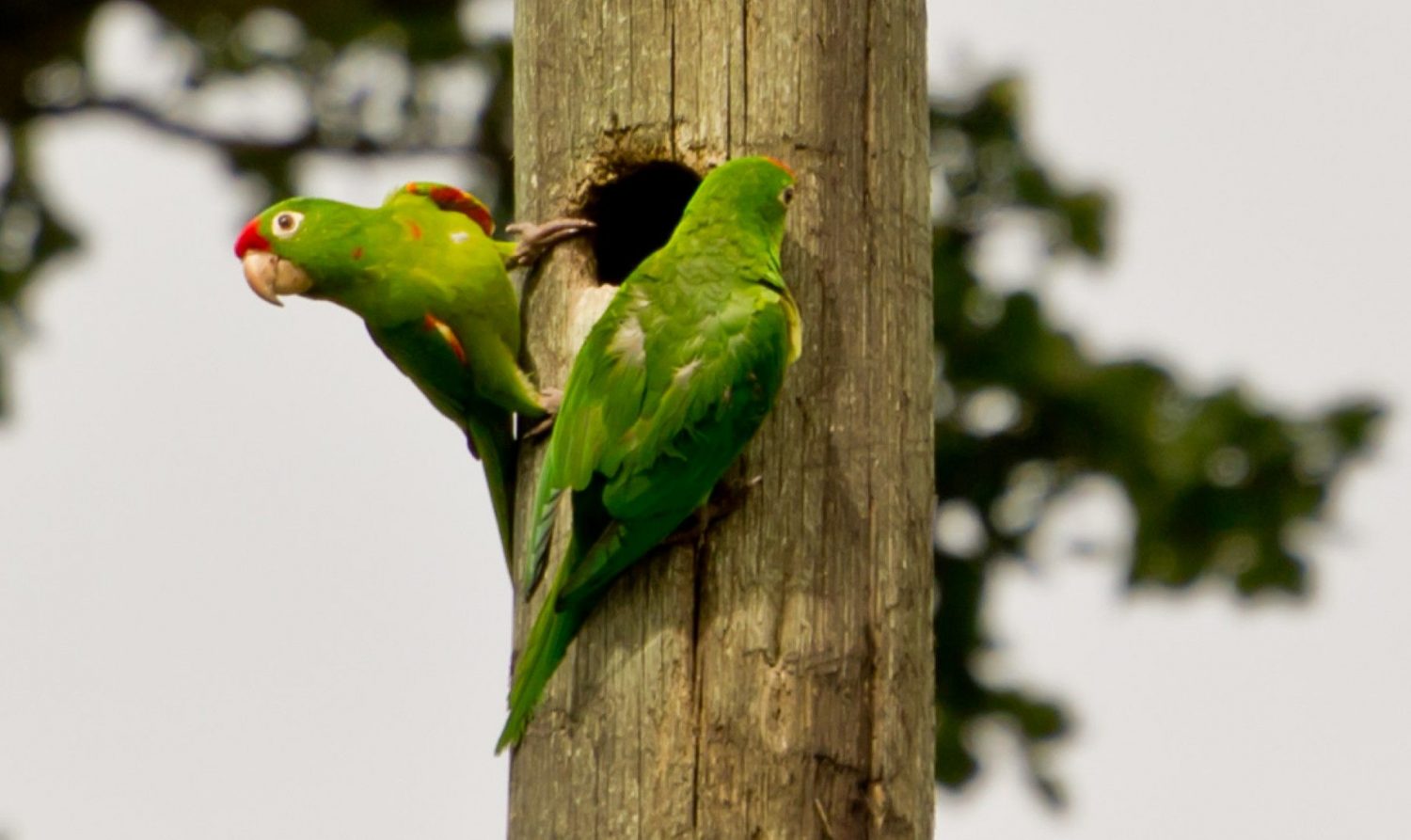 Colour features heavily amongst both the flora and fauna. The rich climate offering the perfect place for evolution to dip its brush in multiple paint pots and sweep rainbow strokes across this pristine natural world.
I feel fortunate to have spent time exploring such a rich landscape.
Though rather a long visit our 6 month stay only offered a tiny glimpse into the country's vast array of natural treasures. With so much left undiscovered I've no doubt we'll be planning another visit to explore in more depth.
✈ ✈ ✈
Have you experienced Costa Rica's biodiversity for yourself? Share your comments with us below.