Ensuring that you've packed the right equipment when you're camped out in the wilderness, or even in a relatively civilized camp site, can make or break your eco escape.
While sleeping out under the stars once involved bivouacking with the materials close at hand, the pursuit of a rural retreat has become big business.
However, while there are certain aspects of camping that require specialised equipment, there are a number of homemade and ethical additions that can enhance your night out in the wild and reduce the footprint you leave behind.
Here are six of our favourite eco friendly camping essentials that you can make at home.
UPCYCLE & THEN RECYCLE YOUR CAMPING STOVE
Tom Allen's viral video of his beer can camping stove shows a superb way to reclaim an everyday object that has served its original purpose, and give it new life.
This 7 minute how to will show you that all you need to cook some supper when you're out in the sticks in a beer can, a pocket knife and some pure alcohol or a high proof, low cost spirit such as vodka.
READ: These Are The World's Most Picturesque Places to Go Camping
PRE-PREPARE A PICK-ME-UP DESERT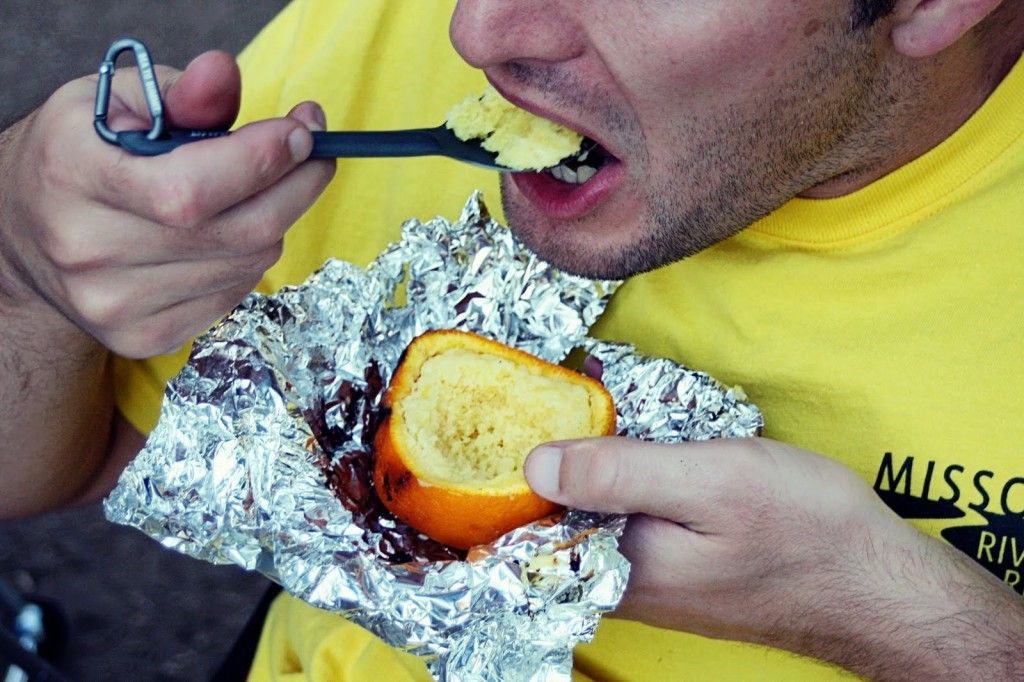 Pre-prepare a small tub of your favourite gluten free/chocolate/fruity cake mix at home and pop it in your pack with a nutritious orange.
Eat the orange when taking a breaking from hiking out to your camp site, and then fill the skin with the cake mix, wrap it in foil, and cook it in the campfire for around 30 minutes.
The result? A single portion of cakey goodness that will fill your tummy and remind you of home!
READ MORE ADVENTURE CAMPING GUIDES FROM WANDERLUSTERS
SOLARIZE YOUR BACKPACK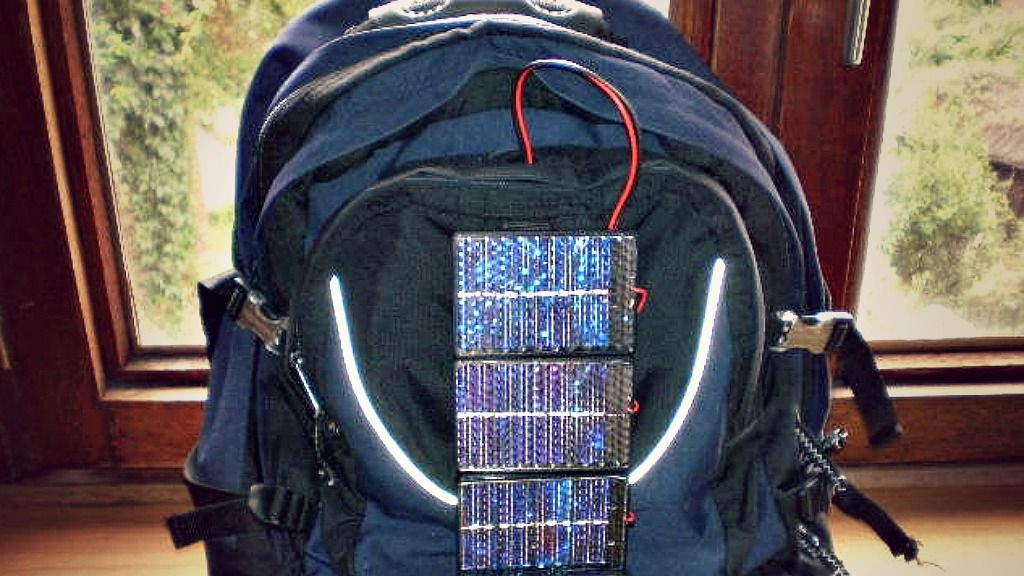 Instructables user Kajnjaps has come up with a solution to charging your electronics when you're out in the wilderness. Navigating you through the steps required to build a detachable solar panel for your backpack, this is the ultimate in eco friendly essentials.
Able to charge or power any gadgets you might take with you on your camping trip with clean energy straight from the sun, his innovative invention will give you the power to roam free!
MAKE YOUR OWN RIVER FRIENDLY BODY WASH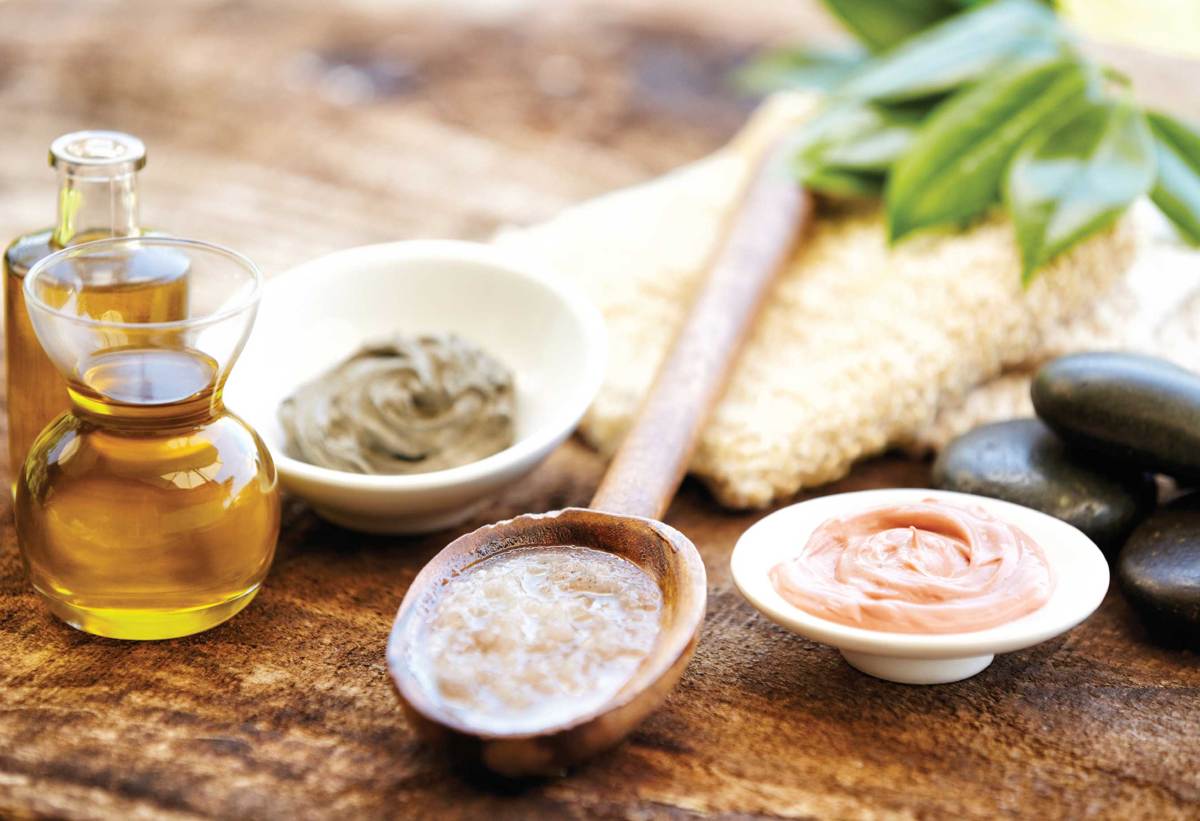 While we all try and be as green as possible it is easy to forget that the products we wash away down the drain when we shower, can have a negative effect on the surrounding environment.
Chances are that if you're camping out in the wilderness you'll be utilising Mother Nature's abulution block – ie a river or lake – to keep yourself smelling sweet, so stick to all natural toiliteries or make your own!
Matt & Betsy from DIY Natural have whipped up a yummy honey body wash that'll wash away the day without polluting the beautiful landscape you're exploring.
Simply put the following ingredients into a bottle, shake vigorously and dispense into your palm as required.
⅔ cup liquid castile soap
¼ cup raw, unfiltered honey
2 teaspoons oil – grapeseed, jojoba, sweet almond, sesame, or olive
1 teaspoon Vitamin E oil
50 – 60 drops of your favourite essential oils
AVOID HARMFUL CHEMICALS & MAKE YOUR OWN BUG SPRAY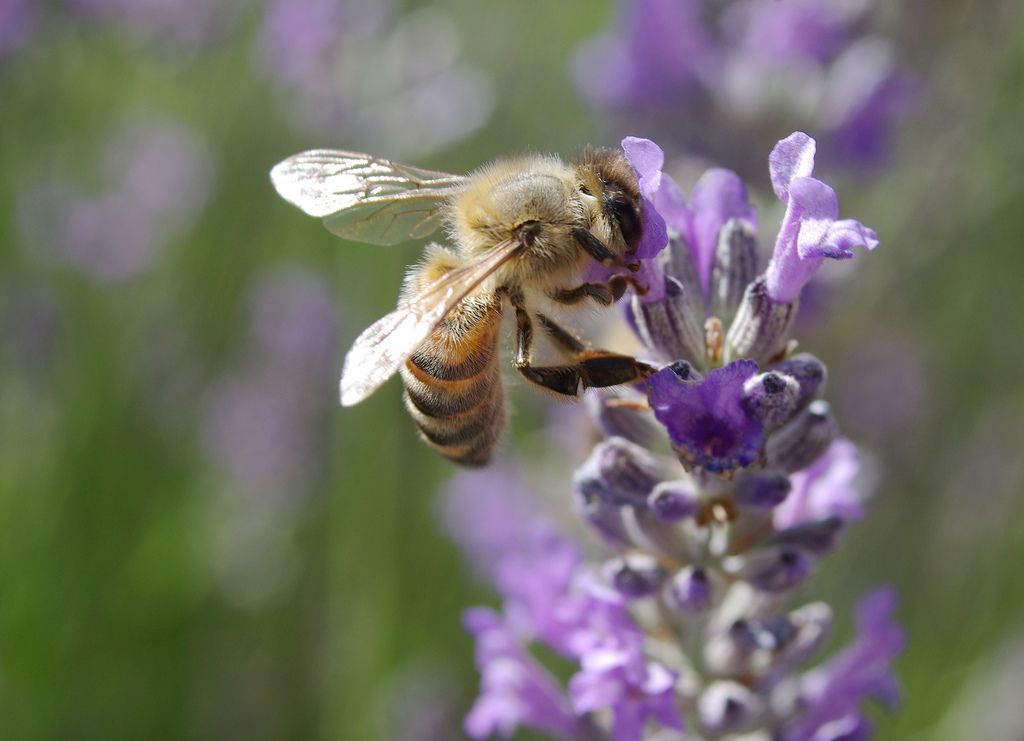 The active ingredient found in most store bought bug sprays is known as DEET. Toxic to numerous species of wildlife and linked to neurological problems in children and adults as well as agitating those with sensitive skin, it's pretty nasty stuff.
So, hands up who wants to spray themselves with a dose each time you camp out?
When the alternative is itchy and painful red lumps it can be tempting, however, there are natural alternatives that smell 100% better and pose no threat to you, your family or the environment.
Wellness Mama has a great recipe of essential oils that'll knock those pesky mosquitoes for six and keep them out of your camp.
You can also tie together some dried sage leaves and toss the bunch into your campfire to create a mosquito free zone around the fire.
START YOUR CAMP FIRE WITH THE HELP OF YOUR DRY LAUNDRY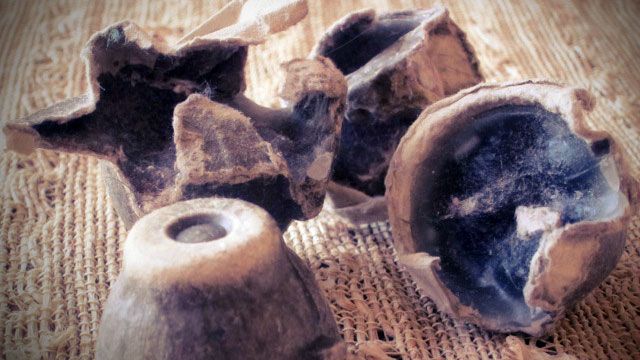 Negate the need for those noxious chemical ridden fire starters and make your own at home.
Over the winter months save up the lint that collects in your dryer, collect some candle stubs and an egg carton and away you go.
Fill each cavity of the egg carton with lint and then pour over melted wax. Once the wax has set tear the carton into individual segments and place in a zip lock bag ready for your next camping trip.
MAKE CLEMENTINE CANDLES
When you're sleeping in the great outdoors there's nothing better than utilising nature's bounty to provide you with everything you need. These clementine candles are the perfect addition to a roaring campfire, especially if you're out under the stars with your loved one.
Maxwell at Apartment Therapy has created an instructional video to illustrate exactly how to make these fruity lanterns.
INSPIRED? PIN THIS POST TO YOUR TRAVEL PINTEREST BOARD NOW!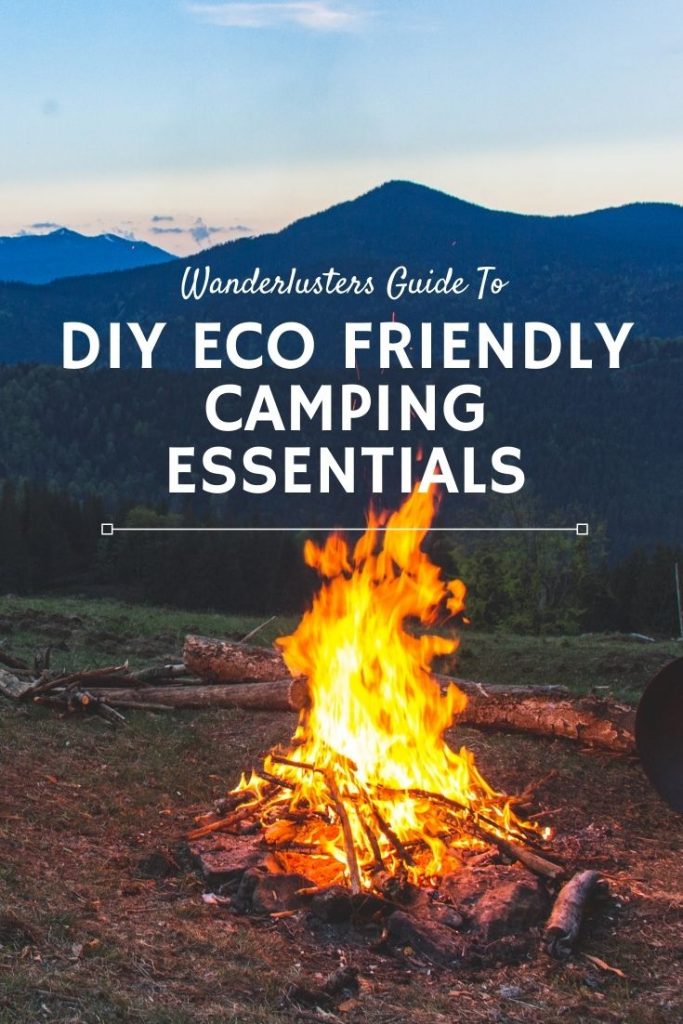 ✈ ✈ ✈
Do you have your own DIY eco friendly camping essentials to share with us?