Traveling alone or with friends can get monotonous at a time, but for a change if you plan a vacation with your family, it can be an enjoyable change. And if you really want to enjoy your trip thoroughly, I assure you think about a road trip instead of taking a bus or a flight — it will make your trip a memorable one; giving you an opportunity to cherish lots of pleasing memoirs and experiences.
A road trip gives you a no boundary zone – you can stop anywhere to capture the eye-catching scenic beauty of roadside, take rest if tired, no doubt, a road trip is amusing but sometimes it can be enervating and stressful too if it is not being properly planned. So, if you want it to be a good trip, a thorough background work is must.
You need to give enough time for an efficient planning for your trip in order to avoid stressful and unsafe situation which may ruin the pleasure of your trip. Let's check out these five road planning essentials to save you from any ordeal while traveling.
PLAN YOUR TRIP ROUTES, STOPS AND BUDGET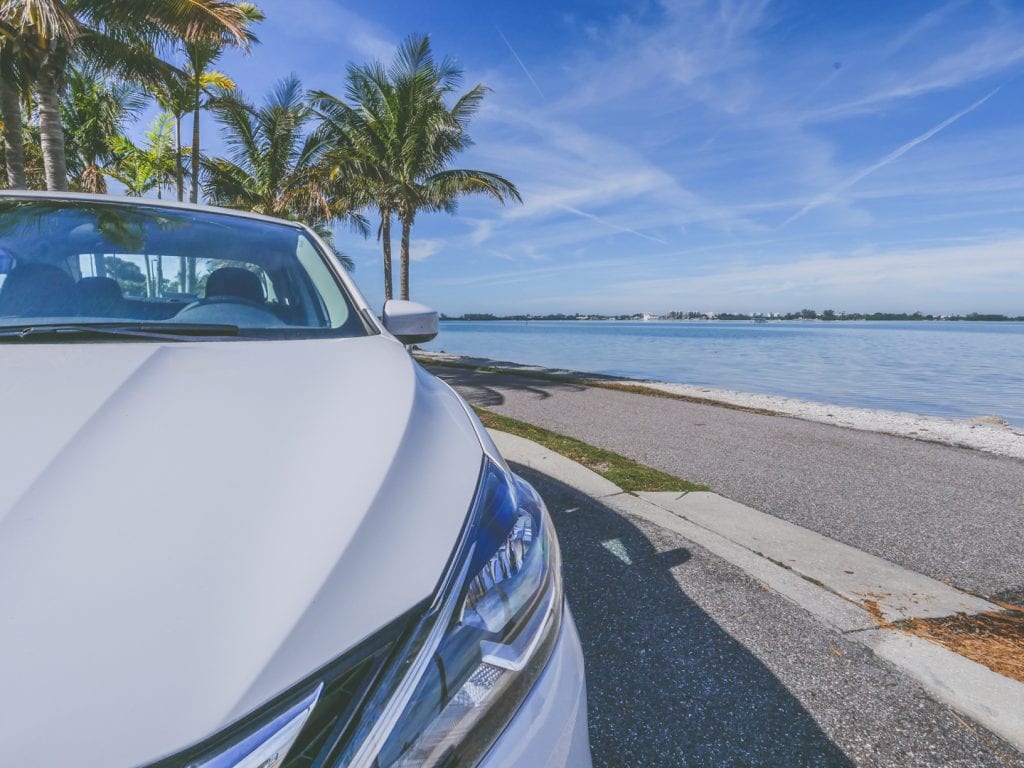 First, you need to decide the place you are visiting and then for how many days you are going to stay there. Then you need to work on the whole layout of your trip. Mark all places and routes for your trip on map and antedate your time for every stop and route.
Additionally, must look out for the areas which can cause trouble later so it's better to find out alternative routes to avoid such places. Install maps on your phone along with hard copies of maps and brochures. Discuss every route and stop with your trip companions for their comfort.
You need to arrange your trip according to your budget. Find out cheap places of fuel and food to enjoy your trip as well as save money for other amusements.
MAKE A HOTEL RESERVATION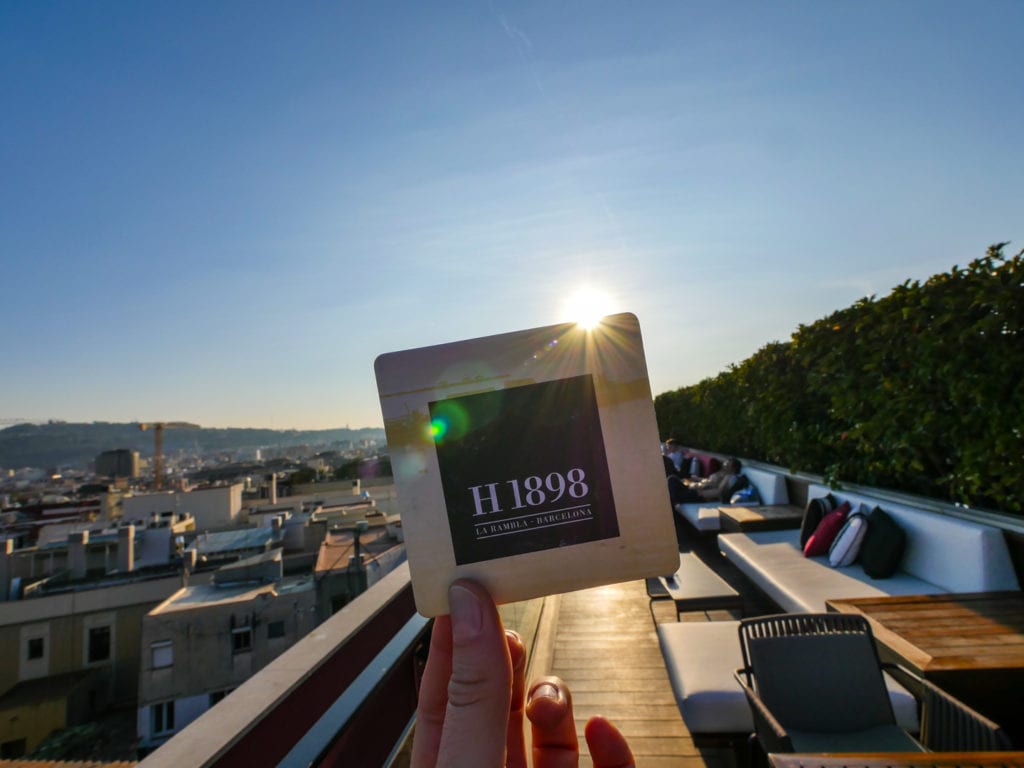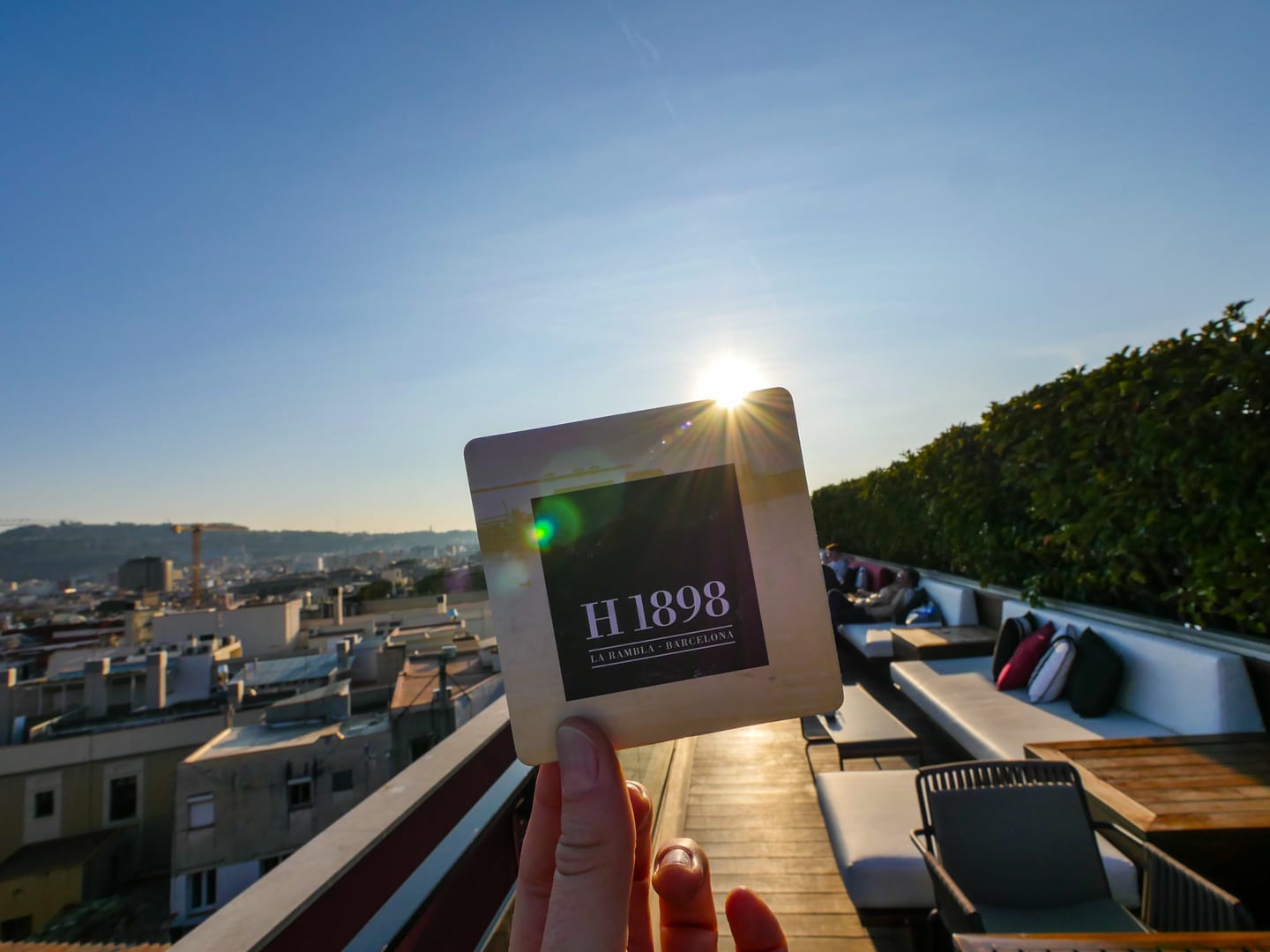 Hotel reservation is also very crucial in fact a mandatory one for you while planning a road trip. After marking all spots of your stay on map, you need to figure out where you're going to stay and dine. So, do your homework wisely and book places according to your budget, comfort and convenience.
CARRY THE NECESSARY DOCUMENTS
Before stating a road trip, make a list of necessary documents which you need to keep with yourself such as your license, your registration and car insurance documents. In case of driving into another country or international trip, beside the passports you need to get an International Driving Permit (IDP) along with your country's valid driver license.
CHECK YOUR RIDE THOROUGHLY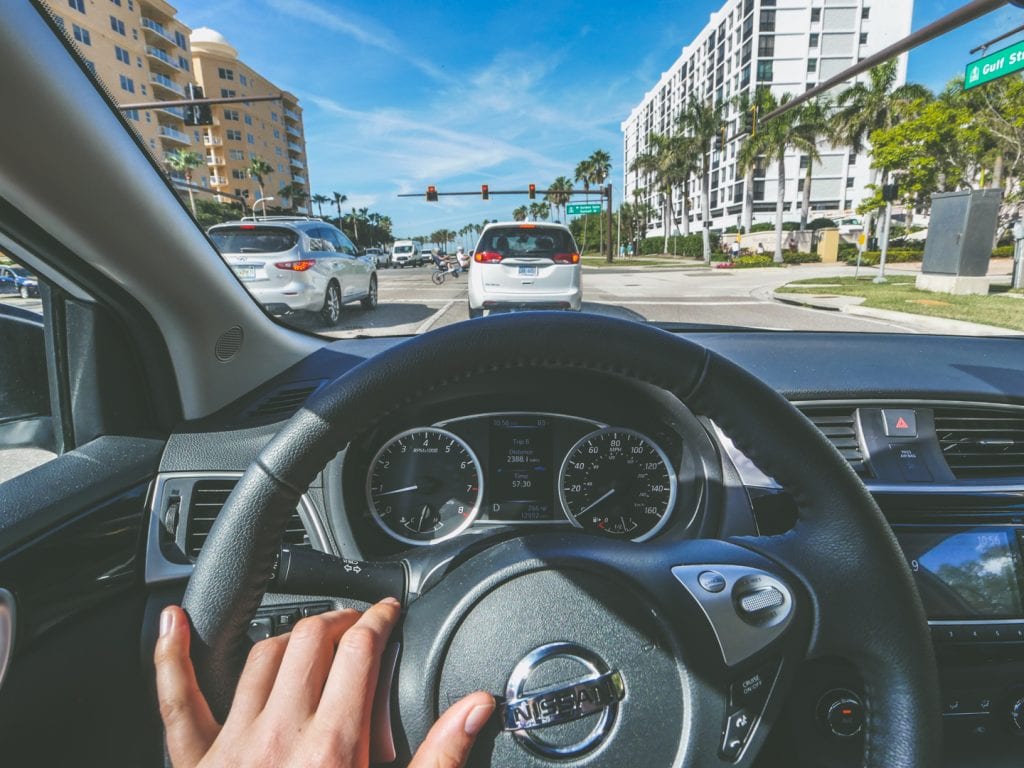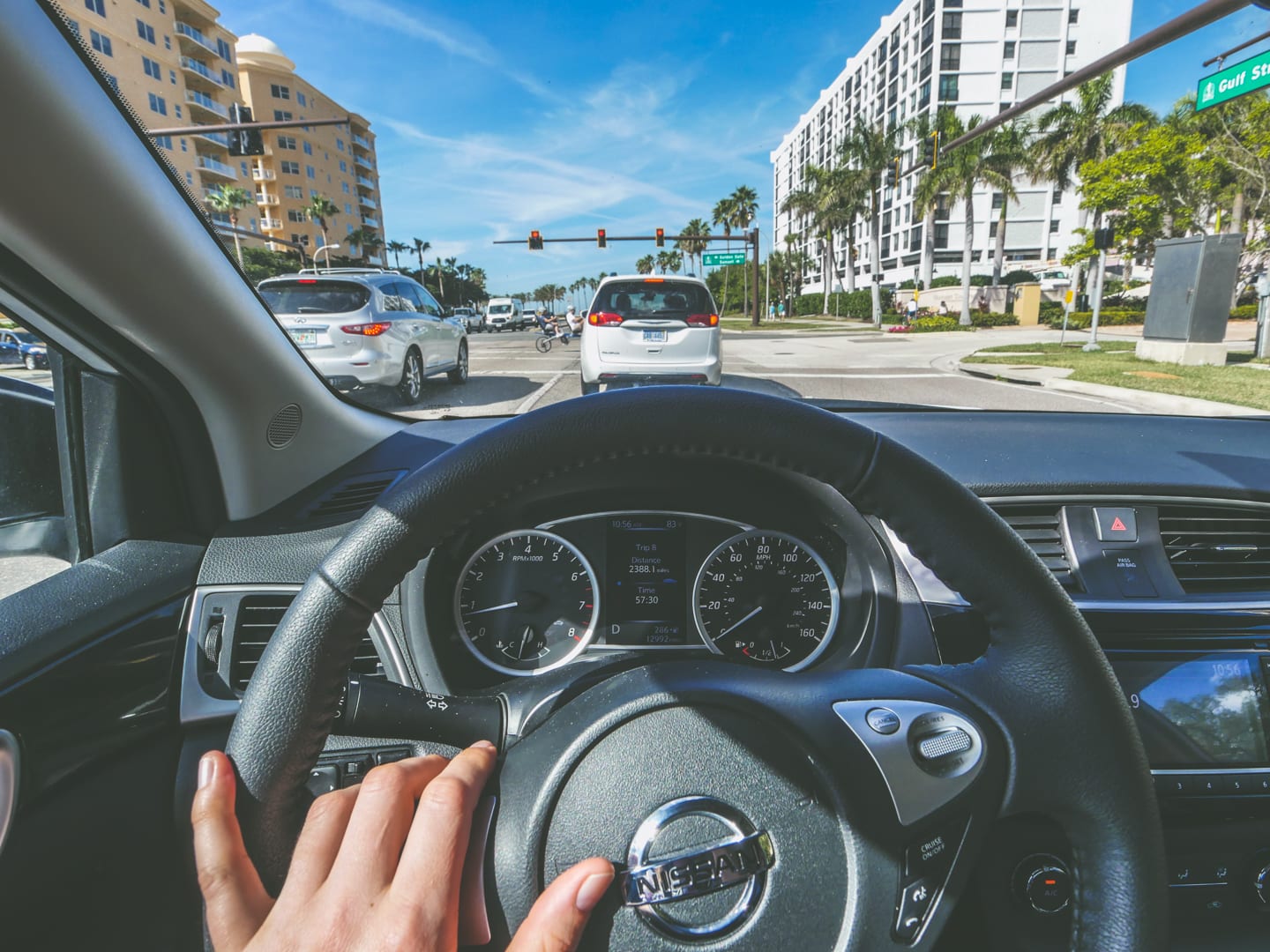 This is the most important among all – before planning a road trip, make sure that your vehicle is in perfect condition in order to avoid any mishap during your excursion. Take your vehicle to mechanic and check its fluid levels, brakes, tires and engine.
Interior and exterior of your vehicle must be thoroughly cleaned before hitting the road. Make sure you have perfectly inflated spare tires and tire gauge to check their pressure. You should have extra fluid, pressure gauge, extra tires and jumper cables in your car. If you have chosen a remote off-road bumpy trip, make sure bilstein, a shock absorber in your car must be properly installed.
ARRANGE ENTERTAINMENT FOR THE JOURNEY
To add more pleasure to your trip, some entertainment gadgets are needed in order to enjoy more. Make sure your iPod and phones are charged and have music for everyone's taste, a good collection of CDs can do well too. Extra set of charges are a must, make sure your car is fully equipped with all latest technology. Pack some games and movies with you in case some of your journey companions are kids to entertain them too.
Road trip is full of fun and adventure. You can enjoy it with full zeal and zest with proper planning. And with this little research and planning you can plan a perfect road trip for your family to make it memorable. Don't hesitate to take your car or motorhome on road trip, just have few precautionary measures and enjoy adventurous tour.