As an avid instagrammer I'm always on the lookout for epic travel shots that will elevate my IG gallery and inspire others to follow me. In addition, I love nothing more than a multi-day adventure through unexplored terrain.
When planning my next adventure to Canada I figured there could be nothing better than including a challenging long-distance hike through photographic landscapes, trouble is that I've found myself being enticed to change my travel plans by some of the world's most spectacular rural trails.
Looking for a list of the world's most photogenic multi-day hikes? Here are 15 of the best.
TONGARIRO NORTHERN CIRCUIT, NORTH ISLAND, NEW ZEALAND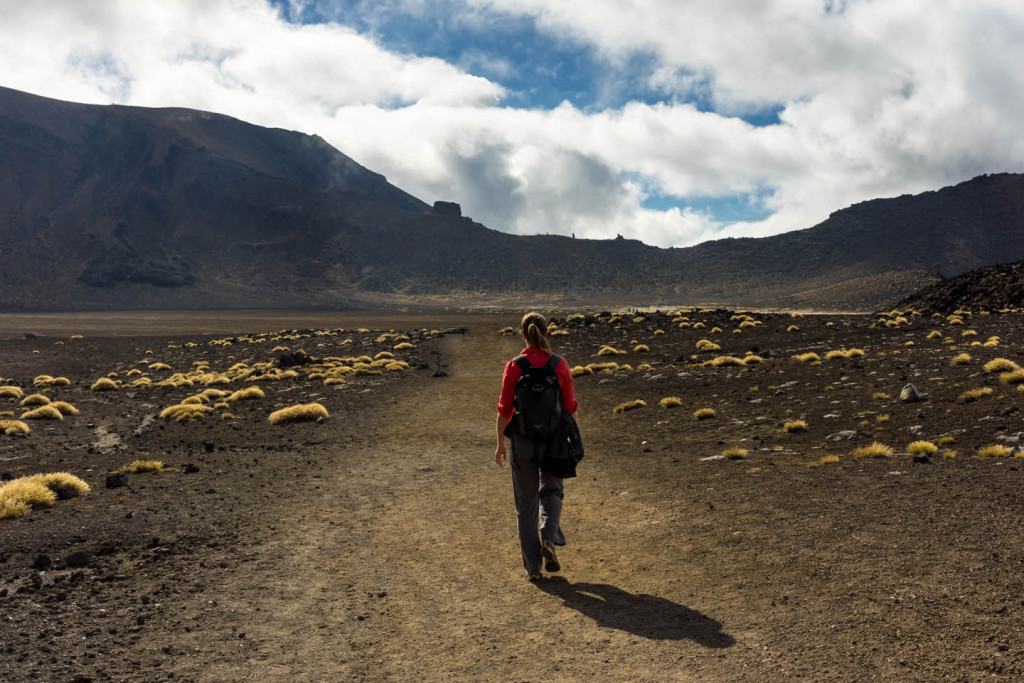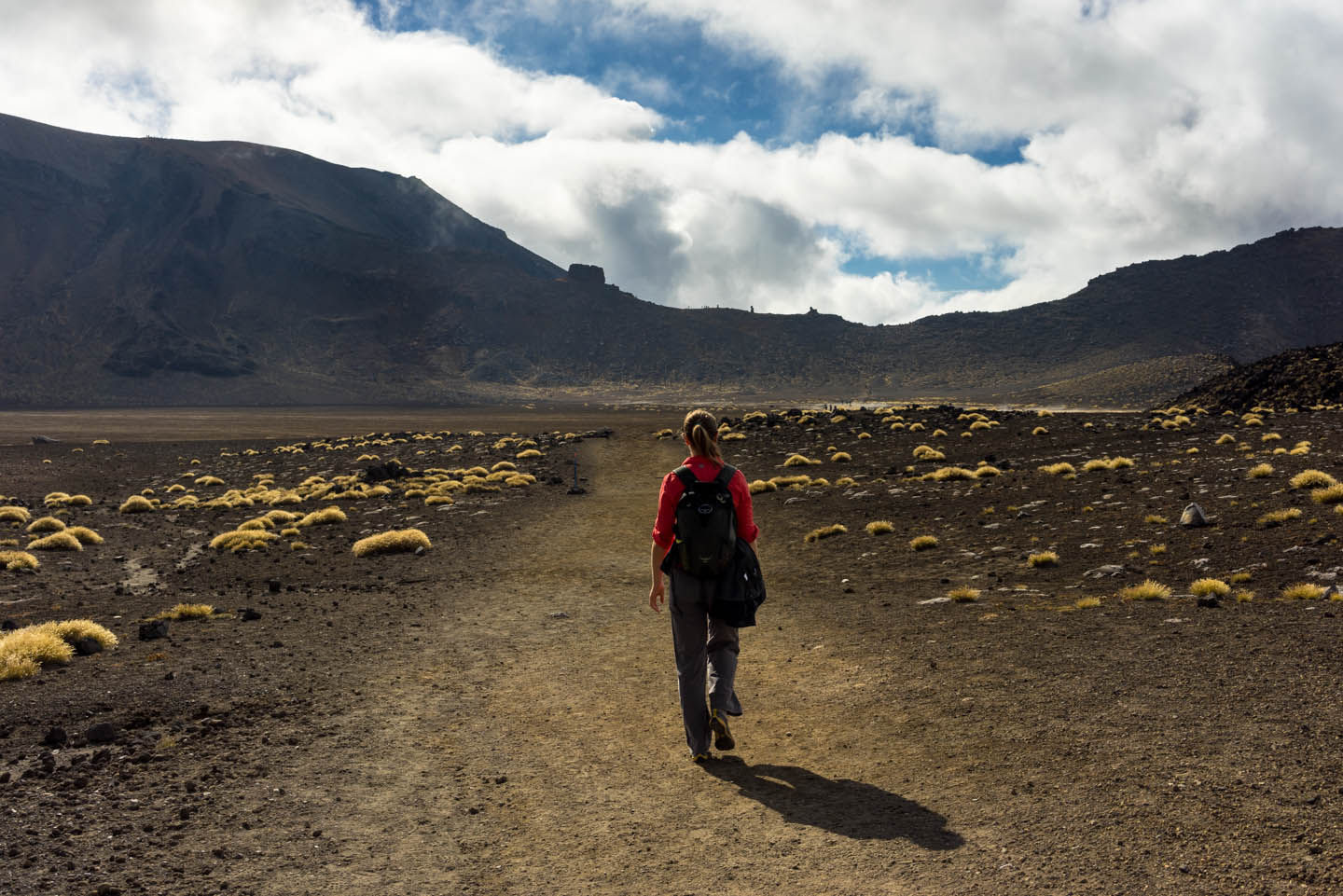 BEST TIME TO HIKE: December to February
TRAIL LENGTH: 27 miles/43 km
TIME: 3 to 4 days
New Zealand's Tongariro Northern Circuit wends its way 43km/27 miles through the country's oldest National Park and a dual World Heritage Area. Featuring extending volcanic terrain, unique and dramatic landforms and a range of endemic flora and fauna this world-renowned hike is full of extremes and surprises.
TORRES DEL PAINE W CIRCUIT, ARGENTINA
BEST TIME TO HIKE: October through April
TRAIL LENGTH: 48 miles/76 km
TIME: 4 to 5 days
Jaw dropping Patagonian scenery defines the W shaped route of the W Circuit through Torres del Paine National Park in Argentina. Highlighting the best of Torres del Paine such as Grey Glacier, French Valley, and the base of the Towers – is a once-in-a-lifetime experience.
Hikers should note that the local weather conditions can be incredibly unpredictable and should be prepared to encounter up to four seasons in one day.
READ: 7 Simple Steps That Will Help You Plan an Epic Adventure
KILIMANJARO, TANZANIA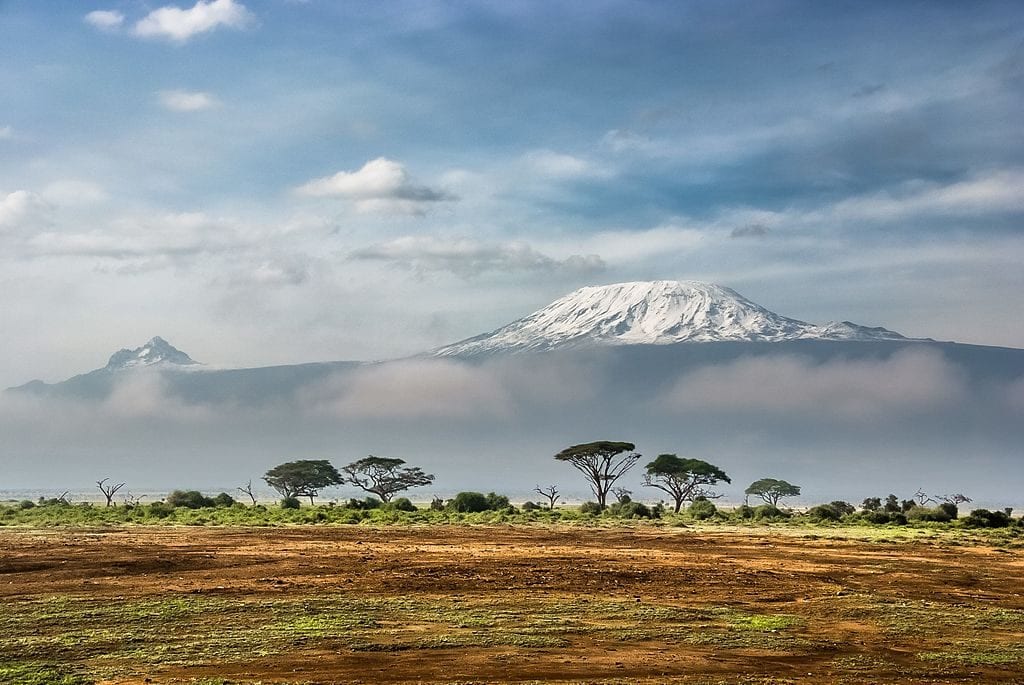 BEST TIME TO HIKE: June to October
TRAIL LENGTH: Around 40 miles/64 km depending on the route
TIME: 8 to 12 days
Deciding which route to climb Kilimanjaro can make or break your summit attempt. The most popular routes are the Rongai Route and Lemosho Route as these are the longest and ensure the best chance of acclimatisation for reaching the summit.
APPALACHIAN TRAIL, EASTERN UNITED STATES
BEST TIME TO HIKE: Depends whether you hike north or south
TRAIL LENGTH: 2,190 miles/3,524 km
TIME: Six months
Quite possibly the most well-known long-distance hiking trail in the world, the Appalachian Trail is an arduous but rewarding hike that will take six months to complete the route that wends through 14 different US states.
Preparation is key to completing this mammoth challenge so make sure you are equipped mentally and physically before you set off.
LAUGAVEGUR, ICELAND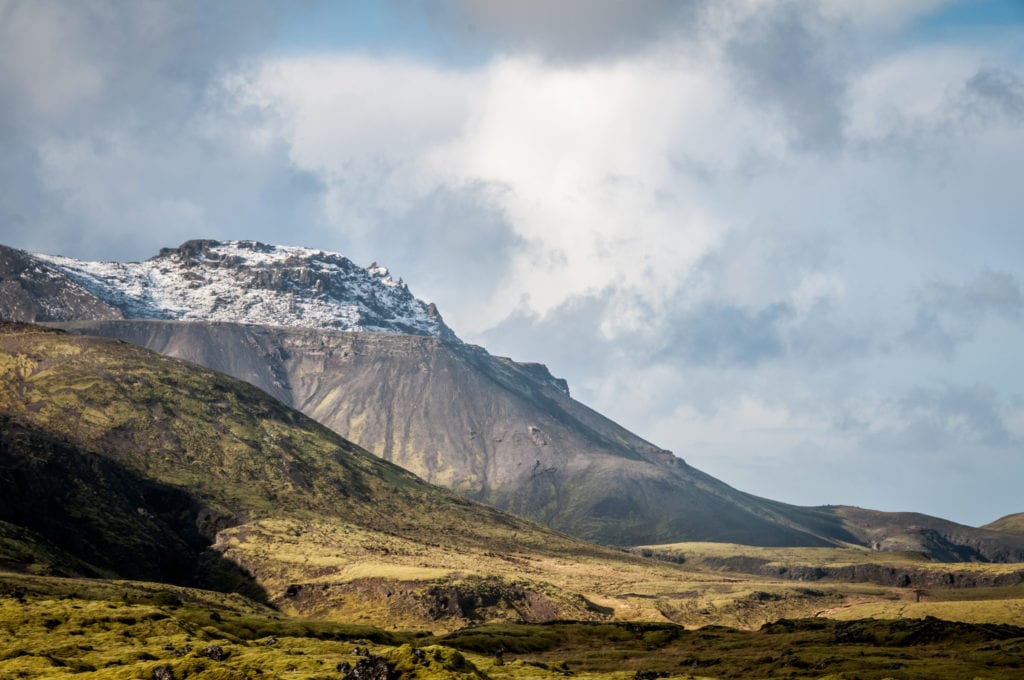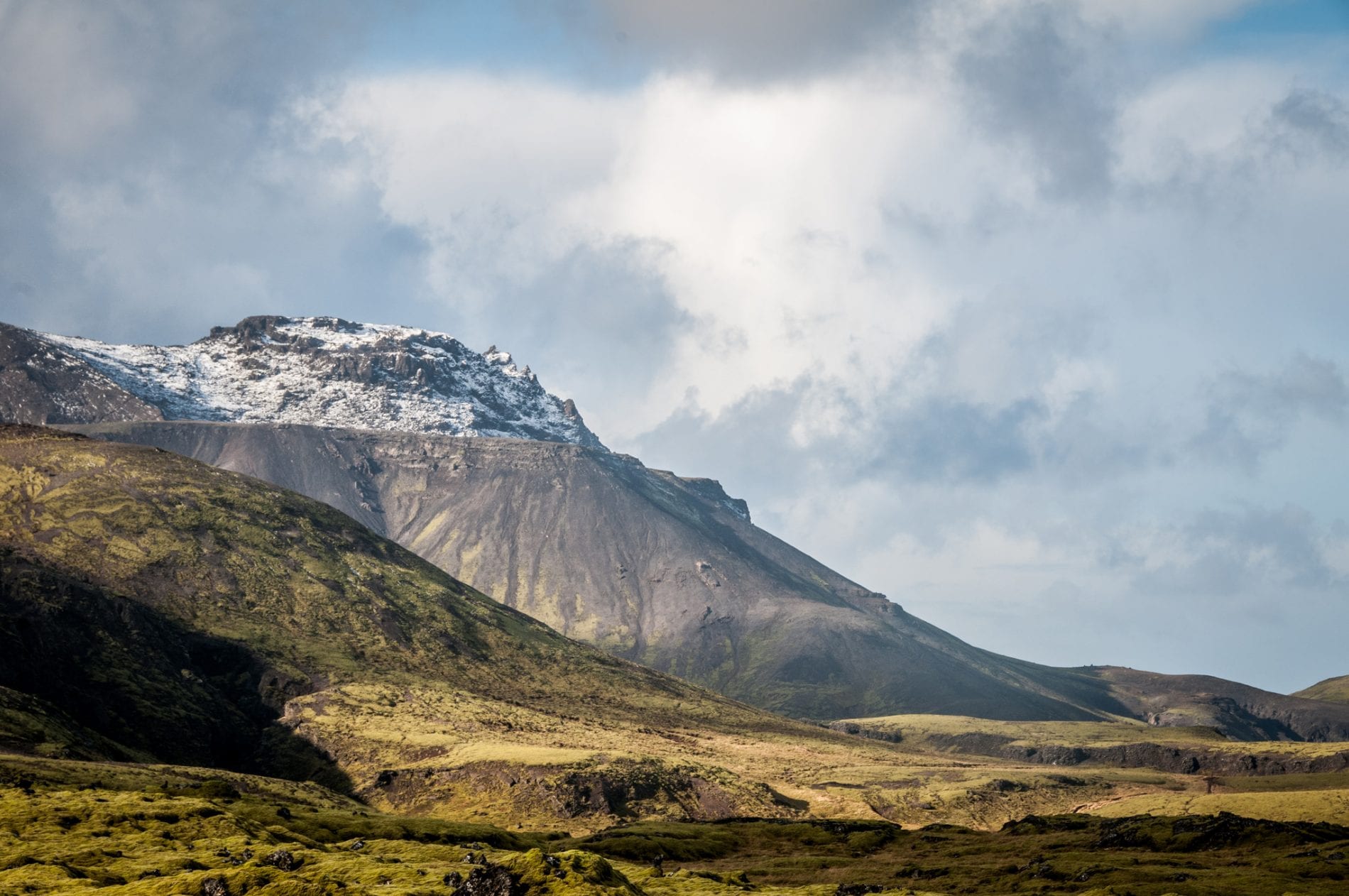 BEST TIME TO HIKE: Mid June to mid September
TRAIL LENGTH: 34 miles/55 km
TIME: 4 days
Considered Iceland's most popular hiking trail, the Laugavegur Trail (or Laugavegurinn Trail) spans 55km from Landmannalaugar to Þórsmörk (Thorsmork). Sprawling volcanic desserts define the route which is peppered with rainbow-colourd hills, neon green valleys, and ice caves.
KUNGSLEDEN, SWEDEN
BEST TIME TO HIKE: June to September
TRAIL LENGTH: 310 miles/500 km
TIME: 25 days
Translated as 'The king's Trail', the Kungslagen takes in Sweden's highest mountain, Kebnekaise, as it snakes through the glacier carved landscapes of Swedish Lapland.
The route is most popular during the summer months when the region's 'light nights' are in full flow, however more adventurous travellers have the option to trek parts of the route on skis when winter snow covers the ground.
BERLINER HOHENWEG, AUSTRIA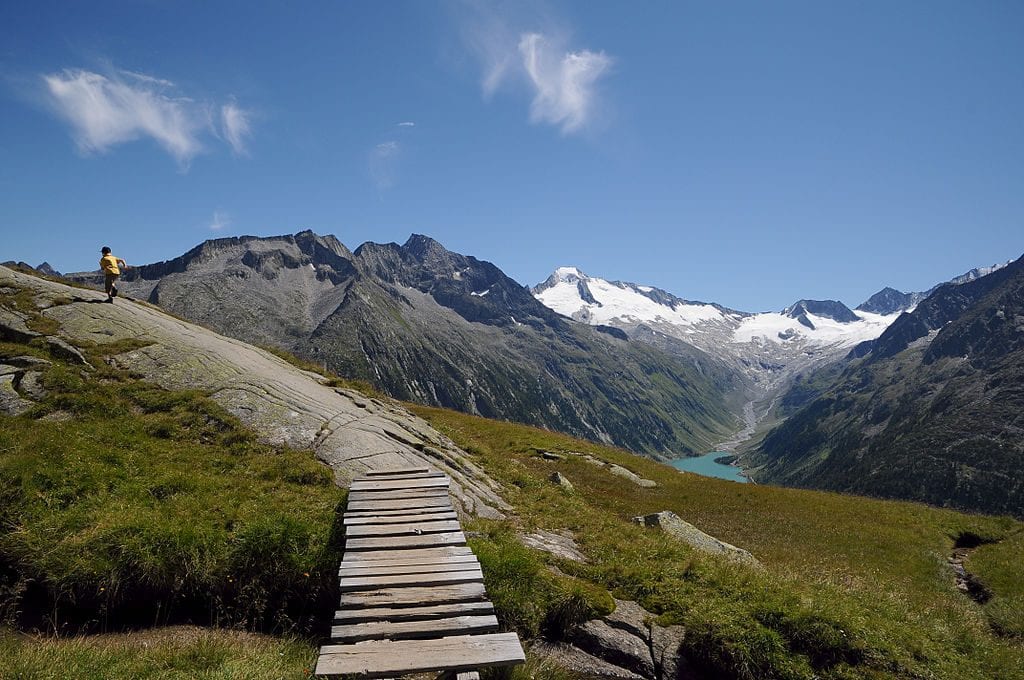 BEST TIME TO HIKE: Mid June to mid September
TRAIL LENGTH: 51 miles/82 km
TIME: 6 days – not including entry to and exit from the valley
A high altitude alpine trek the Berliner Hohenweg connects seven mountain huts at heights of between 1900 and 2500m. Although not technically a climb, there are a number of sections that require a head for heights as the trail is marked with ropes and steps.
No glacier crossings are involved however the often rocky slopes can be steep and the paths challenging to navigate.
READ: These 7 Inspiring Destinations Offer Luxury Travel at Low Cost
THE OVERLAND TRACK, TASMANIA
BEST TIME TO HIKE: October to May
TRAIL LENGTH: 40 miles/65 km
TIME: 6 days
Hike this epic route from Cradle Mountain to Lake St Clair and you'll pass through some of Australia's most spectacular scenery including glacier-carved valleys, buttongrass moorlands, ancient rainforests, peaceful lakes and thundering waterfalls – all teeming with plants and animals found nowhere else on earth.
THE INCA TRAIL, PERU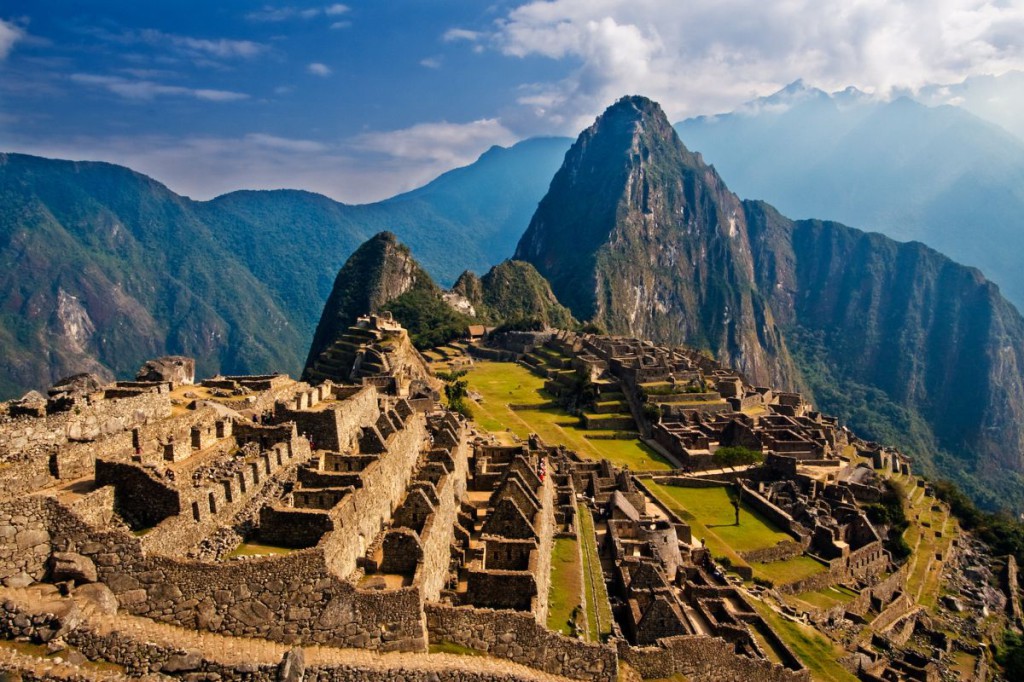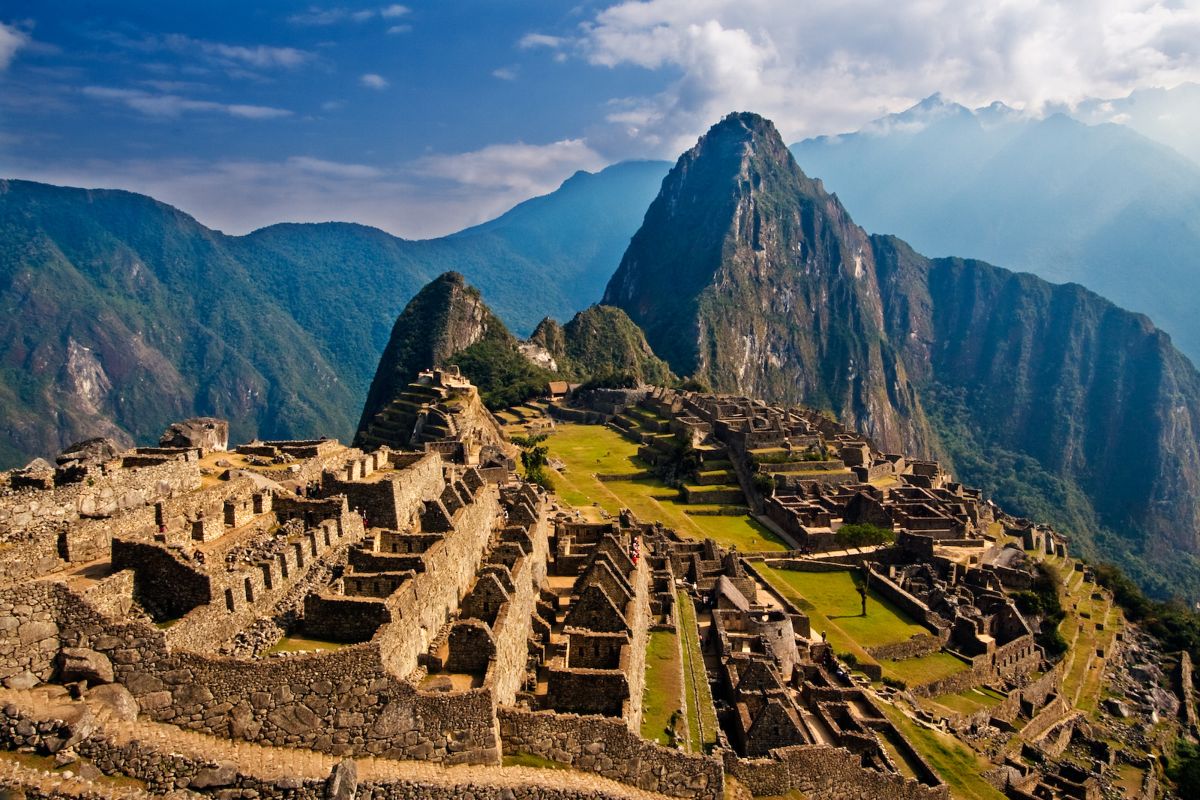 BEST TIME TO HIKE: May through September
TRAIL LENGTH: 26 miles/42 km
TIME: 4 days
Argueably the most iconic multi-day hike in South America, if not the world, the Inca Trail connects several Incan archeological sites: Runcuracay, Sayacmarca, Phuyuptamarca, Wiñaywayna, and of course none other than the magnificent Machu Picchu ruins.
The four day hike culminates at the Puerta de Sol (Sun Gate) where you first glimpse the legendary Huayna Picchu mountain and the magnificent ruins of Machu Picchu below.
GRAND CANYON RIM TO RIM, UNITED STATES
BEST TIME TO HIKE: October to March
TRAIL LENGTH: 24 miles/39 km one way
TIME: 2 days
The Grand Canyon's rim to rim hike offers much more than the typical touristic view of the North America's greatest natural wonder. When hiking the vertical mile to the canyon's floor you'll travel through the same variety of plant and animal life as you would when hiking the entire US north to south.
READ: How to Prepare Your Home When You're Leaving on Vacation
NORTH DOWNS WAY, ENGLAND – MY FAVOURITE PHOTOGENIC MULTI DAY HIKE 🙂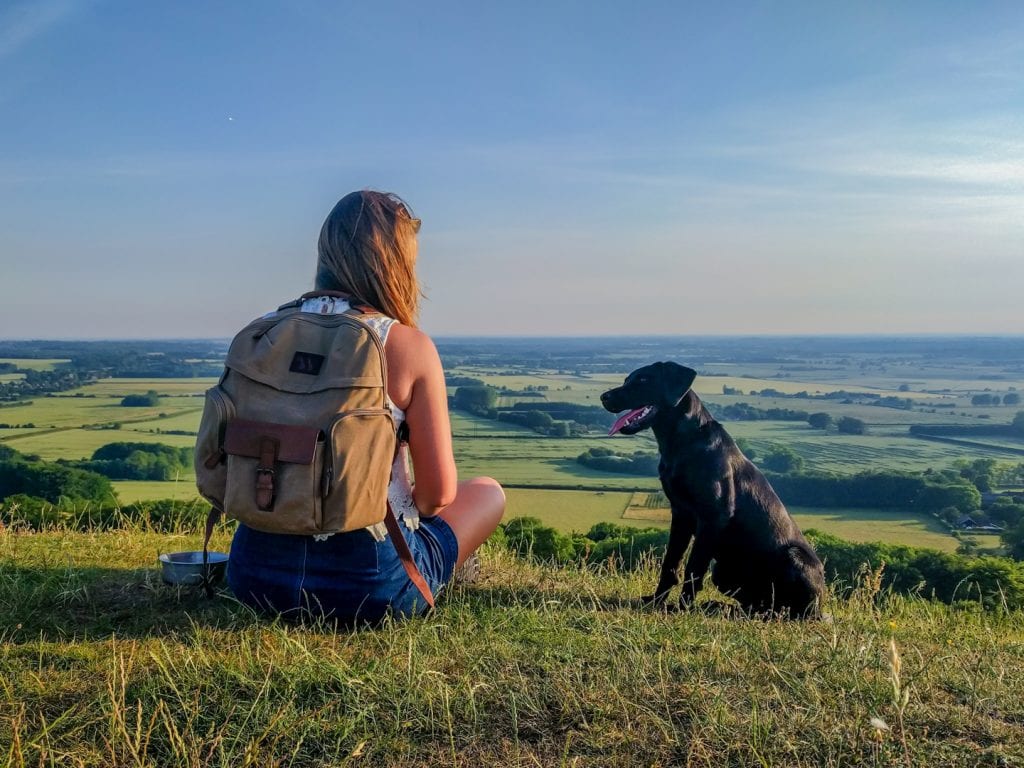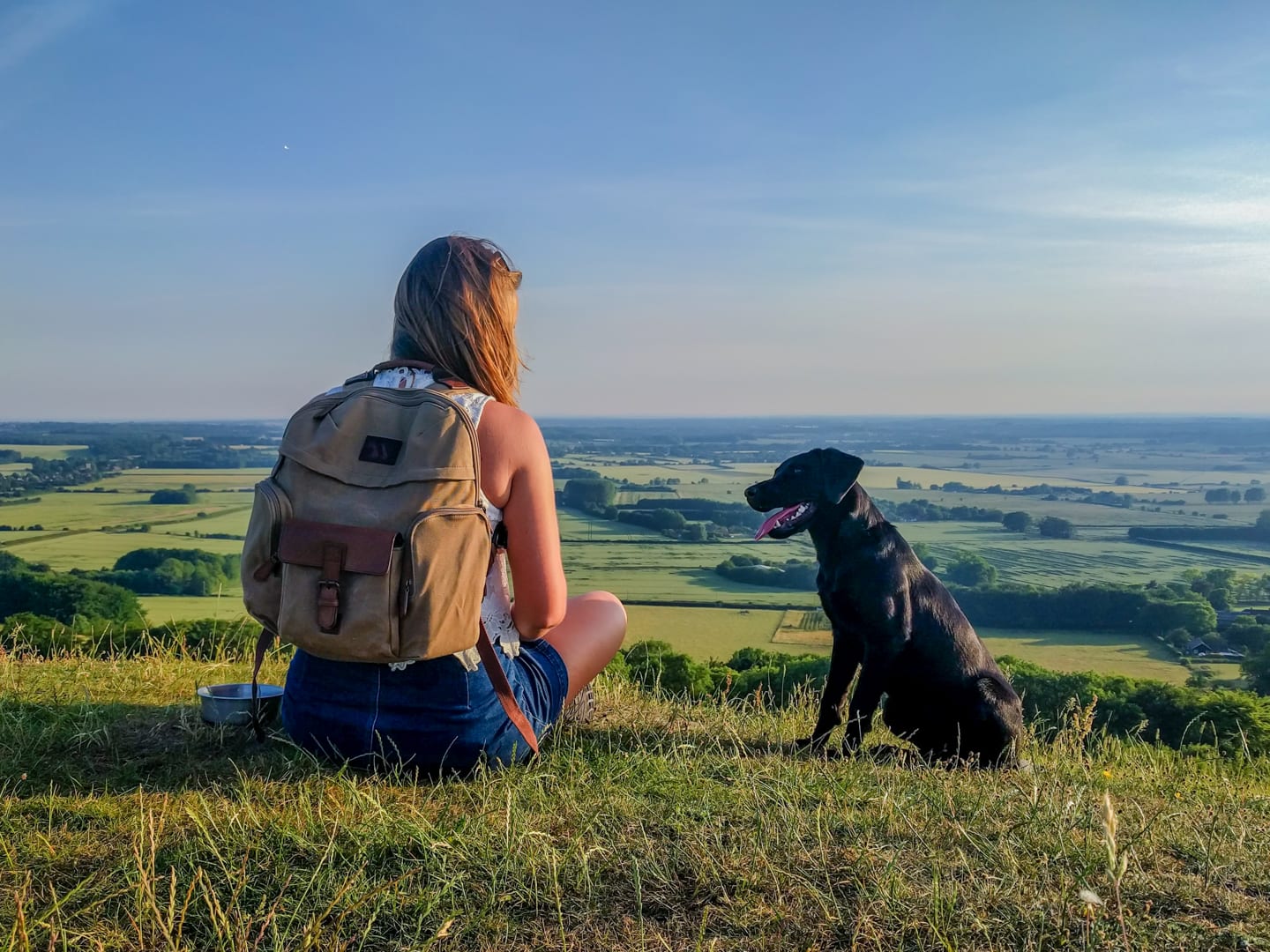 BEST TIME TO HIKE: April through October
TRAIL LENGTH: 153 miles/246 km
TIME: 12 days
Offering a glimpse of England's fascinating heritage, the North Downs Way passes through the Surrey Hills and the Kent Downs Areas of Outstanding Natural Beauty as the route navigates from Farnham to Dover.
Along the trail you'll find idyllic rural villages, a vast array of flora and fauna, and the iconic Pilgrims Way which culminates in Canterbury.
READ MORE HIKING GUIDES FROM WANDERLUSTERS
EVEREST BASE CAMP, NEPAL
BEST TIME TO HIKE: March to May, or September to December
TRAIL LENGTH: 80 miles/130 km
TIME: 12 days
A heady mix of natural beauty, fascinating culture, and inspiring terrain make the Everest Base Camp trek a must for any fan of long distance hiking.
Thanks to modern hiking methods and equipment the mountain that has long captivated intrepid explorers is now accessible to people from all walks of life; take on the challenge and summit the world's most captivating peak.
LONG RANGE TRAVERSE, NEWFOUNDLAND, CANADA
BEST TIME TO HIKE: End of June to end of September
TRAIL LENGTH: 22 miles/35 km
TIME: 6 days
A demanding trail through the remote backcountry of Gros Morne National Park in Canada's Newfoundland it is possibly one of the country's most scenic hikes, although be aware there are no marked or maintained trails on the route.
Trekkers must be have competent map and compass navigation skills and spend at least half a day at the ranger's station prior to their departure to become familiar with the recommended route.
SNOWMAN TREK, BHUTAN
BEST TIME TO HIKE: June through October
TRAIL LENGTH: 187 miles/300 km
TIME: 26 days
No fewer than nine mountain passes of northern Bhutan's indomitable peaks are required to complete the marathon Snowman Trek. One of the most exciting and adventurous multi-day hiking routes on offer in the world it's an incredibly fulfilling experience, but not one for the faint of heart or weak of mind.
If you're a first time altitude hiker consider completing a shorter hike at height before taking on this mammoth task.
READ: 9 of the Best Ways to Relax When Travelling
SCOTTISH NATIONAL TRAIL, SCOTLAND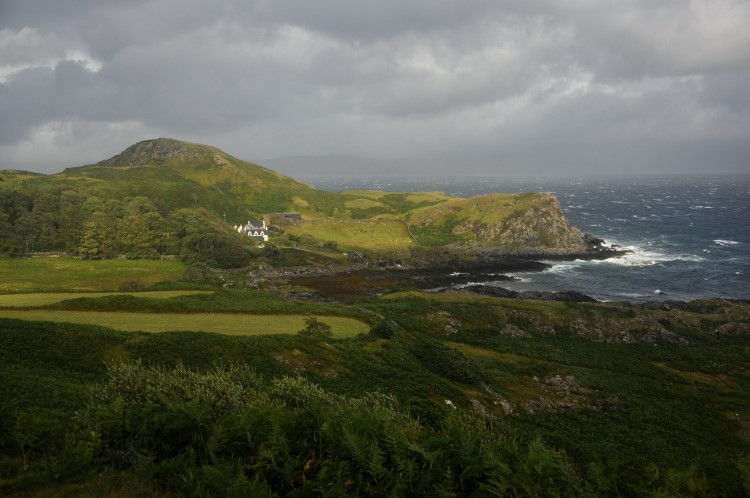 BEST TIME TO HIKE: May through September
TRAIL LENGTH: 536 miles/864 km
TIME: 40 days
An unofficial long distance walking route running the length of Scotland from Kirk Yetholm to Cape Wrath, the Scottish National Trail takes in a number of the country's well-known walking routes including St Cuthbert's Way, the West Highland Way which take you hiking through the Scottish Highlands, and the Roby Roy Way.
INSPIRED? PIN THIS TO YOUR TRAVEL PINTEREST BOARDS!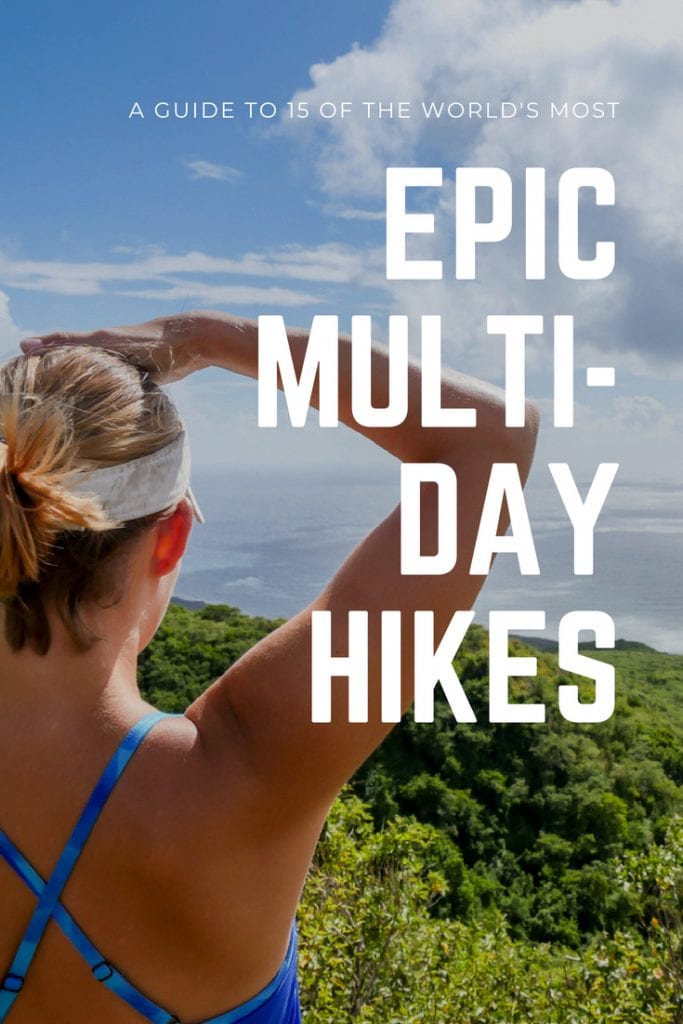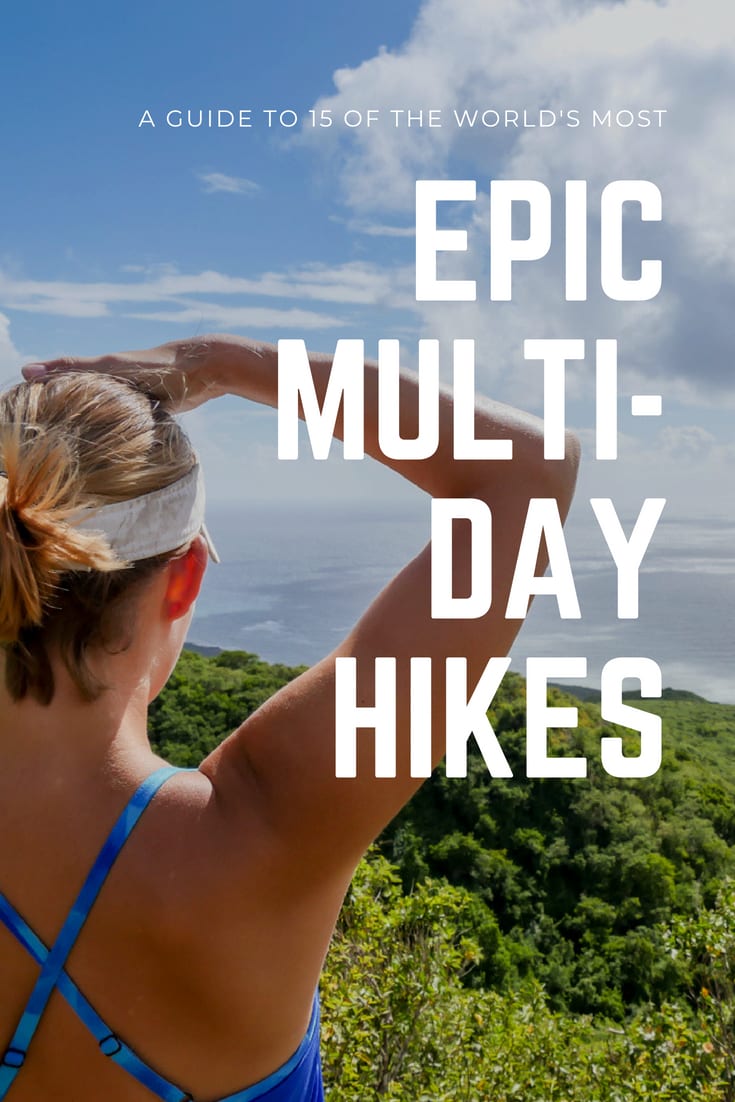 Have you taken a hiking holiday? Share your recommendations in the comments below!