In recent years the exchange rate on the US dollar has become more favourable for travelling to Europe, however with the cost of living rising all over the world travel to popular European destinations can still be expensive. Thankfully, there are ways to see this fascinating part of the world without going broke.
Looking for an alternative Spring Break itinerary? Or planning a Gap Year adventure? Here are some of the best European countries for backpackers on a budget.
How to finance your European backpacking adventure
Budget travel involves maximising your available funds to get the most out of your experience. To do this you need to save as much as possible prior to your departure, set yourself a realistic daily allowance, and book flights and accommodation carefully utilising discounts and deals wherever possible.
You should also allocate funds to cover unexpected expenses such as detours to must-see sights or minor medical injuries. You could choose to work this into your daily budget and save up accordingly, or you could apply for a personal loan to finance your travels. The best part about this is that you can apply only for what you need and the repayment terms are usually flexible.
Read: 67 Ways I Saved A LOT OF MONEY To Travel The World
Tip: If you do apply for a personal loan consider the interest rate (and work out the actual total sum you will repay), make sure that you understand the repayment terms and that you can comfortably afford to cover these on your return home.
Mainland Greece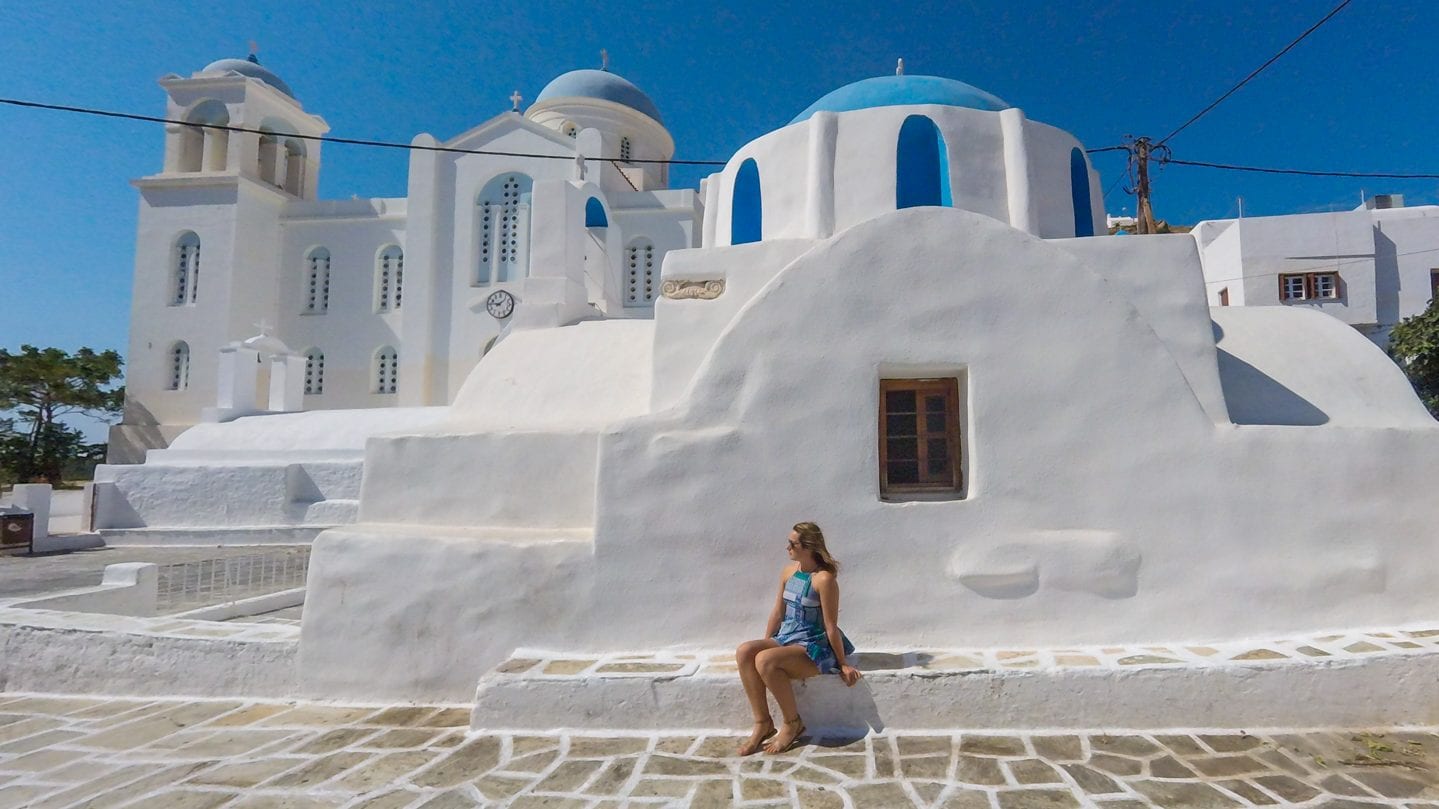 When you think of visiting Greece it's usually the islands of Santorini, Mykonos or Hydra that first spring to mind. However, there are plenty of mainland locations that are much more cost-effective to visit and equally as beautiful.
Thessaloniki, the second-largest city in Greece, is rich in history and culture. It's also known for its vibrant culture and younger population, specifically university students. Even as a backpacker, there's plenty to see and do all at incredibly affordable prices.
Belgium
If you're a history buff, you'll want to visit Belgium. In Bruges, you can explore quaint city streets and admire medieval castles. If you have a sweet tooth, you can tour the Chocolate Museum in town. Bruges is also one of the most affordable destinations in Europe, so you have plenty of low-cost lodging options.
Tip: Bruges also benefits from fantastic rail links so if you fly into London or Paris it's easily accessible in just a few hours.
READ MORE EUROPEAN TRAVEL GUIDES FROM WANDERLUSTERS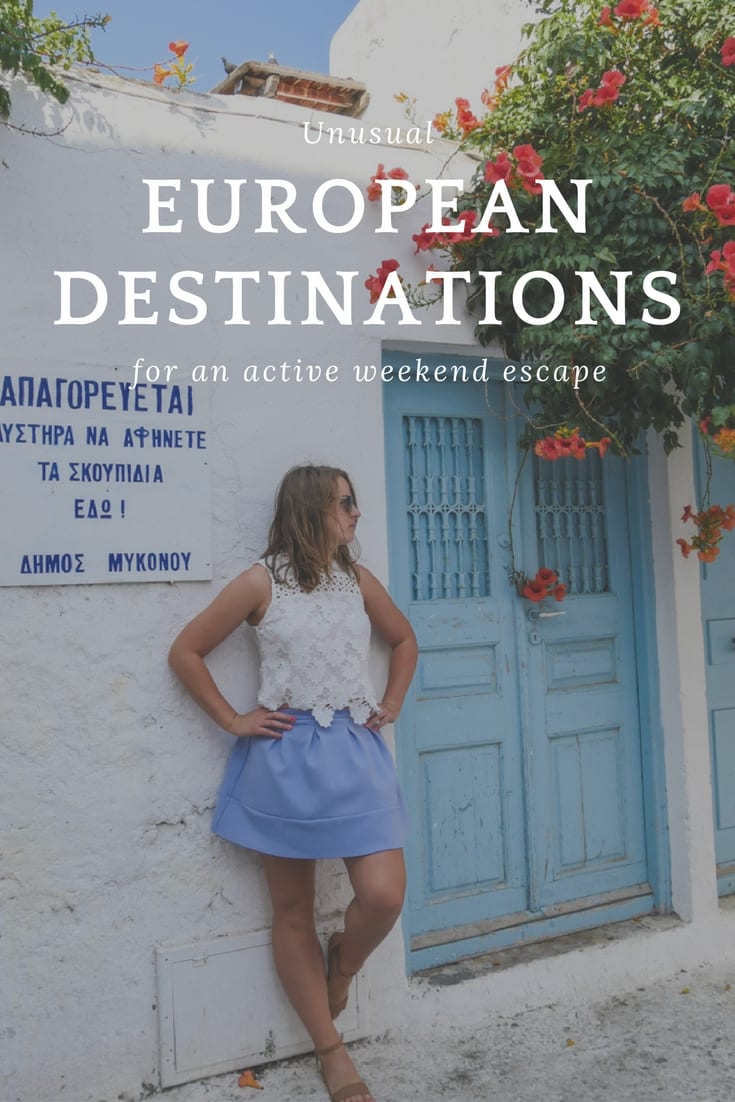 Spain
Known for its lively nightlife, low cost of living and incredible architecture, Spain is one European country you don't want to miss. Barcelona is a vibrant city that comes alive at night. It's also a popular spot among ex-pats of all ages. From art and architecture to beaches and cuisine, there's so much to see in Spain.
Italy
Step foot in Italy and you'll understand why it is visited by millions of tourists each year. While some areas can be pricey, particularly in the mainstream tourist areas, most of rural Italy is pretty affordable. You can spend a memorable 24 hours in Milan for a decent price in spite of it being a major metropolis. In fact, most people are shocked by the extremely low cost of living and eating in Italy. Top spots to visit include Rome, Tuscany, and Puglia.
Croatia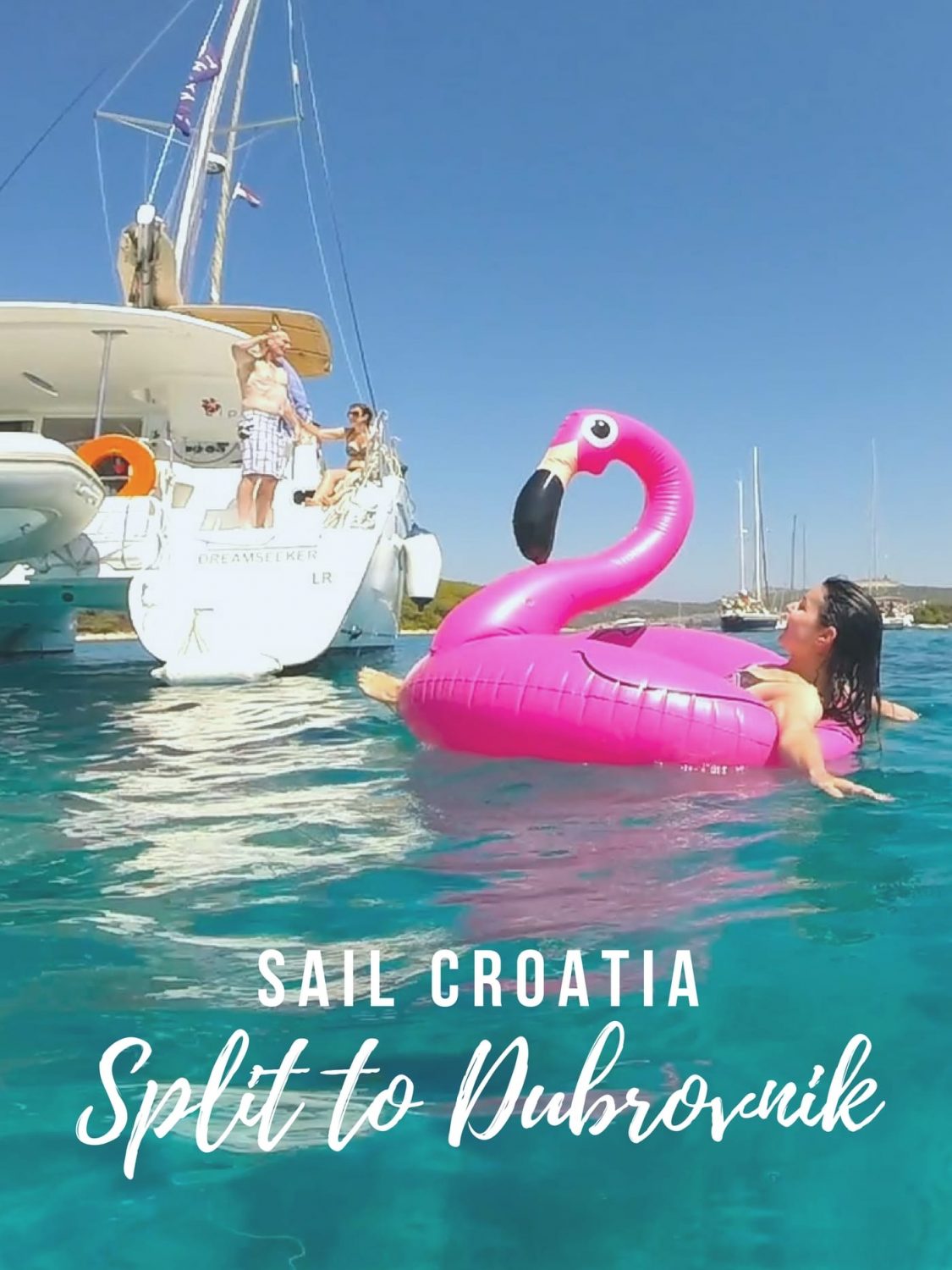 Croatia is another great country to visit on your next vacation. It's not expensive, offers affordable lodging, and also attracts thousands of visitors every year. Split is home to the Ultra music festival, which always draws a huge crowd from all over the world. The entire vibe of the city is relaxed, open and welcoming.
Tip: If you have the budget consider a yacht getaway along the Dalmation Coast. You'll visit a number of islands and see a different side of the country.
The Netherlands
Amsterdam is a European city with a small village vibe that's home to friendly people, a gorgeous canal, and outdoor markets. It's also a budget-friendly place where you can find hostels to spend the night and also affordable places to dine.
Malta
Made up of three small islands, Malta is a beach lover's paradise. Located just below Sicily, it's one place you won't want to miss. Malta is the perfect place if you love wine, cheese and breathtaking cathedrals. It's also been a popular spot for film production. Game of Thrones, Assassin's Greed, and Murder on the Orient Express were all filmed in Malta.
INSPIRED? PIN THIS TO YOUR BACKPACKING TRAVEL PINTEREST BOARD NOW!