Travel is often associated with a sense of freedom, yet this feeling of freedom can be quickly pulled from under us if we don't have enough money to fuel our travel adventures.  There are some great way to save money in order to travel the world, yet there are also things you can do with regard to the trips you take that will help save a small fortune – or at least help you make the most of your travel budget.
Take an exotic location like the Caribbean, or Europe's Mediterranean coast; finding affordable deals to visit these five star locations can be a challenge. So think outside the box when searching for deals online. Websites that specialise in finding discounted package deals like voyage-prive.co.uk are well worth signing up to when you start searching for flights and accommodation.
In addition to reducing these main travel costs there are several things you can do in the destination itself, such as making a packed lunch rather than eating out, getting off peak travel tickets (usually after 9am) rather than peak tickets that sometimes double in price, and look for discount cards.  For instance, here in England there's an app called tastecard that offers 50% or 2 for 1 deals at a variety of restaurants.
Opt for unusual accommodation options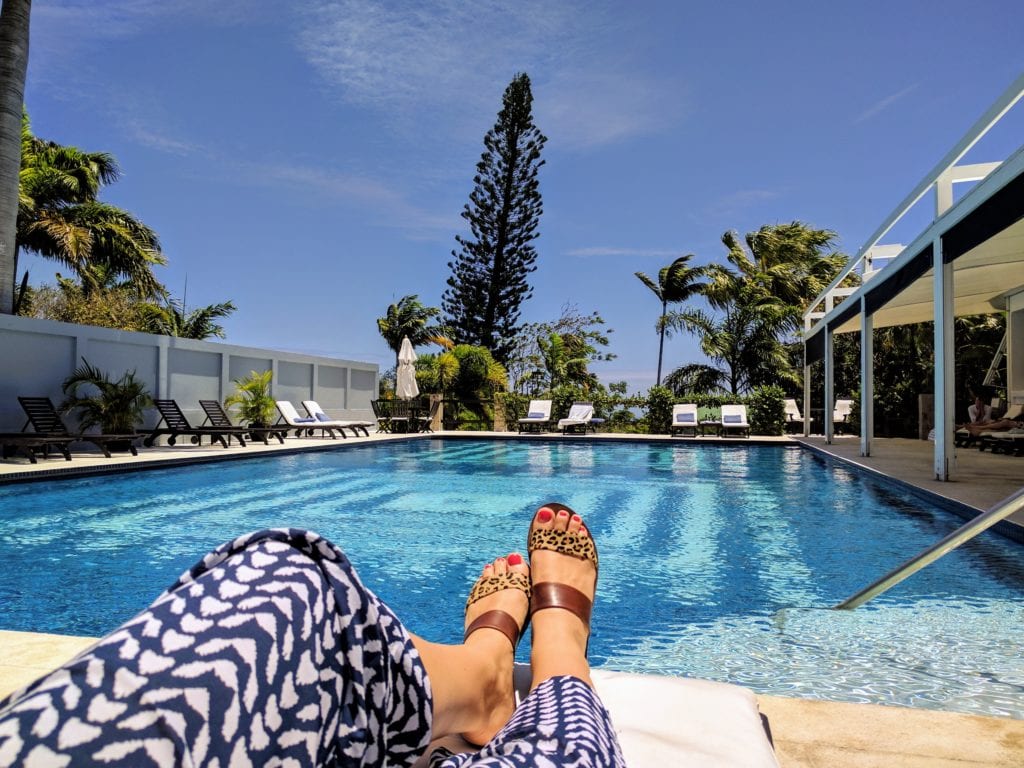 A further large expense when travelling is accommodation; as even in countries that are known for being "cheap" $10 a day can mount up when travelling long-term. Then, when you consider a basic hotel room in London is likely to be well in excess of $100, this is an expense that can spiral out of control.
AirBnB is a great option as it tends to offer much better value than hotels and B&Bs, though if you're on a real budget, you might want to consider partaking in a workaway where you volunteer for a few hours a day in exchange for free accomodation and food.
If you're an adventurous sort you might be interested becoming a house and pet sitter to secure free accommodation when you travel. In 2011 I joined TrustedHousesitters, created a profile and began applying for my first house sitting stay. Unfamiliar with the concept I was a little unsure how to approach the task of responding to home owners who had shown interest in my profile.
A week after I sent my first application I received a reply from a family in Costa Rica. They were visiting relatives in the USA and required house and pet care for a period of six weeks. I was able to secure free accommodation for the duration of my stay in exchange for looking after a cat and a rabbit. A great offer for a traveller keen to reduce their spend on accommodation.
READ MY HOUSE SITTING GUIDES
Get creative when booking your flights
Flights can take a large chunk of money from your travel fund, but, if you can be flexible with flight dates then searching for cheap flights via comparison websites such as Skyscanner or Momondo which compare hundreds of flights by several airlines to present the cheapest deals for the dates and destinations you are looking for; this can save a heap of cash!
Something else to consider is that you can often save money by being flexible with the departure and arrival airports; as an example, if you're travelling from Las Vegas, Nevada to London, England – you might pay an extra $400 with a ticket from Las Vegas rather than San Diego, which is just a few hours drive away.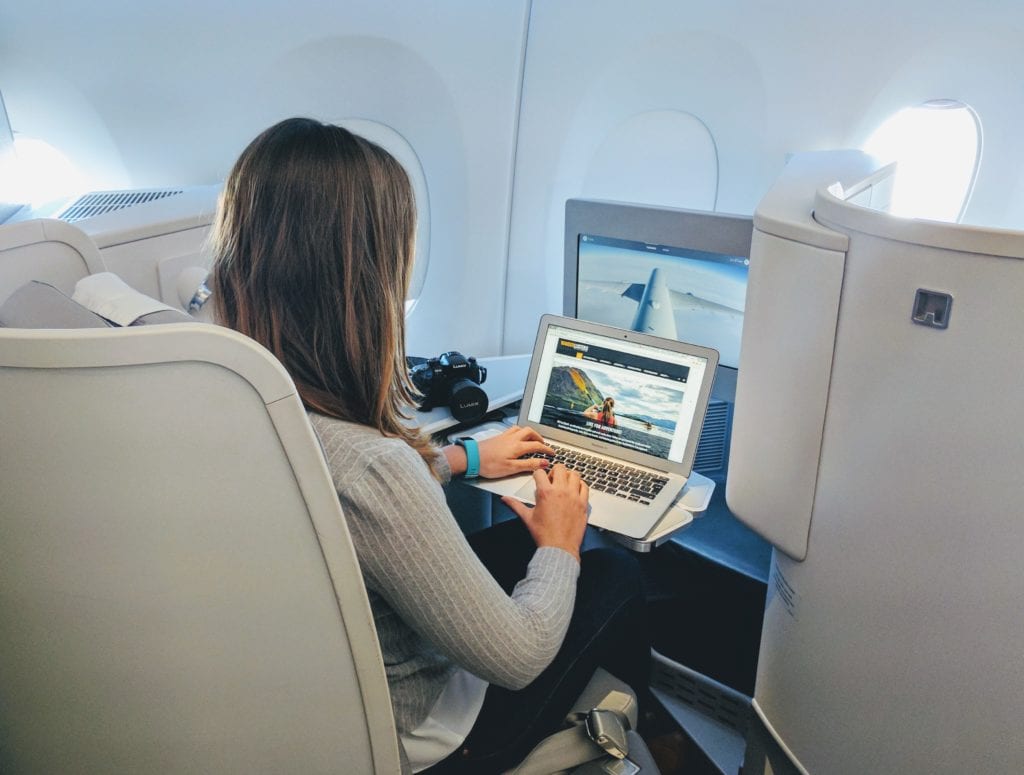 Similarly, in London for instance, there are a number of airports you could travel into – so don't be set on one specific airport unless there's a need to be. In London, the main airport is London Heathrow, however, there's also London Gatwick, London Stansted, London Luton and London City.
Heathrow and City are most convenient, but Gatwick, Stansted and Luton are all just a 30-45 minute train ride away from the centre of London. Then, on a more extreme level, you could even consider looking at flights to the whole of England; for let's say you flew into Manchester, that's only two hours away by train – yet if you were saving a few hundred dollars, it might be worth it.
Essentially, the more flexible you can be in terms of flights the cheaper they will be.
Think you've got some tips that will help travellers make the most of their budget? Leave your suggestions in the comments below.