Travelling with children is one of the most rewarding ways to spend time as a family. Teaching your little ones about life outside their own backyard opens their hearts and minds to other cultures and environments that differ from those that they find familiar.
In fact, travel not only fosters cultural acceptance in children, but it can also teach them to be adaptable in unfamiliar surroundings and spark their sense of imagination.
Looking for an off-beat island adventure for an active escape with kids? Here are a few of my favourites to consider:
Iceland
As a travel destination, Iceland stands out as one of the most family-friendly places you can visit. Here ancient volcanic landscapes make for an incredible natural playground for young minds to explore. Rent a car and drive the golden circle route or bathe in one of the many natural hot springs that can be found in rural locations across the island. Alternatively, if you're there in April or May, you could head towards Látrabjarg on Iceland's westernmost tip and watch as puffins come ashore to nest in burrows.
Flight time from London: 3 hours 10 minutes
Best Iceland activities for children: hot springs, horse riding, hiking, whale and puffin watching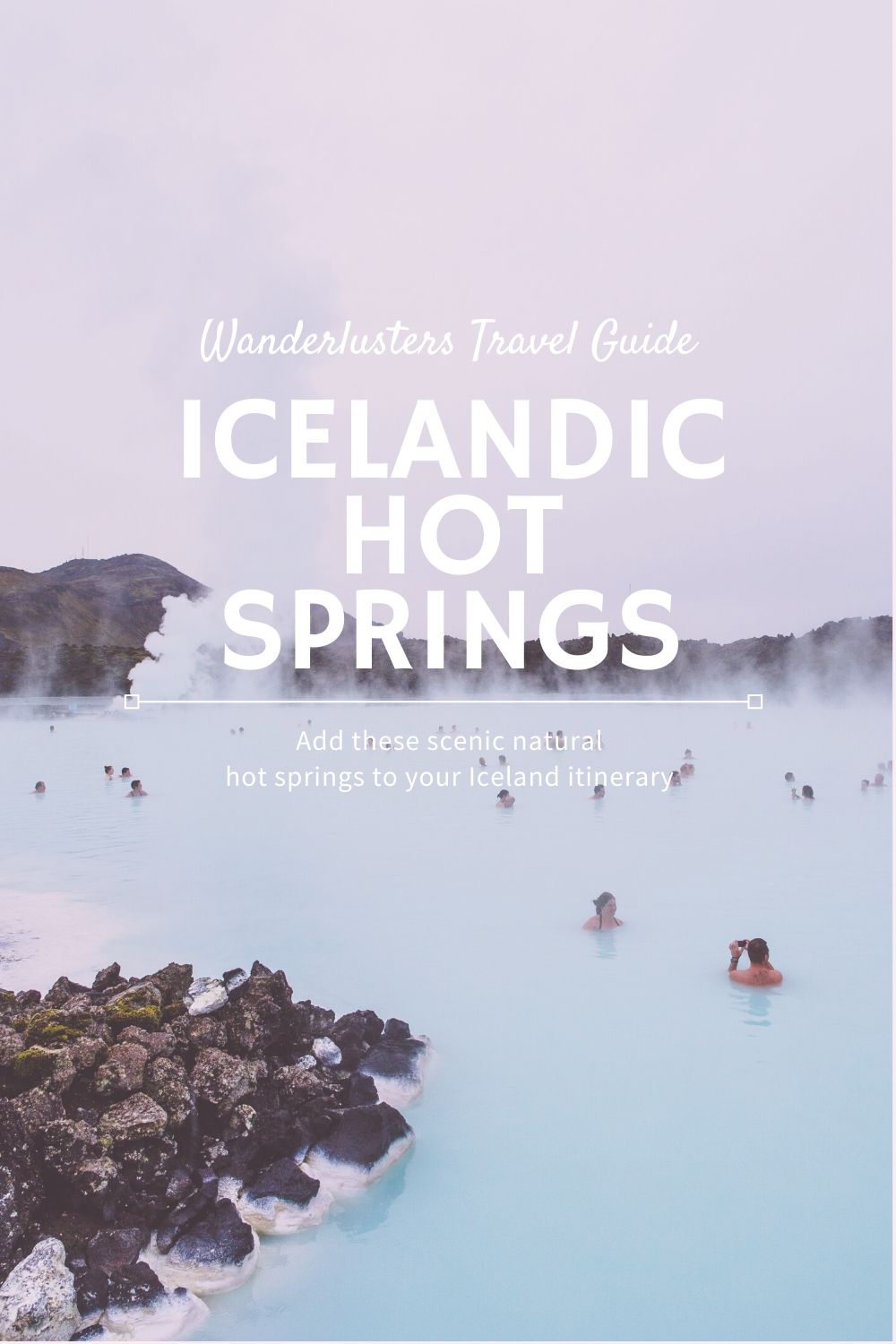 Huahine, French Polynesia
If you're looking for a small island escape with your children and want a cultural experience like no other, Huahine may be for you. Located in the South Pacific, just next door to Tahiti, Huahine is the Kauai of French Polynesia. Take your pick of the island's luxurious overwater bungalows where you can immerse yourself in local life and take the opportunity to explore the lush forests and untamed landscapes that are relatively unchanged by the modern world.
Flight time from London: 24 hours + so consider a layover in Los Angeles as it's especially important for children to get enough sleep whilst travelling.
Best activities in Huahine for kids: snorkelling, hiking, beachcombing, horse riding, camping
Hokkaido, Japan
The most northern, and least developed island of the Japanese archipelago, the simplicity of Hokkaido's offering defines its appeal. The region's pristine volcanic landscapes are ideal for active, outdoor-loving families seeking an authentic wilderness experience and the opportunity to explore one of Japan's lesser-visited destinations.
Flight time from London: 14 hours 30 mins
Best Hokkaido activities for families: skiing, bear watching, visiting geysers, trying Japanese cuisine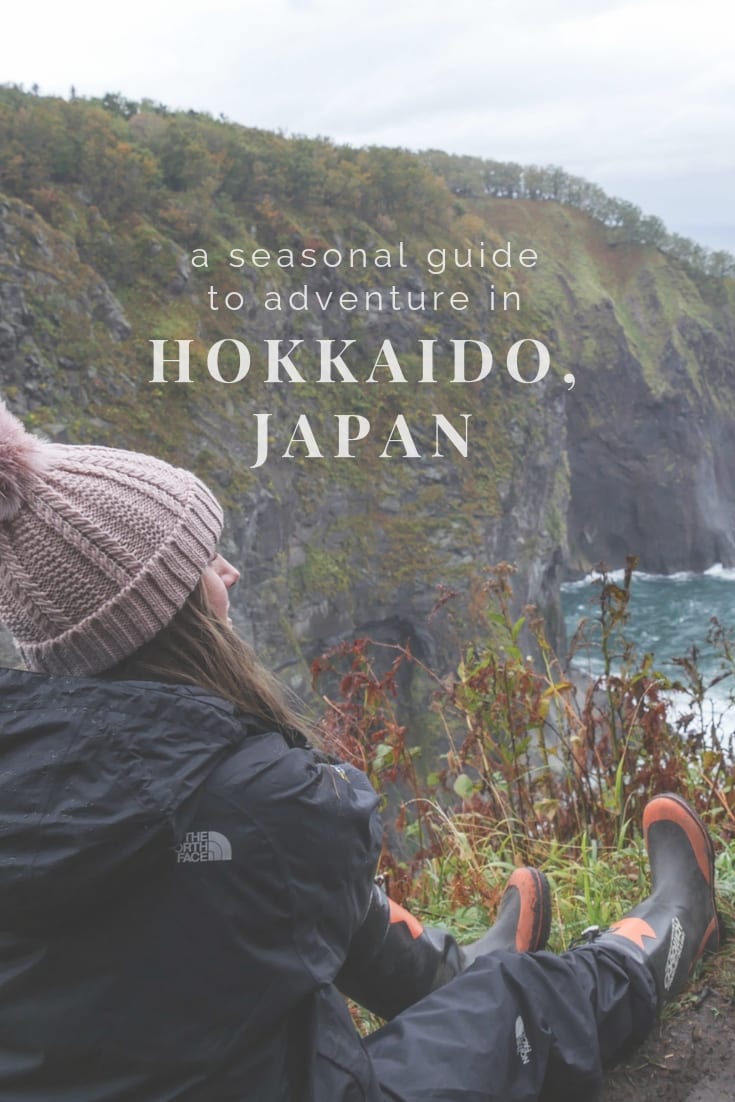 Isles of Scilly, United Kingdom
Sitting just 28 miles off the coast of Cornwall the Isles of Scilly have remained somewhat under the travel radar for families, yet their windswept shores offer a remarkable Great British escape. When the weather is fine, you'd think you were closer to the Mediterranean than the coast of Cornwall. Of the 140 islands that make up the archipelago, only five are inhabited (six if you count Gugh separate to St Agnes), read my Isles of Scilly guide to get insight into each island and which one is best suited to your travel style.
Flight time from Newquay: 30 minutes
Best activities for families on the Isles of Scilly: swimming with seals, beachcombing, hiking, cycling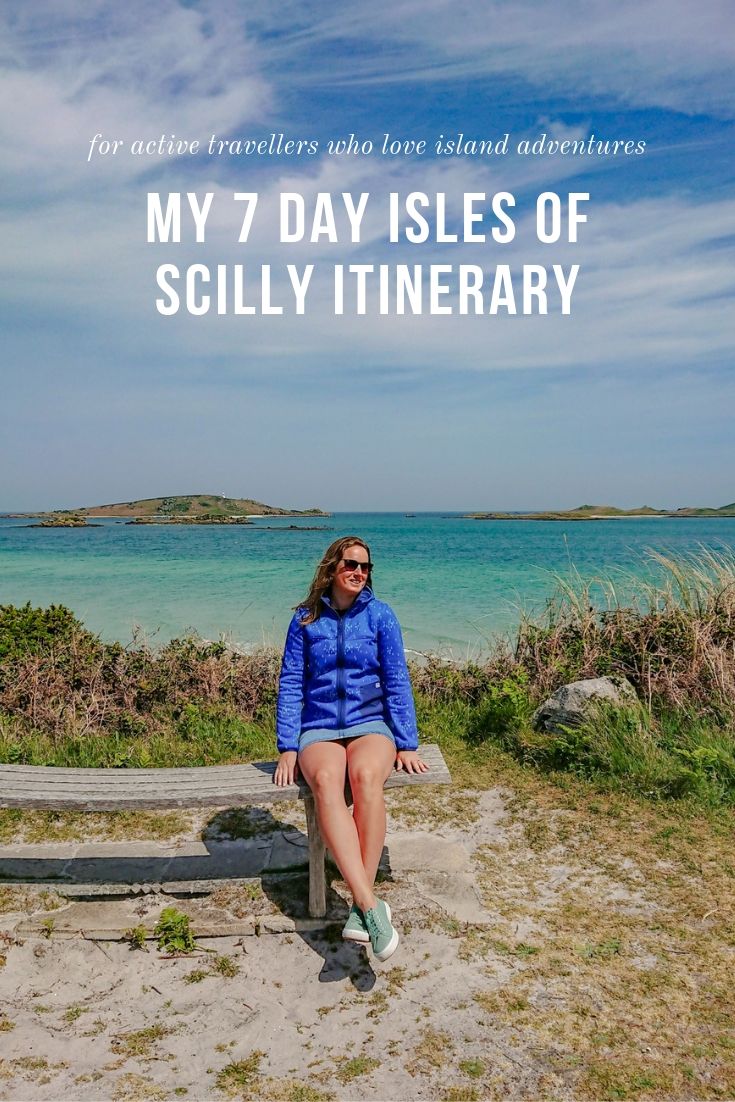 Nevis, Caribbean
Boasting a unique island charm, Nevis (neighbour to the better-known destination of St Kitts) is unspoilt, relaxed, and easy-going. Here wide-open spaces and a rich cultural heritage implore families to ditch the clichéd holiday itinerary of all-inclusive sea, sand, and sun, and instead immerse themselves in the real Caribbean. Choose from a private villa rental or book into a plantation hotel like Montpelier for a taste of the island's heritage.
Flight time from London: 10 hours 20 minutes
Best activities on Nevis for children: snorkelling, swimming, beachcombing, hiking to a volcanic peak