When choosing your next travel destination, be mindful and plan an itinerary that benefits the landscapes and habitats which make our earth so fantastically diverse.
By enabling some of the world's preservation efforts during your time abroad you can enjoy some of the world's rarest animals and most inspiring landscapes, whilst helping ensure future generations have the same privilege.
Here's a little conservation trip inspiration perfect for anyone who wants to combine their holiday with a mindful travel experience…
ELEPHANT CONSERVATION IN NAMIBIA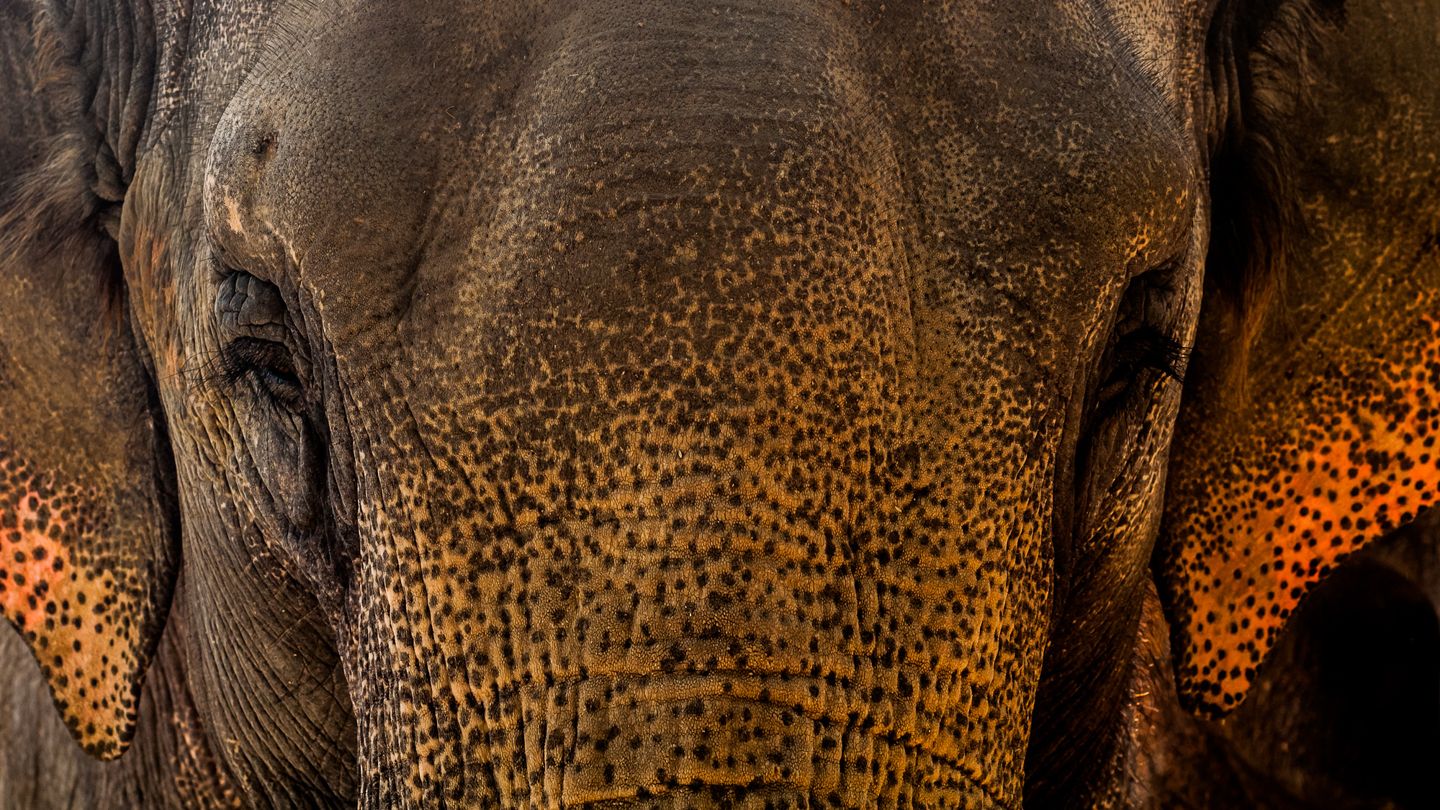 Namibia has one of the most exciting wildlife scenes on the planet, thanks to Africa's most successful conservation efforts.
Choose from a variety of conservation efforts to assist. You can decide to volunteer in the conservation efforts directly with an NGO or a company like Signature Safaris, participate in tracking elephants, interacting with farmers, and living out in the wild.
Alternatively, you can enjoy the luxuries of the game drive in a conservancy such as Purros Conservancy and pamper yourself while doing good.
SHARK CONSERVATION IN SOUTH AFRICA

Sharks are some of the most misunderstood animals on the planet.
Feared for their tenacity, they have been hunted to the point of endangerment. Shark conservation efforts in South Africa target one of their most populous habitats in the world.
Conservation efforts spearheaded by Enkosini Eco Experiences target an experiential opportunity to see them up close in their natural habitat around Dyer and Geyser Islands. If you are lucky enough to find them, you get the opportunity to cage dive and photograph these great sea hunters up close.
SEA TURTLE CONSERVATION IN COSTA RICA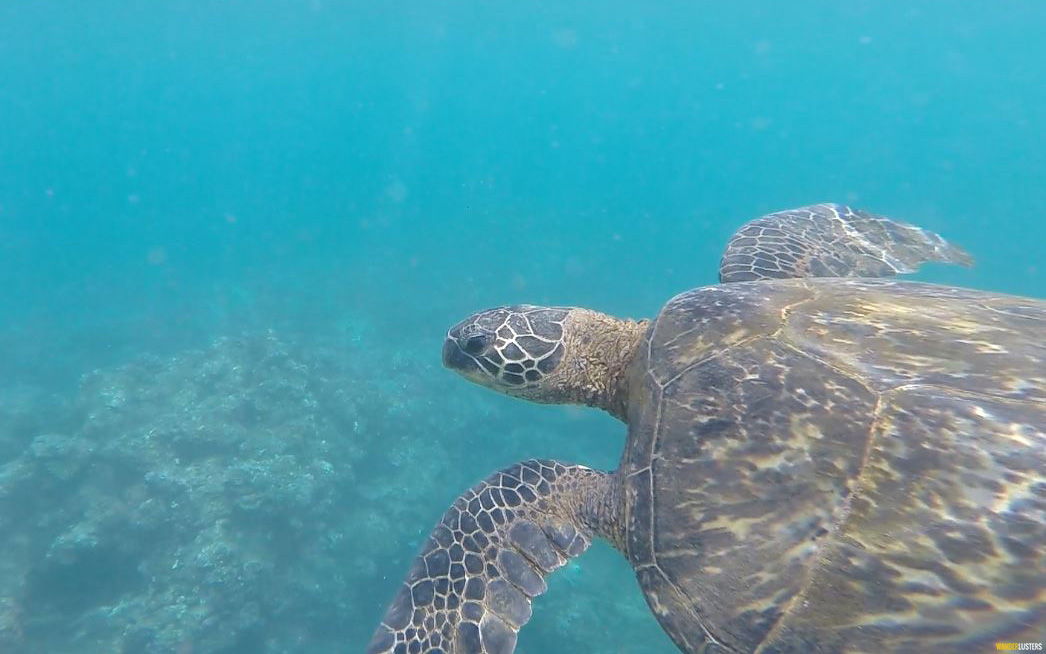 The sea turtle population has rapidly declined over the past half a century, thanks to a mix of human activities and climate change. As a result, these precious animals have been placed on the endangered animals list.
Costa Rica plays home to their nesting ground, providing you with a unique opportunity to participate in their survival. Whether you simply want to tour around conservation efforts such as the Sea Turtle Conservancy in Tortuguero, or actually volunteer for conservation efforts with companies like this, Costa Rica gives you this opportunity.
ARABIAN LEOPARD CONSERVATION IN OMAN

The Arabian leopard is the last remaining big cat in the Middle East. Because it is considered a threat to cattle, the nomadic natives have hunted them down, bringing their numbers dangerously close to extinction.
The largest populations of these cats are found in Yemen and Oman, but only in Oman can you find a working conservation effort aimed at ensuring that these cats survive.
They are very rare, and are extremely hard to find in the wild. Get in touch with Biosphere Expeditions, an NGO that organizes short term volunteer placements that allow you to work toward preserving this species. Be prepared to travel through arid, mountainous, landscapes and enjoy beautiful views in the process.
BIG CAT AND MONKEY CONSERVATION IN BOLIVIA

Bolivia is an eco paradise, blessed with a variety of beautiful birds, monkeys, and big cats. However deep within this paradise lies an illegal animal trade that threatens these amazing creatures.
Organizations such as the Inti Wara Yassi enable you to volunteer on a short or long term placement helping ensure that the animals rescued from this trade are well taken care of. This place is not for the weary and faint hearted: work is hard. However, you get to interact with lemurs, jaguars, howler monkeys, pumas, and a wide variety of birds while you're there.
Have you incorporated conservation into your travels? Share your experience with us below.