After experiencing numerous lockdowns, it's no surprise that travellers want a bit more adventure in their lives. Brits are planning to go all out since the Adventure Travel Trade Association discovered that 72% of travellers are planning to explore nature and outdoor activities for their next trip. In fact, now that international trips are possible, it's expected that people will be going abroad to pursue adventurous experiences that they've never done before.
Adventure travelling can be really exciting, especially if you're seeing breathtaking views each day. To illustrate, here are the unique ocean experiences that you need to try: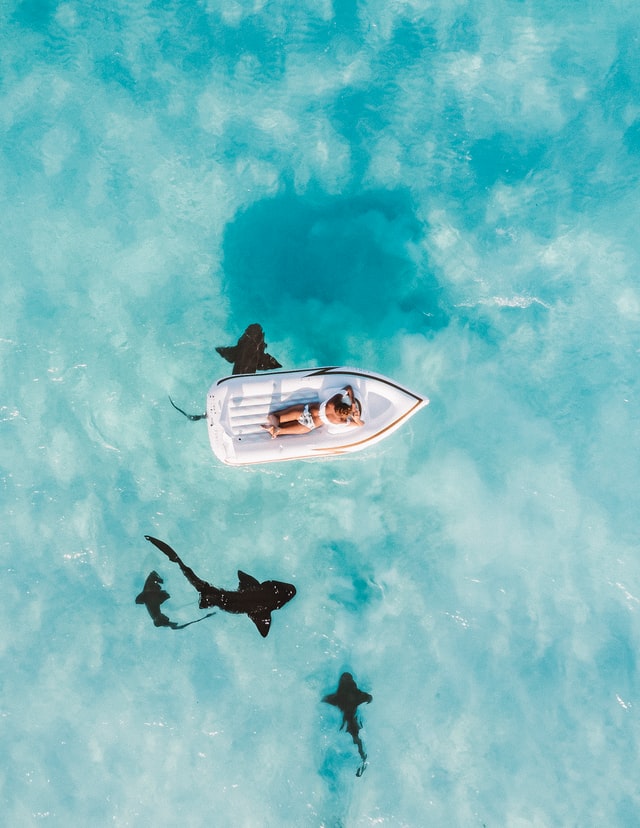 Go sailing to witness marine wildlife
If you haven't explored UK's stunning coastlines, now's the best time to go on a sailing adventure. Many people enjoy sailing around Britain and Northern Ireland because the views of the sea and the wildlife are one of a kind.
In fact, Yachting Monthly recommends that you go further north so that you can witness large gannetries and bird reserves on the off-lying islands like Farne Islands or Orkney. Meanwhile, seal colonies will welcome you once you visit the shores of Loch Scavaig.
Enjoy solitude by kayaking
Those who want a solo adventure can find relief from sea kayaking. You can kayak on the North Devon Coast to spot dolphins and seals, while you can explore secluded beaches on Cornwall's Lizard Peninsula.
The BBC's article on Nick Ray highlighted that exploring Scotland's coastline can be both adventurous and therapeutic for those who want to kayak. These stunning coastlines offer such a sense of wilderness that you may even think you were exploring an exotic location, aside from the weather of course!
READ MORE OCEAN ADVENTURE GUIDES FROM WANDERLUSTERS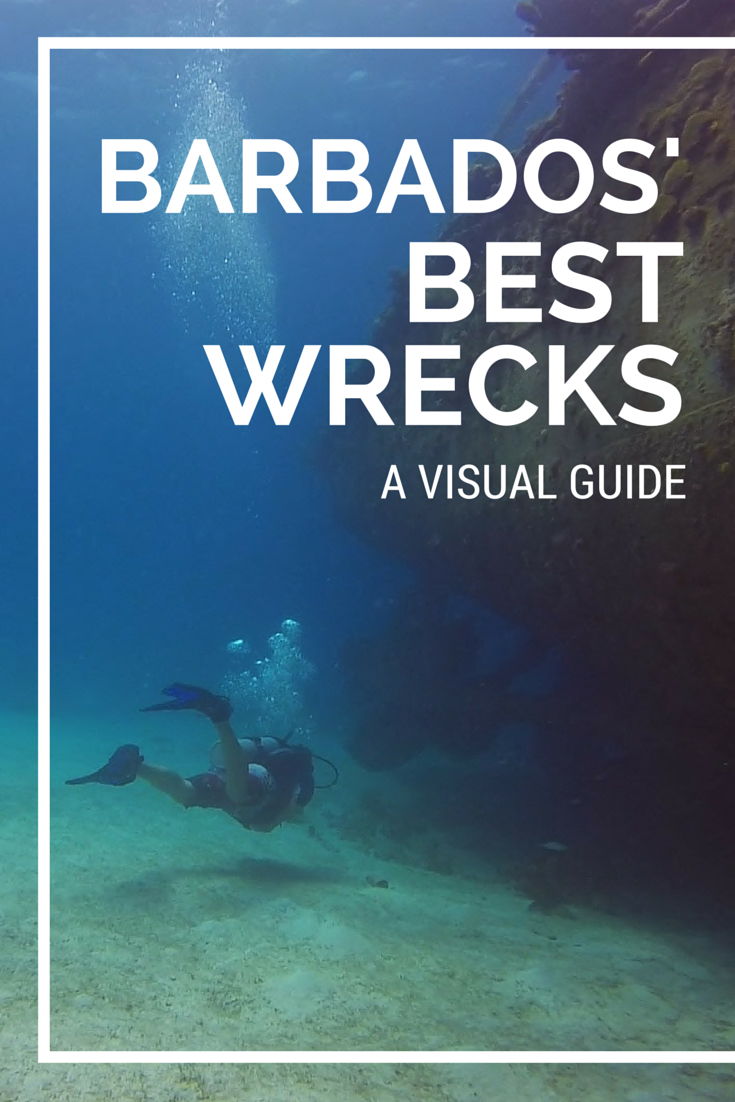 Go on a luxury cruise
Sailing and kayaking are great for solo adventures. But if you want to journey across the ocean in a more relaxed manner, you can experience exciting adventures on a luxury cruise.
You can wake up to the beauty of the Mediterranean, the Caribbean, and the Pacific Coast by going on the ocean journeys provided by the prestigious Explora Luxury Cruises. Through this luxury experience, you can visit stunning destinations while enjoying top-class culinary experiences, wellbeing and fitness programmes, and warm hospitality. Once you arrive at your destination, you can also go on tailored experiences that will allow you to enjoy the deep blue sea.
Camp for a chill adventure
You can enjoy a more serene adventure by camping near a beach. This adventure will allow you to kayak, sail, and swim whenever you want to, while also putting your own survival skills to the test.
In fact, you can even camp in lesser-known places, like the Isle of Arran, which offers stunning seascapes and landscapes. For a more exotic adventure, you can go to Flamenco Beach in Puerto Rico so that you snorkel, swim, or simply sunbathe in their turquoise waters. By camping in these stunning locations, you can have a cost-effective yet memorable experience.
INSPIRED? PIN THIS TO YOUR TRAVEL PINTEREST BOARD NOW!