The summer holidays are well under way here in the UK; thankfully we have been blessed with gloriously sunny weather over the last two months which has brightened the mood of the nation and kept my wanderlust at bay!
However, I'm excited to be heading out on a North American adventure to Las Vegas, Whistler, and Orlando in a few short weeks – keep an eye on my Instagram for more details and a lot of travel inspiration!
Many of you will have already enjoyed a trip abroad this year, and some may still be looking forward to escaping the rat race for a week or two, regardless you'll no doubt be interested in the opportunity to WIN flights and a hotel stay in paradise?
Yep, thought so.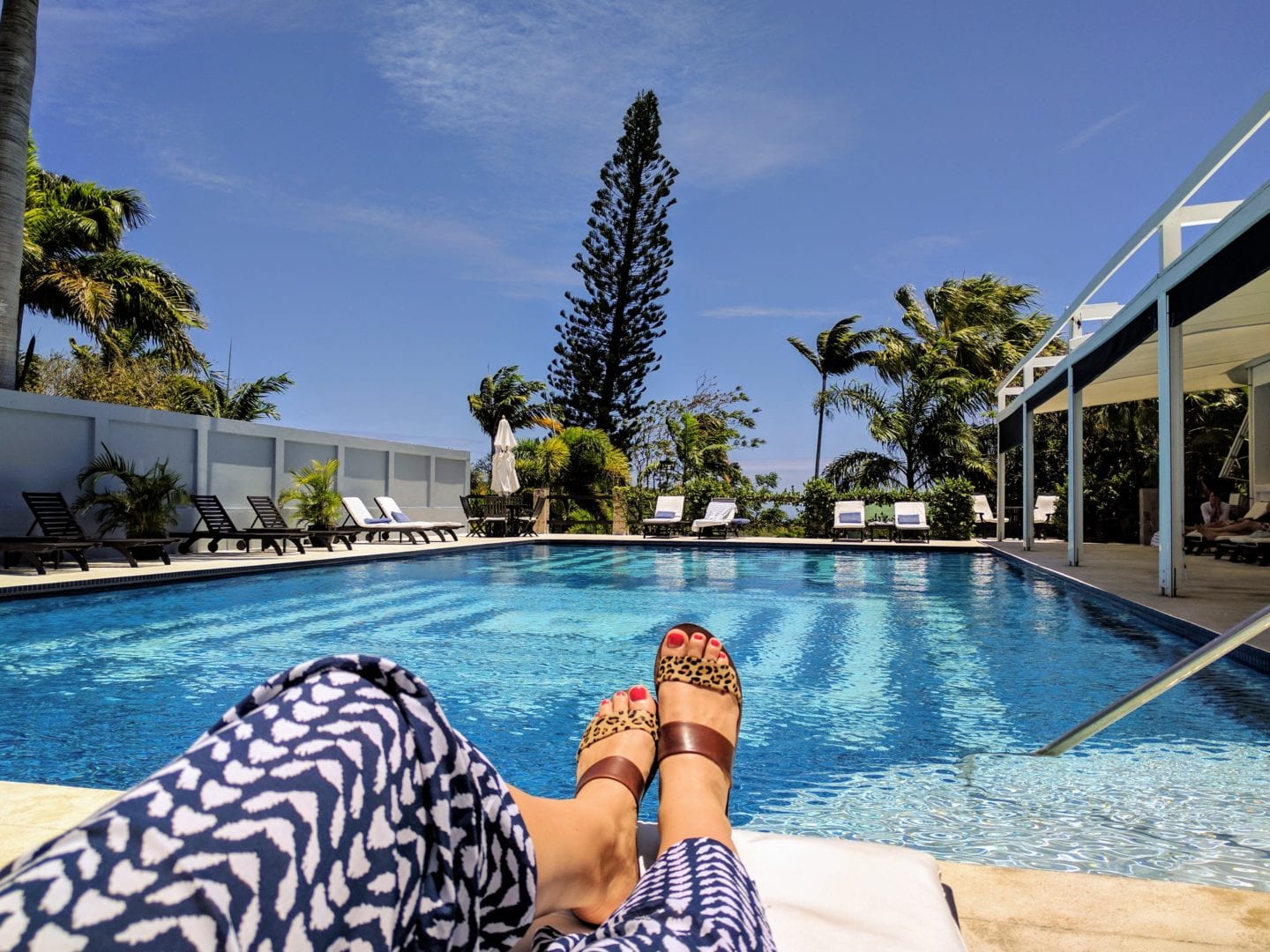 WIN A TRIP TO PARADISE
This month I'm partnering with Opodo, the popular online travel agency which was named "Best Flight Booking Website" for three consecutive years in the British Travel Awards, to give away a trip to paradise.
Want to know the best part? The winner gets to choose flights and a hotel stay in any destination that gives them all the paradisiacal feels!
Love laying on a beach?
Book a trip to the Caribbean island of Nevis and relax on palm tree-shaded sands. I'm pretty bias (I used to live there), but I think the combination of unspoilt beaches, few tourists, and lots of beautiful views make it the perfect paradise. Check out some of the Nevis travel guides I've written for more inspiration.
Looking for an island escape a little closer to home? Take a look at this guide to paradise islands in Europe compiled by the travel team at Opodo!
Prefer to book a historic city break? You could explore the beautiful old town of Tallinn (there are some absolutely stunning cobbled streets and wooden front doors), or get lost in the streets of Paris!
Want a long-haul adventure? For Europeans a trip to New Zealand can be costly, so why not make the most of your £1000 voucher and book to visit the real middle earth? Fjords, mountains, rivers, lakes, and epic coastline make the country a must-see for anyone who loves outdoor adventures.
HOW TO ENTER AND WIN
So how do you enter to win a £1000 travel voucher from Opodo?
Full details and all the Ts&Cs can be found here, but this is really all you need to know:
The competition is open to anyone over the age of 18 residing in Great Britain , Germany, Austria, Switzerland or France who has an Instagram account. If you're not on Instagram here's a guide to setting up an account.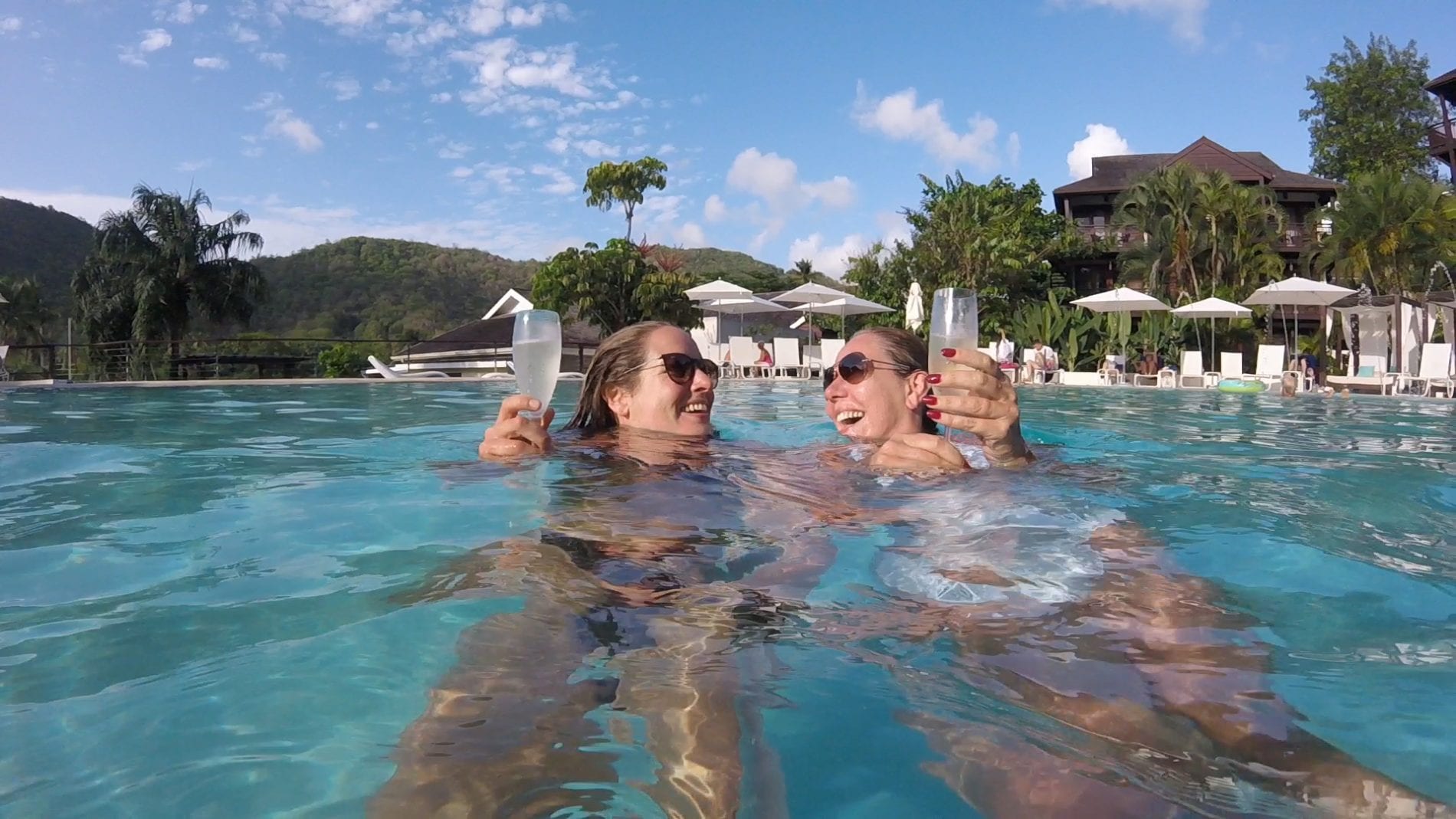 (1) Follow @Opodo on Instagram (this you have to do to enter), and if you're not already you can follow me @wanderlustcharli too, although it's not a requirement to enter the competition 😊
(2) Upload a photo from your travels (at home or abroad) within your Instagram Feed that you feel represents paradise. This can be absolutely anything from a selfie with your mates on an epic trip, to a landscape shot of your favourite place in the world
(3) Tag the account @Opodo in the description
(4) Use the hashtag #OpodoParadise and tell us your dream destination in the description as well
(5) Post your photo until end August 31st and keep your fingers crossed!
CHECK BACK ON SEPTEMBER 7TH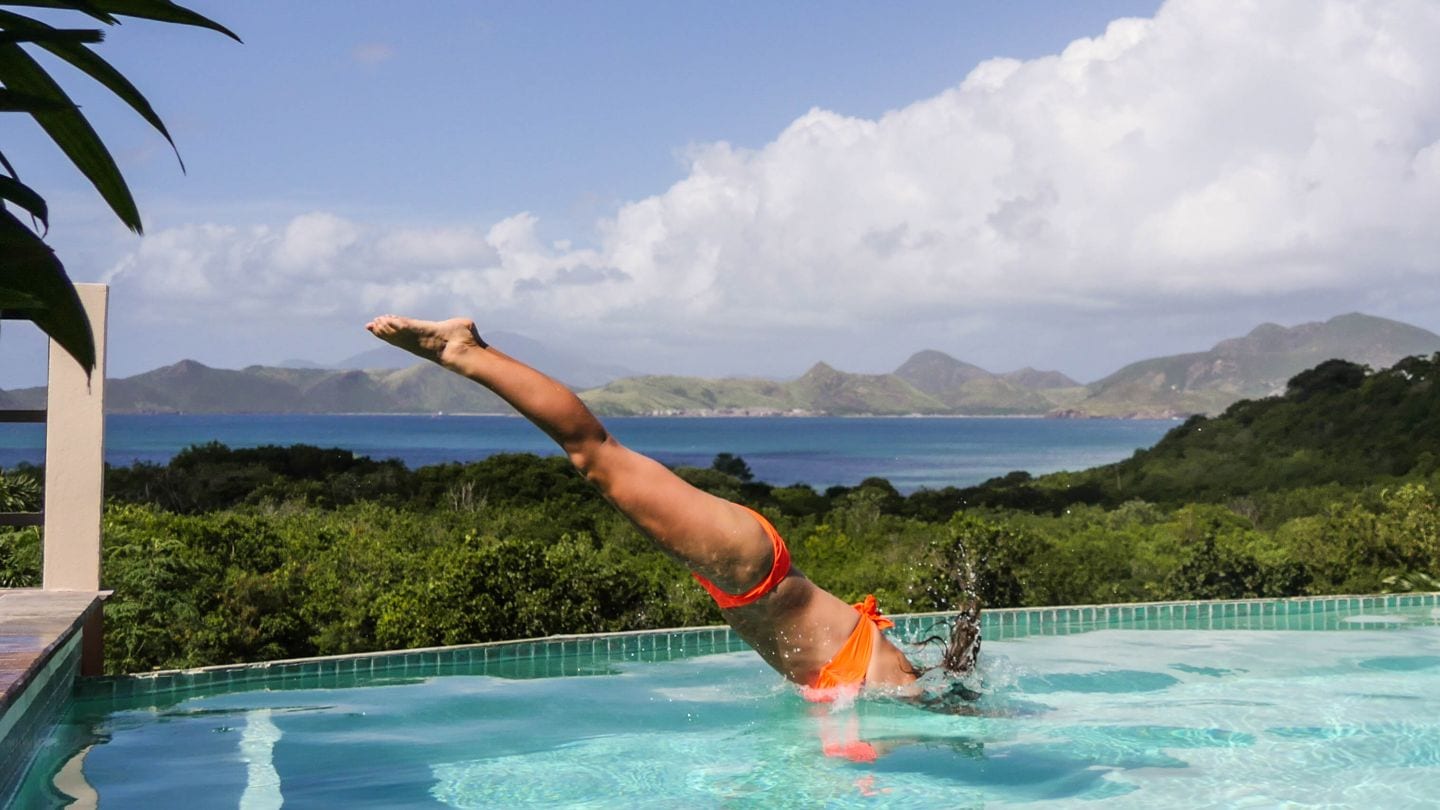 Together with the team at Opodo and fellow instagrammers @josieloves and @decouverte_monde_travelblog (read more about them here), I'll be choosing the winning entry and the winner will be announced on the @Opodo Instagram page on September 7th.
If you are the winner on September 7th, you'll receive a message from Opodo on Instagram, where you will be asked to officially accept the award and receive a code to book a trip to paradise. You can even go ahead and book flights and a hotel right then and there if you want to!
Don't fret if you can't decide where to go immediately, the code is valid for one year and doesn't have any restrictions applied to it, the world is literally your oyster!
I can't wait to see all your photos tagged with #OpodoParadise – I've no doubt they're going to get me in the mood for my trip to North America and help inspire my next adventure!
Leave a comment below if you're planning to enter and tell me where you'd book a trip to if you won!! Good luck fellow wanderlusters! I'm keeping my fingers crossed for you all!