If you've booked your flights and made plans to pick up the well-trodden backpacking trail through Europe and Asia consider setting time aside for volunteering during your trip. A great way to reduce your daily spending, share your skill set, and meet new people, it can also make your travels more meaningful and set your CV apart from the crowd when you come to start your career.
Travel tip – It's important to research and connect with reputable volunteer organizations or platforms that provide support, and guidance, and ensure ethical volunteering practices. Additionally, consider the specific visa requirements and restrictions for volunteering in the countries you plan to visit to ensure compliance with local regulations.
Wherever you choose to travel, here are some suggestions of where to volunteer while backpacking for powerful and transformative travel adventures.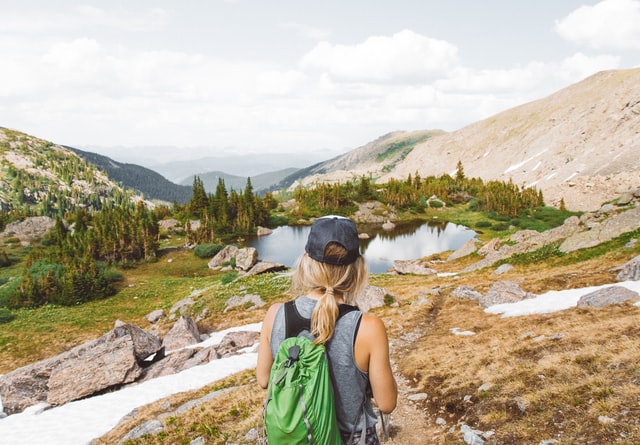 Meaningful volunteering opportunities
Conservation Projects: Join conservation programs focused on preserving natural habitats and wildlife. Projects could involve environmental research, habitat restoration, animal care, or marine conservation. Examples include working in national parks, wildlife reserves, or marine sanctuaries.
Organic Farming: Volunteer on organic farms across Europe, where you can learn about sustainable agriculture practices, help with planting and harvesting crops, and contribute to local food production.
Community Development: Participate in community development projects that focus on education, infrastructure improvement, or social welfare. This could involve teaching English, assisting in community centres, or contributing to sustainable development initiatives in rural areas.
Refugee Support: Get involved with organizations providing support and assistance to refugees and asylum seekers. This may involve working in refugee camps, offering language support, organizing activities for children, or providing essential services to help refugees integrate into society.
Cultural Exchanges: Volunteer with organizations that promote cultural understanding and exchange. This could involve working in museums, cultural centres, or heritage preservation projects, allowing you to learn about and contribute to local traditions and history.
Environmental Clean-ups: Participate in beach clean-ups, river restorations, or urban conservation initiatives. Organizations and local communities often organize such events to maintain cleanliness and preserve natural beauty.
Youth Work: Take part in youth development programs, such as mentoring, organizing recreational activities, or teaching life skills to disadvantaged or at-risk youth. Look for opportunities with local youth centres or non-profit organizations.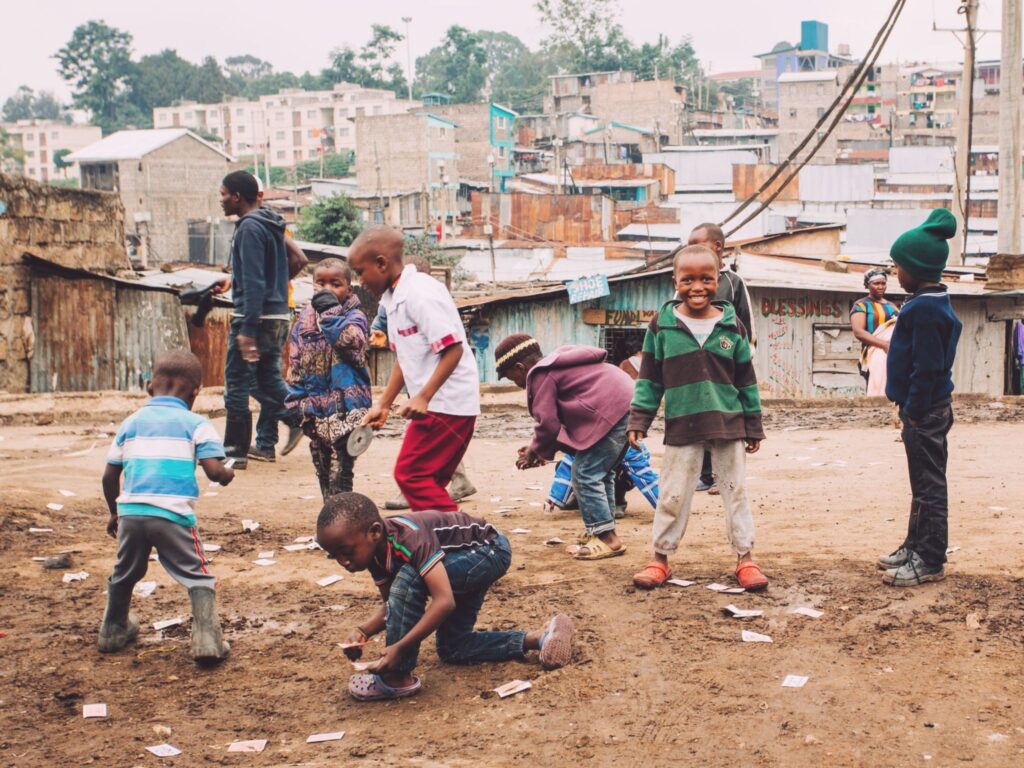 Volunteering opportunities that will reduce your cost of living
Work Exchange Programs: Consider joining work exchange programs where you work a set number of hours per day in exchange for accommodation and sometimes meals. Websites like Workaway, HelpX, and Worldpackers connect volunteers with hosts offering various projects, such as organic farming, guesthouse assistance, check-in support at glamping sites, language exchange, or community development.
Teach English: English teaching opportunities abound in Europe and Asia. In some cases, volunteer positions offer free accommodation and meals in exchange for teaching English to local students. Look for opportunities in rural areas, small towns, or with non-profit organizations. Websites like Go Overseas and ESL Cafe are a great place to start your search.
Eco-Projects: Donate your time to eco-friendly projects that focus on conservation, sustainable farming, or permaculture. Some organizations provide free accommodation and meals in exchange for your help. Examples include organic farms, eco-villages, or community-based eco-tourism initiatives.
Animal Sanctuaries: Volunteer at animal sanctuaries or rescue centres that provide food and accommodation in exchange for your assistance. These organizations may require help with animal care, feeding, cleaning enclosures, or promoting animal welfare. Do research to ensure the ethical treatment of animals.
Buddhist Monasteries: Some Buddhist monasteries in Asia offer opportunities for volunteers to engage in cultural exchange and help with daily tasks in exchange for accommodation and meals. This provides a unique insight into Buddhist practices and allows for personal growth and self-reflection.
READ MORE TRANSFORMATIVE TRAVEL GUIDES FROM WANDERLUSTERS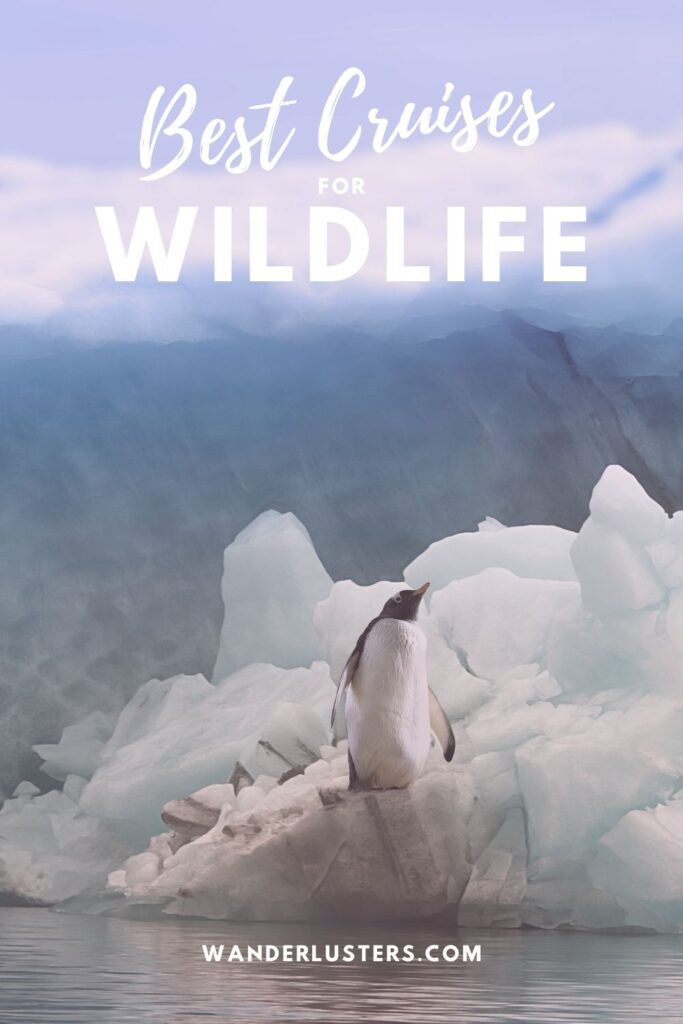 Volunteering promotes a deeper understanding of diverse cultures, fosters personal growth, and enables travellers to give back to the places they visit. Whether it's teaching, conservation efforts, or community development projects, volunteering while traveling enables you to make a positive impact, create lasting memories, and truly embrace the spirit of global citizenship.