Instagram is the social network that provides inspiration and bucket list fodder for Wanderlusters like you and I; there's plenty of world class photographers sharing jaw-dropping images to their galleries on a daily basis. 
So how can budding photographers and burgeoning world travellers ensure their own IG feed is chock full of inspiring images?
Here's our pick of unique travel photography hacks every Instagram addict will love. 
Shoot a time lapse of your favourite locations
When Instagram introduced video back in 2013 we were just getting started with our @WanderlustersUK IG account and had a blast uploading short 15 second snapshots of our adventures.
FYI You should follow us @WanderlustCharli for a daily updates from our current 4K Photo travels!
The only thing we struggled with was how best to curate 15 seconds of video to show our followers the very best of our travels. Here's where time-lapse photography comes in handy. Time-lapse videos have the unique ability to condense events that take place over a long period of time into a much shorter sequence.
Although much longer than 15 seconds, we love this time-lapse of the vast Norwegian landscape by Rustad Media.
Use 4KPhoto mode to capture action
So perhaps you're trying to take an epic shot of salsa dancers in Colombia; their Cuban heels seemingly vibrating with ease against the floor, or you've spotted a Pelican dive bombing sporadically into the ocean in a bid to catch a meal, and you want to capture the moment the action happens.
What do you do?
Use Panasonic's awesome new 4K Photo mode to capture the precise moment the action happens.
Since we announced our partnership with Panasonic and started shooting with the Lumix GH4, we've spoken about the great benefits of 4k Photo mode and how it has helped us to capture the fleeting moments that make our travels so memorable. Giving us the flexibility to shoot video shorts of our adventures, we can then scroll through the footage and freeze-frame movement by pulling out the stills that best capture the action.
Yesterday we had way too much fun experimenting with 4K Photo cocktail shaking at Chrishi Beach Club here on Nevis.
Go old school and shoot with a DIY pinhole lens
Hipsters the world over go crazy for the vintage look, so it's no wonder that Instagrammers love shooting with lo-fi techniques such as pinhole.
Surprisingly it's simple enough to make a portable pinhole lens for your DSLR and in turn capture some quirky travel pics to populate your IG gallery.
Using nothing more than a spare body cap for your camera, a small square piece of an aluminium soda can, a pin or needle (about size 7), scissors, some black electrical tape, fine sandpaper and a drill, you'll have all you need to transform your DSLR into a vintage camera.
Take a tripod and snap epic selfies
Selfie sticks are a travel fashion faux-pas, it's true. So be sure to travel with a tripod to help you capture shots of yourself in all the picturesque places you plan to visit on your adventures.
Taking a good selfie is an art, especially when there's also an indomitable landscape or cultural scene to contend with in the background. Along with my Panasonic Lumix GH4 I travel with the ZOMEI Z669 Portable Aluminium Alloy Compact Travel Tripod and use both to capture epic travel selfies.
Here's one of my favourites, taken at Lake Tekapo in New Zealand.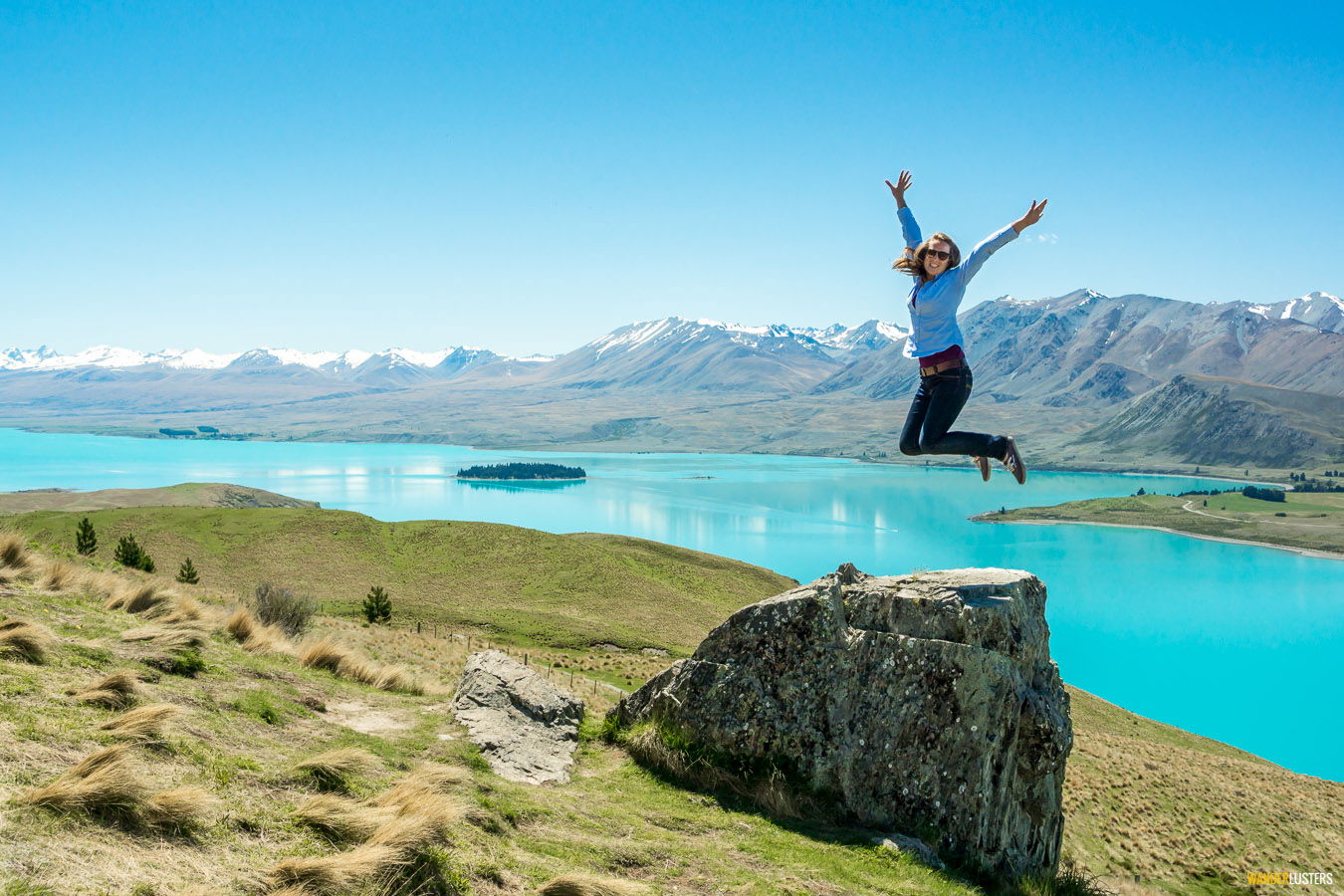 Shape up with some stylised bokeh
An adaptation from a Japanese word meaning blur, bokeh is the term for the artsy, out of focus backgrounds that really make a subject pop into the foreground.
A simple way to jazz up your favourite bokeh style shots is to create a custom lens hood which affects the shape of the light bursts in the bokeh. A very creative and eye-catching effect (as long as it is not overdone), you can add an extra dimension to your travel shots using this DIY photography hack. Travel Photography Hacks Every Instagram Addict Will Love
Shoot with a wide angle lens
The key to successful wide-angle lens photography is getting up close and personal with your subject, and this can inspire some rather unique results. A wide-angle lens elevates the experience of scale, making objects in the foreground appear larger and those in background smaller.
Imagine you're stood on the rim of the Grand Canyon and there's a small patch of violets growing at your feet. If you were to lay down in the dirt and shoot the canyon with the violets in the foreground, thanks to the nature of the wide angle lens the violets would establish a strong foreground presence, and exaggerate an awareness of scale and near-far perspective over the vast expanse of the canyon.
Pretty epic Instagram fodder right there folks. Travel Photography Hacks Every Instagram Addict Will Love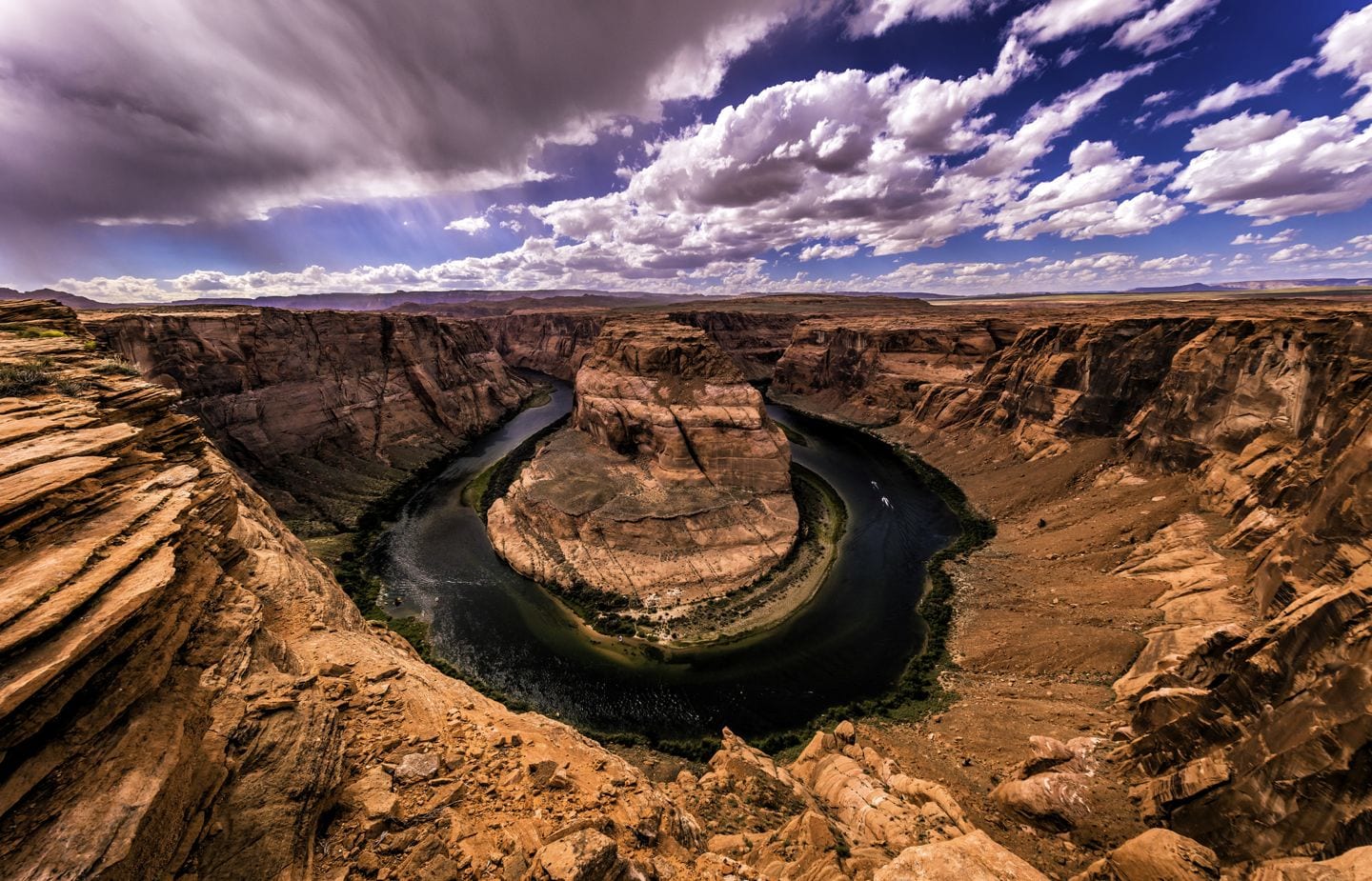 Shoot hazy, ethereal images with the help of a sandwich bag
If you've found the perfect vista but you're struggling to bring a little creativity to your shot, consider adding a hazy, retro inspired light-leak effect by simply fitting your lens with a torn up sandwich bag.
Take the open end of the bag and slide it over your camera lens making sure the hole end extends a little past the end of your lens. You want to make sure it can be seen in your viewfinder however so don't cover up the middle portion of the frame.
Full instructions here.
Simply by upcycling your picnic trash you can add a touch of creativity to your travel Instagram shots. Still lacking? Try covering the ripped edges of the bag with in felt-tip-pen to introduce swathes of colour into the shot.
From 4K Photo mode to custom lens hoods, there's plenty of unique travel photography hacks out there to help you make your Instagram feed a raging whirlwind of inspiration.
INSPIRED? PIN THESE TO YOUR TRAVEL PHOTOGRAPHY PINTEREST BOARDS ↓
✈ ✈ ✈
Have any of your own savvy hacks to share? Leave me a comment below!