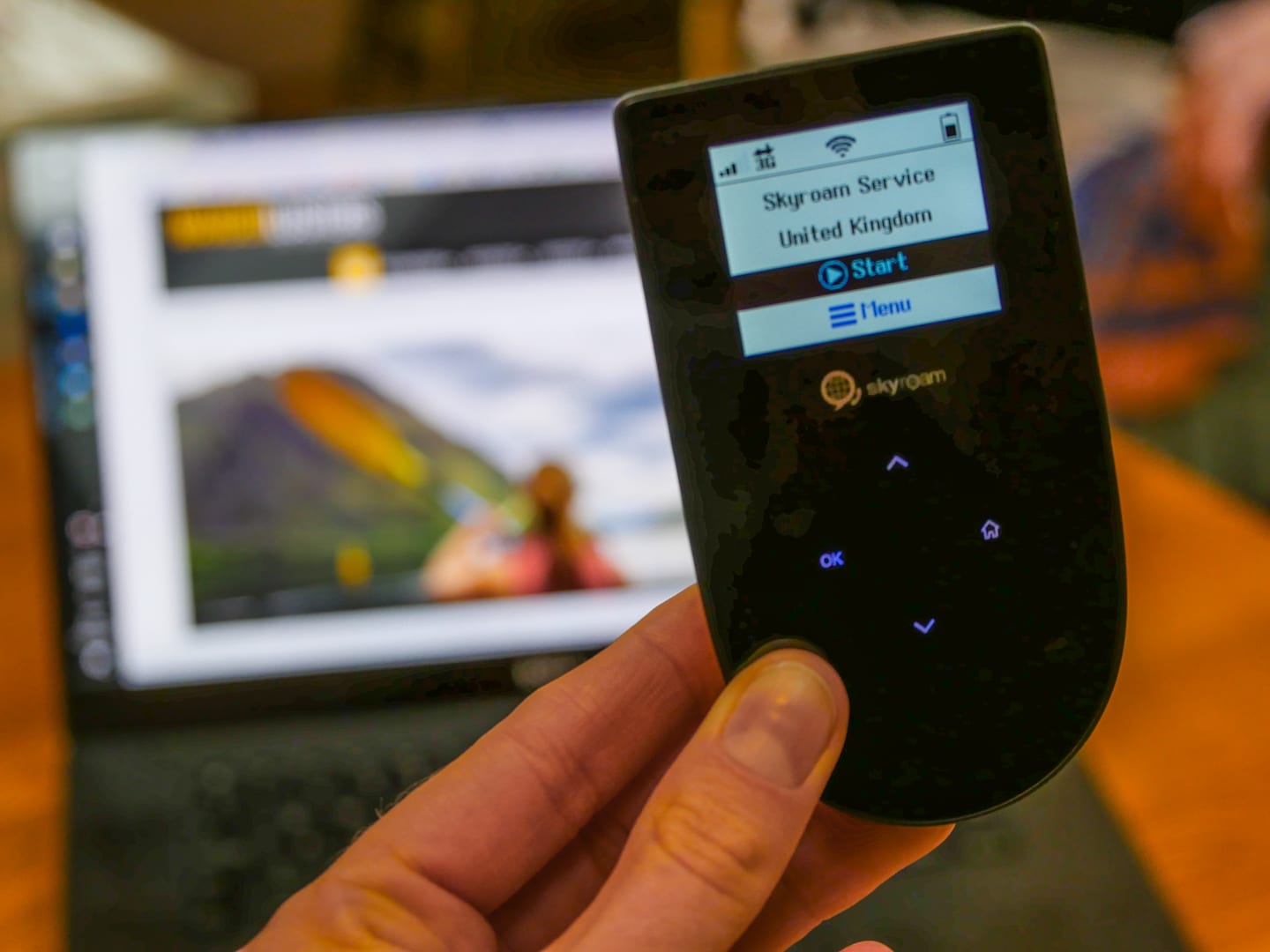 'd imagine that I speak for most people my age when I say that 'I can't live without Wi-Fi'. Sure,...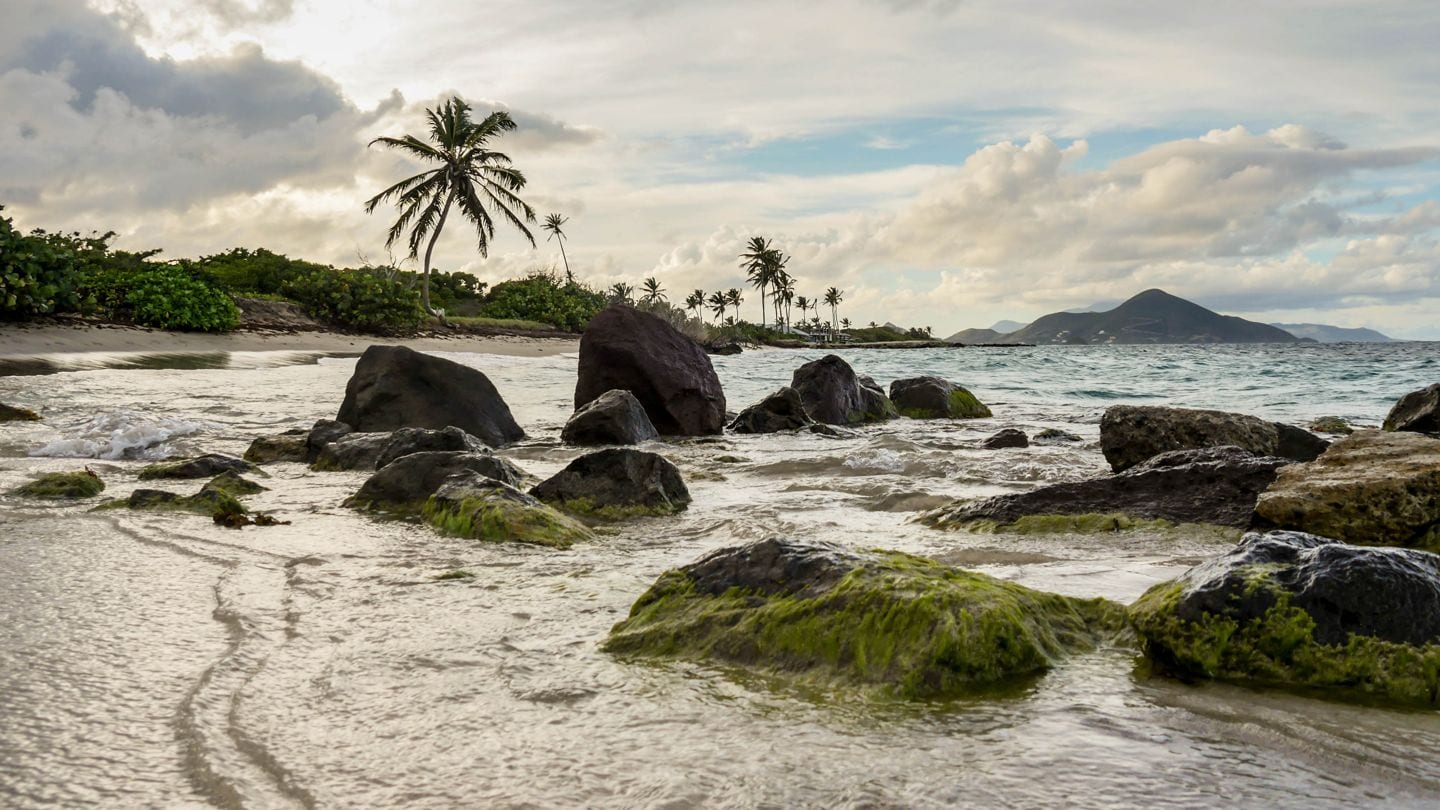 I've made no secret of the fact that until I became a LUMIX ambassador I didn't really have a handle on the...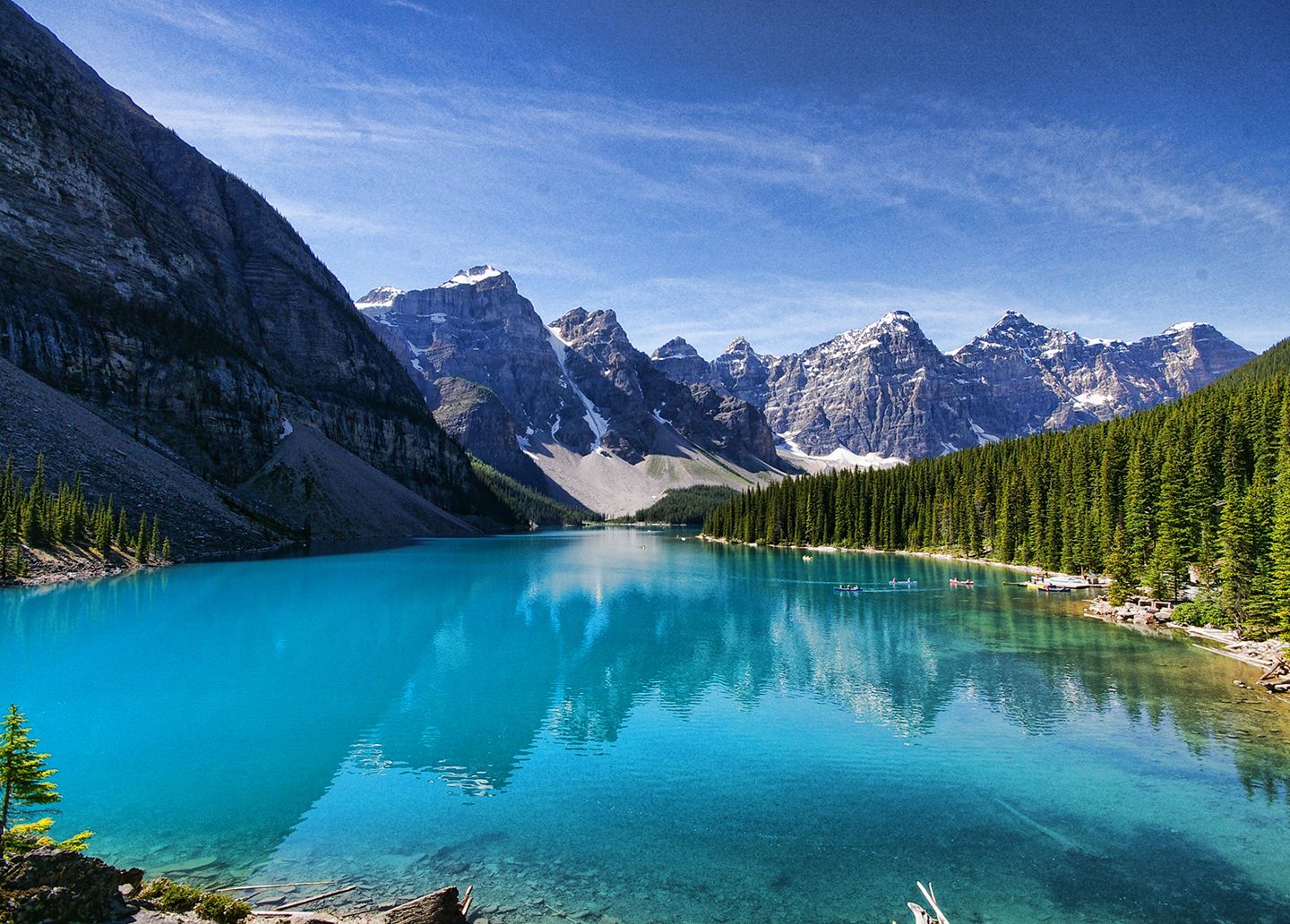 It can be hard to believe that there is a wealth of natural colour in the world when your daily...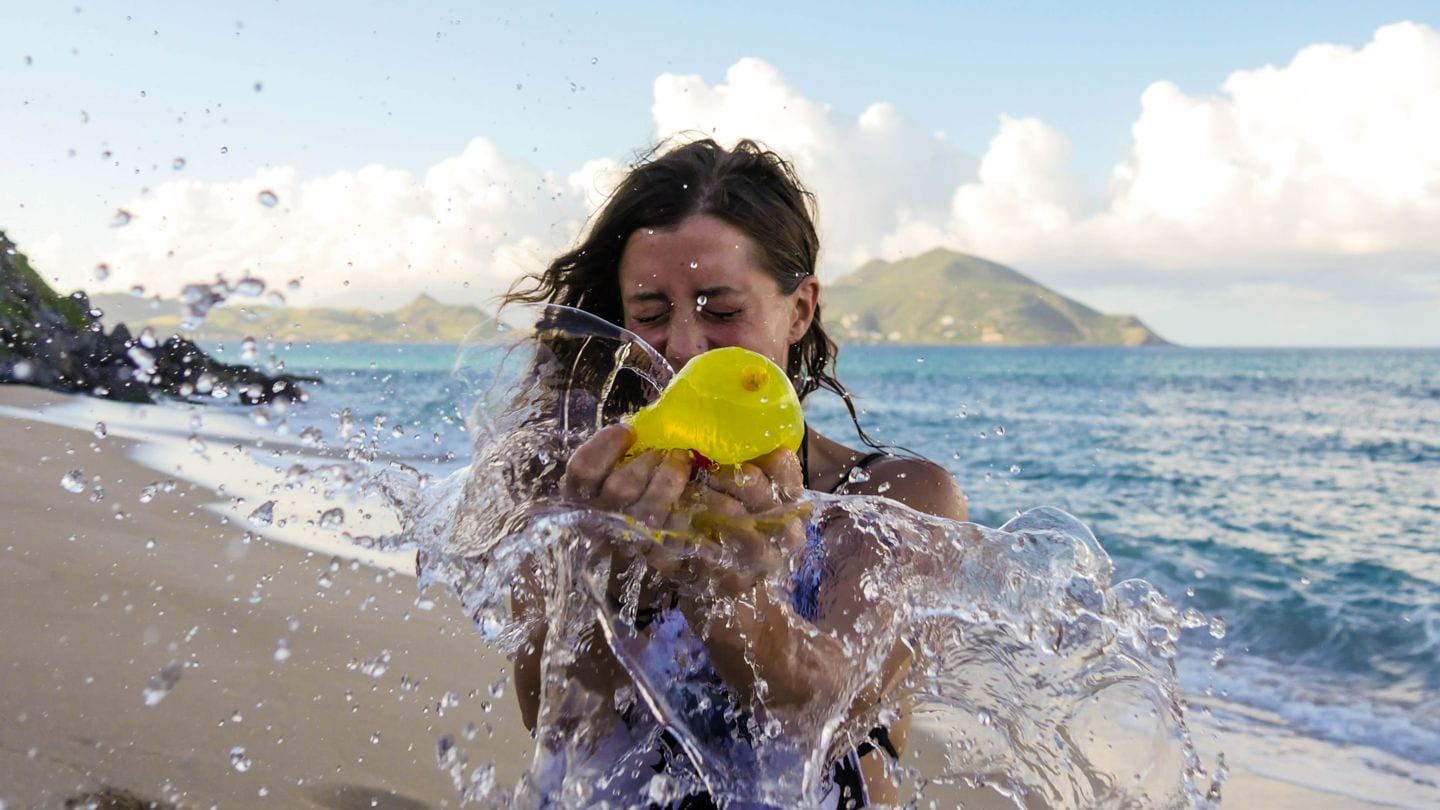 Choosing a digital camera for your travels can be a challenge. Not only do you need to consider your requirements...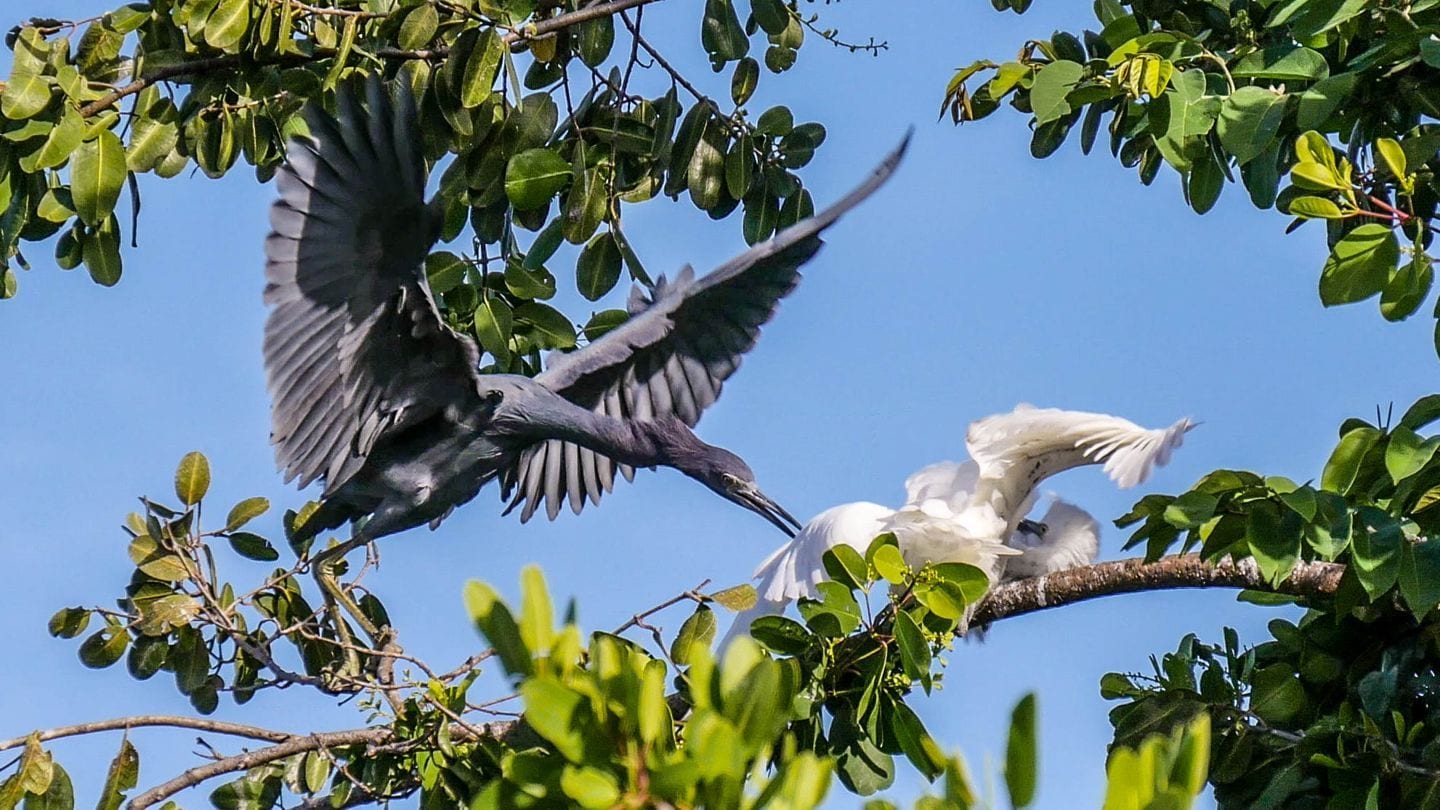 t's been over a month since I first announced my partnership with Panasonic, and over the course of the last few...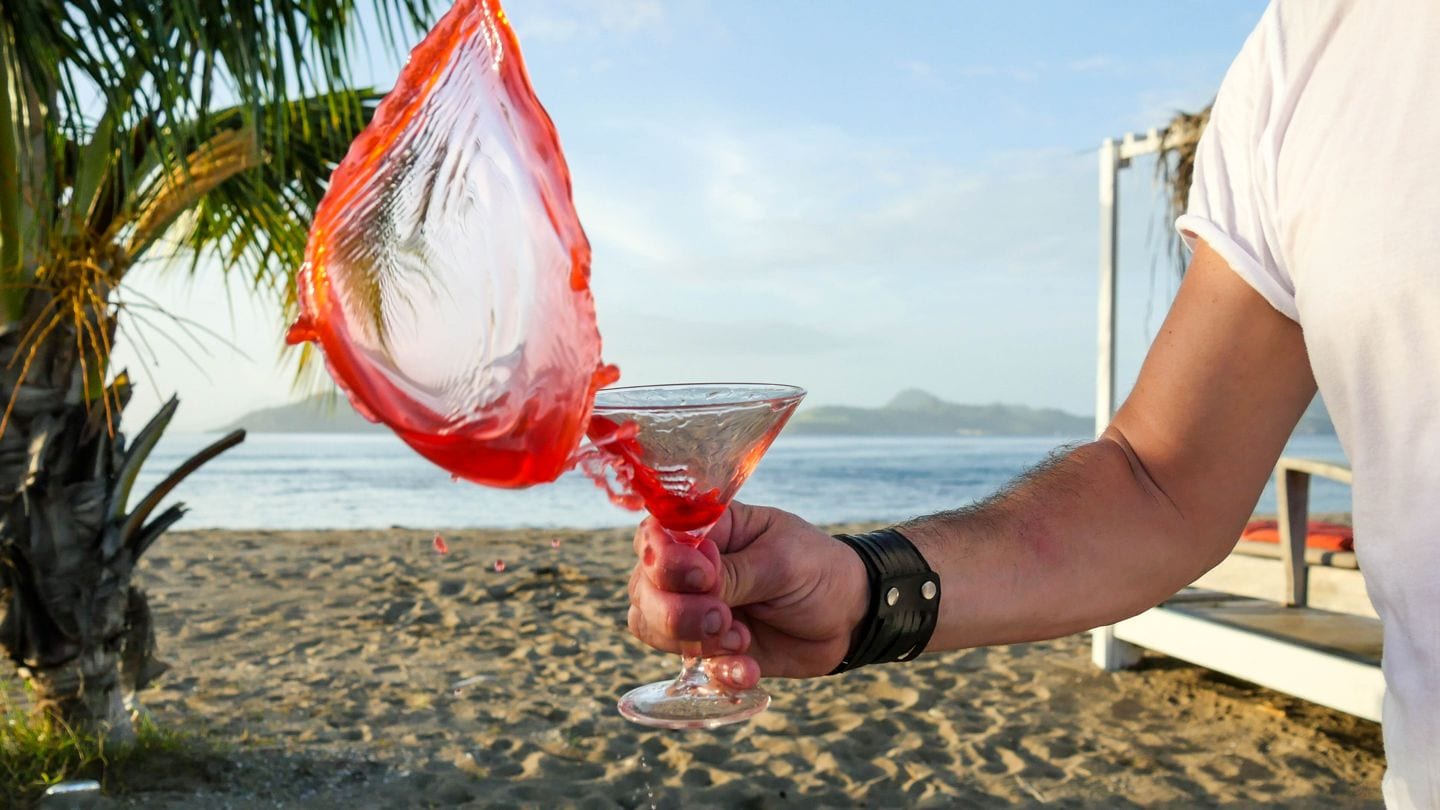 Instagram is the social network that provides inspiration and bucket list fodder for Wanderlusters like you and I; there's plenty...