It's the little things in life which, more often than not, make the greatest difference to your day. While our travels here in New Zealand have been far from stressful we have found, at times, finding the perfect spot to make camp can be a little tricky. 
Perpetual travel is thought of by many as an everlasting holiday, and while I'm in doubt of how fortunate we are to call ourselves 'digital nomads', I must confess there are times when it can become a logistical nightmare.
Accommodation and transport are the most recurrent expenses for a vagabond.
When moving from country to country or simply from one town to the next the phrase 'long term rental' is something rarely uttered by this globetrotting breed.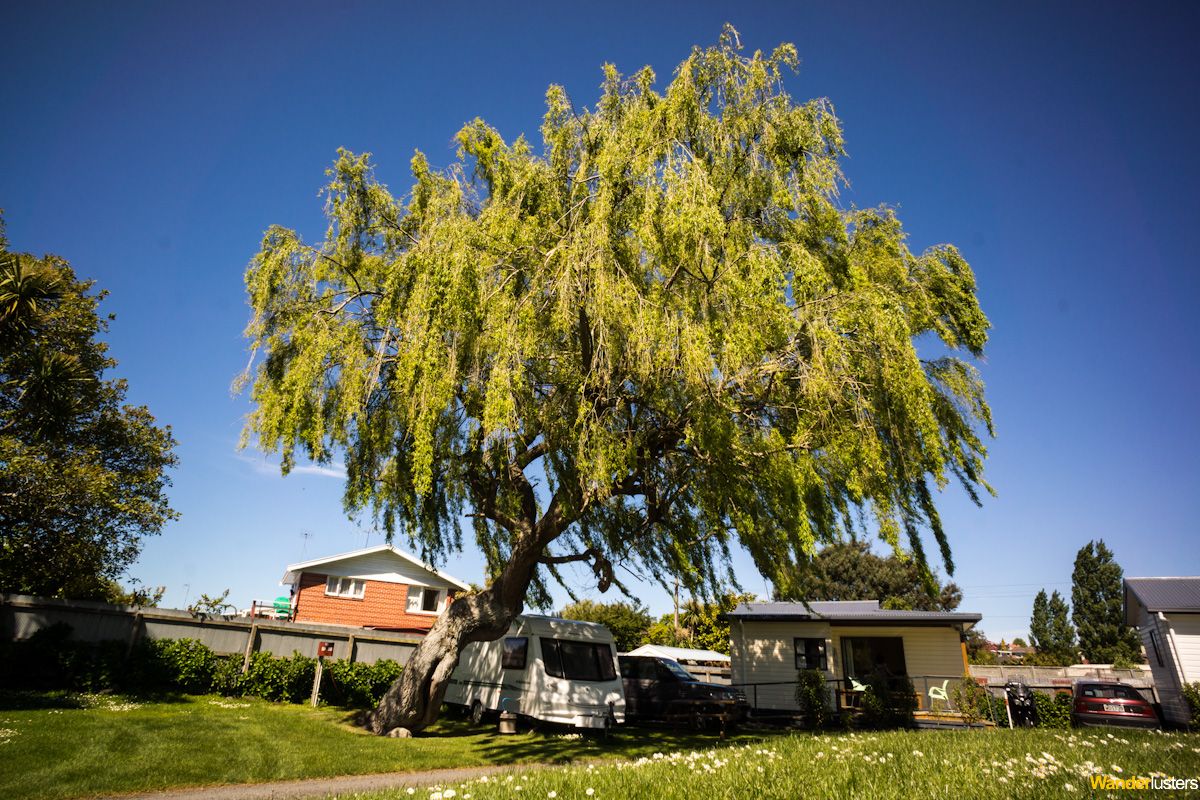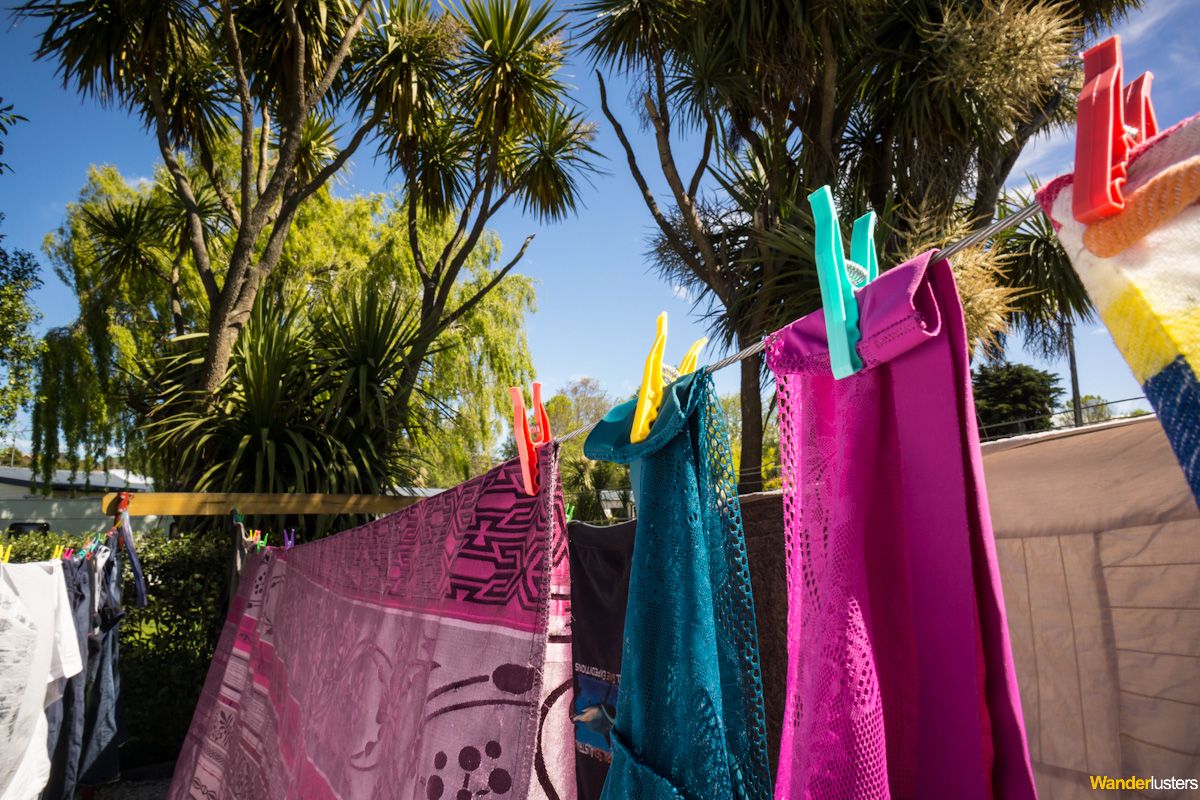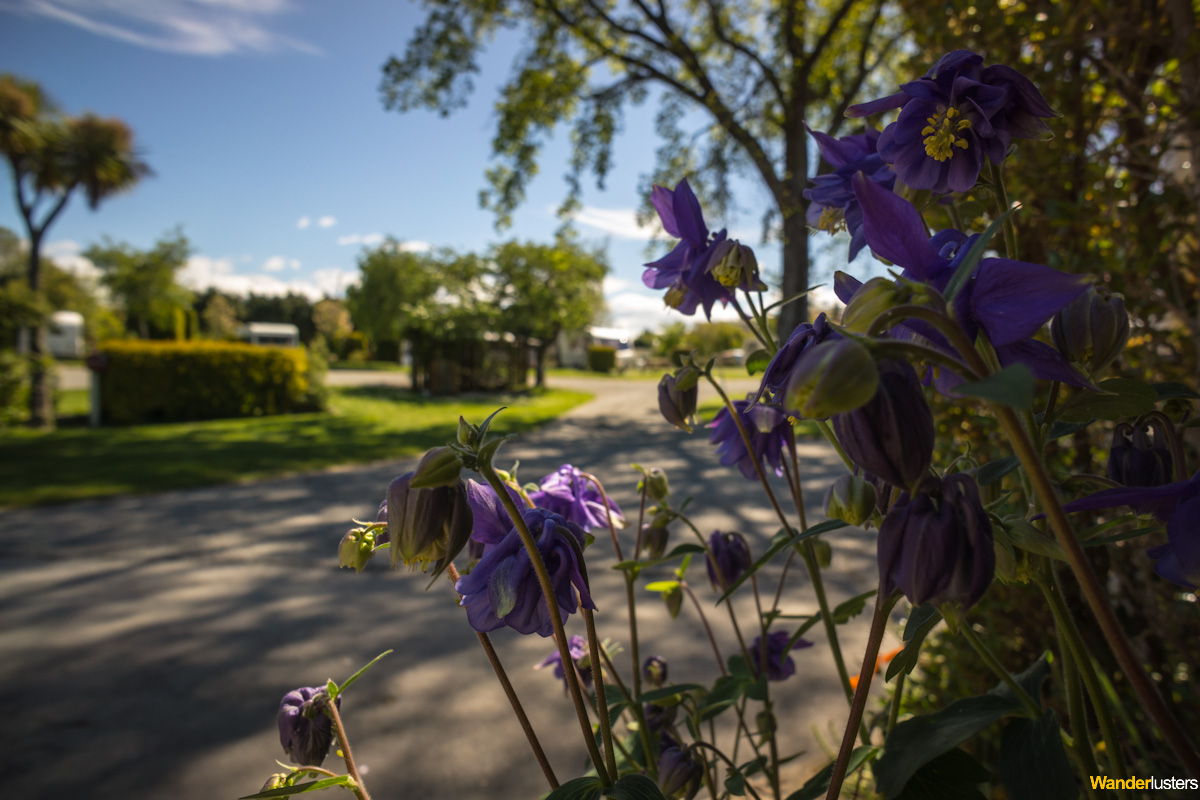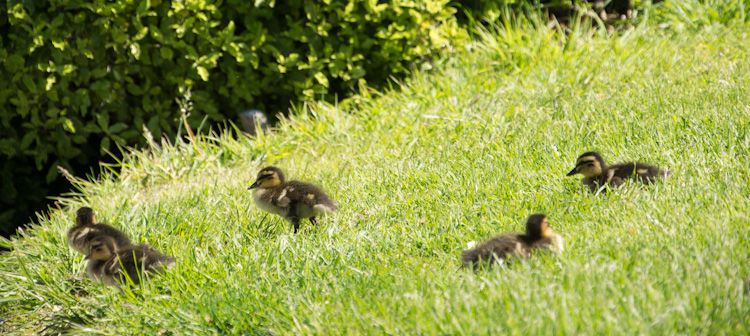 Timaru Top 10 is tremendous
As regular readers of Wanderlusters know we travel at a much more sedate pace than those eager beaver backpackers who hop from one country to the next.
House sitting and road tripping are our travel hacks of choice and having been initiated into the realm of the 'Grey Nomads' during our 12 month road trip around Australia in 2012, we like to think we're adept at sniffing out the best spots to set up camp.
We've parked our motorhome in the remote Aussie Outback underneath the glistening Milky Way, aside the fringing Coral reefs of Queensland and in the shadow of the Remarkables range in Queenstown….and not one of those spots had a JUMPING PILLOW.
FACT // Everyone needs to feel the thrill of hovering, just for a split second, at a metre or so above a giant inflatable pillow.
When checking into a campsite for the night there's really only one consideration for the budget traveller who's already forked out for the cost or renting their backpacker van/motorhome and that's value for money.
Don't charge me $40 to park my van on a concrete car park with ageing facilities and a grubby communal kitchen.
I'll not be a happy camper.
Alison and Gordon, owners of the Top 10 in Timaru have got it so right that no campsite will ever quite live up to the fantastic experience we had during our 2 week stay.
An extended stay in Timaru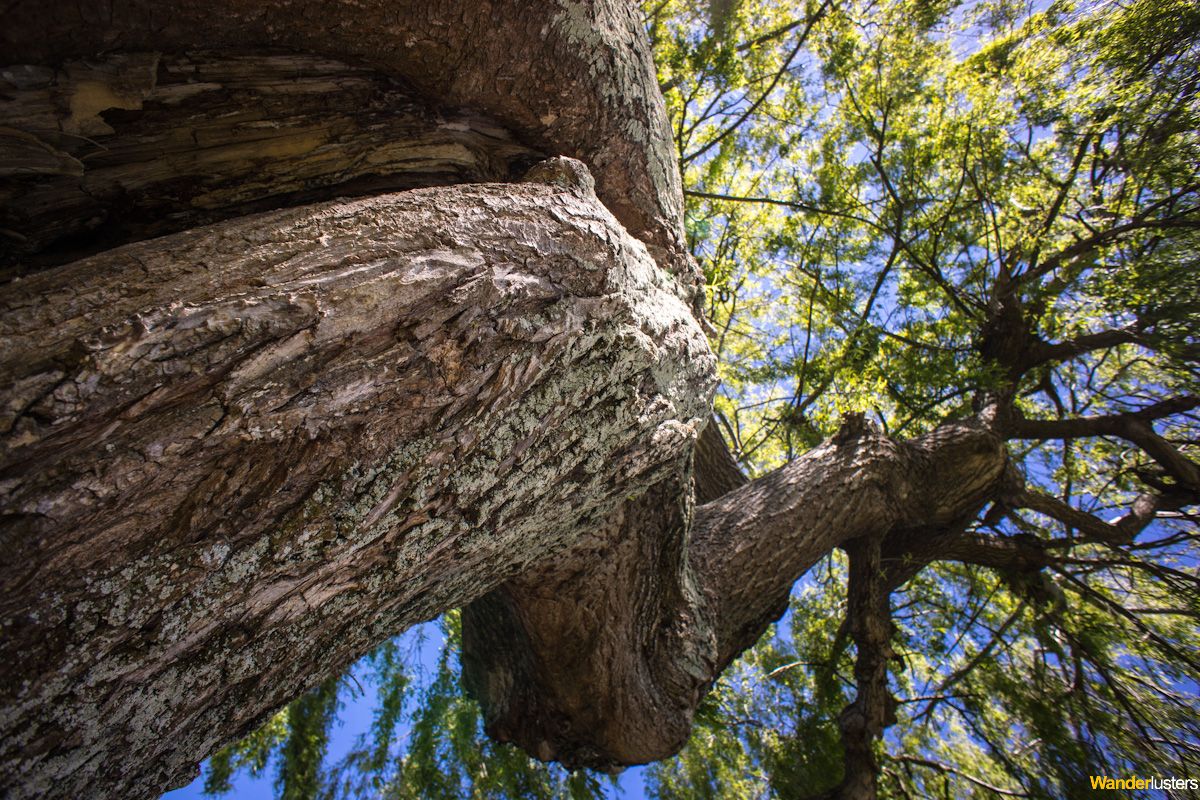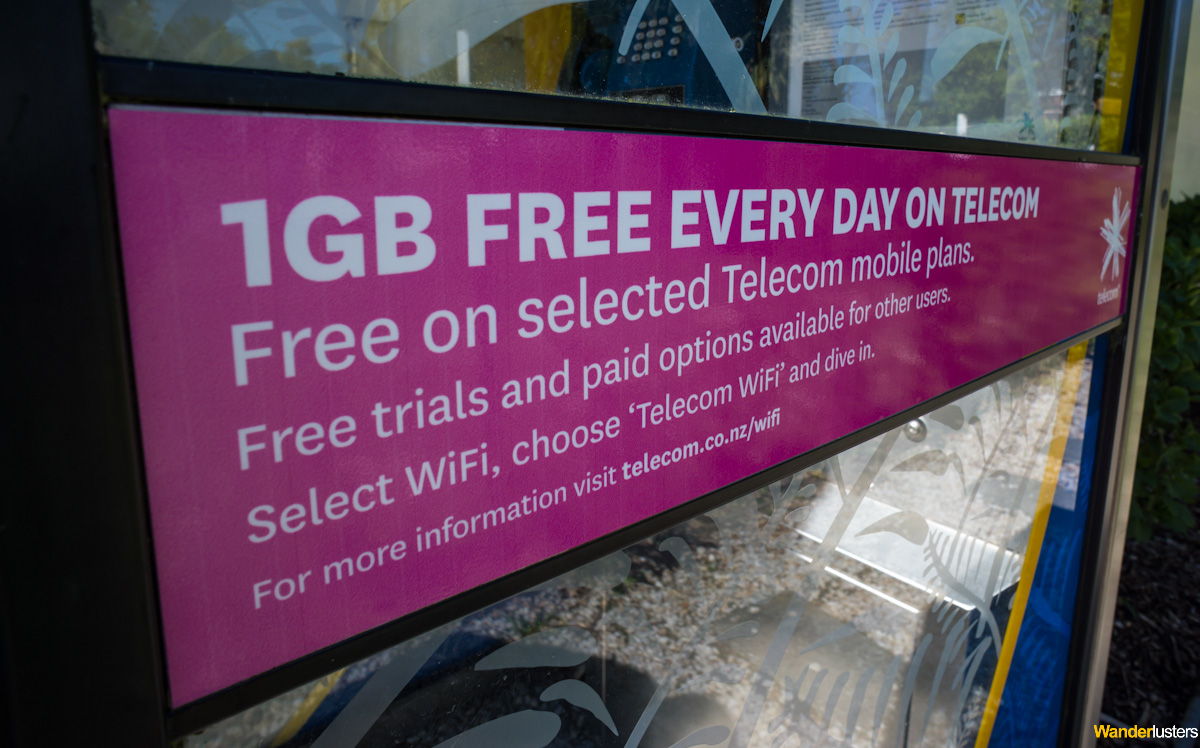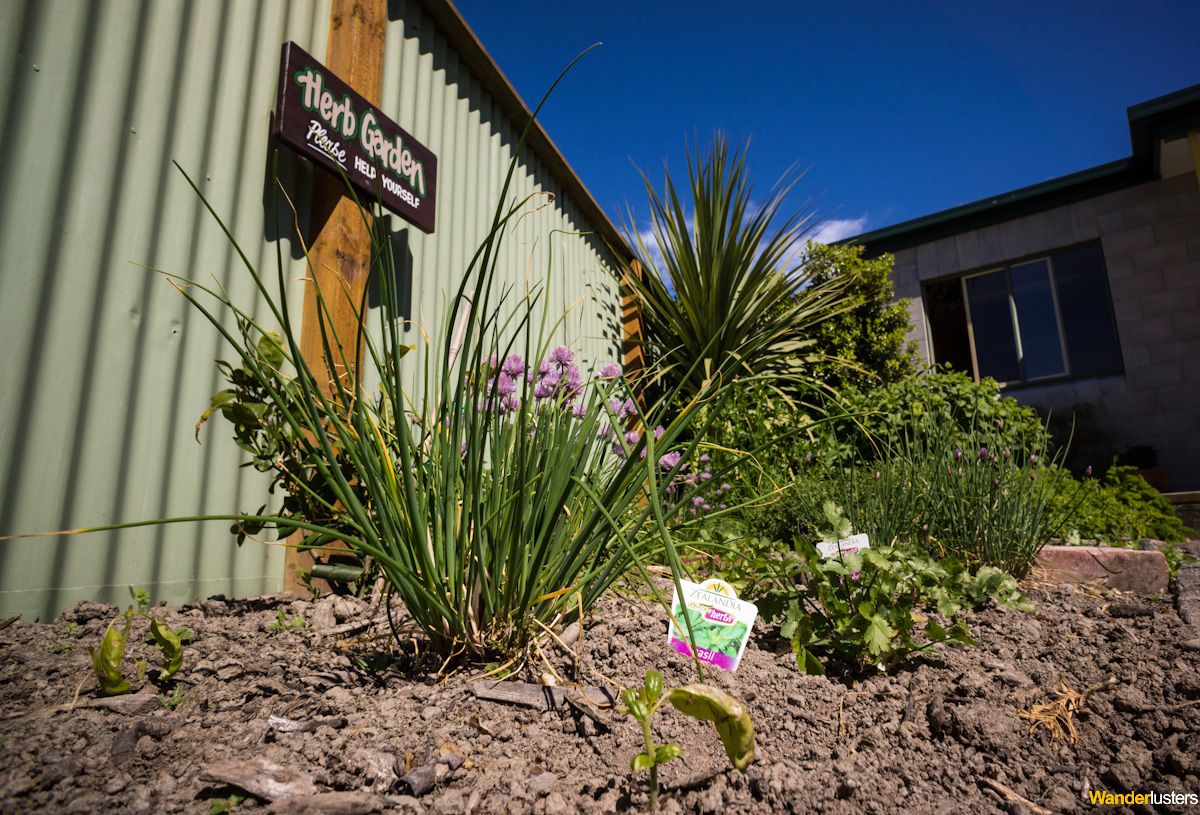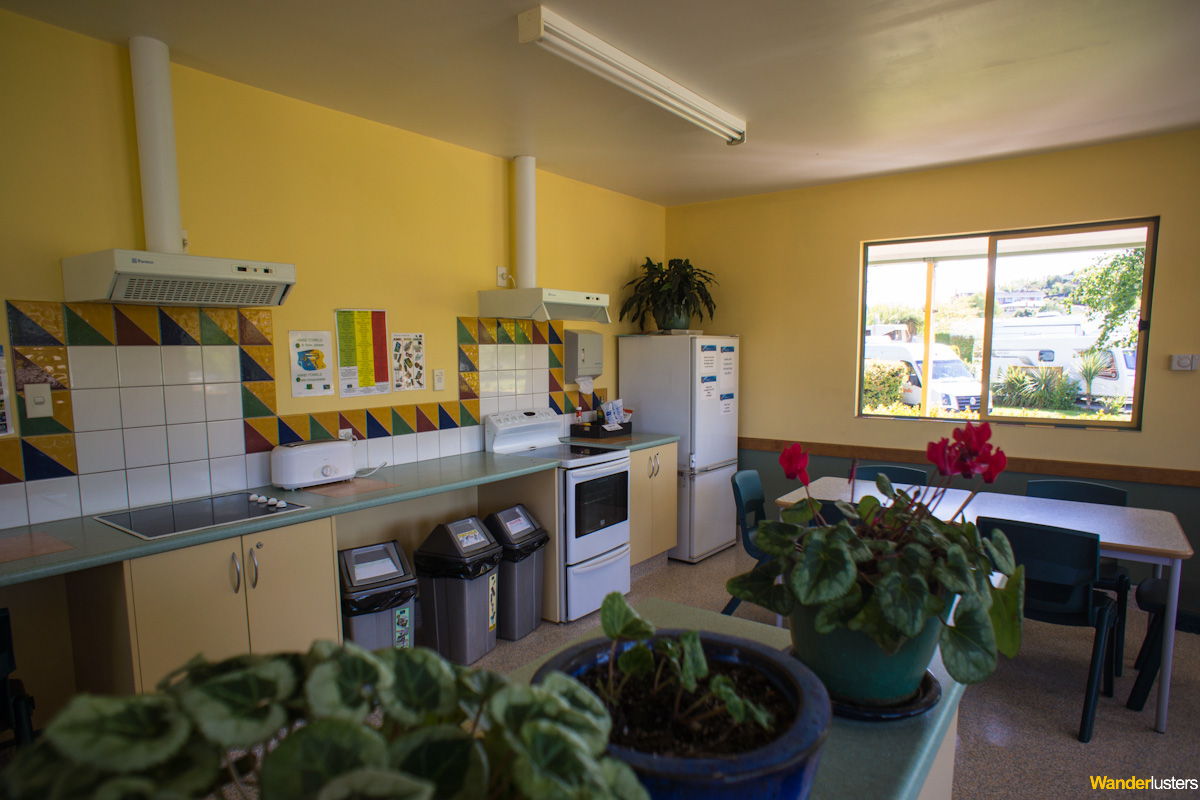 I say '2 week stay' in hushed tones because we initially booked in for just 2 nights!
After checking out the facilities on offer at Timaru Top 10 we decided that setting up camp here for a few extra days might not be such a bad idea.
Let me give you a run down of what's on offer:
Spacious pitches covered in lush green grass.
Well maintained grounds with attractive landscaping.
Free Telecom Wifi to Telecome customers.
Power and water supply at each pitch.
Clean, modern ablution blocks with well stocked supplies and a hairdryer.
Laundry and clothes lines.
Herb garden, friendly staff, and close proximity to centre of Timaru and…
… don't forget the JUMPING PILLOW.
OMG a jumping pillow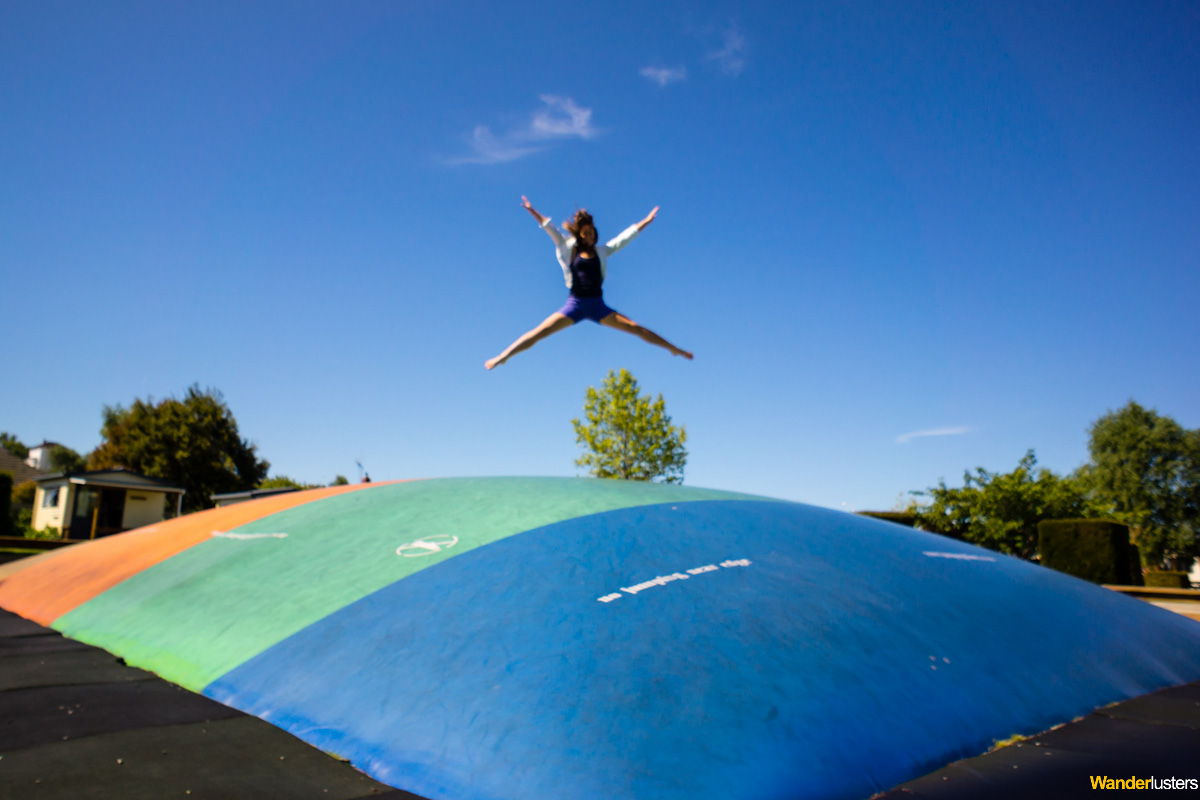 If your imagination needs a little assistance a jumping pillow is a gigantic, inflatable, bouncy pillow.
Yes, I'm serious and you know what, they let adults jump on it too!
At no point during your stay at Timary Top 10 will you ever feel blue because after just 30 seconds of the pillow of fun you'll be back in a positive head space with a grin etched onto your face.
If you're travelling down the east coast of New Zealand's South Island then you will pass through Timaru.
We suggest that rather than simply driving along through, you make camp at Timaru Top 10 and sample the delights of this first class fun filled spot for yourself.
Go on, you know your inner child wants to!
✈ ✈ ✈
Our stay was sponsored in part by Timary Top 10 but as always, our opinions are our own and not influenced by reduced rates.
To make a reservation or to find out more about the Timaru Top 10 Holiday Park check out their website or head over to their Facebook page.