Packing for a trip can be one of the most stressful things about travelling. However, when you get it right, you'll find that it makes your entire experience much more enjoyable. Use these simple packing hacks to streamline your luggage and make it easier for you to relax both before you depart, and during your trip.
1. Make a list
Making a list of the things you need to take with you can seem like a daunting task, but it's worth it. Start by making a list of the basics that you can't live without. For example, safe drinking water, your passport, tickets, and money. From there, think about the specific activities you'll be doing on your trip and what kinds of gear or clothing you'll need.
If you're going camping, for example, make sure to pack your tent and sleeping bags. And if you're going to a beach destination, don't forget your sunscreen and swimsuit. By taking the time to plan ahead, you'll be able to relax and enjoy your time away.
2. Start by packing the essentials
The last thing you need while on a trip is to realize that you forgot some of your essentials. Therefore, it's important to identify the things you can't live without and ensure you pack these before moving on to the rest of your list.
Your must-have items may vary depending on the type of trip and your personal circumstance, however, the usual everyday essentials include a toiletry bag, glasses, medications, passport/ID, and a supply of clean drinking water for your journey, such as Berkey water.
Also, keep in mind what items you need to pack to ensure that you get a good night's sleep as it's really important to get enough sleep whilst travelling.
3. Pack light
It is very important to pack light and keep your luggage within the weight allowed by major airlines. Most airlines charge fees for every kilogram your luggage weighs over the limit, so it's in your best interest to avoid that expense.
Carrying your luggage will also be easier as you move from one point to another during your trip. For example, moving from the airport to your hotel on public transport.
4. Use space efficiently
Folding clothes is the most common mistake people make while packing for a trip. In actual fact, rolling clothing such as pants, shirts, and shorts takes up less space than if they were folded in a stack. Rolling clothes also ensures clothing items retain their shape and crease less.
5. Use compression sacks
Space is like gold when it comes to packing. Compression sacks like these from Eagle Creek remove air from inside the sacks to increase the pressure and compress your clothing. After experiencing the benefits of using vacuum-sealed bags, you may find yourself trading in your suitcase for a travel backpack as you can fit more in smaller spaces.
6. Take a day pack with supplies for your jounrey
If you're travelling with children, it's a good idea to pack some games and toys to keep them occupied. Board games, puzzles, and books can help pass the time on long trips. To keep kids entertained, you may also want to bring along some electronic devices, such as tablets or handheld video games. And don't forget about snacks and drinks to stave off hunger and thirst! Travelling with kids can be fun and easy with a bit of preparation.
7. Label your luggage
Ensure that your luggage is easily identifiable to ensure that you can quickly pick it out of a pile at baggage claim. Tagging or labelling your luggage is an easy way to ensure it's identifiable. You can also tie a brightly coloured ribbon or men's tie around the handle, just make sure that it contrasts with the exterior of your bag. I also like to write my name, flight details, and the address of my final destination on a piece of paper and put it at the top of the bag nearest the main opening.
READ MORE TRAVEL HACKS FROM WANDERLUSTERS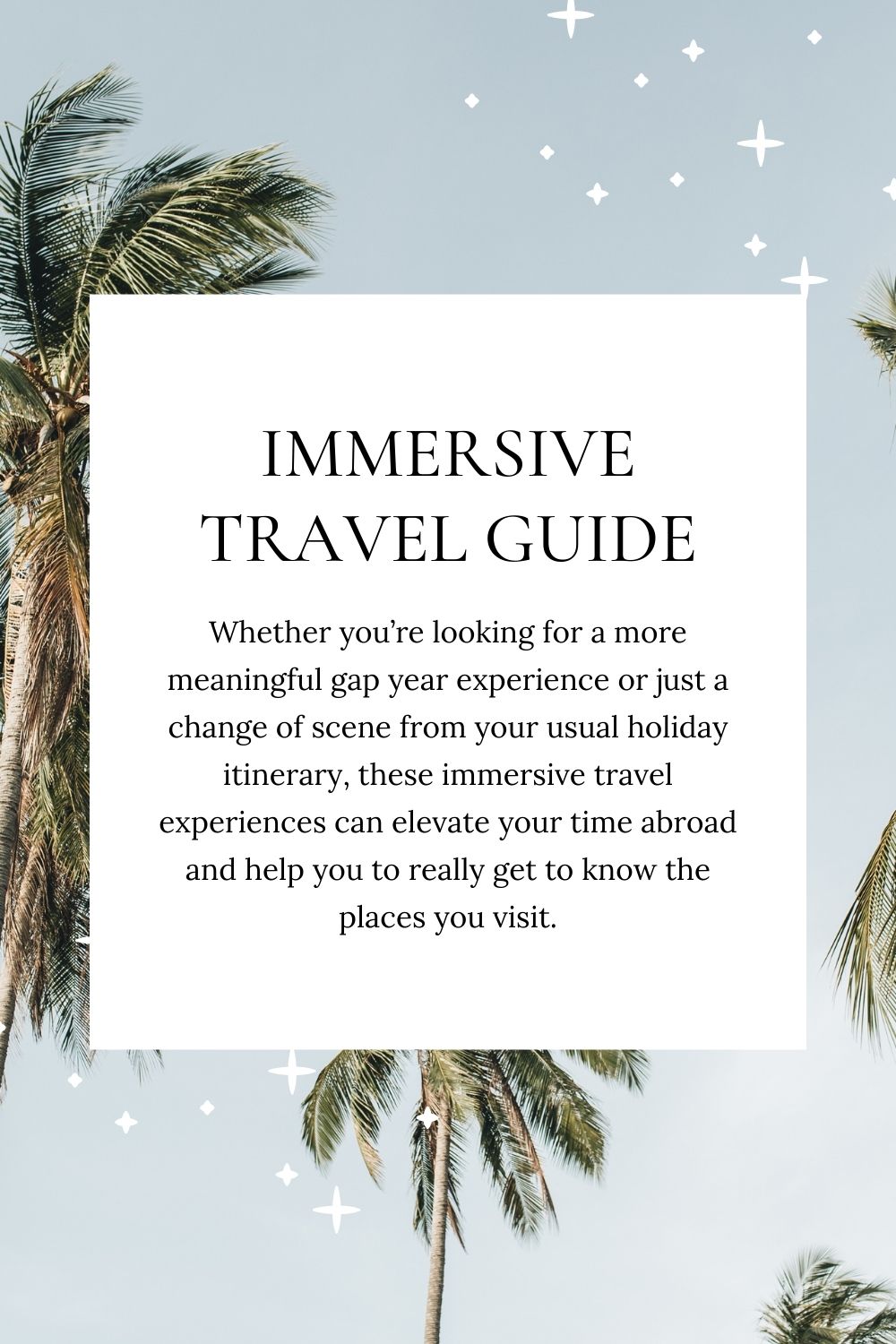 Travelling can be a lot of fun, but it can also be stressful. Packing the correct items and packing them efficiently can make all the difference. Hopefully, these tips have given you some ideas on how to make your next trip a breeze. Are there any packing tips that we missed? Let us know in the comments below!