Mankind only began to settle in static communities around eight thousand years ago. For the longest stretch of human history, our ancestors primarily lived off of the land. They were attuned to their natural world, which provided them with all the tools they needed to survive.
Sadly, this is a process that has been lost to time and civilization, once we began to settle in regions and build towns, we inadvertently began the process of cutting ourselves off from the natural world.
Today we can still experience a taste of the nomadic existence our paleolithic ancestors endured by sleeping out under the stars and camping in the wilderness. While camping is not nearly as "primitive" as it once was, it's still a rite of passage for many who call themselves adventurous travellers.
Preparing for your own back-to-nature camping trip? Here are a few things that may enhance your experience…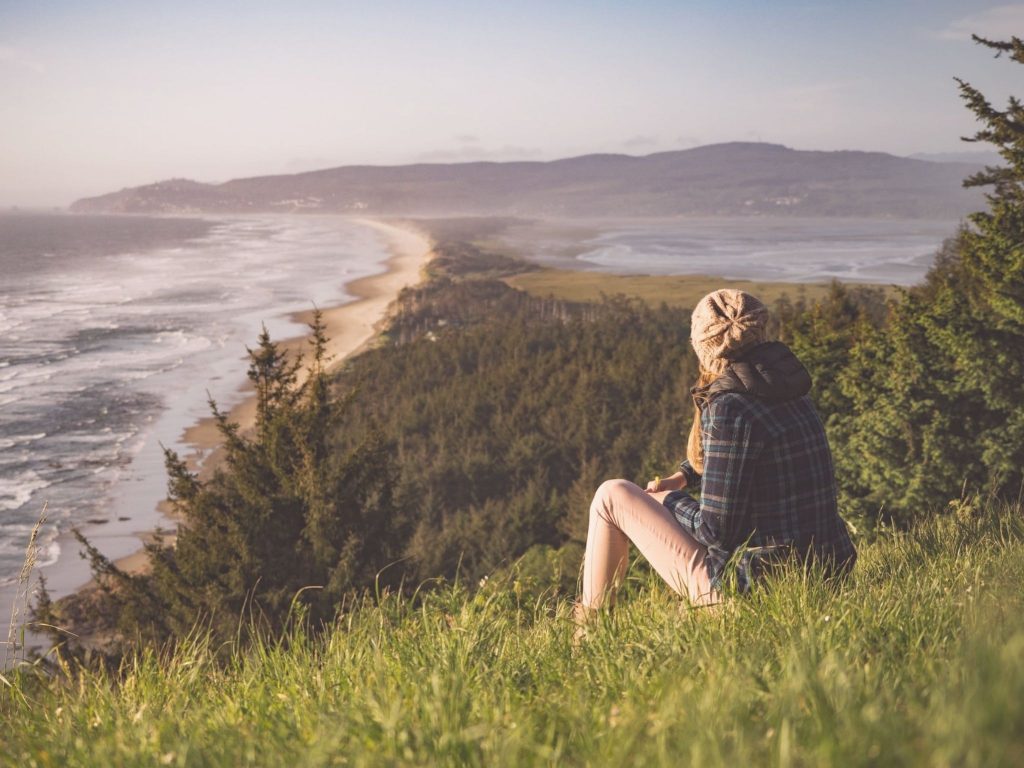 Gather Your Supplies
Before you start packing, you'll need to decide if you'll be camping out wild in the backcountry or glamping it up in a campsite for the night. If the latter is what you're up for, your packing list will be rather light as most of the amenities you'll need will be onsite. But, if you're going to rough it in the wilderness, you'll want to bring along a few essentials.
Primitive Backcountry Camping
In remote wilderness areas where backcountry camping is allowed, you'll want to take a long a few contingency items. Anything can happen while you're hiking out into the wilderness. You could sustain injury or be forced to fend off a wild animal such as a bear or mountain lion – unlikely, but best to prepared just in case!
For those choosing the more adventurous camping experience, the following camping checklist will prove helpful:
Ultralight backpack
Shelter half, tent or tarp
Bivouac sack or lightweight sleeping bag
Firestarter (matches, lighter or magnesium block/flint and striker)
Food (dehydrated foods for best packaging quality)
Light (lantern or flashlights)
Knife
Firearm or other means for self-defense
Water containers (at least 2 liters per day)
READ MORE CAMPING GUIDES FROM WANDERLUSTERS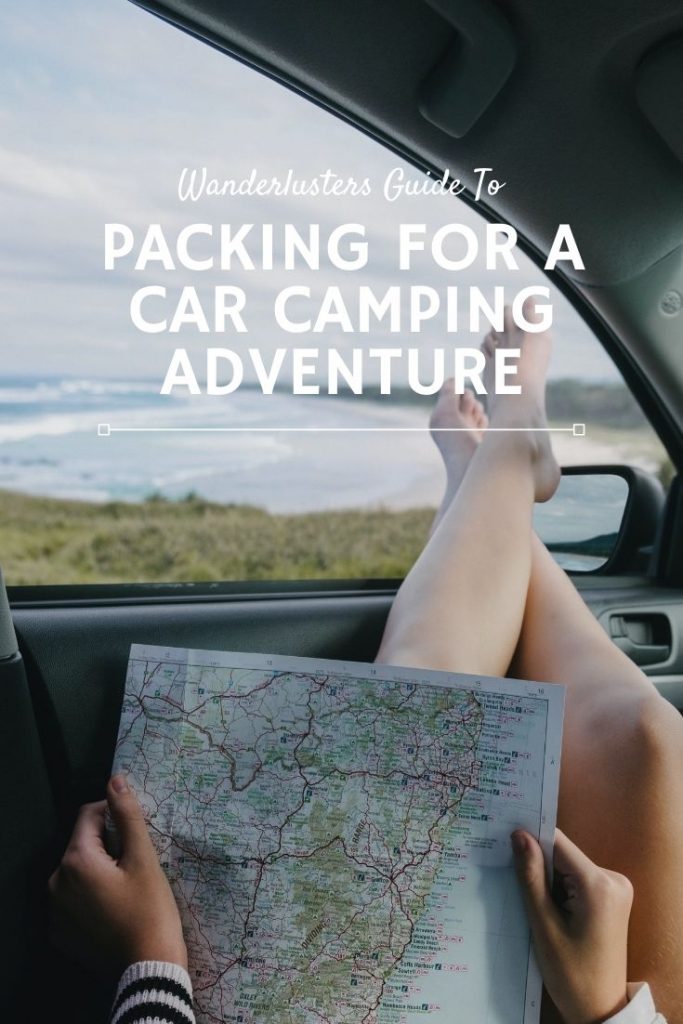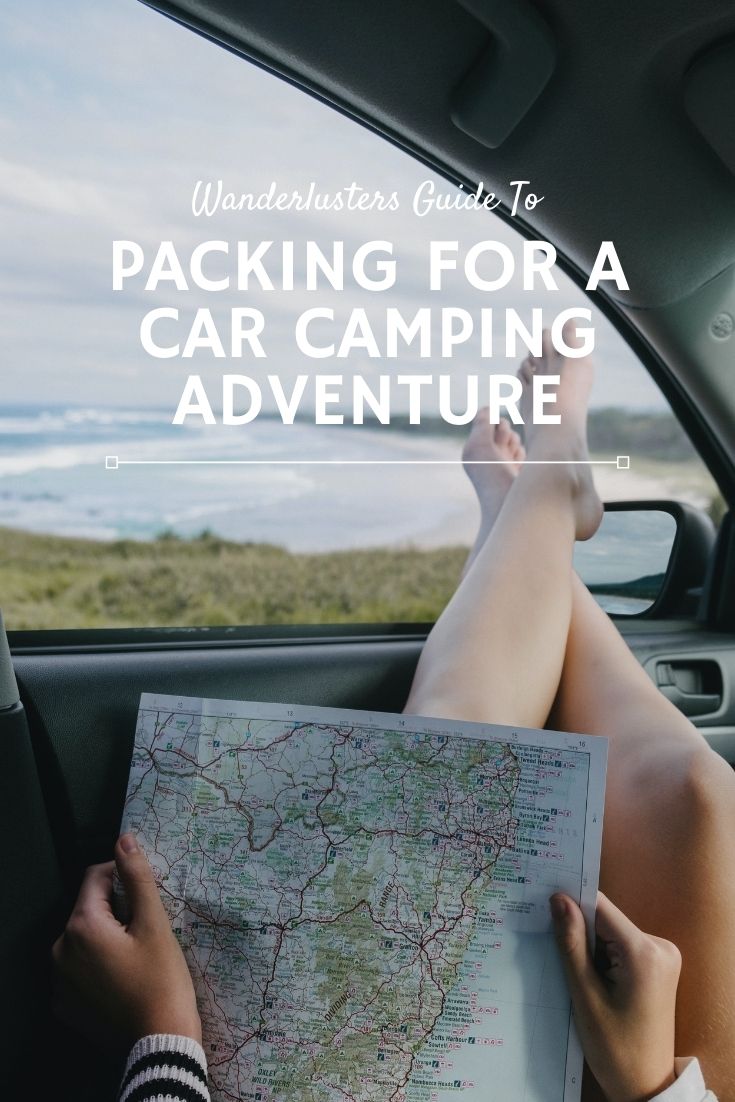 CLICK BELOW TO READ…..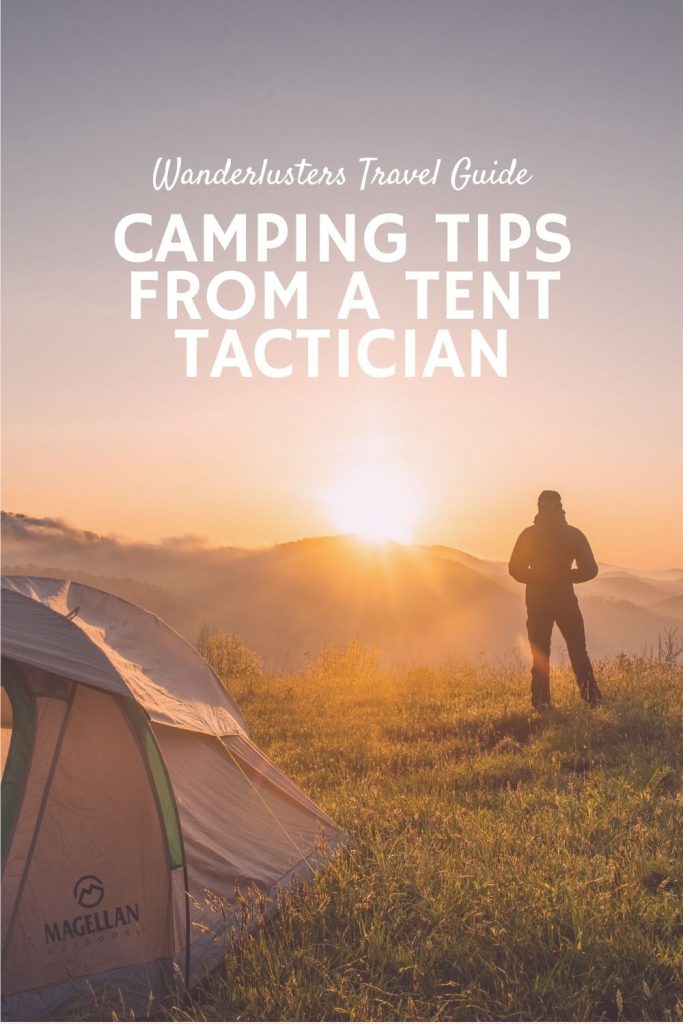 Roadside Camping
For those who like a little more convenience, you can still enjoy the great outdoors while taking a more civilized approach to sleeping wild by booking to stay in a campsite. Most campsites at state or national parks have parking spaces within walking distance to the campsite and some have parking spaces right in front of them.
If the latter is the case, you can get away with keeping most of your supplies in your vehicle, and all you'll really need to bring is a tent, a sleeping bag, and any other amenities you might need every day like toiletries.
Quintessential Camping Activities
There are a few timeless activities associated with camping that the whole family can enjoy; these are hiking, fishing, and foraging.
Hiking
Whether you choose to camp out in the wild or in a campsite, it's likely that the surrounding countryside will offer a wealth of well-trodden trails to explore. Take some time to research the local area and get the lay of the land before you arrive, understand what the terrain and weather conditions require in terms of kit and experience level. Be sure to inform someone where you're planning to hike and when you expect to return, and know your limits. Read this guide to hiking safety tips for more info.
Fishing
Many campgrounds are situated near bodies of water, typically lakes, rivers, and streams which make them ideally suited to fishing. Again, research what licenses are required by local law and what kind of fish you can expect to catch, and this will dictate what type of fishing tackle you need to bring along. For Bass fishing, top-of-water lures are the most effective and should be a part of any respectable tackle box. As for the adequate reel, it might be wise to try out Shimano spinning reels in order to fish like a professional.
Foraging
Sitting out at night by the light of the open fire and cooking a meal of produce sourced from the surrounding environment is one of the joys of camp life. However, foraging requires prior planning and local knowledge as it's really important that you can correctly identify edible plants and berries against those that are poisonous.
Camping offers us a glimpse into the primitive world of our human ancestors. When you shed your smart devices and home comforts and embrace nature, only then can you can truly connect with the world around you.
INSPIRED? PIN THIS TO YOUR TRAVEL PINTEREST BOARDS NOW!