With more than 50 national parks (the largest of which covers an area greater than that of Switzerland) protecting America's most awe inspiring landscapes, travellers in search of outdoor adventures won't struggle for itinerary options when visiting the USA.
From the America's deepest lake in which you could stand 5 Statue of Liberty's head to toe, to the world's longest cave system, there's more natural wonders, spectacular lookouts, and scenic vistas on offer than one could ever visit in a lifetime.
Can we inspired you to investigate your own American tours and travel itineraries that include adventure in the great outdoors?? Here's a look at five of the country's most awe inspiring national parks.
Mount Rainer National Park, Washington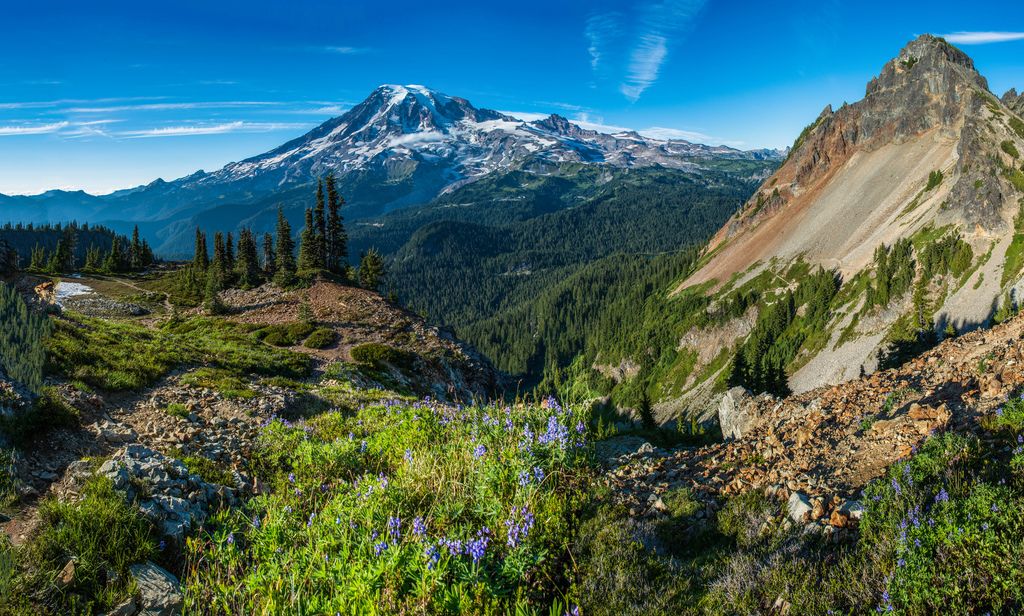 Rising abruptly from the surrounding plain with elevations in the park ranging from 1,600 feet to over 14,000, Mount Rainier casts a memorable silhouette amid the skyscrapers of Seattle's skyline.
Boasting the indomitable stratovolcano which is blanketed by several glaciers and snowfields come winter, this national park with its spring meadows full of wildflowers is picture perfect year round.
Everglades National Park, Florida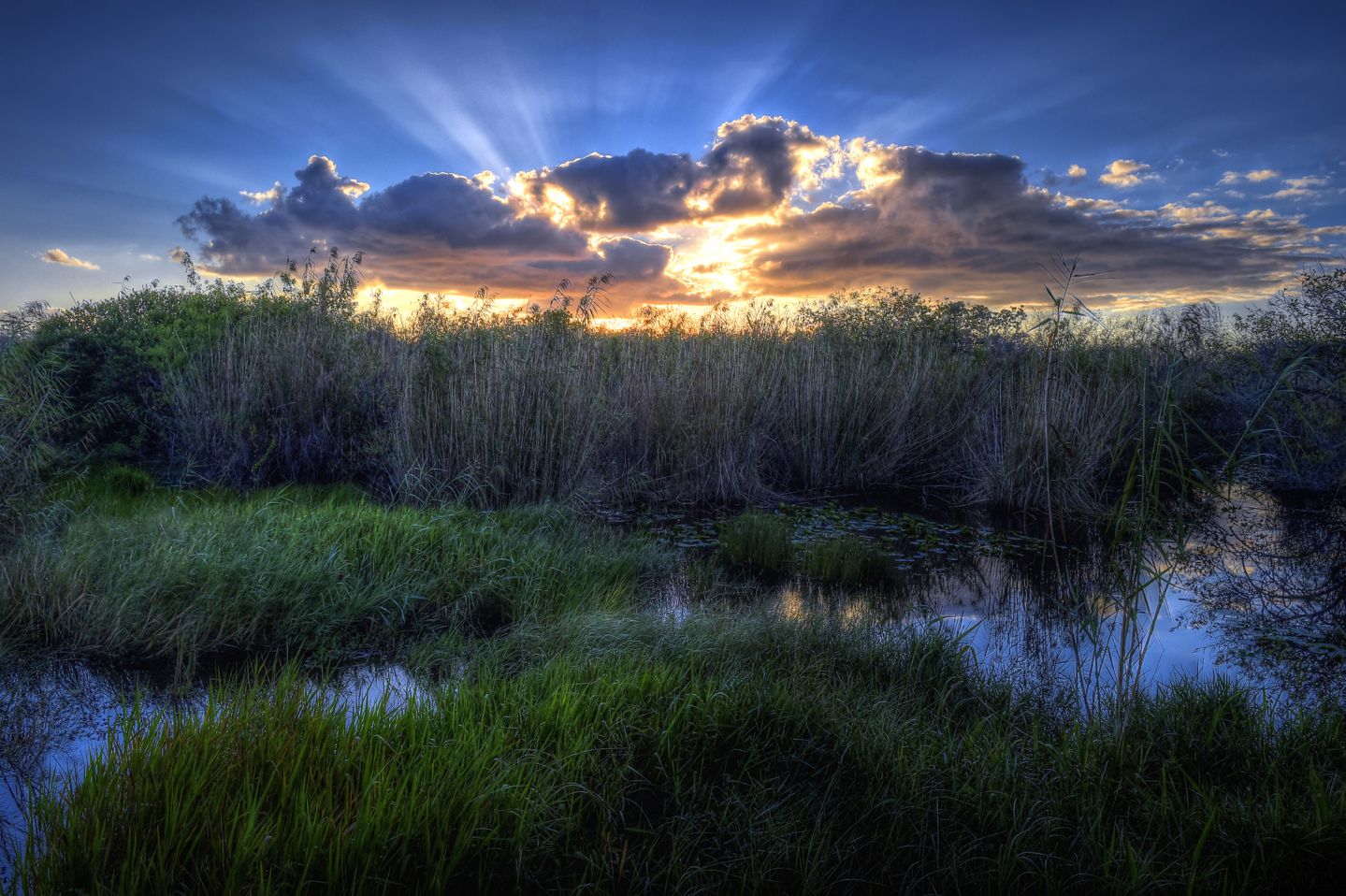 An iconic symbol of South Florida, the Everglades National Park encompasses a unique mix of wildlife that lives among the saw grass and mangroves of the regions low lying marshes.
The third largest national park in the USA, its tropical wilderness and undulating limestone rock formations inspire one million visitors to visit this corner of Florida that was once part of the archaic supercontinent Gondwana.
Crater Lake National Park, Oregon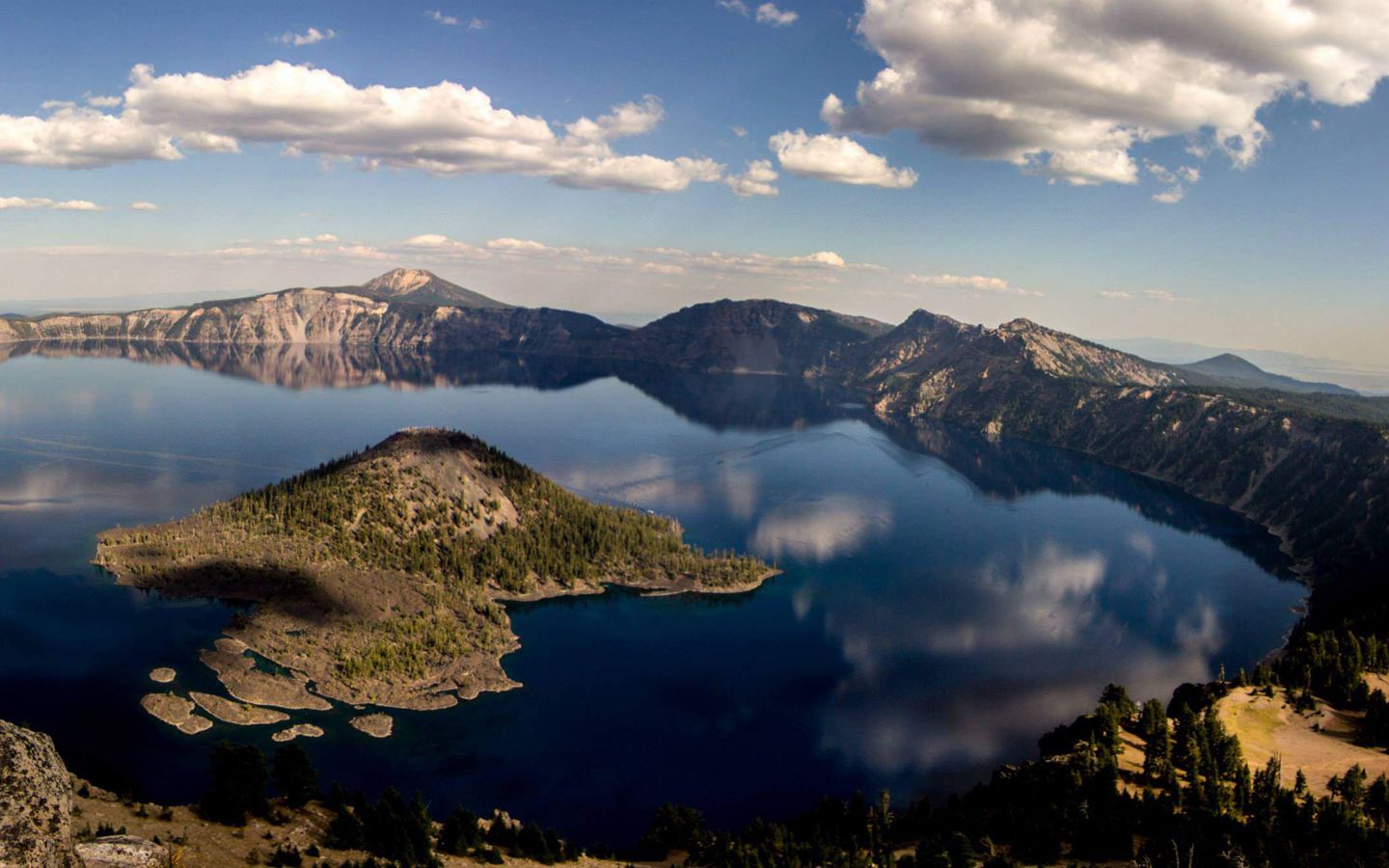 The product of a violent volcanic eruption which caused a volcano to collapse in on itself, Crater Lake National Park is a spectacular caldera in the heart of southern Oregon's Cascade Mountains.
Hike the three-quarter mile trail to Watchman Peak for an unobstructed view of the park's Wizard Island. Drive to the east side of the Rim Drive (3.8 miles northwest of Rim Village) and park at the Corrals viewpoint where the trail begins.
Great Smokey Mountains, North Carolina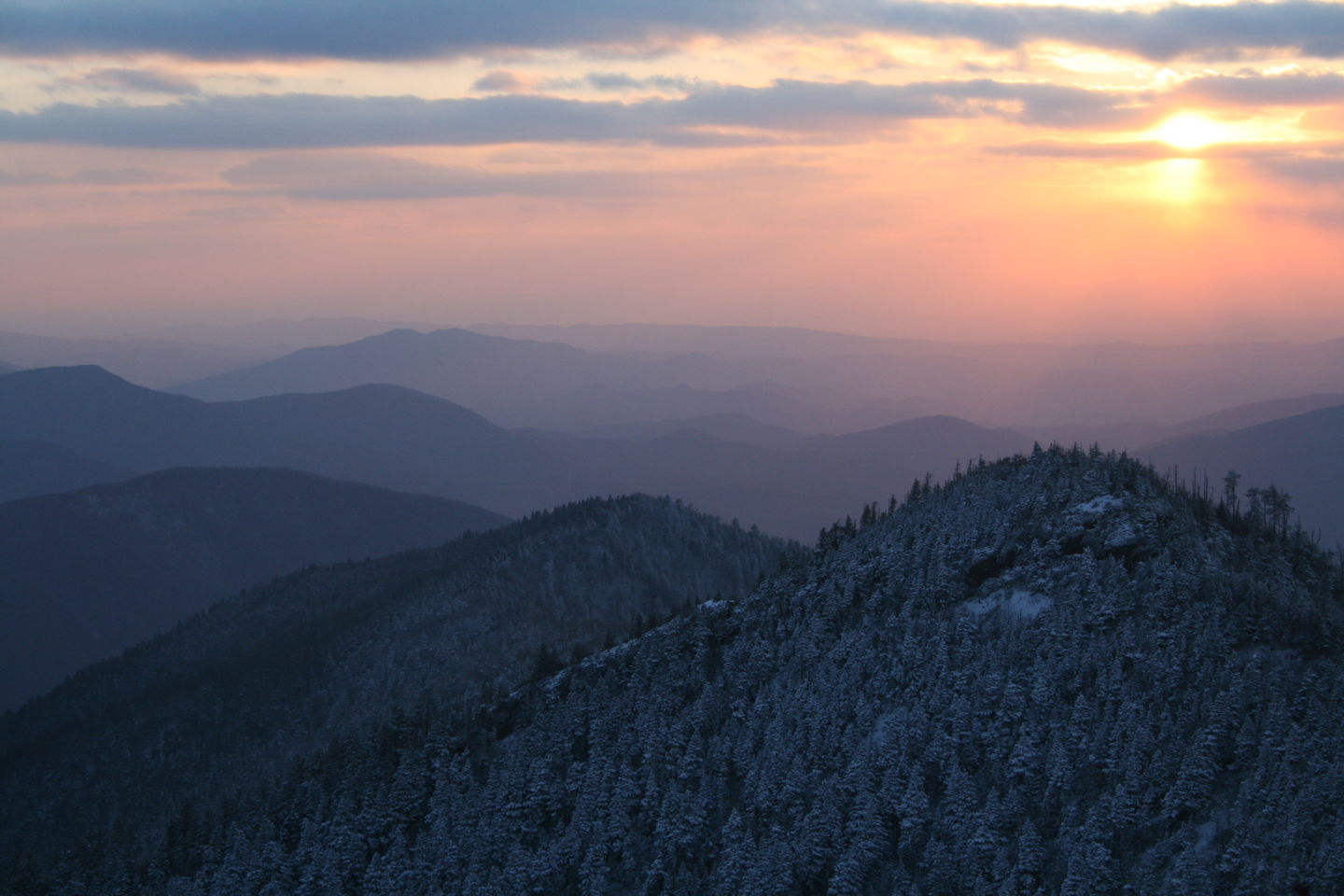 The Great Smokey Mountains are renowned for the diversity of plant and animal life that call the national park home.
Straddling the border between North Carolina and Tennessee, the Smokies as they are commonly known have been designated a UNESCO World Heritage Site and are the most visited of all the national parks in America.
Hike to the summit of Clingmans Dome and you'll see miles of mountainous ridges blanketed in a swathe of lush green forest.
Badlands National Park, South Dakota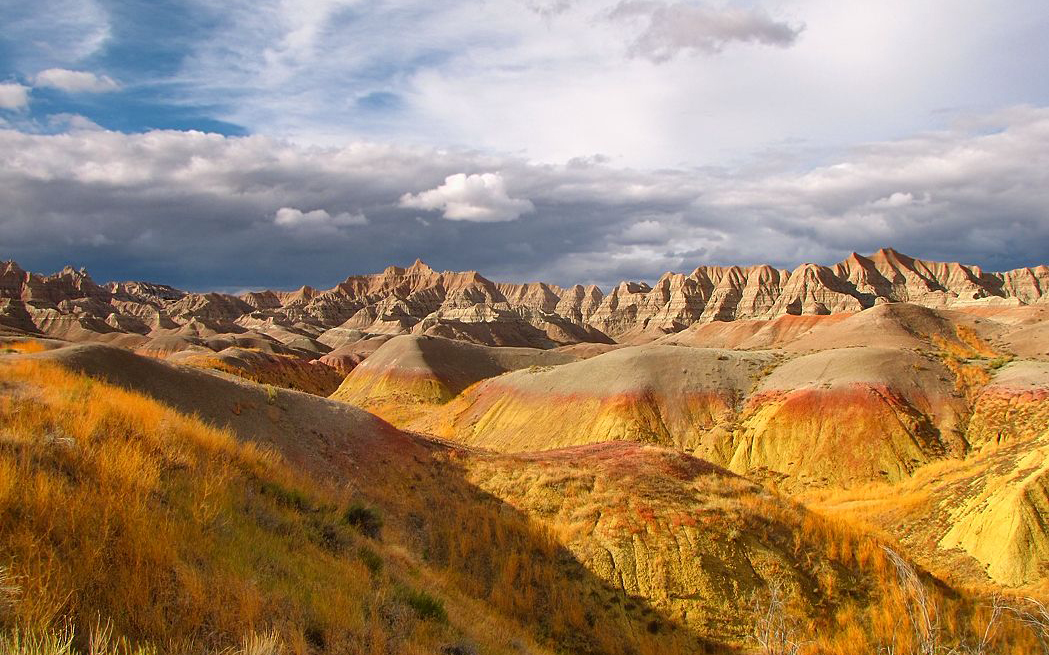 Known as The Wall, South Dakota's Badlands National Park plays host to a display of heavily-eroded tracts of sedimentary layers that rise above the neighbouring plains like a city skyline in ruins.
Sculptured into ornate pinnacles and tortuous gullies by the forces of water that have rained down on the landscape over millennia, the park boasts a remarkable geological history.
Looking for more USA National Park inspiration? Check out this post by my friend Erin who has written a comprehensive guide.
INSPIRED? PIN THESE TO YOUR TRAVEL PINTEREST BOARDS ↓
✈ ✈ ✈
Share your favourite American National Parks with us below!