During my teens, I suffered from anxiety and always chose to keep my feet firmly grounded in my comfort zone, however, aged 23 I found myself on a one way trip to Costa Rica with just a carry on backpack and my camera.
Since then I've relished the opportunity for adventure.
For me, photography was the catalyst I needed to change my outlook on exploration. Instead of shying away from new experiences, the desire to capture better and more engaging images drove me to break down the barriers I had imposed on myself.
Photography can inspire new experiences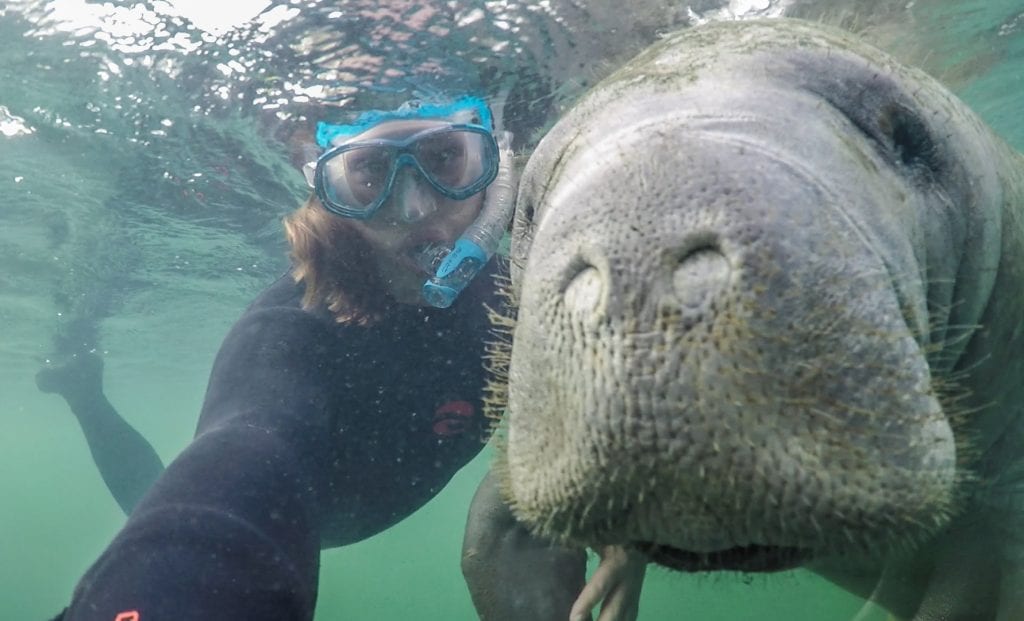 The more I yearned for an inspiring feed of Instagram images, the more daring I became. In 2011 I spent three months living in Costa Rica and learnt to scuba dive in order to overcome my fear of being underwater. As a result, I now have the most amazing collection of underwater photography and have enjoyed some incredible wildlife encounters with sharks, turtles, and rays.
If you focus on the photographs you want, you'll find you push the boundaries of your comfort zone to get them.
Photography can teach patience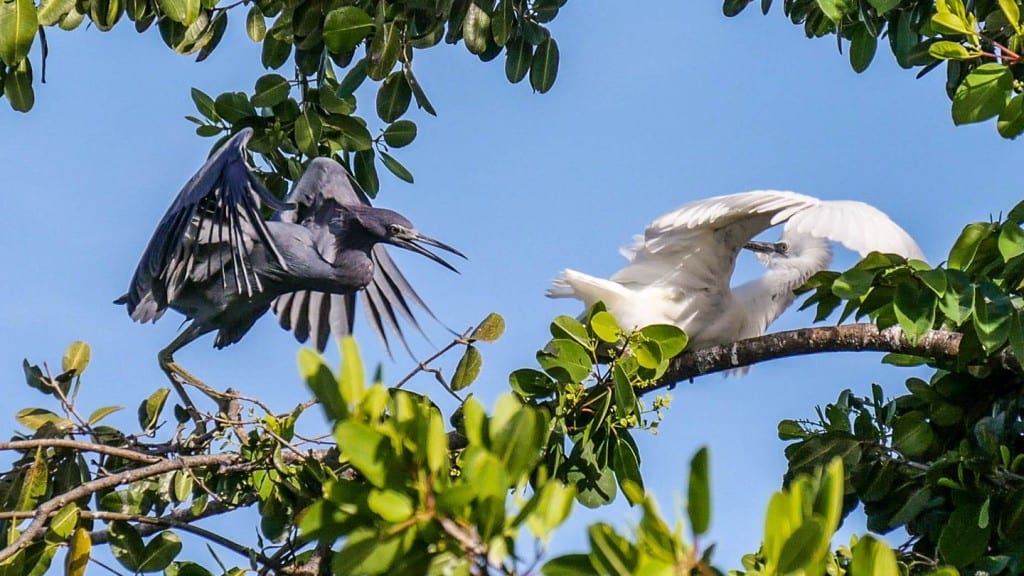 Mattias Klum, National Geographic photographer, can spend weeks traversing rural locations in search of the perfect shot. Time is a required investment for all photography, whether it's the time taken to research the logistics of the shoot or the time spent waiting for the opportune moment to take the shot.
Klum says "when it happens it's like an incredible gift".
Photography can provide new opportunities
When I left university, I went to work in London. I'd just completed a BA Hons in Fine Art and I was setting myself up for a career in the arts. If you'd have spoken to me at that time and ask me whether I thought I'd ever learn to scuba dive, swim with manatees, or hike New Zealand's Tongariro Alpine Crossing I'm pretty sure I would have said "No". Yet eight years later I've done all that and more, thanks to the fact that I had a camera in my hand and the desire to capture it all on film.
Since my trip to Florida, I've spent time exploring the Baltic states aboard a Princess Cruise and sampled rum punch in the Caribbean. Push the boundaries of your comfort zone with the help of photography and you never know where you might end up!
INSPIRED? PIN THIS POST TO YOUR TRAVEL PINTEREST BOARDS!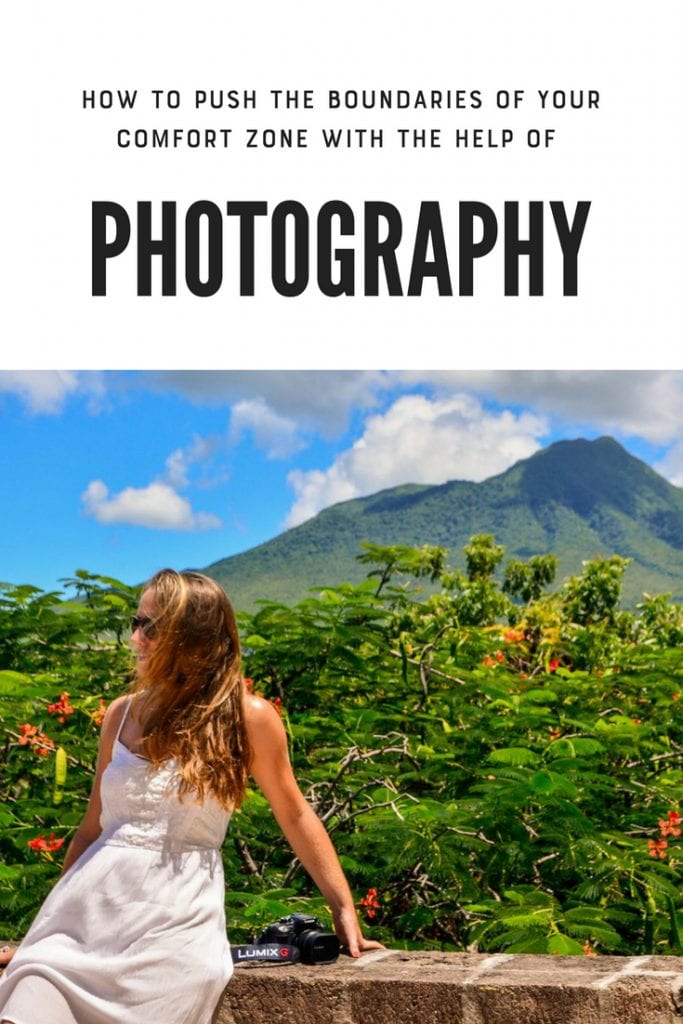 Share your top tips to overcome anxiety and push the boundaries of your comfort zone below!