They're off-the-beaten-track, unknown, and utterly fantastic. Welcome to my must-try-before-everyone-else-discovers-them list of offbeat wild escapes.
These adventurous vacation destinations will whip you into a wanderlust frenzy; you'll have booked flights and accommodation before you've ever checked whether your passport is still in date.
Cross-Channel Swimming in St Kitts & Nevis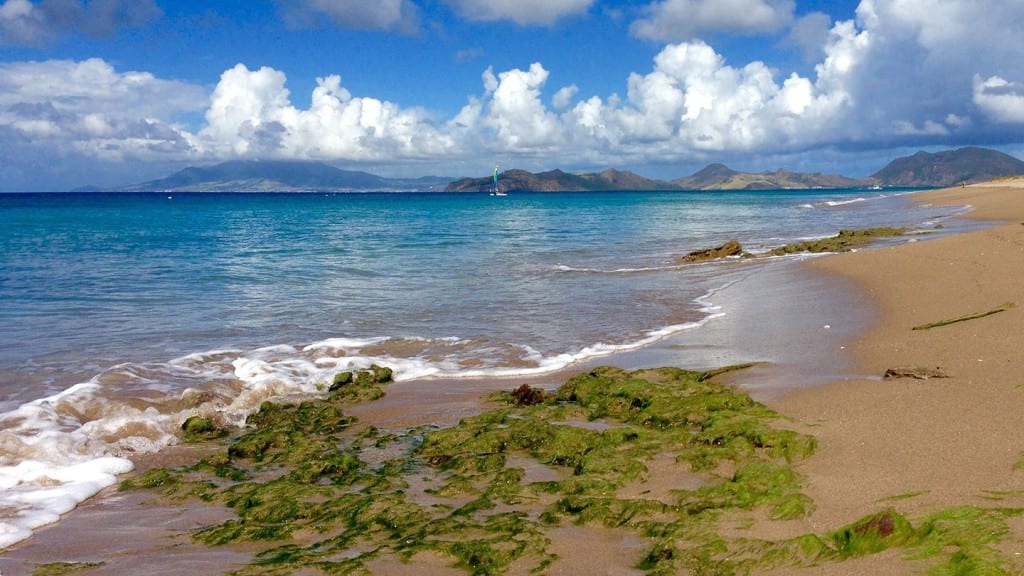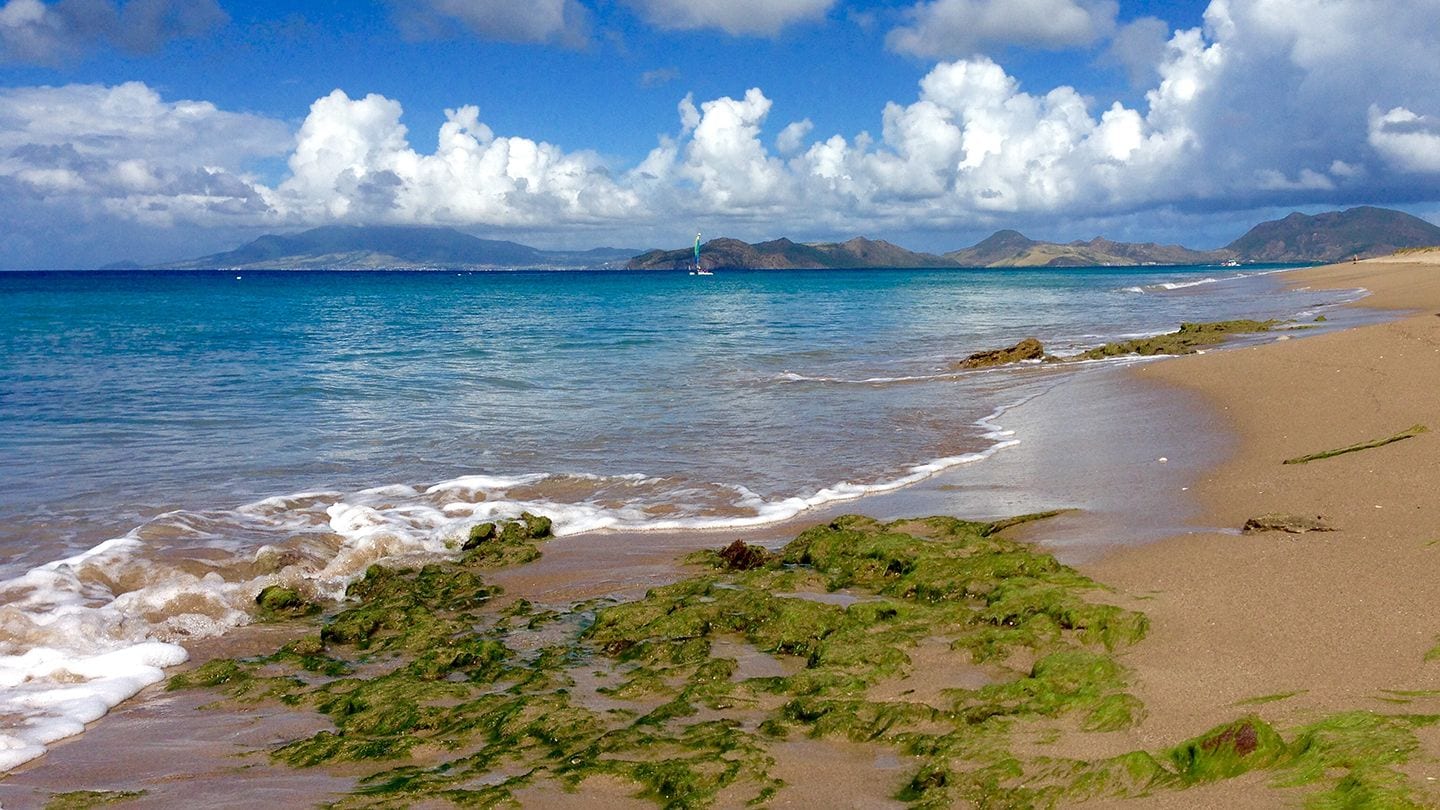 The 4km Nevis to St Kitts Cross-Channel Swim is a long-established fixture in the Caribbean open water swimming calendar, and for good reason. Competitors are invited to brave the often-choppy water, beginning in Nevis and swimming across the shallows of the channel between the two islands, to be rewarded with a potent rum punch on reaching St Kitts.
Check out my island guide to Nevis to get a taste of a visit to this lesser-known Caribbean federation is like.
Rock Climbing in Red River Gorge, Kentucky
Kentucky may be known best for horse racing and bourbon; however, it also has some of the best single pitch climbing in the USA.
Rock up to Daniel Boone National Forest in Kentucky for a red river gorge climbing escape, and take your pick of over 3,000 routes across nearly 100 cliffs. This is one of the densest rock climbing destinations in the country and a lot of the crags are climber-owned.
Swimming with Manatees in Crystal River, Florida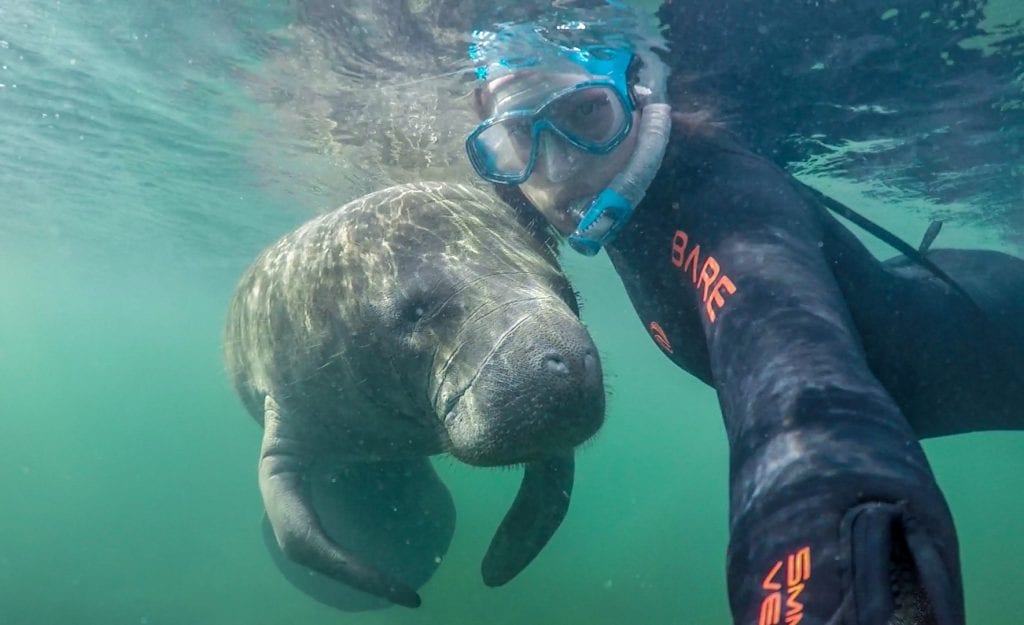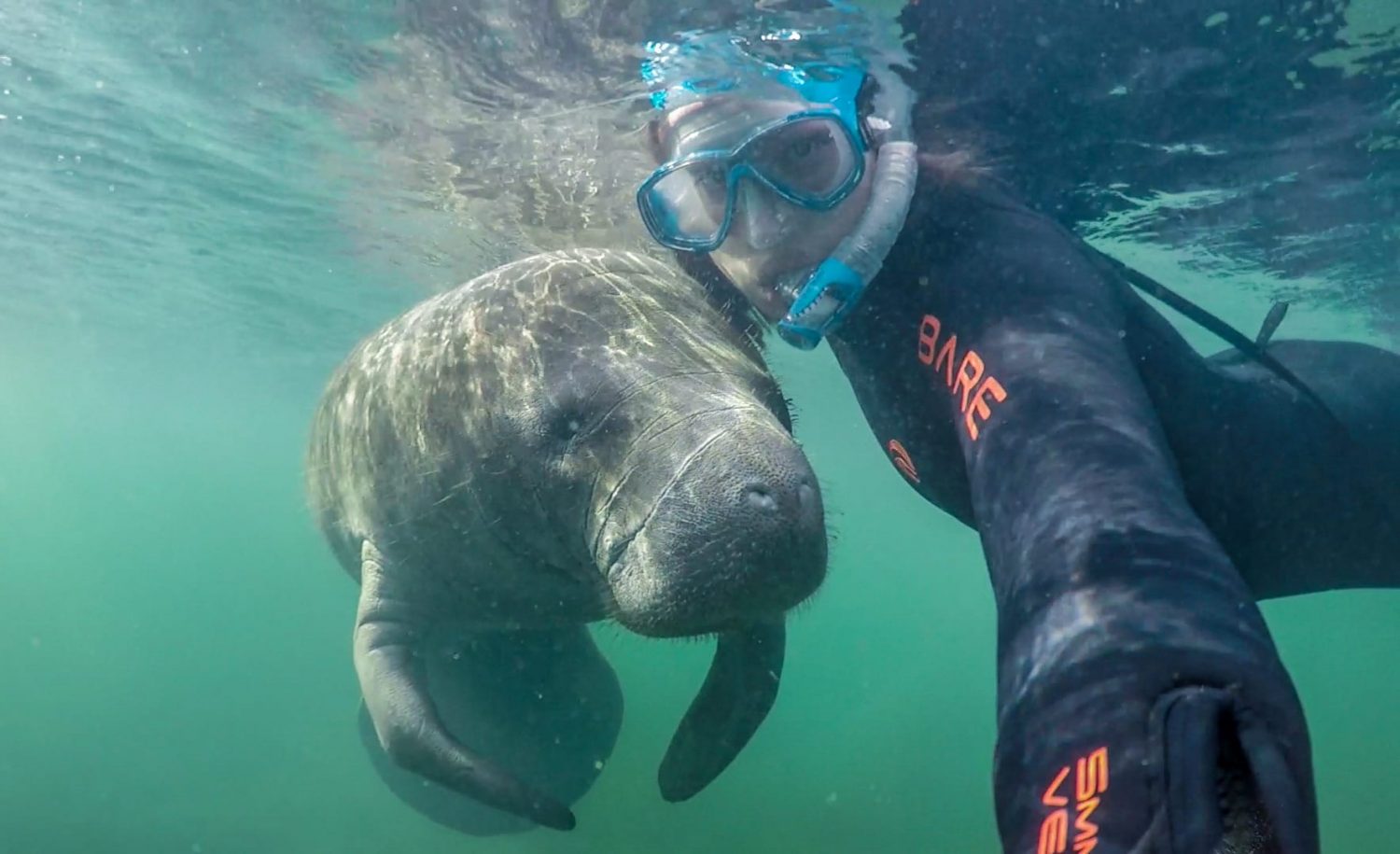 Defined by the mangrove laden tributaries of its namesake the Crystal River, during the chilly winter months (November to March), this unassuming Floridian coastal town plays host to the largest population of manatees anywhere in the state.
Nicknamed the 'Manatee Capital of the World', the gentle aquatic herbivores that inhabit the 70 or more natural springs which feed Crystal River's Kings Bay love nothing more than swimming with curious visitors; just be mindful that there is a rule of passive observation so don't touch or pat the manatees if you're lucky enough to spend time with them in the water.
Cycling through South Korea
Although English-language information on the country's cycling routes can be hard to get hold of, don't let this discourage you. South Korea is one of the best-hidden gems for cyclists in the world with serval major trails including The Four Rivers Trail which basically crosses the entire country.
Built and designed for cyclists the trail follows rivers and streams, rice paddies and soy fields, and is a designated cycling path that is mostly away from traffic and noise.
READ MORE OFFBEAT TRAVEL GUIDES FROM WANDERLUSTERS
White Water Rafting in Austria
Thundering rapids and spectacular landscapes make Tirol, Austria one of the best locations in the world for white water sports.
Consider a trip to the Imster Schlucht canyon or the Ötztaler Ache river (which has hosted world and European championships on numerous occasions) to experience white-knuckle thrills and adrenaline-pumping adventures on the water.
Scuba Diving at the Cocos Islands, Costa Rica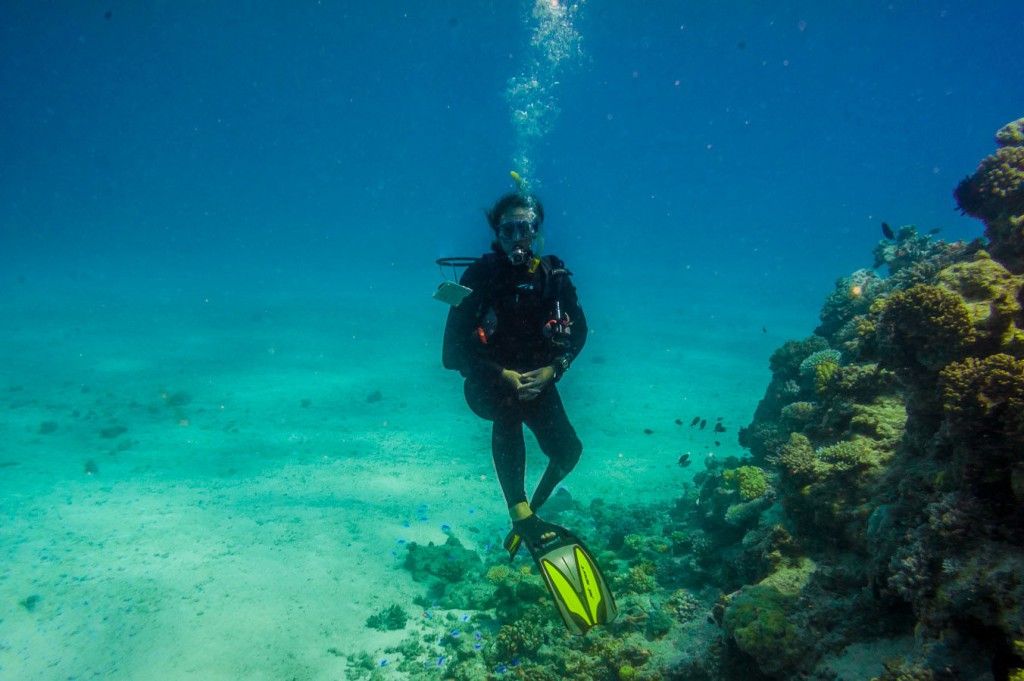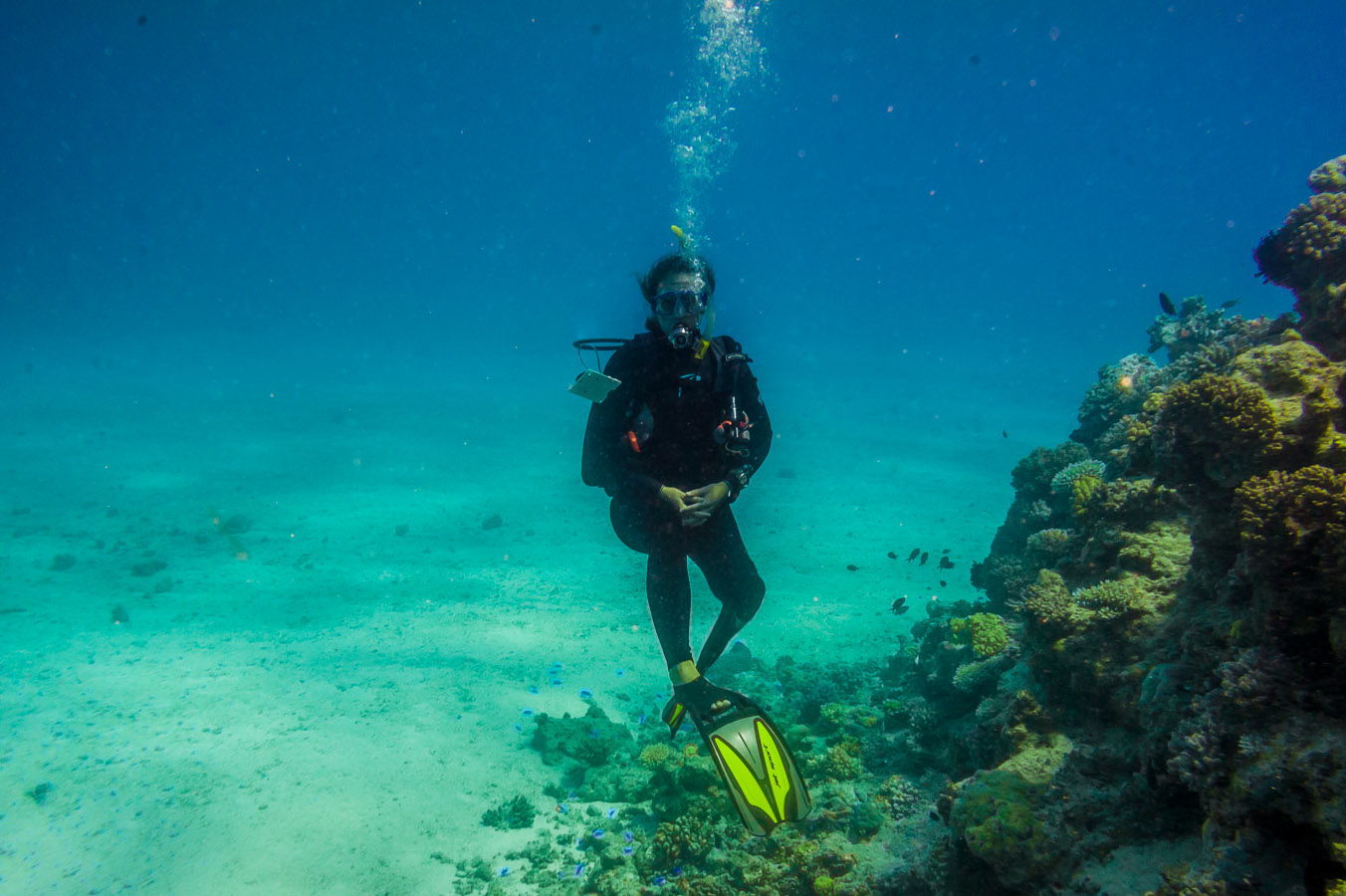 If you think the biodiversity present in Costa Rica stops when you hit the waterline, you'd be wrong. Costa Rica boasts an assortment of inspiring dive locations across two oceans, the Caribbean and the Atlantic.
One of Costa Rica's iconic natural wonders, Cocos Island sits in the middle of a world-renowned marine park encompassing deep waters with counter-currents that attract populations of sharks, rays, dolphins, and whale sharks to name a few. Ideal for advanced and adventurous divers this sits at the top of my scuba bucket list.
Wild Yurt Camping in Kyrgyzstan
For a truly wild, immersive cultural experience consider exploring the Silk Road and camping in a Kyrgyz yurt. You'll enjoy a front-row seat to the region's incredible starry night skies and get to experience spectacular locations such as remote gorges and alpine lakes.
Camping season in Kyrgyzstan runs between May and mid-September. Be mindful that temperatures drop significantly overnight so take plenty of warm layers.
Bear Watching in Shiretoko, Japan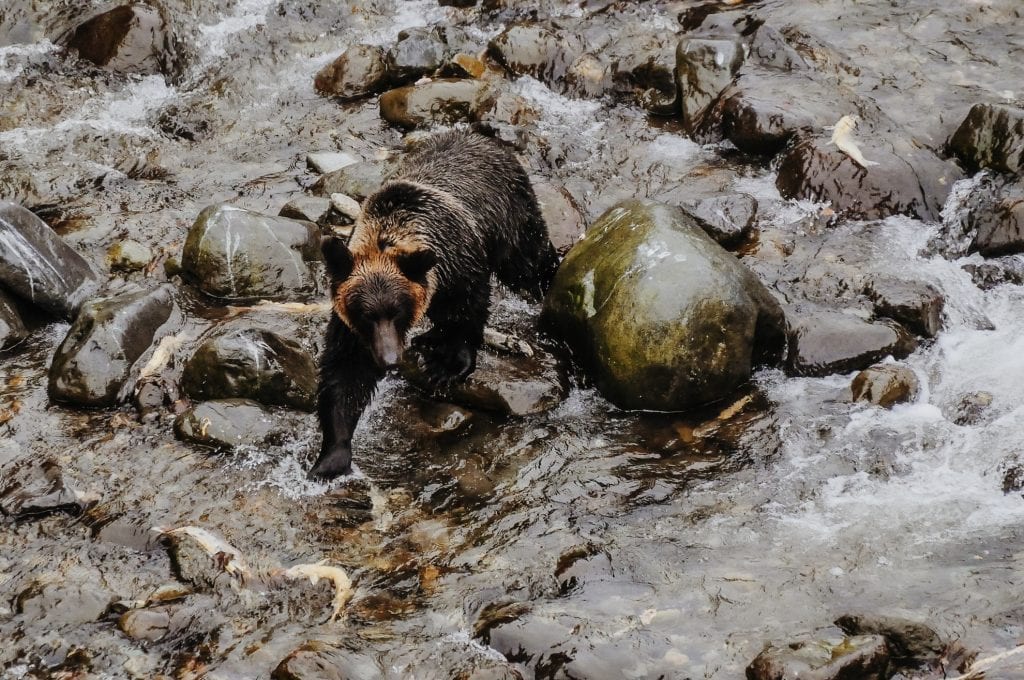 If you're looking for a truly memorable wildlife encounter book a trip to Hokkaido in fall. 33% of the world's species of animal can be found in Japan, and Hokkaido boasts the most concentrated population of brown bears in eastern Asia. Monkeys, sea lions, even giant owls and flying squirrels can be seen roaming wild in Shiretoko's secluded forests.
Shiretoko is home to around 3,000 brown bears weighing up to 350kg each and standing at twice the height of the average man; the Ussuri brown bear (also known as the black grizzly bear) is quite an impressive sight when viewed in close quarters.
INSPIRED? PIN THIS TO YOUR TRAVEL PINTEREST BOARD NOW!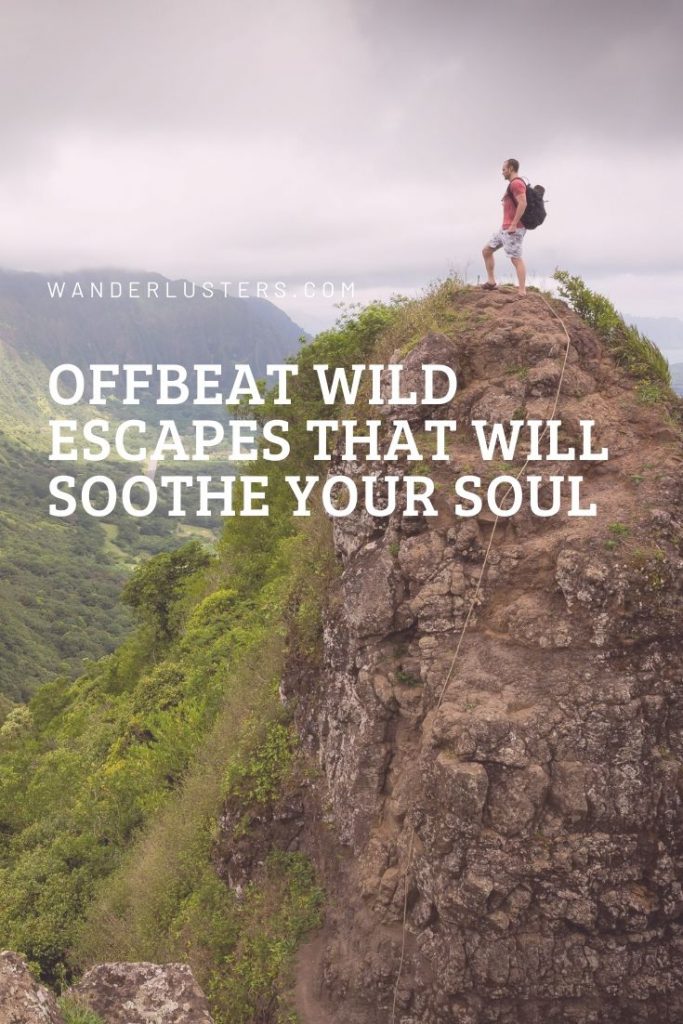 Have a favourite offbeat destination for a really wild escape? Share your comments below!