Sustainability is a hot topic right now, with climate change and conservation at the heart of the debate, so it's important to consider how your post-COVID travel plans may impact the planet.
How you choose to spend your money while traveling has a huge impact on the communities and landscapes you visit. So if you're traveling in 2022 and want to have a positive impact on the places you explore, it's important to book with responsible travel companies and support destinations that are working hard to protect their natural assets.
Here's some off-beat destination inspiration for your next eco-adventure…
Camping safari in Botswana
Renowned as one of Africa's safest, most stable countries with a reasonable standard of living for most of its citizens, Botswana is the ideal choice for a sustainable safari. Almost one-fifth of its landmass is covered by wildlife reserves and is home to one of the largest tracts of remaining wilderness in Africa; it also has an impressive conservation record. Ideal for the adventurous, a mobile camping safari is a "back-to-basics" way of experiencing a traditional safari in Botswana.
Cruising the Mekong Delta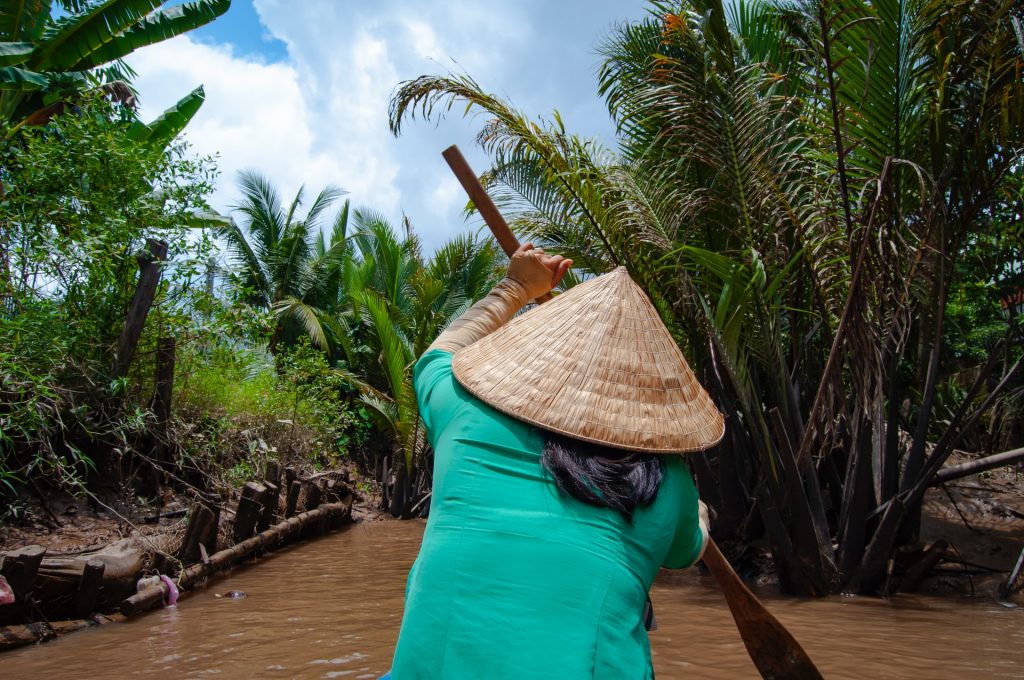 Southeast Asia's longest river the Mekong Delta wends its way 2,700 miles through six countries. From its Tibetan Plateau source, the Mekong's route reveals the region's abundant biodiversity, takes in some of its most picturesque landscapes, and hosts riverside destinations rich in culture and heritage. Choose to book your Mekong cruise with a tour operator that has strong environmental policies such as Rainforest Cruises, and you can be sure that your tourism dollars are well spent.
Bush and beach flying safari through Kenya
Experience the thrilling highs of travel through Kenya on a two-week flying safari. From your base in Nairobi and visit the giraffe centre and elephant orphanage, then jet off to the Naboisho Conservancy, a private game reserve on the edge of the Maasai Mara National Park that is renowned for its big cat sightings, where you'll spend four nights on safari with an expert ranger as your guide. Finally, fly down to the Kenyan coast and spend 5 nights on the white sand beaches of Watamu.
Hiking in Greenland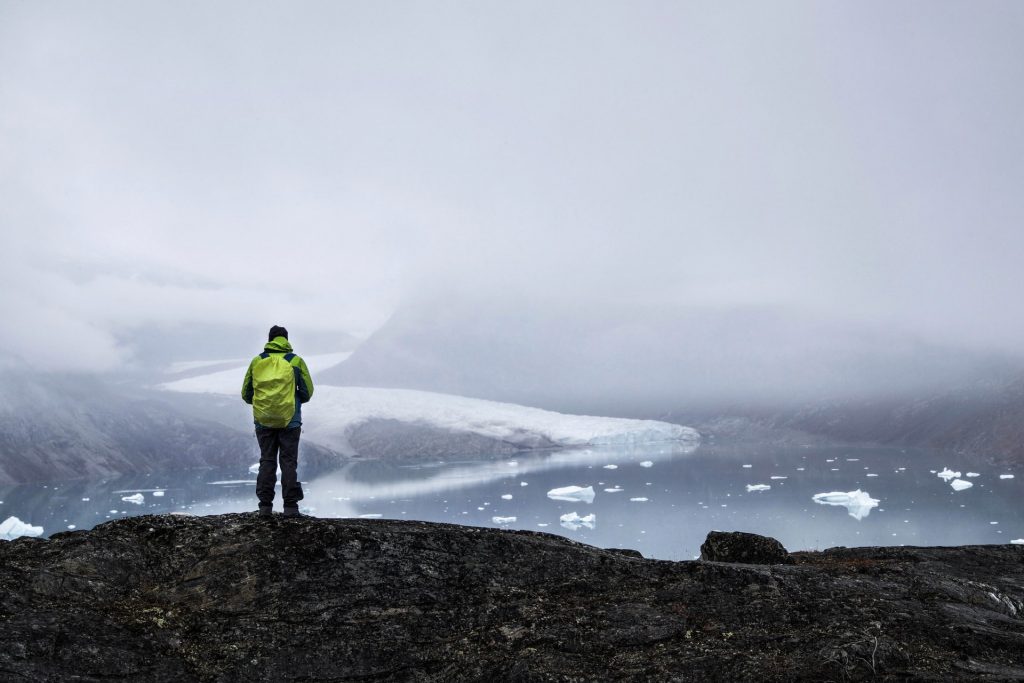 Hiking in Greenland is unlike any hiking you've done before. Wild and remote, east Greenland is a haven for adrenaline enthusiasts, here deep fjord systems and massive icebergs create the perfect arctic atmosphere for an unforgettable journey. Choose to join a tour or find a local guide who can help you to navigate the rugged terrain, it's not advisable to hike in Greenland without prior knowledge of the landscape and weather conditions. Read this in-depth guide to hiking in Greenland for more information.
Wildlife adventure in Costa Rica
Costa Rica has gone to huge lengths to protect its natural environments and as such, it has become a paradise for eco-conscious travellers. This tiny nation draws over a million tourists each year thanks to the abundant wildlife of its forests and coast, and the promise of safety and comfort – on its zip lines, in its ecolodges, and along its manicured jungle trails. Ensure your Costa Rican itinerary includes wildlife-rich cloud forests and forested mountains, and choose to stay in a mix of small family-run accommodations and eco-lodges.
Dolphin and marine conservation in Tanzania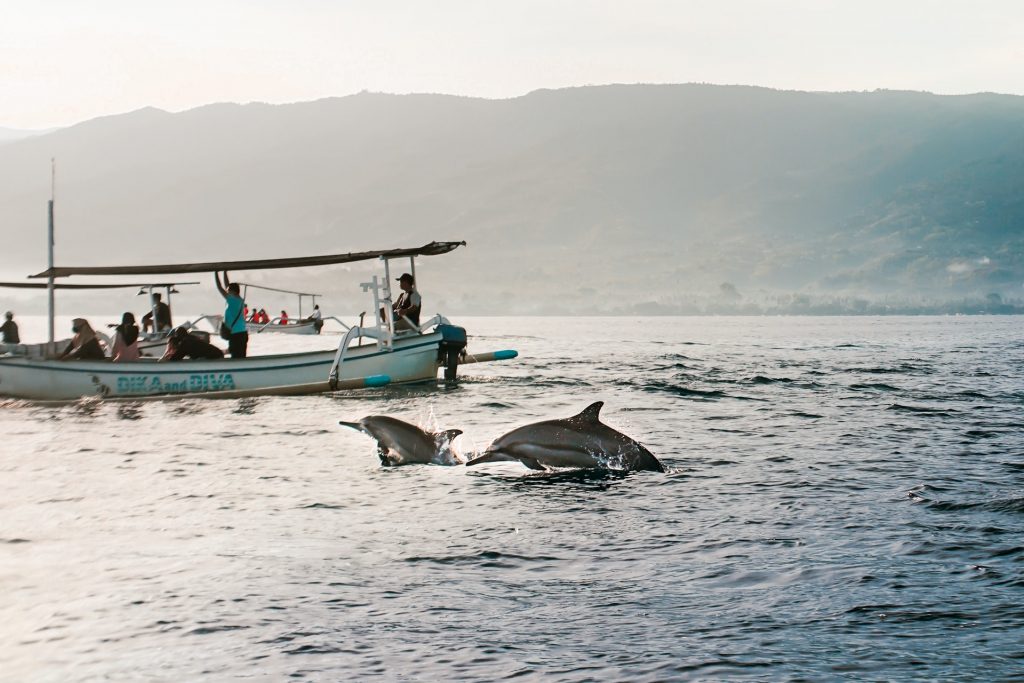 Volunteer in Menai Bay on the island of Zanzibar and help to preserve the spectacular marine habitats of Tanzania by monitoring the effects of marine tourism in the region. During your stay, you'll work with the local community to promote marine conservation, run ethical dolphin tour workshops educating boat drivers on passive observation, and monitor human-dolphin interaction and how it may affect their behaviours.
INSPIRED? PIN THIS TO YOUR TRAVEL PINTEREST BOARD NOW!