Welcome back to our Earth Day Series focusing on the most inspiring locations across the globe. This week's edition needs little introduction. Reaching out to wildlife photographer Hal Brindley I was curious to know what the concept of Earth Day meant to him.
His extensive catalogue of photography from Africa's most remote corners serves to highlight the beauty of those species with which we share our planet, but is the goal of preserving this diversity achievable?
What is it going to take to inspire our consumer driven consciousness to care about each and every animal that walks our earth?
Earth Day in Focus – Life in the Kalahari
Planet Earth is just a big ball of rock with a lot of elements swirling around on it and it's not going anywhere, no matter what humans may do. Mountains and oceans are beautiful, but they are just stone and water.
Earth Day is about something much more precious and rare in the universe: life. Living things.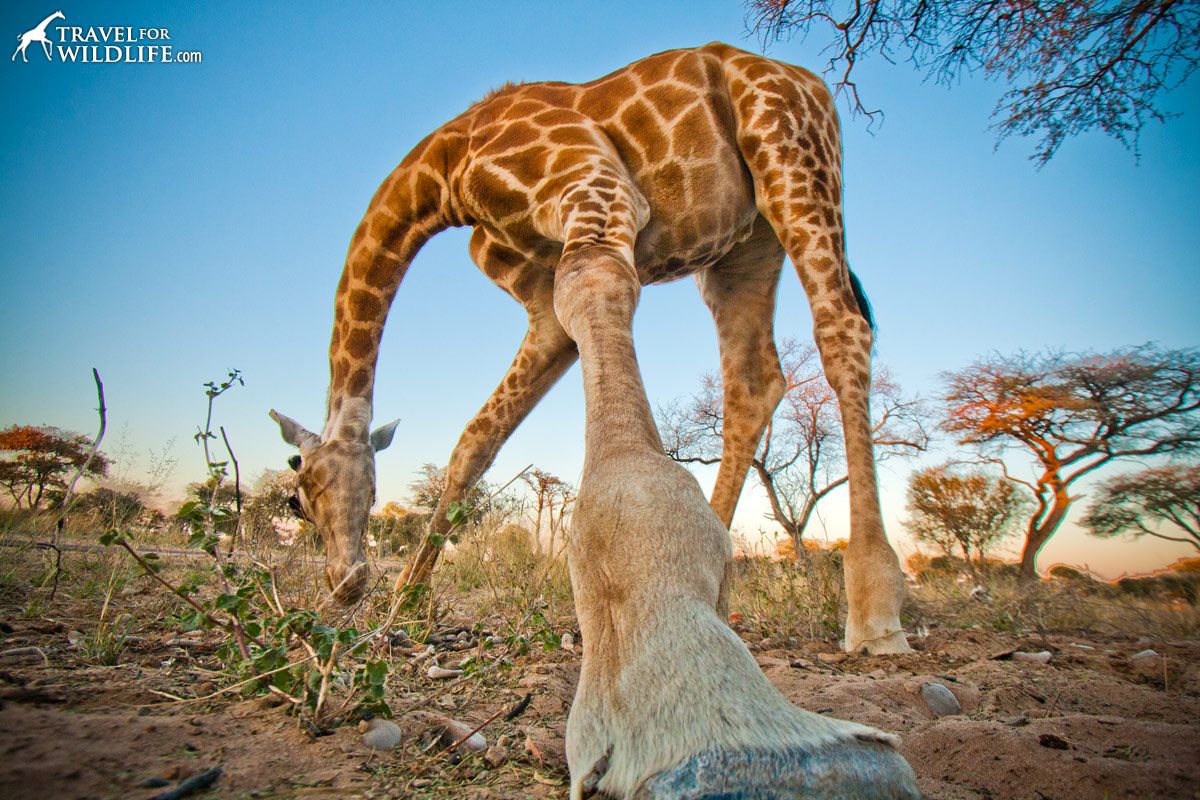 All eight million species of plants and animals and single-celled what-nots that surround us and live inside us and occupy every corner of this globe.
We don't seek to protect habitats and environments for their own sake. Our goal is to protect a life-support system, one that can maintain this incredibly diverse family of living things.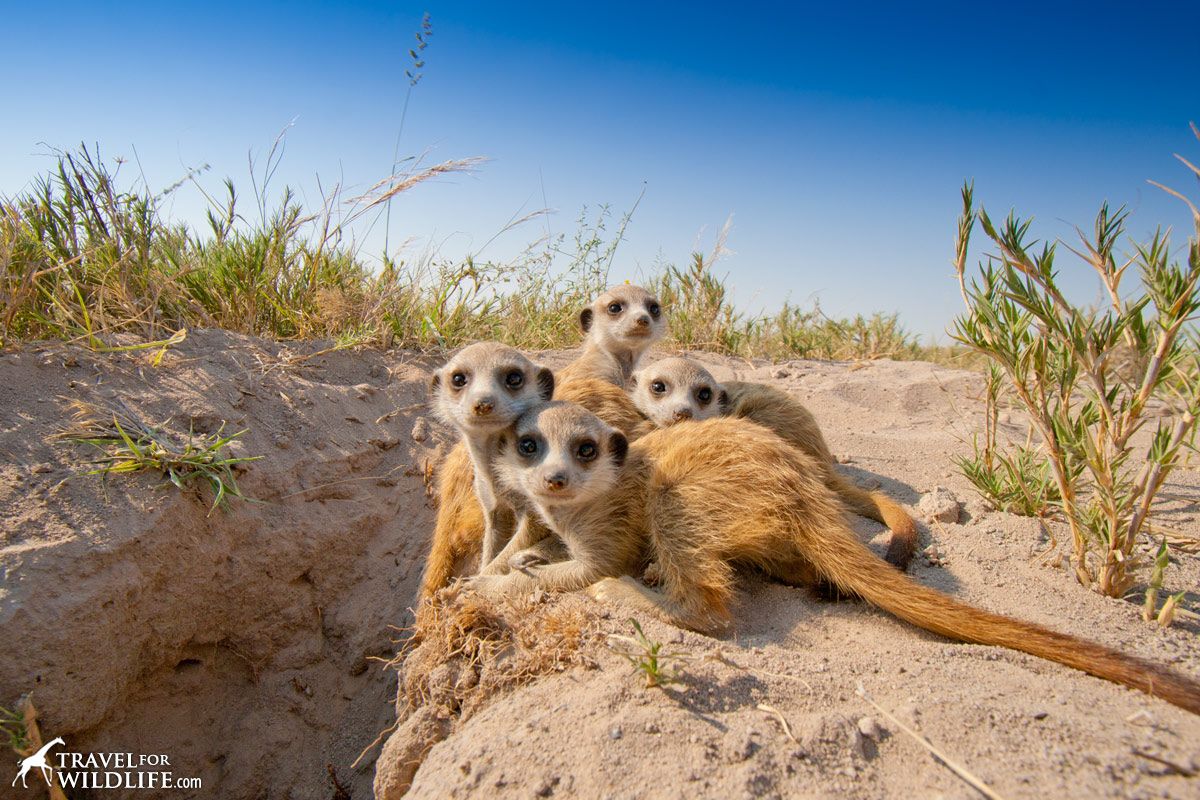 Personally, I think animals are the most incredible branch on our family of life.
They are so mind-boggling complex that it is astonishing we exist at all. And even more so that all our billions of parts could ever work together as a functioning system that allow us to walk and talk and think and fly through the skies and swim in the seas and eat and sleep and reproduce and to do all the things we animals do.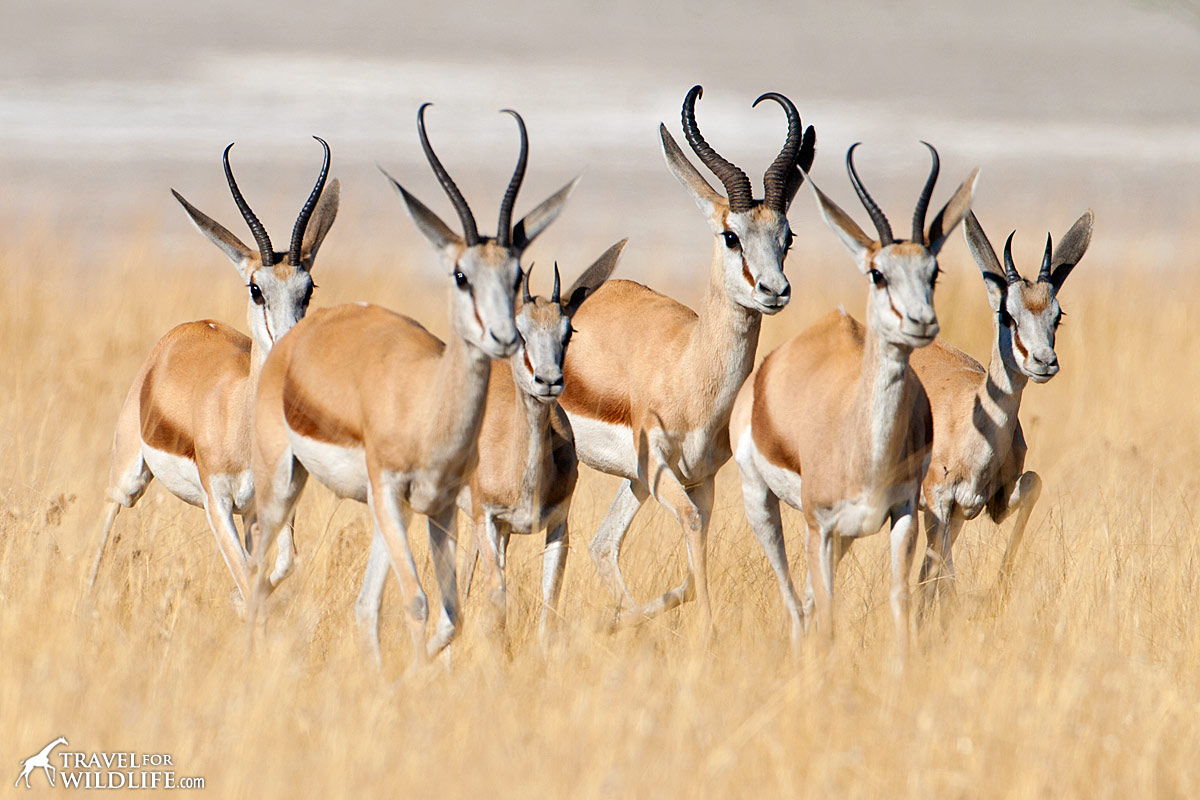 Of all animals, I have a soft spot for the mammals, and there's no better place in the world for mammal watching than southern Africa. Jumbo-sized creatures abound and many are diurnal, which allows us to see dozens of species every day, and to photograph them in natural light in their natural surroundings.
If you chopped off every piece of land within 300 miles of the ocean in Southern Africa, what you'd have left is Botswana. It lies smack in the centre and has one of the lowest human population densities of any country. This translates into some of Africa's wildest spaces.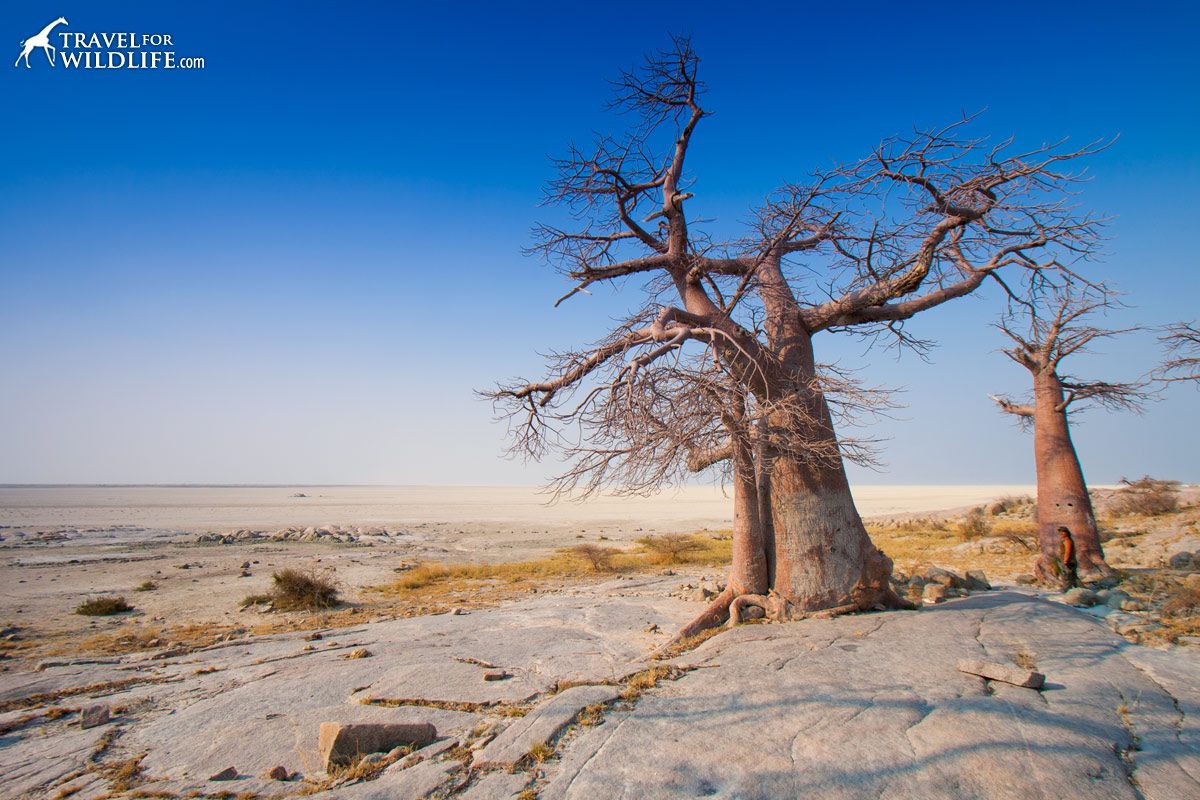 Botswana is packed with geographical oddities that are so immense you can see them from space.
There is the Okavango Delta (one of the world's largest inland delta systems), the Makgadikgadi Pans (Earth's largest collection of salt flats), and the Kalahari Desert (often considered the largest continuous body of sand in the world.)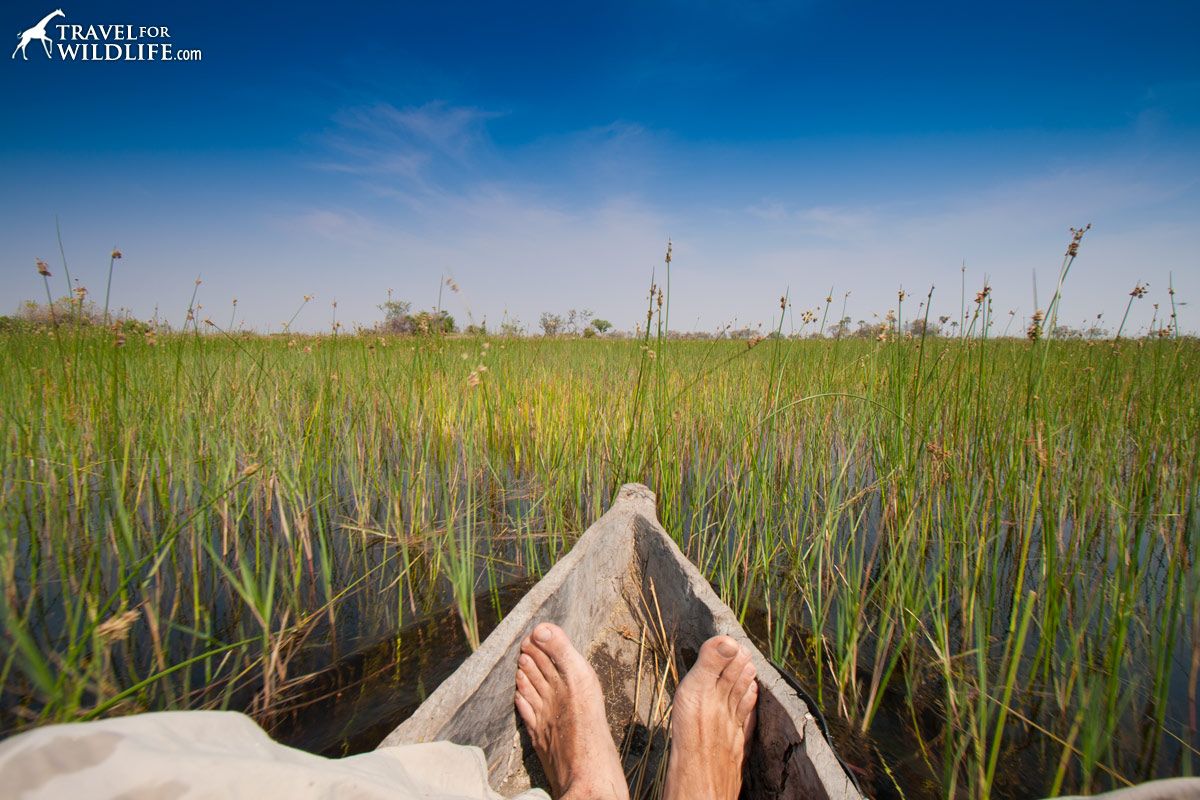 The Kalahari covers 70% of Botswana. It is technically a semi-desert thanks to slightly elevated annual rainfall levels compared to neighboring true-deserts like the Namib.
Most of the Kalahari is savanna: grasslands that flourish with the seasonal rains. These grasses support an impressive array of grazers, which in turn support a stunning cast of predators. Undoubtedly it is these predators which give Botswana its magical draw.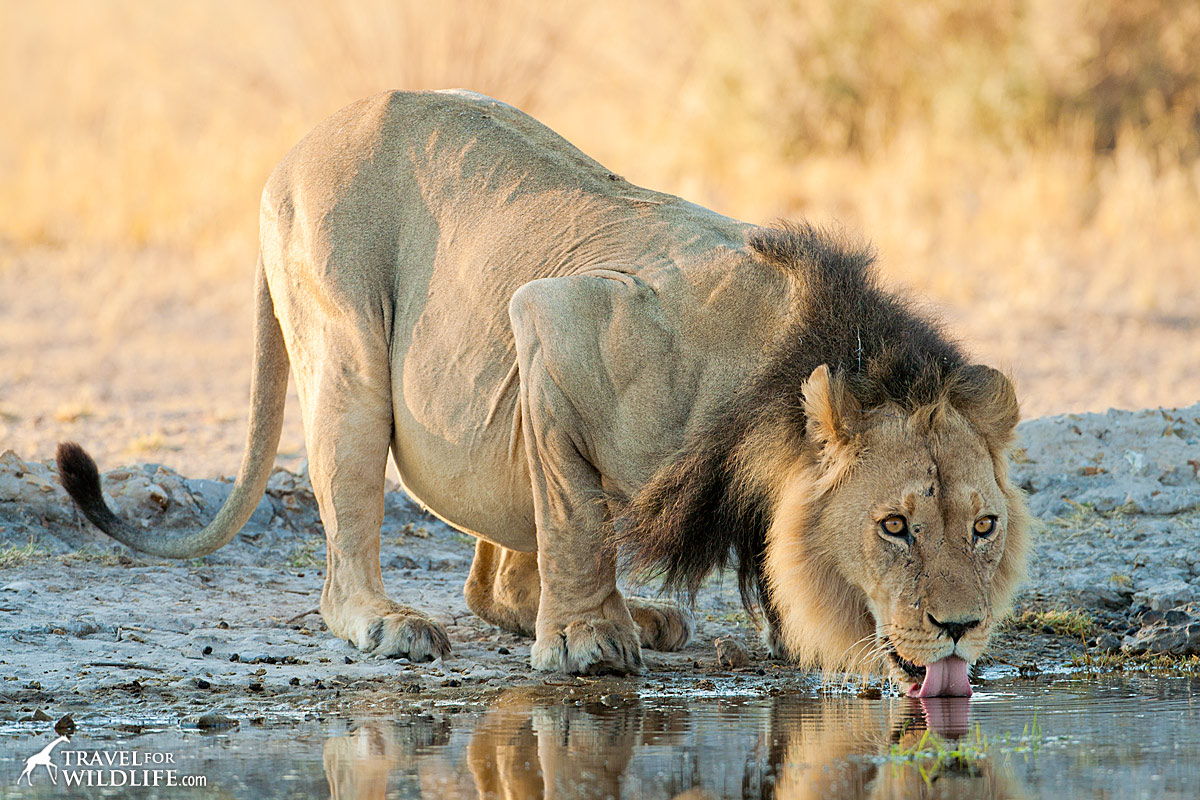 There is nothing quite like the sensation of knowing there are large predators around, to allow you to feel your place within the food chain.
It forces us to remember that we don't reign supreme on this planet. It is only our technological advances that have given us the edge. But wandering amongst the creatures of Africa's savannas, we feel a sense of humility.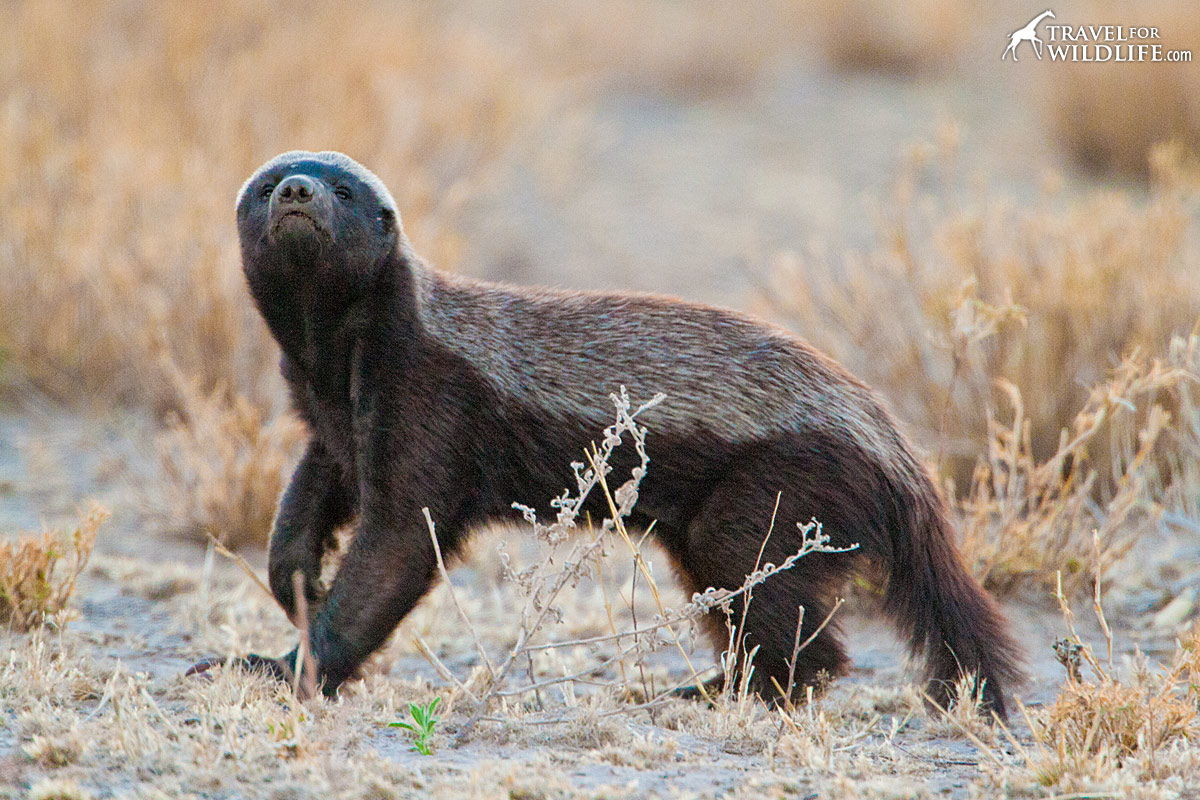 We remember how slow we are, how useless our claws and teeth are for protection or hunting, what poor climbers and diggers we are. It becomes a wonder that we ever made it out here at all.
I really like that feeling.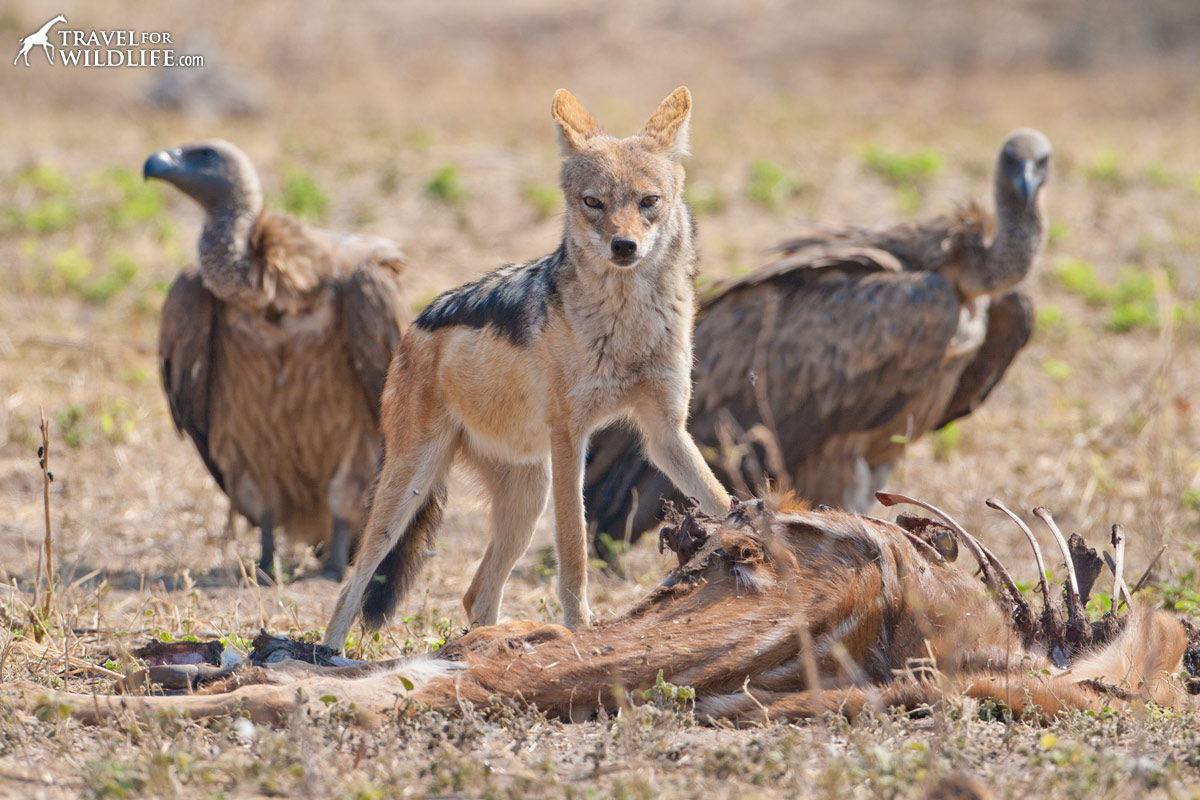 Yet we persist in ever more abundant numbers.
All living things are experiencing the impact of our expansion. We could go on like this, unwittingly decreasing the diversity of living things that surround us. Or we could make an effort to consider the rest of our family when we make our little daily decisions.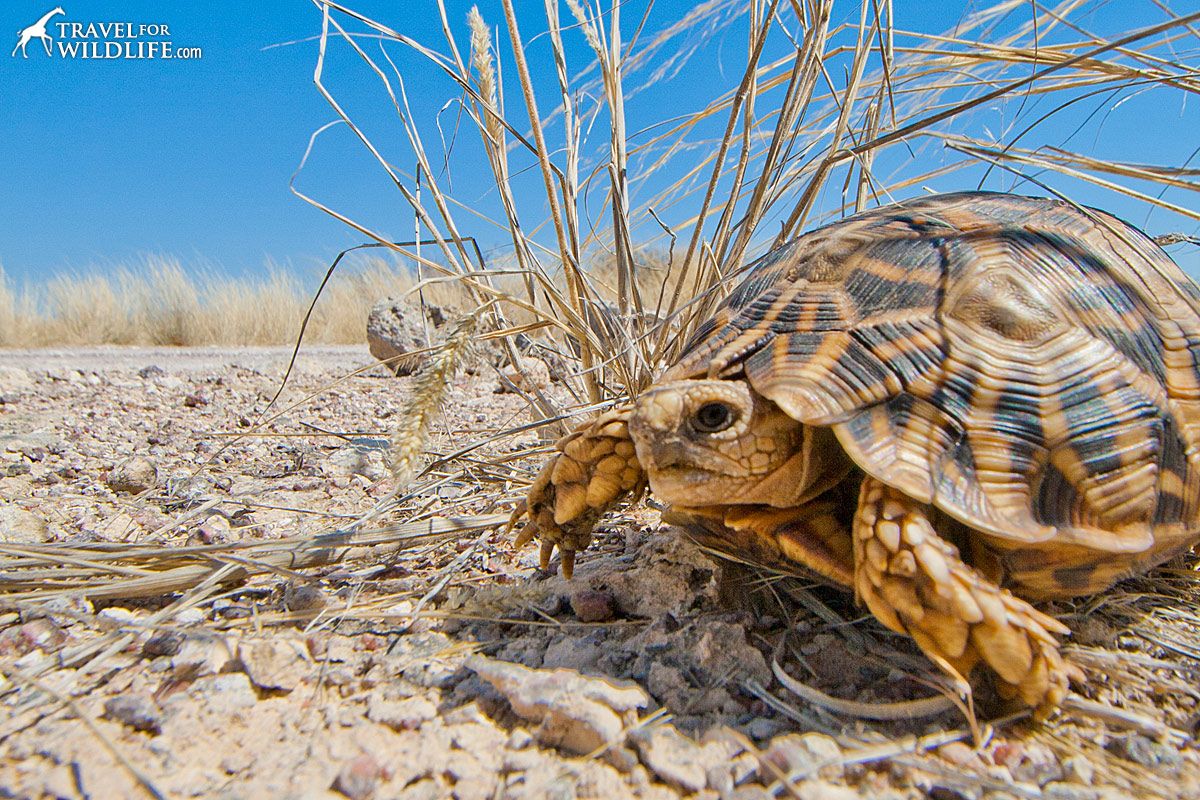 People will only care about Earth Day if they care about what it seeks to protect: living things of all kinds.
That is why my photography, and blog Travel For Wildlife focuses on the diversity of life on this planet. If we care about these creatures, we will care about what they need to survive: the systems and resources that keep them alive.
If you care, you can and will make a difference, every day.
✈ ✈ ✈
Are you motivated to protect living things of all kind? Share your comments with me below.