We've all been on super cheap holidays when for whatever reason money's tight when you get round to booking your trip – perhaps you're saving for a deposit for a house, or you've had a trail of unexpected expenses (find out more about ways to maximise your money). Or maybe you're a keen traveller who likes to get away regularly.
Whatever the reason, cheap holidays don't have to feel cheap. So, how can you make a budget holiday feel like a luxury break?
Maximise your budget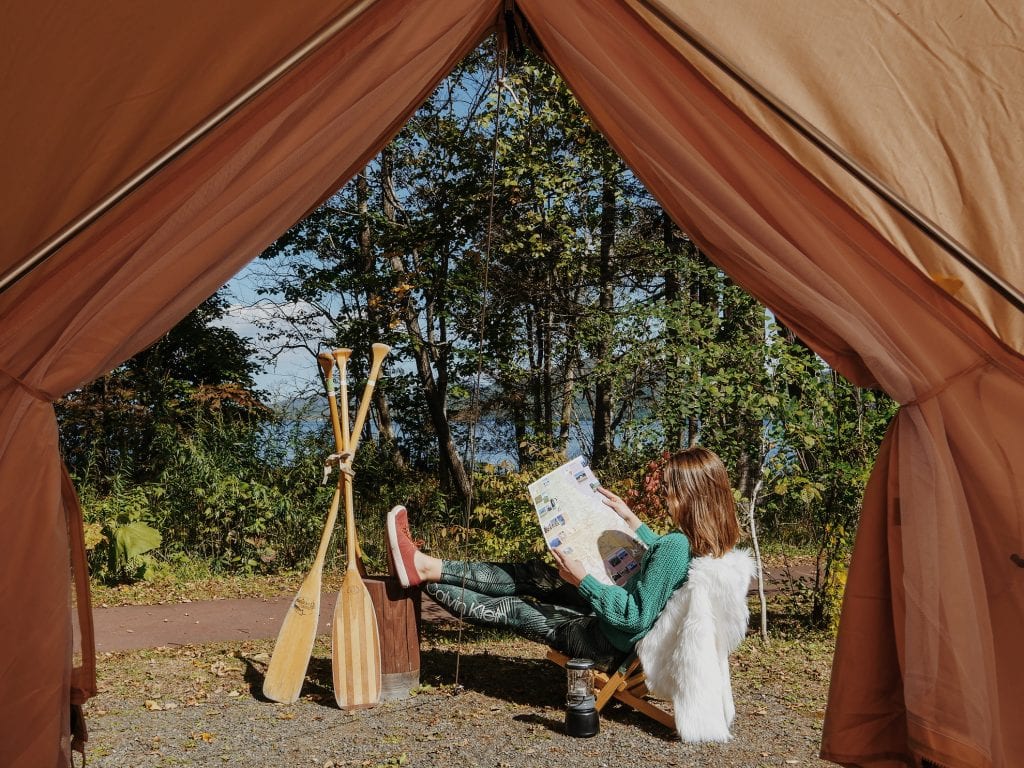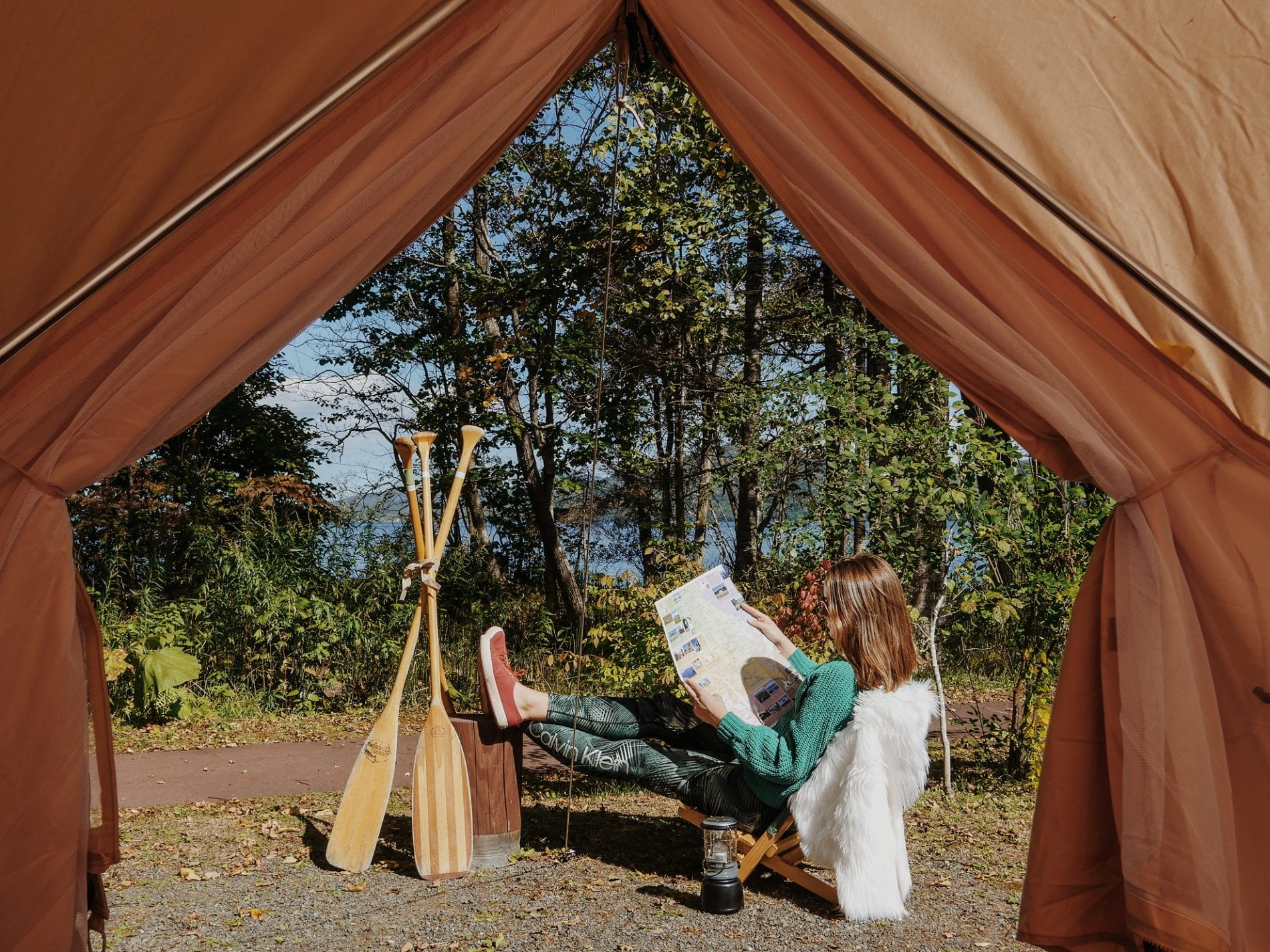 It's important to understand your budget limitations and ensure that you get the most from your money, especially when you don't have much to spare.
Maximising your budget means checking online for the best flight and accommodation deals rather than paying rack rate – this takes time but is worth it if you can pay less for the same booking.
You could also consider house sitting which allows you to stay rent-free in beautiful and luxurious homes which you otherwise wouldn't be able to afford. Just be mindful that house sitting comes with responsibilities and is not akin to a resort or typical self-catering stay.  
READ HOUSE SITTING TRAVEL GUIDES FROM WANDERLUSTERS
Choosing mostly free activities on location can also reduce your overall spend, check out some online reviews from travel bloggers who have been to your chosen destination for a thrift-focused itinerary.
Travel with flight accessories
We all know that cheap flights can often feel less than luxurious, however, there are some savvy ways to make a cheap flight feel a little less budget. Try bringing a flight pillow with you to keep your neck comfortable and a blanket to snuggle under and get cosy. Snacks and drinks always help, too.
Book emergency exit seats
Another top tip when booking a cheap flight is to look out for the emergency exit seats, some airlines allow you to pre-book them for a fee but on a lot of budget airlines they are often left empty unless the flight is fully booked. If they are empty, you can ask a flight attendant to move.
Emergency exit seats have much more legroom and feel significantly more luxurious. You'll be able to spread out and feel like you're flying first class. Just be aware that there are certain responsibilities that go with these seats, and you must be over the age of fifteen to sit in one.
Cook great local food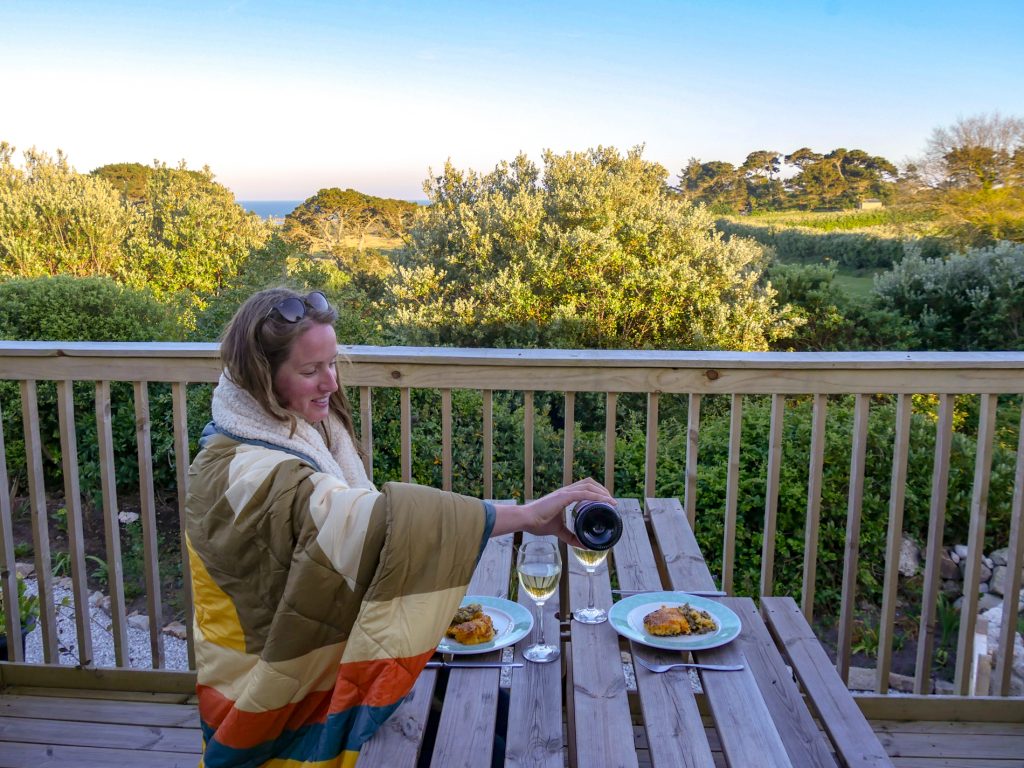 One of the great things about travelling is sampling local cuisines. However, instead of splashing the cash on fancy meals out, you can still enjoy local and luxurious meals by cooking them yourself.
Take a trip to a local market and talk to the vendors about the dishes they themselves cook at home, ask what the popular local ingredients are and how you can use them.
READ MORE HELPFUL TRAVEL GUIDES FROM WANDERLUSTERS
Find peace and tranquillity
The best way to achieve luxury on a cheap holiday is to seek a calm and tranquil environment in which to relax. Peace and quiet don't cost anything, it's often the location we choose to enjoy them in that charges the fee.
Next time you're abroad, research local areas of natural beauty – whether that's an isolated beach, a beautiful nature trail, or a peace garden in the middle of a bustling city. Sitting there, alone with your thoughts and at one with nature will feel like pure luxury.
Peace and quiet are often what we go on holiday for, after all.
INSPIRED? PIN THIS TO YOUR TRAVEL PINTEREST BOARDS NOW!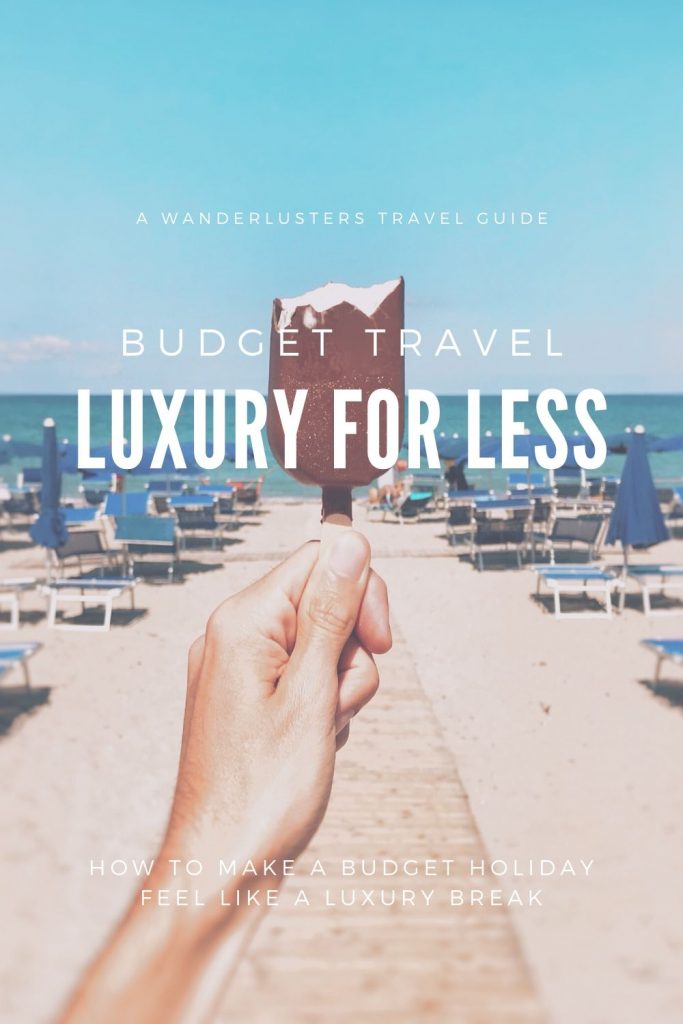 Featured photo by Robson Hatsukami Morgan on Unsplash