UPDATED: 28th May 2021
If you've already been bitten by the travel bug I'm probably preaching to the choir when I tell you that you really should take a spontaneous road trip this summer. Combining all the best bits of travel like exploring unknown places, making decisions on the fly, and meeting random people, even the most rigorously thought-out road trip routes still provide the opportunity to stumble upon an adventure.
What's the best way to road trip? Tent camping or RV glamping
Let me paint you a picture; you and your mates are driving through epic landscapes, singing along to your favourite driving tunes, and sleeping under a blanket of stars or bunking up in a hostel in the middle of a vibrant city. You spend your days exploring unfamiliar places and your evenings making memories over a few cold beers. Sound good?
Perhaps you're more of a glamper than a camper and you'd rather rent a spacious RV? You could save money on the cost of additional accommodation and pitch up for the night in rural campsites with power and water. Plus, with websites like Outdoorsy that connect RV owners with renters (much like Airbnb's structure), it's easy to find an RV that suits your needs and is in your budget.
Road trip packing list essentials
License and registration – just in case, you never know when you might need them.
A copy of your car insurance policy and the relevant contact numbers – Hopefully, you won't need to use your insurance, but keep a copy in the car.
Your car's manual – Because you are most likely to have an issue when you don't have a phone signal!
Spare tire – and check the one you have is in good condition before you set off.
Roadside Emergency Kit – Consider packing Battery Booster Cables, 2 Light Sticks, Reflective Vest, Emergency Rain Poncho, Warning triangle, whistle, Tire Pressure Gauge, Window Breaker etc.
GoWash App – ensure your ride is always clean. Search the GoWash app to find the closest car wash and pay securely through the app.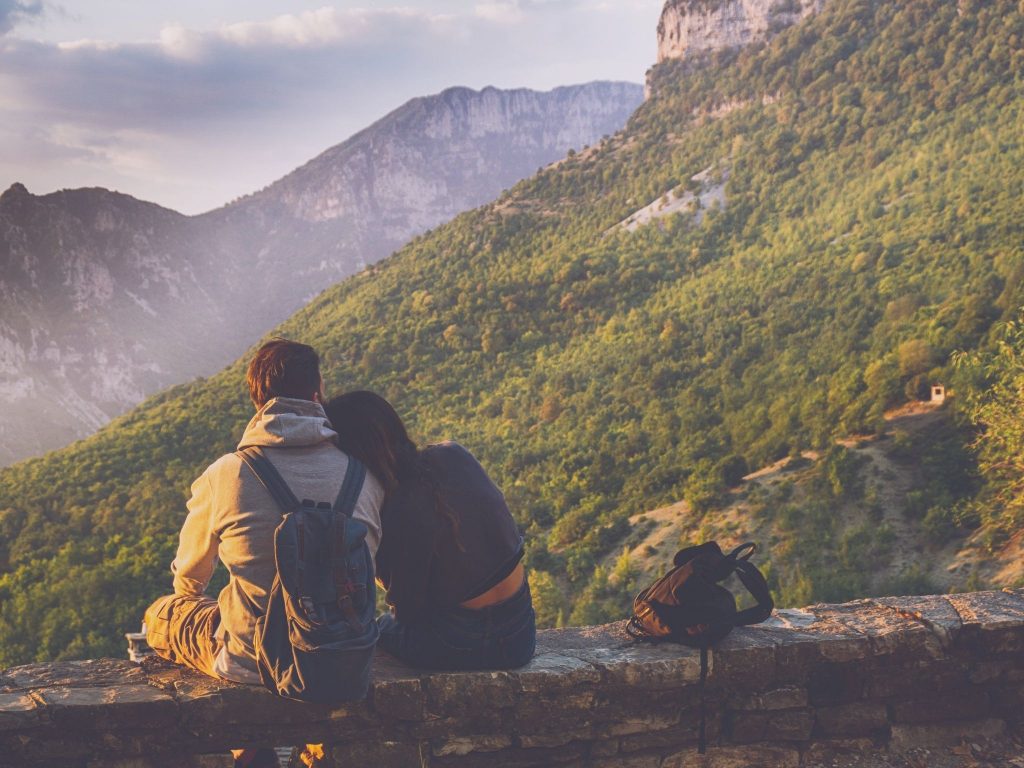 Still not convinced a road trip is right for your next trip? Here are some reasons why you should be grabbing a map and planning your route right now.
You get off the beaten path
There's nothing wrong with visiting tourist hot spots—they're popular for a reason, right? If you like to tick-off well-known destinations, you kind of have to hit up the usual destinations like the sunny beaches and trendy cities. But every so often, wouldn't it be awesome to travel somewhere a bit more unique? Pick the road less travelled? Discover a place that feels like a secret?
A road trip gives you that opportunity over and over again throughout your trip, particularly if your itinerary is flexible and you can detour whenever you fancy. If you have the time to spend exploring, you could stumble upon somewhere that hasn't yet featured in a guidebook but really should!
You're forced out of your comfort zone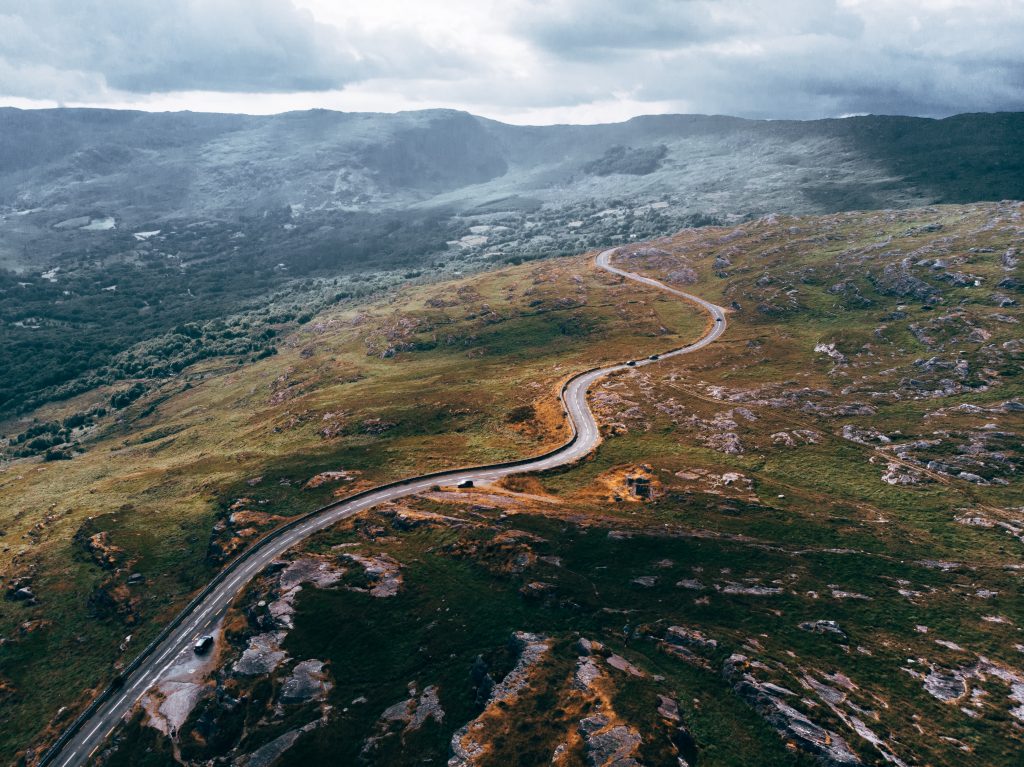 Some would argue that travelling is supposed to be a way to throw yourself into new situations that you normally would never have been in otherwise. It builds character and opens your mind to new cultures, people, experiences, and activities. A road trip is definitely a way to get outside of your comfort zone.
It can be hard to step outside your known comforts and luxuries because change is tough, but not doing so means you're missing out on a lot of experiences that could lead to bigger adventures. You could meet a new lifelong friend or make epic memories in a remarkable place. You may come away from your spontaneous road trip with new perspectives and attitudes that you take with you into your everyday life. You'll never know what you're missing out on if you don't take a leap of faith every once in a while.
READ MORE INSIGHTFUL TRAVEL GUIDES FROM WANDERLUSTERS
You'll learn a lot about yourself (and your travel buddies)
Spending long hours on the road means there's plenty of time to sit and think. This idea may terrify some, but it shouldn't; you can learn a lot about yourself during this time. Road trips are excellent for turning on the introspective side of your brain.
For example, you may learn that there are certain activities you love to do that you had never tried before. Alternatively, you may learn that there are some activities you're more than happy to never participate in again. Both of these outcomes are totally acceptable because, at the end of the day, you've learned what you're comfortable with and what you aren't comfortable with. You also may have learned how you handle different situations, whether they're stressful or not, and how you adjust to the unfamiliar.
You also will most likely learn a lot about the person or people you're travelling with. Being in such close quarters forces you to get to know each other exceptionally well and helps create a unique bond. You may even teach them something about themselves, or vice versa, and you both come away better for it.
You'll get that much-needed R&R
Unless you're planning a road trip that includes only major metropolitan areas, your itinerary will probably include a lot of open roads and remote sites. This is especially true if your road trip is mostly planned around camping and nature destinations. It might be just what you need to help recharge and refresh.
Getting away from the hustle and bustle of the city and giving yourself a chance to slow down is an excellent way to re-energize yourself mentally and physically. Enjoy being in the middle of nowhere with absolutely nothing to do except to marvel at the beauty of the scenery around you. Let yourself lose track of time thanks to great destinations and even better company. When you come home after your spontaneous road trip, you'll feel ready to take on the world again.
INSPIRED? PIN THIS TO YOUR TRAVEL PINTEREST BOARD NOW!