Adventure travel and luxury – two words that might not seem to fit together at first glance. If you're like many thrill-seekers, you might associate adventure with roughing it in the great outdoors. But who says you can't have a side of luxury with your adrenaline rush? Join us as we explore how you can marry the world of thrills with incredibly luxurious hotels without leaving your wallet in distress.
Reframing adventure travel to include luxury experiences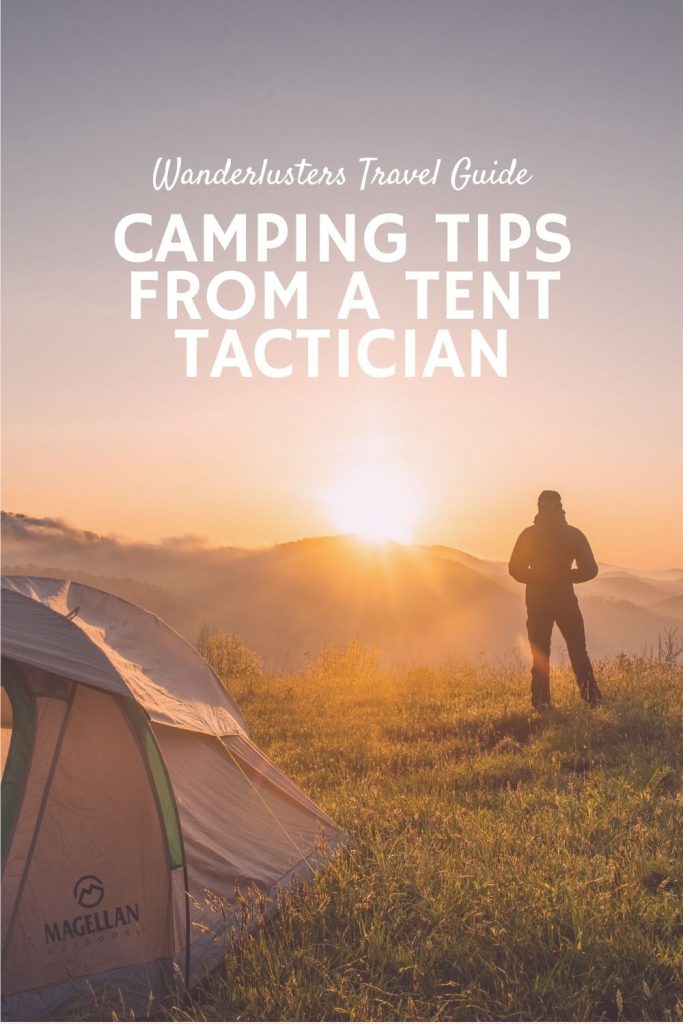 The traditional view of adventure travel: Once, adventure travel was synonymous with minimalism, often leaving luxury at the doorstep. But times have changed.
The rise of luxury in adventure travel: Nowadays, it's about having your cake and eating it too. Luxury isn't an afterthought; it's becoming part and parcel of the adventure experience.
Incorporating luxurious hotels into active adventures: Think fine dining after a day of hiking, or a plush spa treatment following a thrilling kayak ride. The perfect day ends with a retreat into a lush hotel room with all the amenities you could wish for.
Benefits of combining adventure with luxury: Why settle for one when you can have both? The blend of excitement and comfort opens up a new world of travel experiences that cater to the body, mind, and soul.
Ways to reduce the cost of luxury travel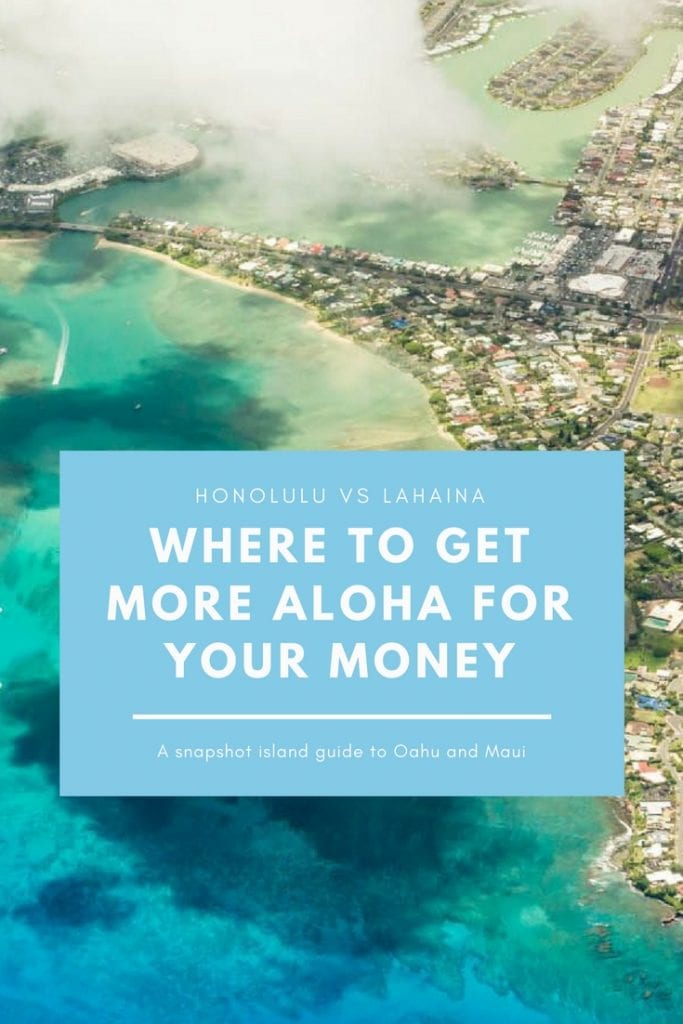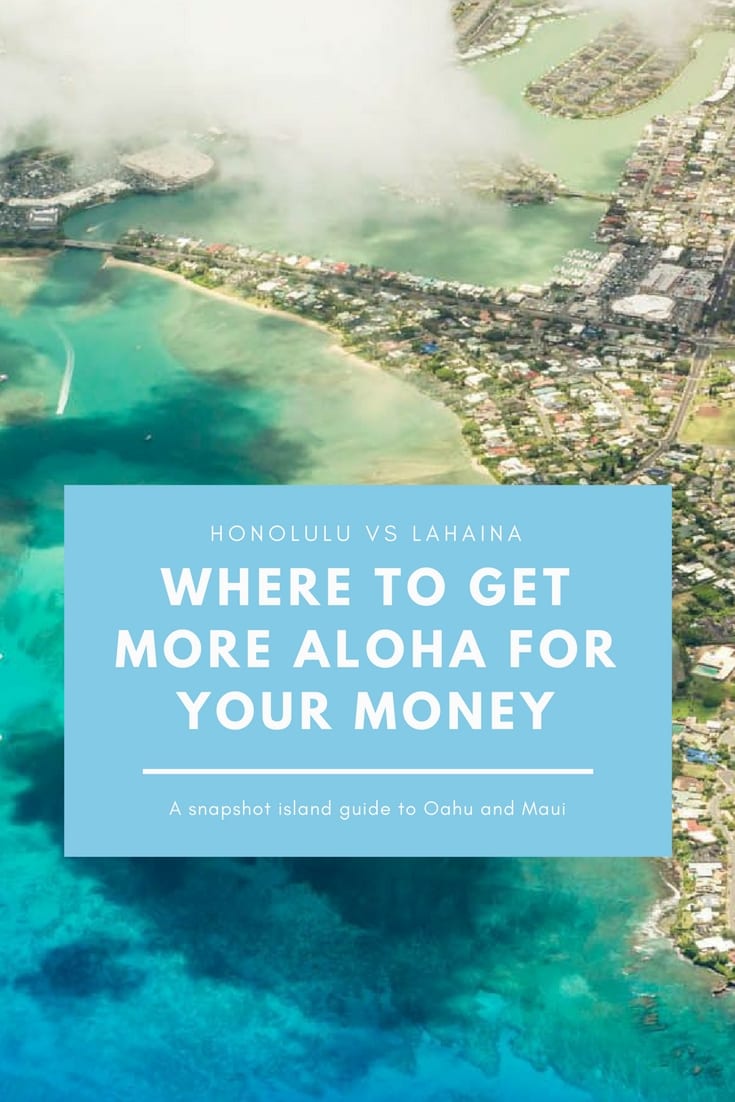 Ah, the art of affordable luxury! It's not about cutting corners; it's about smart planning and knowing where to look.
Planning and research strategies: Be an informed traveler. Compare deals, read reviews, and choose locations and seasons wisely.
Seasonal and location considerations: Some places, such as SNO travel destinations in Italy like Cinque Terre, offer the allure of off-season prices without compromising on luxury or adventure. You get to hike the stunning cliffside trails and relax in incredibly luxurious hotels without the tourist crowds.
Utilizing rewards, points, and discounts: Don't be shy to cash in those loyalty points or take advantage of special offers. They can make luxurious stays more accessible.
Balancing luxury and budget options during the trip: You don't need five-star experiences all the way. Mix and match to create a journey that's rich in experience without being rich in expense.
Best off-beat luxury destinations for adventure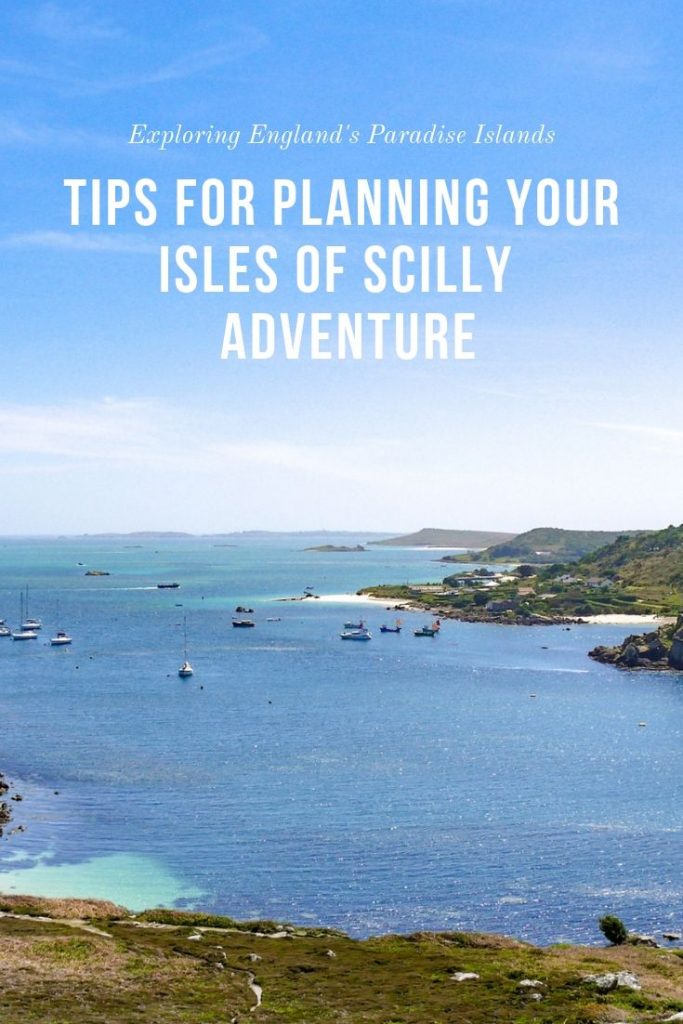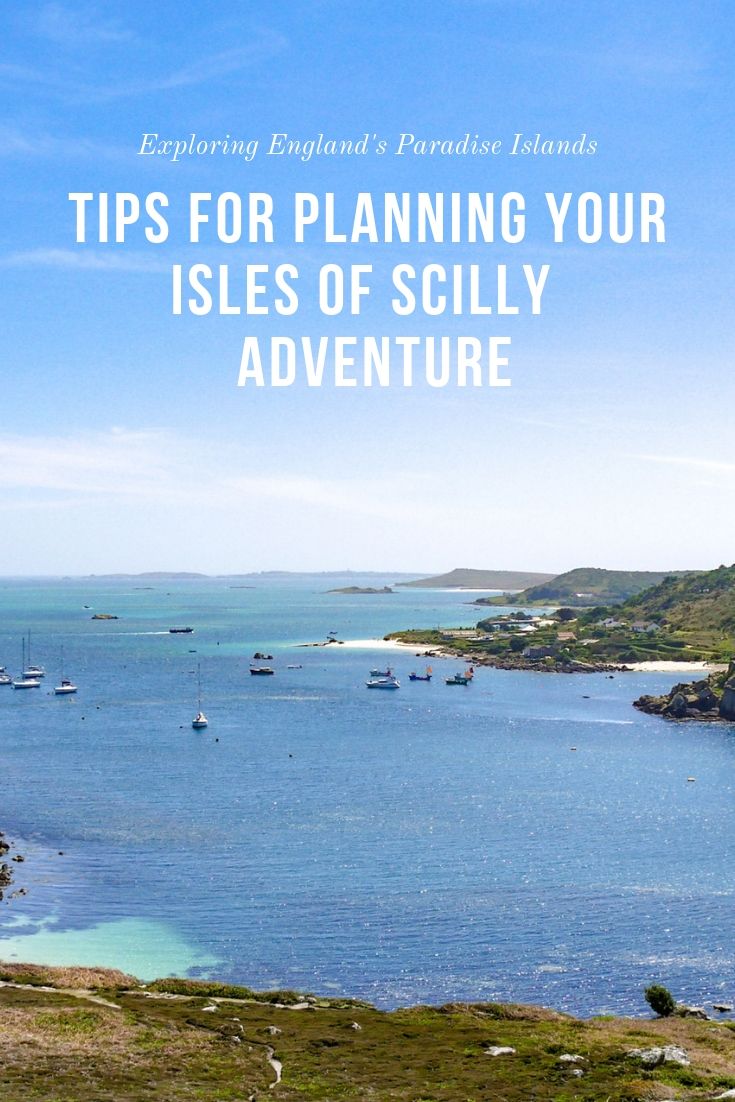 Nevis, West Indies: An unspoiled Caribbean gem, Nevis island offers a plethora of water sports like scuba diving, sailing, and fishing. Explore the lush tropical rainforest by hiking up Nevis Peak, a dormant volcano offering breathtaking views. A number of incredibly luxurious hotels, both here and in neighbouring St Kitts, cater to those seeking a paradisical escape, providing elegant beachside accommodations and gourmet dining.
Molokai, Hawaii: Often overshadowed by its more famous neighbors, Molokai is a hidden paradise for adventurers. You can hike through Halawa Valley to reach ancient ruins, explore coral reefs, or kayak along its pristine coastline. The island's luxurious eco-friendly lodges perfectly complement its untouched natural beauty, offering comfort without sacrificing sustainability.
Hokkaido, Japan: Hokkaido, Japan's northernmost island, is a year-round destination for thrill-seekers. In winter, the powdery snow attracts skiers and snowboarders, while summer offers hiking, rafting, and hot air ballooning. Traditional onsen resorts provide relaxation with natural hot spring baths, world-class Japanese cuisine, and minimalistic yet luxurious interiors.
The Faroe Islands: Nestled between Iceland and Norway, the Faroe Islands are a mosaic of dramatic cliffs, waterfalls, and green valleys. Hiking here is a once-in-a-lifetime experience, as trails wind through landscapes that seem otherworldly. Boutique hotels offer views of the Northern Lights in winter and the midnight sun in summer, complete with modern Scandinavian design.
The Isle of Skye, Scotland: The Isle of Skye offers rugged mountains, picturesque villages, and stunning seascapes. Traverse the renowned Cuillin Hills or explore the magical Fairy Pools, then retreat to a historic castle-turned-hotel that offers luxurious amenities while preserving Scottish charm and tradition.
The Isles of Scilly, England: A subtropical paradise off the Cornish coast, the Isles of Scilly offer something for every adventurer: sailing, snorkeling, or exploring historical ruins. The archipelago's boutique hotels offer ocean views, locally-sourced meals, and personal service, encapsulating British hospitality at its finest.
Cortina d'Ampezzo, Italy: Nestled in the heart of the Dolomites, Cortina d'Ampezzo, commonly known as Cortina, offers some of Italy's most renowned skiing experiences. Book with SNO Travel and explore this glamorous mountain resort town which is set against the stunning backdrop of snow-capped peaks. For those seeking more than skiing, Cortina also offers opportunities for ice skating, snowshoeing, and taking in breathtaking views on scenic mountain walks.
Basque Country, Spain: From surfing in San Sebastián to hiking in the Pyrenees, the Basque Country offers a blend of adventure and culture. Luxurious hotels provide access to both rural landscapes and vibrant cities, where unique Basque culinary traditions can be savored in Michelin-starred restaurants.
Sedona, Arizona: Renowned for its red rock formations, Sedona offers hiking, mountain biking, and spiritual exploration. After a day of adventure, rejuvenate in a world-class spa resort, where healing treatments and organic meals nurture both body and soul.
Banff, Canada: In the heart of the Canadian Rockies, Banff offers breathtaking mountain experiences like hiking, skiing, and wildlife spotting. Luxurious mountain lodges provide cozy fireplaces, gourmet Canadian cuisine, and spa treatments with indigenous elements, making it an ideal destination for both summer and winter adventures.
Adventure travel has evolved, and so have we. The boundaries between thrill and comfort are blurred, offering a rich palette of experiences that cater to adventurers of all stripes. Whether it's SNO travel in Italy or a tranquil retreat in the West Indies, the world is waiting for you to explore it, in style and without breaking the bank.
So why not redefine your next journey? Go ahead, challenge the norms, and embrace the thrill of adventure coupled with the warmth of luxury. You've earned it. Happy travels!