Norway's rising popularity as a travel destination is hardly surprising, given the fact that this Nordic country offers some of the best experiences you can get from your trip to Europe.
Its location in the northern part of the Old Continent makes Norway the ideal spot for dog sledding and skiing. Furthermore, with mild lowland temperatures on the sea coasts, it is also a good choice for those interested in fishing and kayaking. Other captivating activities you can do in Norway include watching the Northern lights, rock climbing, and exploring colourful cities located near impressive coastal sceneries.
Nonetheless, if you are still hesitant to visit Norway in fear of not having enough to do once you get there, give us a chance to convince you otherwise. Read on to learn more about the best active adventures in Norway.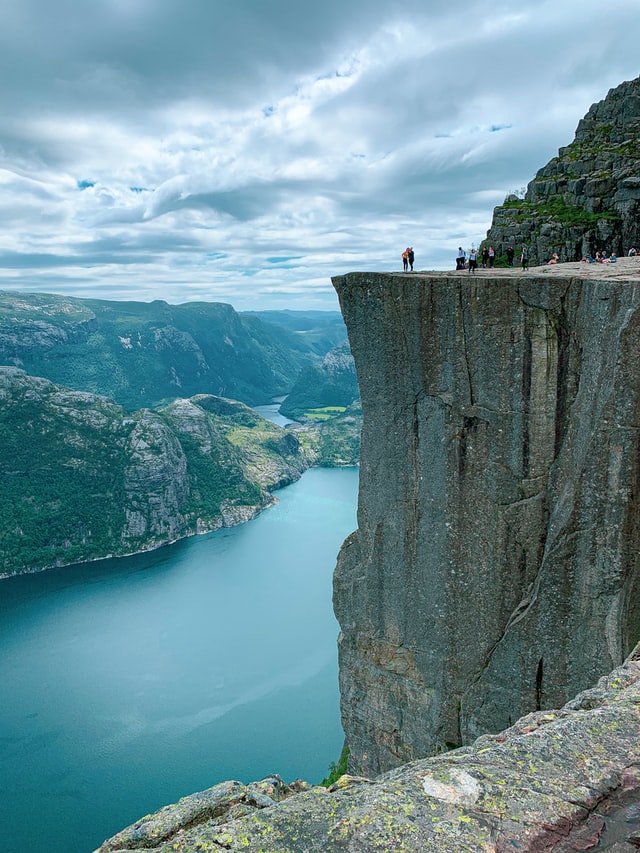 Explore three colourful cities: Oslo, Bergen & Trondheim
Oslo has mild lowland temperatures during summer (usually ranging from 18-25 degrees Celsius). Therefore, it is also ideal for those interested in walking around charming neighbourhoods or shopping in trendy stores located around the city centre near Vigeland Park. Furthermore, Oslo has a lot going on during nighttime, with countless bars that offer live music performances every day and restaurants serving delicious local food.
If you like spending time outdoors, you will love Trondheim! This charming city is located in the middle of the Scandinavian Mountains, where the rains are not that heavy during summertime. The best way to explore Trondheim and beyond is by mountain biking. You can rent a bike or borrow one from a friend and start exploring the city's gorgeous surroundings. If you enjoy the experience, you can even purchase one of the best mountain bikes under 200 and leave the country with a new hobby!
Bergen is another popular destination for travellers who visit Norway during the summertime because it offers mild lowland temperatures similar to those found in Oslo during this period of time (ranging from 12-18 degrees Celsius).
Sailing enthusiasts should check out Bergenhus Fortress while others can make a stop at Bryggen Wharf, where boats depart for trips through UNESCO World Heritage sites located nearby, such as Nærøyfjorden and Flåm Railway inside the fjords located near Aurlandsvangen Fjord. Do not forget to visit Fantoft Stave Church while strolling around Bergen!
See the Northern Lights
There is no better way to start off your Norway trip than by seeing the famous Aurora Borealis, commonly known as the Northern Lights. If you have seen photos of this natural phenomenon, you most likely know that it consists of a glowing, colourful arc of light in the sky. However, images and videos fail to capture how stunningly beautiful the aurora really is.
To see the Northern lights in Norway, you will need to go north during the winter months. Even then, you can still lose the chance to see them if it is too cloudy at night. Nevertheless, if you are lucky enough to see them, the Northern lights will make all your efforts worth it.
Make sure you visit Kirkenes or Tromsø if you want to view the aurora borealis at its best. It is also a good idea to rent a cabin in Norway so that you can stay overnight and watch this natural phenomenon for hours.
Go skiing in the mountains
Norway has some of Europe's slopes, making it a great destination for skiing enthusiasts. During the winter season, these mountains are covered in snow, and they become ideal spots for ski trips.
Even if you have never tried skiing before, Norway offers beginner-friendly slopes and ski centres that welcome foreigners with open arms. At these ski centres, located in various locations, instructors will teach you how to ski safely. Afterwards, they will also provide you with useful tips on enjoying your skiing trip even more.
Try dog sledding on the plains
Dog sledding is another popular activity in Norway during wintertime. If you want to give this exciting experience a try, contact a dog sledding operator or visit Alta or Tromsø, where professional dog sledders offer their services.
If you are lucky enough to make friends with one or more of these beautiful dogs, maybe you could even join them on an adventure through the frozen landscape of Norway! It is true that dog sledding is not as easy as it seems, but it can be quite fun as well.
READ MORE EUROPEAN WINTER TRAVEL GUIDES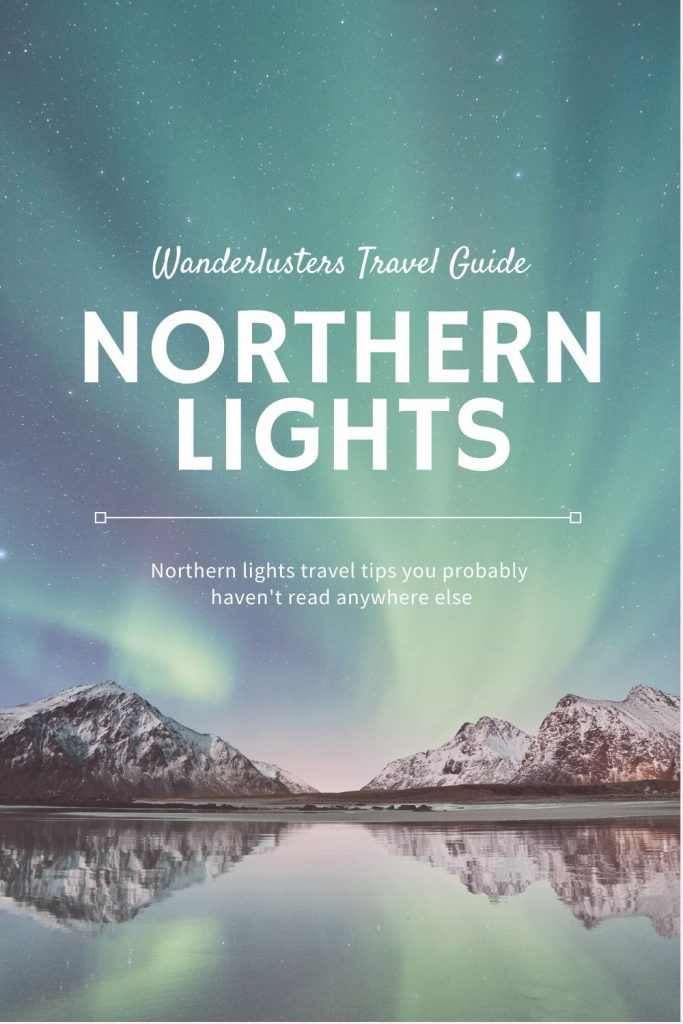 Watch the midnight sun over the fjords
The famous Norwegian fjords are among the main reasons people choose Norway as their vacation destination in Europe. They are breathtakingly beautiful, and they offer the most amazing views over their rocky coastlines and deep blue waters.
For those who love sailing and water sports, these fjords are truly paradise on earth! There is something magical about spending time on fjords during summer when the sun does not set at night (the so-called midnight sun). This unique experience will leave you breathless every single time!
Hike up mountains and in canyons
Norway offers some of the most spectacular hiking trails in Europe. These trails are ideal for those who enjoy spending time outdoors. Just make sure you wear a good pair of hiking shoes and have enough food, water, and sunscreen with you at all times!
Some of the country's most popular hiking trails include the Lysefjord Trail, Preikestolen Fjellstue, Trolltunga Canopy Walkway, and The Pulpit Rock Trail. Do not forget to visit these amazing places when you travel to Norway.
Try kayaking in the summer
Kayaking is one of the best ways to explore Norway's beautiful coastal shores and fjords since it allows you to see these places from a perspective you would never get to see otherwise. You can rent a kayak when you visit Oslo, Bergen, or Trondheim, or you can join one of the organized kayak tours to get a taste of what kayaking in Norway is like.
INSPIRED? PIN THIS TO YOUR TRAVEL PINTEREST BOARD NOW!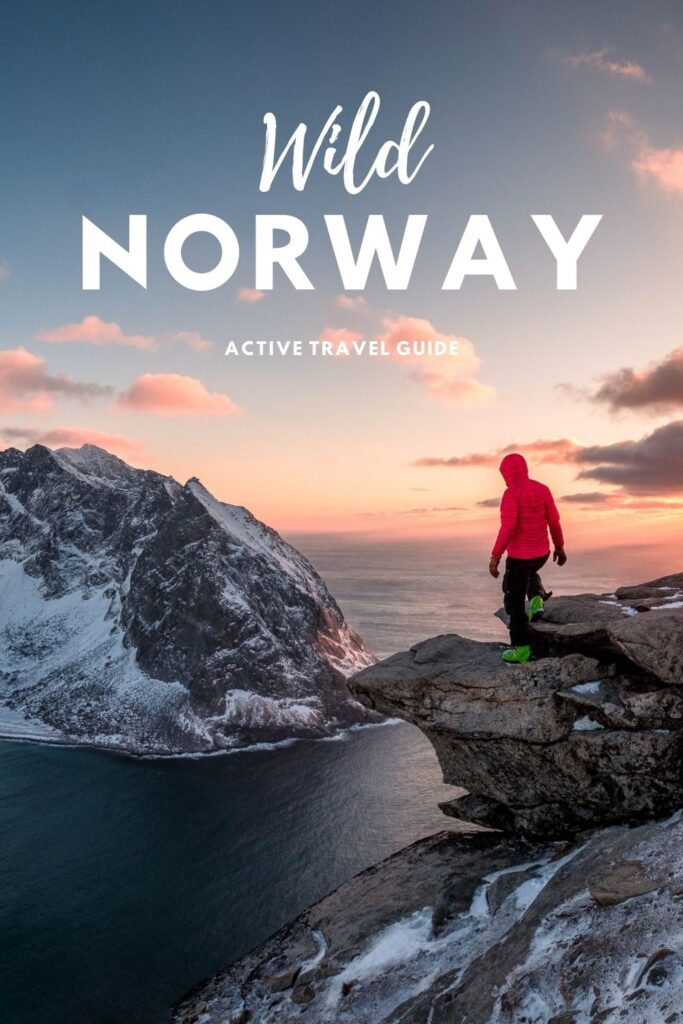 Norway is not just a popular destination for skiers and hikers but also for those who enjoy relaxing in the sun. The vivid colours of its coastal waters and the stunning views over its mountains make Norway an ideal holiday destination for people looking to spend time surrounded by breathtaking landscapes. With so many things to do in Norway, you will hardly have time to get bored!
Norway has something to offer for everyone. Whether you like hiking or kayaking, skiing or sailing, there is no better way to get to know this Nordic country than by doing the activities you love the most.