California is one of the most alluring states in the country, with its beautiful coast, remarkable weather, and fascinating history. Sure, it's a popular tourist destination for many travellers, but many people tend to flock to the same destinations. 
If someone is visiting a city in California, odds are they're probably going to Los Angeles, San Francisco, and maybe San Diego. However, there are tons of areas California has to offer.
If you're looking to get off the beaten path and discover some hidden gems in California, here are six destinations you won't want to miss.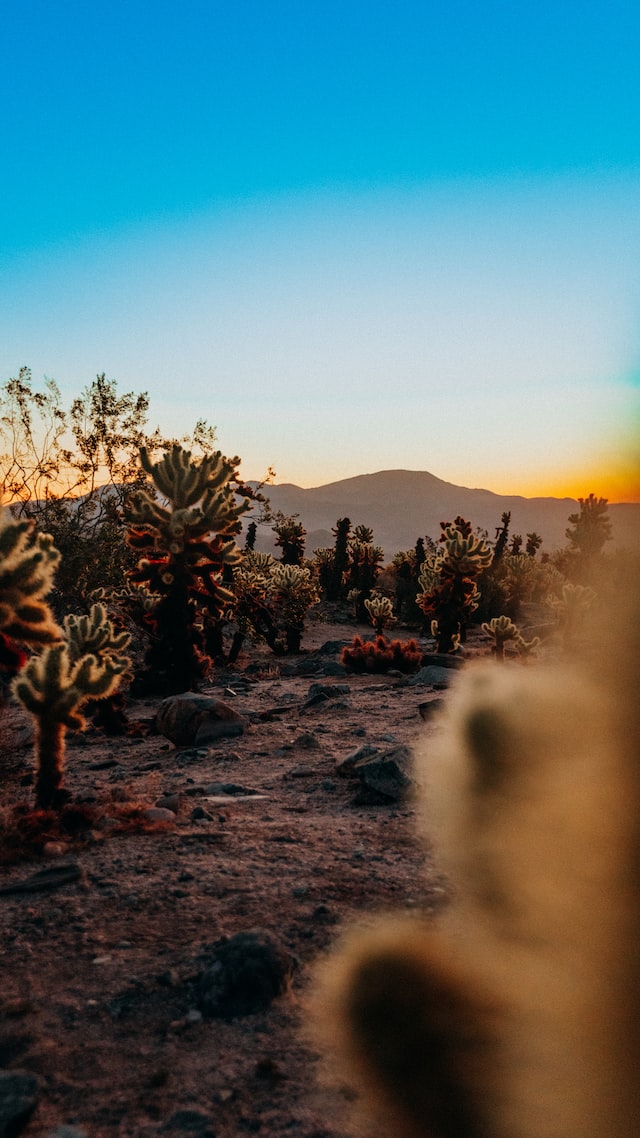 Pinnacles National Park
Pinnacles National Park is one of the state's more remote but beautiful areas. Located about 150 miles south of San Francisco, this park boasts towering rocky spires, lush valleys filled with wildflowers, and caves to explore.
Wildlife of all kinds can be found in this area, including mountain lions, bobcats, deer, foxes, and more. Whether you're looking for an exciting day outdoors or a peaceful overnight camping trip, Pinnacles National Park offers something for everyone.
Napa Valley
Napa Valley has some of California's best wineries. With stunning views of the vineyards and delicious wines to try, you won't be disappointed by this hidden gem.
Napa Valley offers plenty of other non-wine activities if you're not into wine. You could go hot air ballooning and check out the amazing scenery. You could also go hiking on one of the many trails in the area, such as the Silverado Trail or the Napa Valley Vine Trail.
Santa Rosa
Nestled just north of San Francisco, Santa Rosa is a charming city with plenty to offer. Whether you're looking for a more laid-back day trip or an extended stay, there are endless opportunities for fun here.
From hiking and biking in beautiful parks like Annadel State Park to explore the historic downtown area full of art galleries and museums, there is something for everyone. Santa Rosa also has several popular wineries, such as St. Francis, Paradise Ridge, and Matanzas Creek. 
Bodie
Located in the Eastern Sierras, Bodie is one of the state's most unique and fascinating ghost towns. Gold was discovered in Bodie in 1859, and a mill was established in 1861. The town quickly became a popular destination for miners starting with 20 miners to a population of over 10,000 by 1880. However, by the early 1910s, mining profits were sharply declining, and Bodie was considered a "ghost town."
In 1962, Bodie became a State Historic Park. This once bustling mining town is now a well-preserved example of what life was like during California's Gold Rush days. You can stroll through the abandoned buildings and houses or explore some of the town's many underground mine shafts.
Point Lobos State Natural Reserve
Point Lobos State Natural Reserve is one of the most stunning parks along California's coast. This gorgeous park is a great place to spend the day hiking, picnicking, or simply enjoying the views of the Pacific Ocean.
If you visit in late winter or early spring, you'll get to see some incredible wildflower blooms as well. With over 600 different types of wildflowers, it's no wonder this park is a favourite for nature lovers.
Catalina Island
Located just 22 miles off the coast of Los Angeles, Catalina Island is a destination perfect for anyone seeking to escape city life's craziness. There are many things to do here, from hiking through some of the island's gorgeous nature trails to snorkelling or kayaking in crystal-clear waters. 
Whether you're looking for a relaxing day trip or an exciting weekend getaway, Catalina Island has something for everyone. You can also enjoy delicious seafood, explore the historic downtown area, and stay at one of the island's amazing resorts. No matter what you choose to do here, you're sure to have a great time.
INSPIRED? PIN THIS TO YOUR TRAVEL PINTEREST BOARD NOW!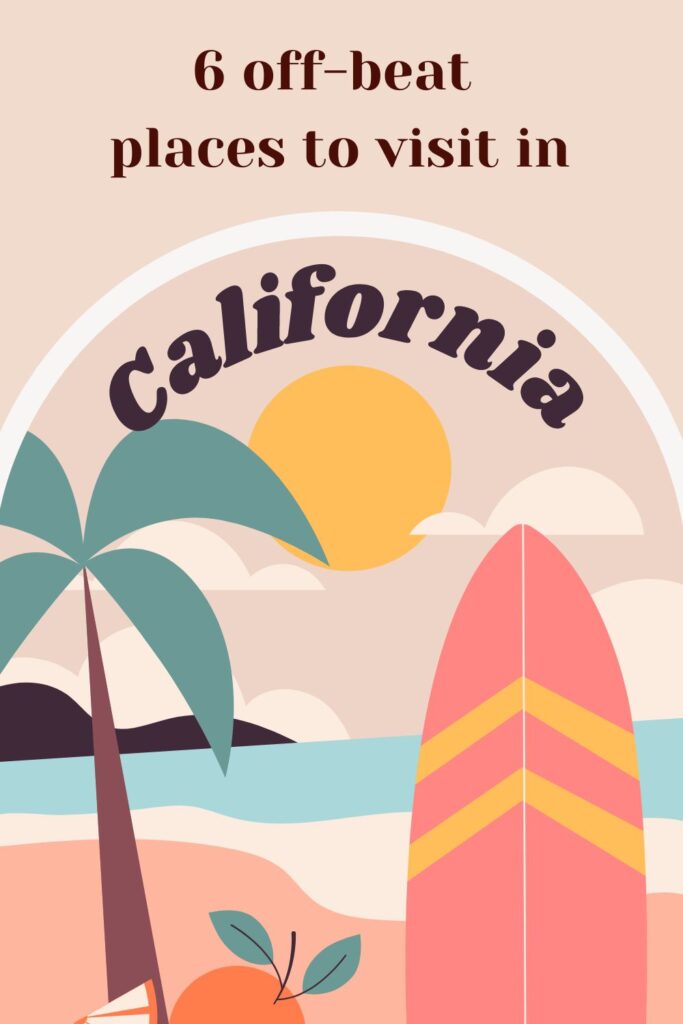 California is filled with many areas that can be fun to visit. Sure, the main attractions are nice and offer plenty to do, but you'd be missing out if you didn't take the time to explore some of these other areas.