This content is published in partnership with Yelloh! Village.
Characterised by clifftop roads, ancient olive groves, fields of lavender, and striking mountain passes, the south of France is a haven for adventure travellers keen to make the most of the region's sun-drenched shores.
It's also easily accessible from the UK with rail, sea, and air links aplenty, in fact, you could travel via Eurostar all the way from London to Marseille in under 7 hours and embark on a cycle camping tour of the French Riviera at the drop of a hat.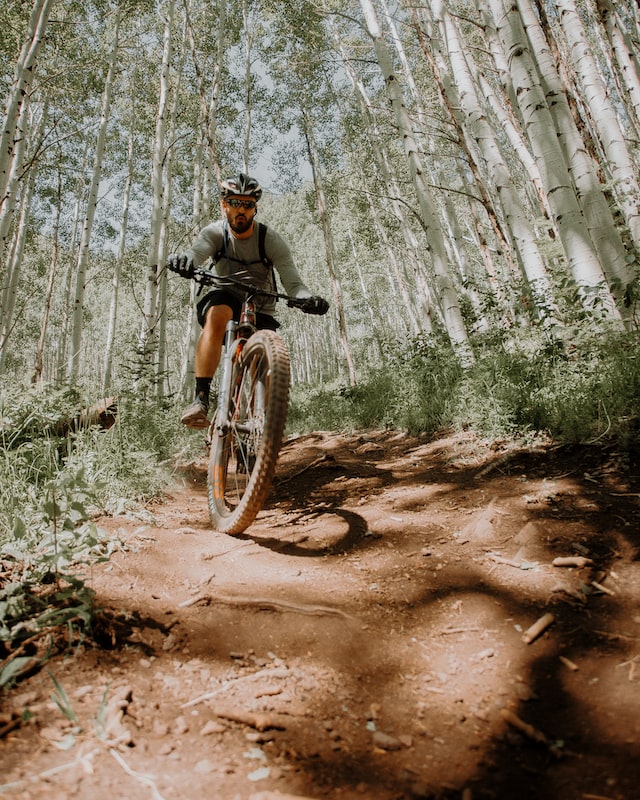 Craving a last-minute summer adventure? Here's how to find adventure when camping in the south of France.
How to choose a campsite in the south of France
Camping in the south of France is a great way to save money when visiting the region. Especially when travelling with children. Whether you're travelling by car or bike, here are some tips to ensure you find the perfect pitch!
Look for campsites located within easy reach of the adventure activities on your itinerary.
Decide whether you want a tent pitch or cabin-style accommodation.
Check whether the site allows BBQs and campfires.
Review its location, is it rural or close to a village/town?
Does it have all the amenities you're expecting?
How does it compare on price with other local alternatives?
Travel tip: known as Europe's finest open air hotels, Yelloh! Village campsites are recognised as the leaders in high-end camping experiences across France. Their campsites are all set within spectacular natural landscapes whilst also conveniently located within reach of popular adventure travel destinations.
Yelloh! Village sites offer:
Independently owned sites that pride themselves on their exceptional hospitality.
3*, 4*, and 5* accommodation options.
Modern free-of-charge and a-la-carte amenities.
Aquatic parks, relaxation areas, daily activities, and junior clubs.
Evening entertainment.
How to choose a Yelloh! Village campsite
Travellers seeking a lively, wellness focused break should opt for Yelloh! Village Club campsites while those in search of a more authentic camping escape should consider booking at Yelloh! Village Authentic sites.
Adventure travel destinations in the south of France
With the obligatory diet of bread and cheese, sweet pastries, and fine wine to contend with from the moment you enter France it's vital that your itinerary include some thrilling outdoor activities to burn off all those extra calories! Whether in the water or on land, the south of France is a playground for active travellers.
Here's where to find adventure in the south of France.
La Roquette sur Siagne
Located just 10km from the coast, La Roquette offers the best of rural French living whilst also being close to the beach. Head out into the Bay of Cannes and discover the mysteries of Saint Marguerite Island, go rock climbing, or enjoy one of the many riverside hikes in the nearby Parc de la Brague.
Travel tip: if your budget is tight eat at local cafes and order the Plat du Jour (daily special) or make regular stops at Monoprix (my favourite French supermarket chain) to pack up picnics for your days out.
Cassis
A historic fishing village surrounded by vineyards, olive groves and miles of picturesque coastline, Cassis is a great destination for adventure in the south of France as it is one of the gateways to the spectacular Calanques National Park. Offering everything from scuba diving and river kayaking to hiking and cultural experiences, the park is a playground for adventure.
Saint-Jean-Cap-Ferrat
A spa resort on the Côte d'Azur, Saint-Jean-Cap-Ferrat is a chic coastal town in the heart of the French Riviera. Base yourself here for cultural adventures like a trip to the acclaimed Villa & Jardins Ephrussi de Rothschild, wild coastal walks, water activities like scuba diving and paragliding, and unspoilt sandy beaches.
Travel tip: avoid high prices and crowds by staying clear of coastal towns and resorts between late June and August, Christmas and the New Year, and from mid-February to mid-March.
Monaco
A day trip not to be missed, the micro-state of Monaco is an extravagant city packed into just 200 hectares of coastline on the French Riviera. You'll find a whole host of adventure activities on offer here, from horse riding and golf to mountain biking and geocaching.
Cotignac
The cliffside village of Cotignac is possibly one of the most picturesque in all of France. Ancient cobbled streets and terracotta roofs sit at the base of vast cliffs that house small cave dwellings which were once used as shelter in times of epidemic, invasion and rebellion. Stay here and explore the nearby Gorges du Verdon, the deepest gorge in France and one of the must-see natural wonders in Provence. Hike the spectacular 'corniche route' around the rim of the gorge, hire a boat, or kayak through the lower end of the gorge.
Saint-Jean-en-Royans
Use the picturesque medieval city of Saint-Jean-en-Royans as your base as you explore the neighbouring Vercors National Regional Park. Littered with rolling mountain passes, raging river valleys, and craggy limestone cliffs the park is an adventure lover's dream offering 22 cols, 17,000 metres of climbing and some of the most dizzying mountain roads in the world to explore.
INSPIRED? READ MORE TRAVEL GUIDES FROM WANDERLUSTERS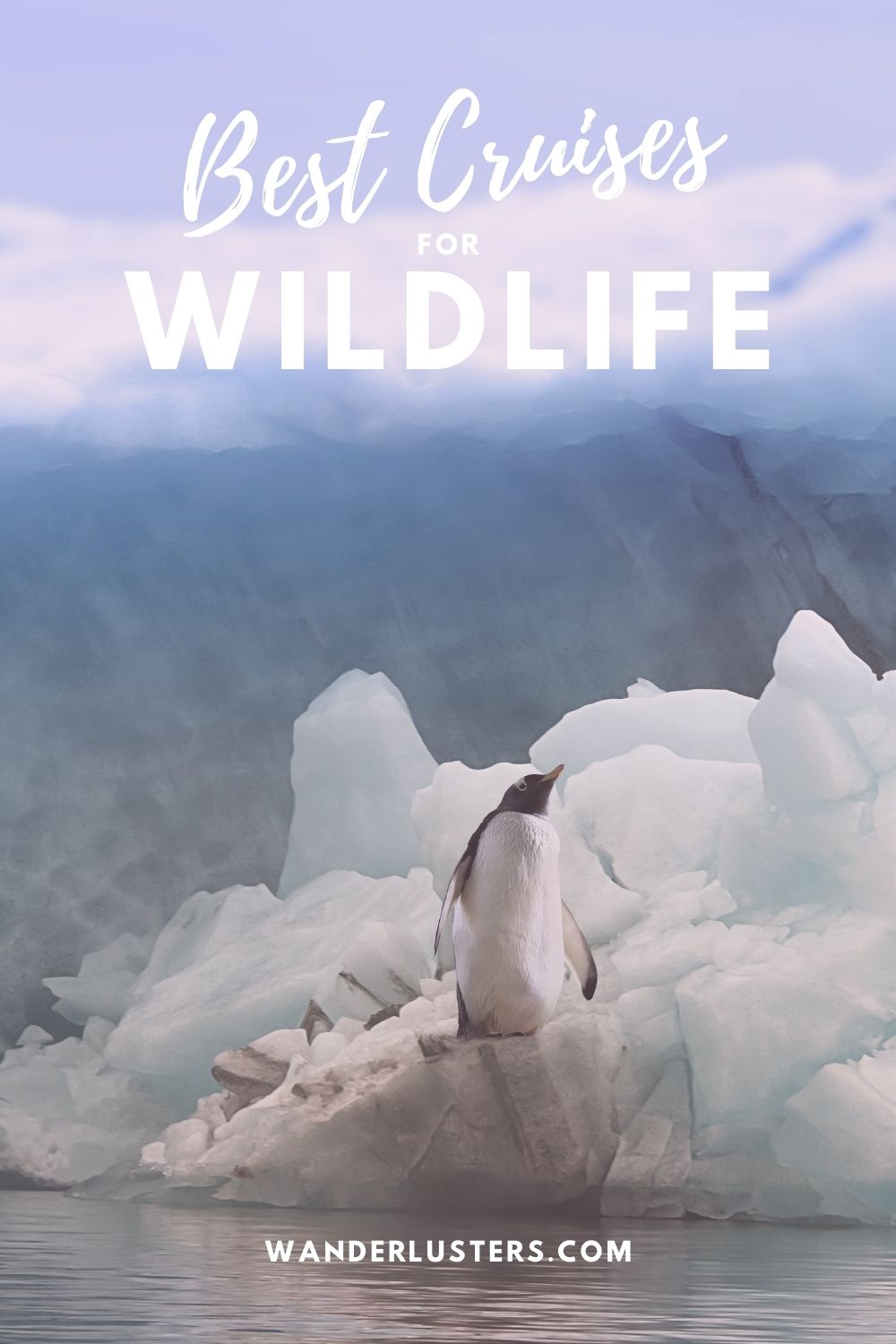 The hyper-active never need rest when exploring the south of France so grab your sense of adventure and start planning your trip right now.