Holiday lodges are one of the most popular forms of accommodation amongst travellers across the UK. Regardless of what type of holiday you want, lodges are the perfect way to get everything you want out of your stay, and then so much more.
However, with such a variety of different lodges on offer, it can be tricky to decide which one would be best suited to you.
To make your decision a lot easier, it's important to know all the different factors that contribute to a good lodge. This can ensure your holiday is as amazing as possible, and that your chosen lodge is perfectly fitting for it.
Read on, to find out all the different things which help establish a good holiday lodge.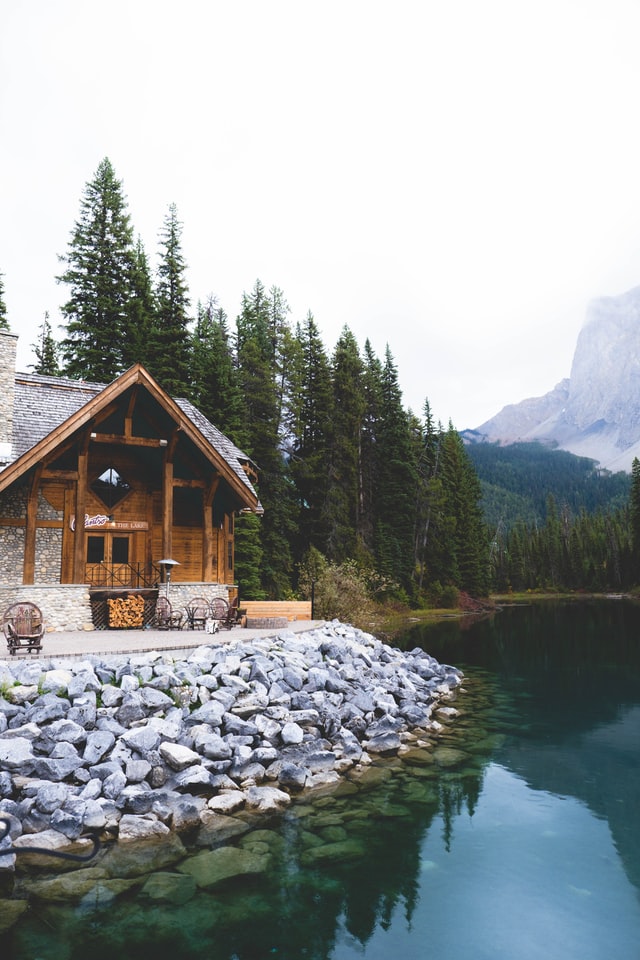 Choose the right location
An essential aspect of choosing a good lodge is ensuring that you pick the best location for your stay. Your lodge's location can be a huge determining factor in the quality of your holiday experience since your surroundings are a key part of how you will spend your time away.
There are many different lodges spread across the UK, with each location offering something different. For instance, there are lodges located near adventure parks, for holidays filled with fun and constant thrills. Or, there are lodges situated near coasts and natural landscapes, for a more quiet, restorative experience.
Therefore, the right lodge for you will be one in a location suited to your holiday expectations. With this in mind, you can very easily find a good lodge for your getaway.
Why it's important to consider lodge design
Another sign of a good lodge is one that comes with a unique, high-quality design, which suits the needs of your holiday. Regardless of how much time you spend in your lodge, it will be an integral part of your holiday experience, so you need to make sure it is both a comfortable and adequately designed space.
You can, for example, look into booking a comfortable lodge for your holiday. Something that offers a sense of style superior to your own home whilst allowing you to relax and unwind, without putting too much of a strain on your budget. These lodges are often the most popular choice for guests.
There are also luxury lodges available, which offer a more high-end, superior experience to other types of lodges. These will not only give you endless space but provide modern, unique furnishing that will exceed all your expectations.
Thus, a good lodge will be one that matches your desired budget with the type of design and experience you want. To find this, we recommend exploring the various lodges for sale across the UK, to see what each one can offer you.
READ MORE ACTIVE TRAVEL GUIDES FROM WANDERLUSTERS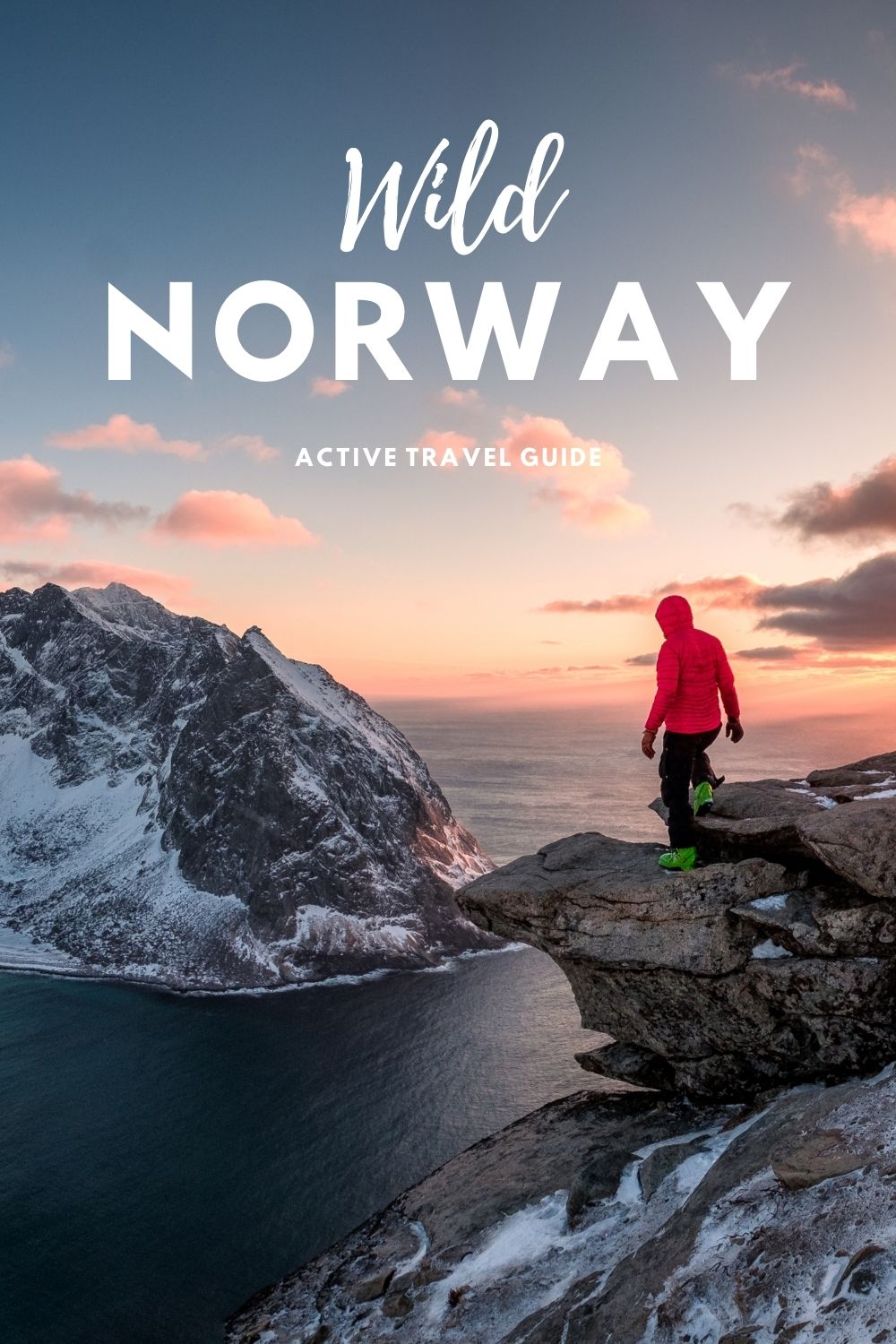 Choose an experience that is unique to your holiday
Your perfect lodge will also be one that provides a memorable experience that aligns with your holiday style. This means that whatever you want out of your holiday, your time will be spent on unique experiences that meet these needs.
You might, for example, want a romantic holiday with your partner, which provides you with comfortable accommodation, and opportunities to explore things like late-night nature walks.
Alternatively, you may be a large family who wants nothing more than to explore as much as possible and embark on thrilling adventures, such as hiking or theme parks.
The best lodges will be tailored to these expectations for your holiday, in their design, location, and surrounding activities.
Why you should book an eco-friendly lodge
For a truly unique lodge, you should consider sustainability as a factor. A good lodge will not only provide a great holiday experience but do so without being harmful to the environment. This means that you are contributing towards a better planet, as well as a wonderful holiday experience.
A great example of this is shown in Away Resorts' sustainable scheme, wherein one tree is planted for every holiday home sold. With schemes like this, the simple purchase of a lodge can make large leaps in the journey towards a more sustainable future.
What could define 'good' better than a lodge that helps protect our environment?
—
With these simple definitions of what makes a good lodge, you are now hopefully better equipped to choose your own perfect lodge for your next holiday.