Ever catch yourself fantasizing about living in a van or taking a long-deserved trip in a motorhome but getting discouraged by the challenge of how to hire a campervan rental? Well, in simple terms this feeling can be characterized as having adventure-related cold feet. It may all seem a little intimidating if this is your first time hiring a campervan, but worry not.
Fortunately, there are lots of choices and resources available to aid in your quest for the perfect fit. For anyone who enjoys the outdoors but isn't a fan of tent camping, motorhome hire is a fantastic alternative. Where the challenge lies in the selection of one campervan rental from the numerous options available. To make the most of your vacation, here are a few things to anticipate when renting a campervan for an outdoor adventure.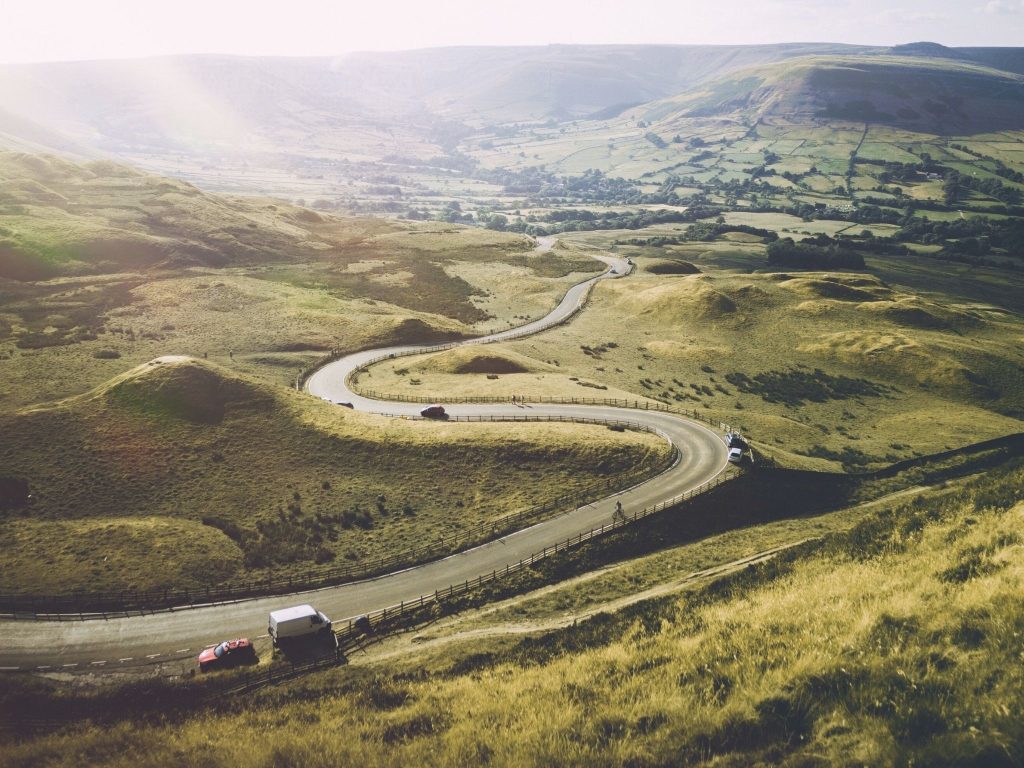 Selecting The Ideal Campervan For Rental
Renters have a choice of modern, traditional, and motorhome rental campervans. The size of your traveling crew, duration of your trip, budget, and level of comfort anticipated, among other criteria, should assist in making the best choice.
Campervans like the Bay Window or Split Bus Volkswagen are undoubtedly a classic alternative, and there are many options if the rental business has kept it in good condition. In general, these types of vans are best suited for up to two people, although certain vintage vans may officially seat up to four people, it's quite tight once you take into account luggage storage.
One of the more modern campervans may be a more dependable and practical choice. Options include the Toyota Previa, Mazda Bongo, and Volkswagen Transporter. The best option if you want to explore cities and villages is to use them. Additionally, they have more fuel-efficient and quieter modern diesel engines than traditional models.
Big campers like the VW California, which can accommodate up to four adults comfortably if you need more space. The Bongo, Previa, and other comparable campervans, on the other hand, are much smaller and can fit two adults and up to two younger children.
GET INSPIRED! READ THESE AUSSIE CAMPER ADVENTURE GUIDES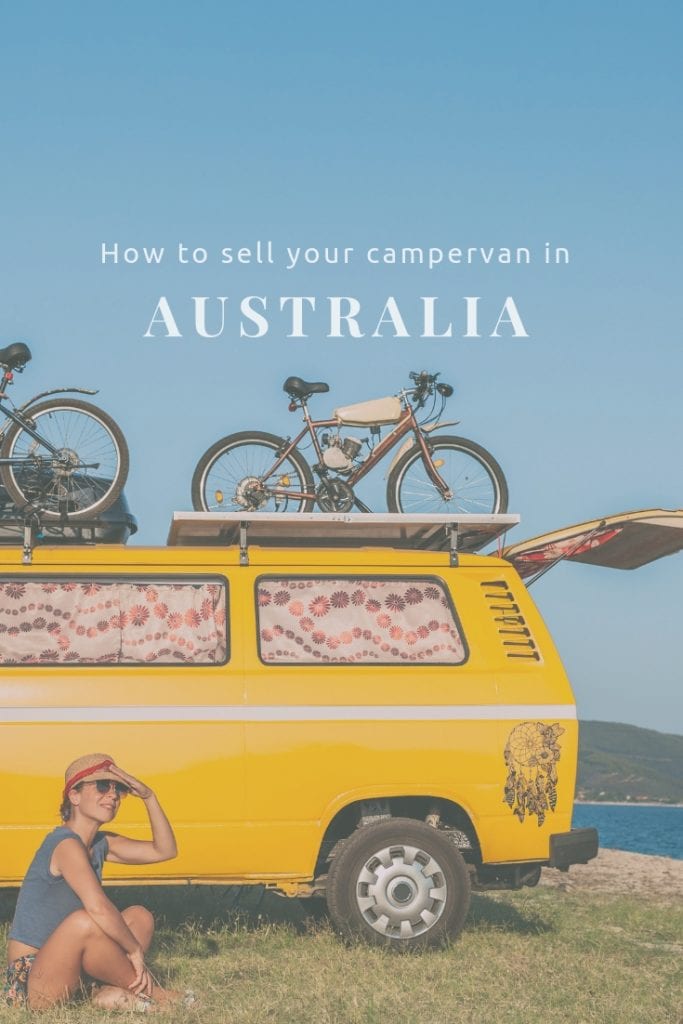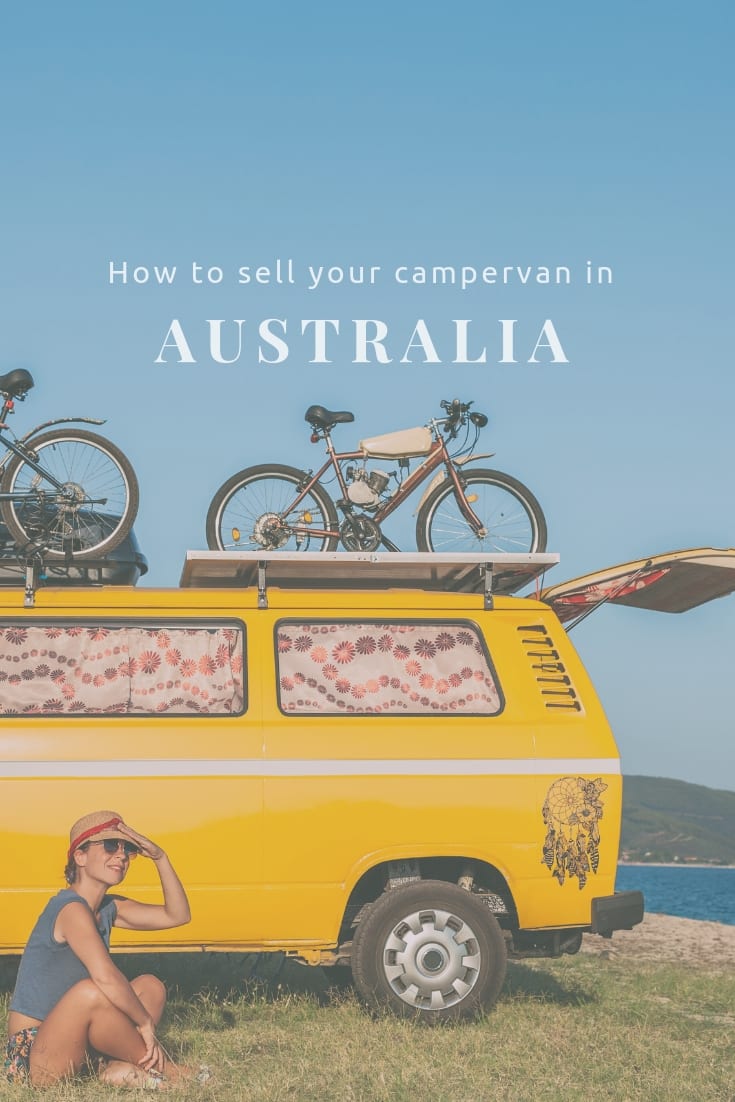 Motorhomes, which are a size up once again, are a fairly common alternative for hire. What these vans lack in style, they make up for in terms of comfort, space, and utility. In a variety of fixed and fold-down bed arrangements, they can accommodate up to six people and typically include modern conveniences like a toilet, shower, and TV.
Driving a bigger car will undoubtedly make you aware of how difficult it can be to maneuver through parking lots and smaller roads. Although it's known for being pricier, the motorhome alternative, nonetheless, is a good one if your trip involves a lot of long-distance highway driving and open countryside.
Fees And Deposits Attached To Campervan Rentals
Considering that you found a good choice from different campervan rentals, cleaning costs and security deposit inquiries should be made. The security deposit is reimbursed if the car is returned in acceptable condition.
Before deciding on the best motorhome for your trip, it's also important to verify fees and daily mileage allowances. Proceed to inquire about the daily mileage per day. This is because quite a number of these vans have been limited to 100–150 kilometers per day, which won't get you very far. Except you intend to drive somewhere and park the van.
To facilitate the choice, calculate the entire distance you anticipate traveling and divide it by the number of days you intend to keep the vehicle. It's advisable to find out the cost of exceeding the mileage allowance before renting a campervan.
Basic Facilities To Expect In A Campervan
It's important to be aware of the amenities a rented campervan or motorhome will offer. Among the basic cooking appliances are a refrigerator, a two-burner gas stove, a water tank, a sink, and a tap. Some might feature an oven or grill as well. Although it might not seem like much, cooking on two rings is a huge improvement over using a tent as a cooking surface.
Although foldable beds are the norm, a motorhome may have fixed bunk beds and even double beds too. Pop-top roofs, some of which rise at the push of a button, are fascinating. Only the bigger motorhomes typically feature fixed restrooms and showers, whereas many rental agencies will provide a portable restroom with a rented campervan. However, keep in mind that the majority of campsites and destinations offer washrooms.
Even though you'll be well prepared, endeavor to know how to use the utilities, such as power, gas, water, toilets, and disposal. Do well to ask your hiring firm for written instructions and a demonstration upon pick up, along with a thorough explanation of every feature of the campervan.
Conclusion
All in all, renting a campervan or motorhome allows you freedom when traveling and is a fantastic option for families, groups, couples, and even individuals; just make sure you pick the proper vehicle for your trip. Plus, you can travel anywhere in any season of the year as long as your van has heating in the living space.
READ MORE ROAD TRIPPING CONTENT FROM WANDERLUSTERS