A lot of people combine travelling with working. They do so to gain experience, learn new skills and cover some of their travel expenses. Usually, this approach works out really well. Yet, relatively few people think about studying abroad or whilst travelling.
There is still a tendency for people to imagine that to do so would be too difficult. However, this is actually no longer the case. You just need to take the right approach to get the qualifications you need while travelling or living abroad.
The tools you need to study are easy to access from anywhere
Regardless of where you are, it is feasible for you to access a wide range of study aids, apps, and software.
For example, if you've signed up one of the countless undergraduate courses that are available, and are learning remotely, when writing your essays you can use tools like the ones you can find on this website to help you to create a thesis statement. This can provide you with a clear focus and a strong foundation on which to build out your essay.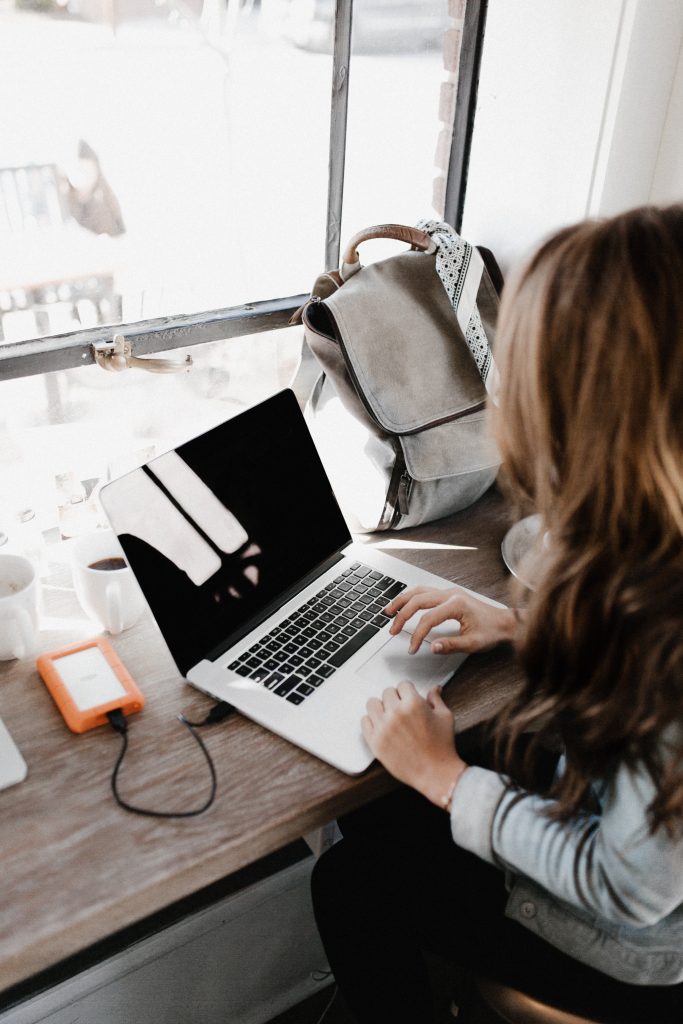 It is possible to get a strong internet connection practically anywhere
Using the right tools when studying remotely can enable you to have a similar experience to that of studying at home or in a foreign classroom. All you need is a reliable internet connection.
If you plan to do a lot of your studying online, it is also wise to purchase a good mobile data plan. You can consider buying a pay as you go plan at the destination, or adding a bolt on to your current package. That way you will not be too reliant on public Wi-Fi or other networks that may be slow because so many people are using them.
READ MORE INSPIRING TRAVEL GUIDES FROM WANDERLUSTERS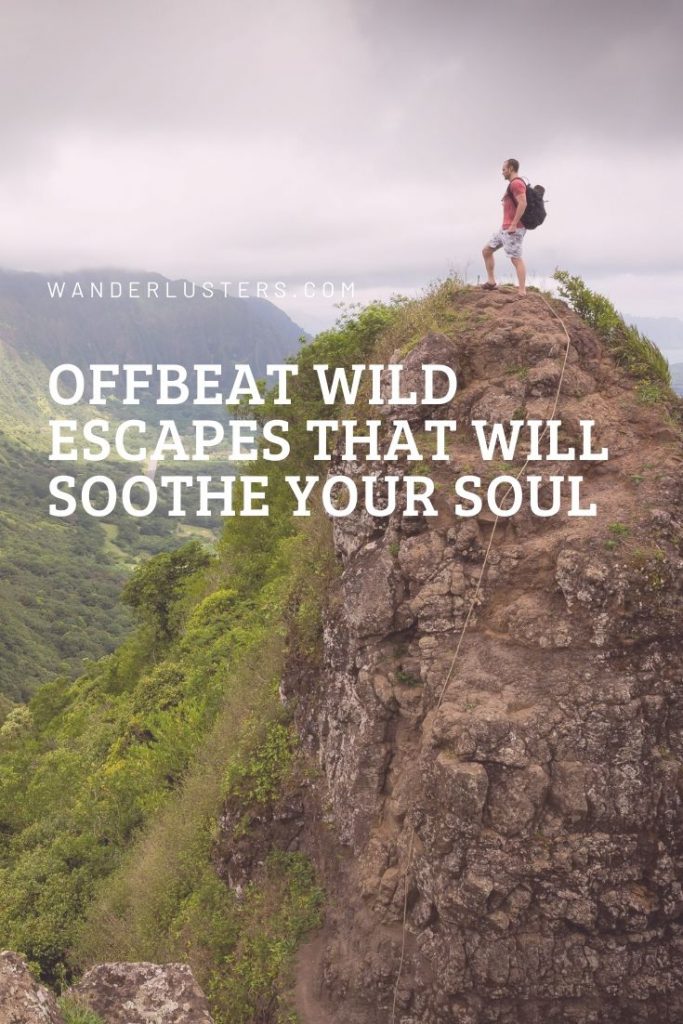 Distance learning degrees are now widely available
Degrees secured through remote learning are increasingly seen as being of equal value to those attained from traditional bricks and mortar study institutions. Universities around the world now offer distance learning – here is a list of some that could be suitable for you.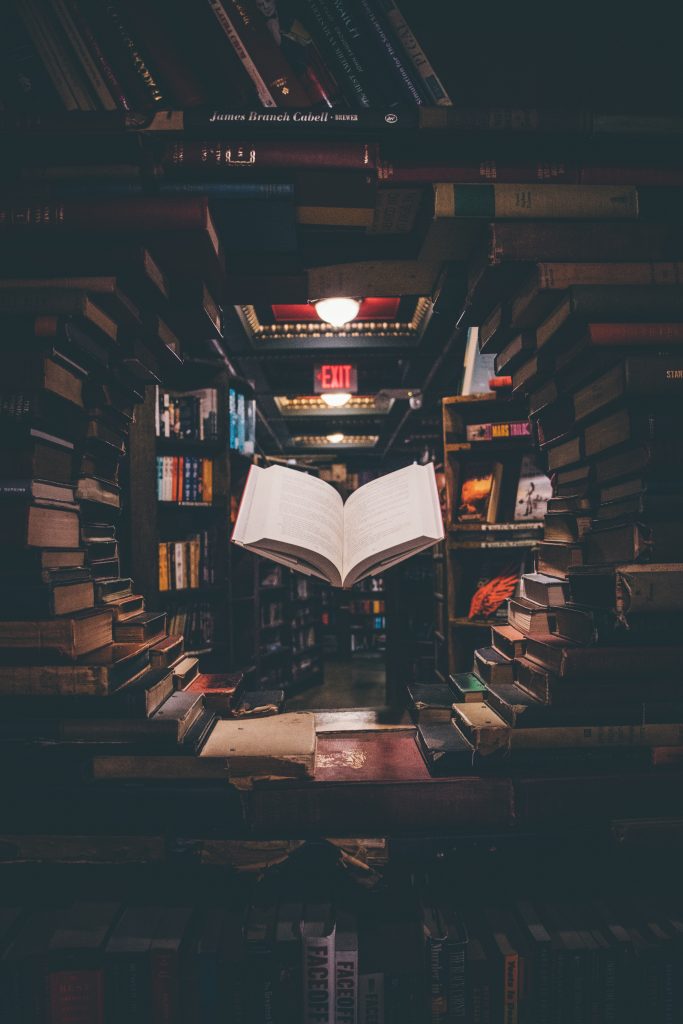 Many universities offer courses in more than one language
Thanks to the rise of EFL and TEFL courses, it is becoming increasingly common for learning institutions to offer foreign students the opportunity to study in their native language. Some languages are more widely catered for than others. The fact that around 20% of the earth's population now speaks English well is making it a popular choice for universities that want to attract more foreign students.
It is easy to find affordable places to live
The overall cost is one of the main things that stops a lot of people from attending university. Many can pull together enough cash to cover the course fees. But, they still can't afford to go because they cannot find the money they need to finance accommodation and living expenses.
Fortunately, there are still parts of the world where the cost of living is low. That opens up the chance for students to stay there and spend a few years exploring the country while studying. This article tells you about 10 great study destinations.
It's worth noting that some are on the list because they offer fee-free courses making the overall cost more affordable, others because the cost of living is so low that most students could consider financing the corse fees alongside a reduced daily spend.
INSPIRED? PIN THIS TO YOUR TRAVEL PINTEREST BOARD NOW!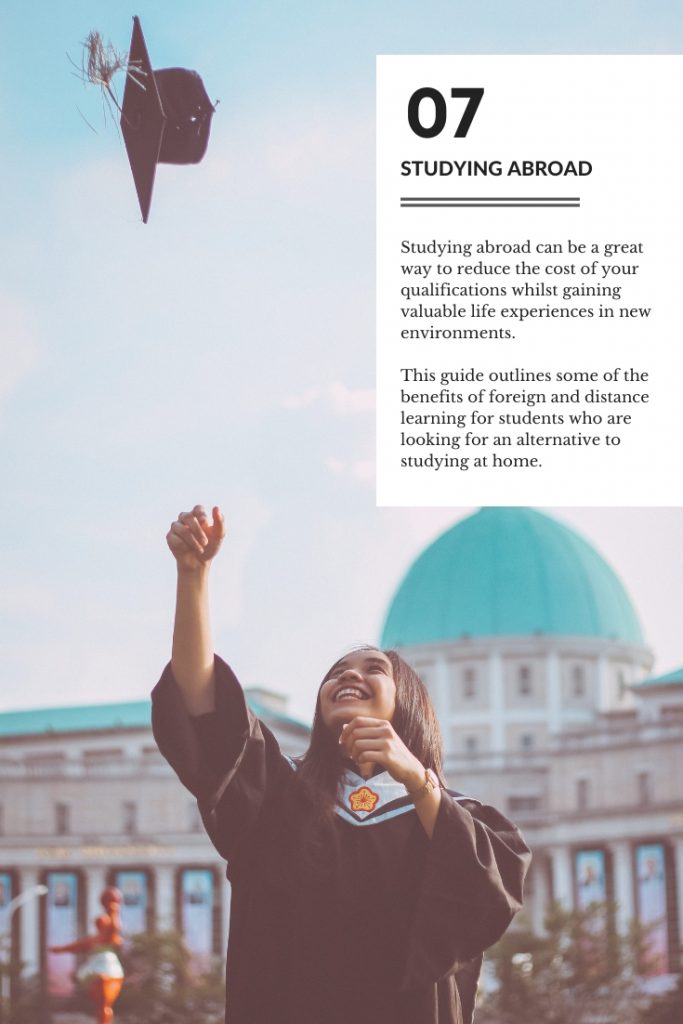 Have you done a semester abroad or studied remotely? Share your experiences in the comments below.