I have this thing with the doors of Tallinn and I must confess I spent most of my day in the city photographing them. The first port of call on my 8 day Baltic Cruise with Princess Cruises Estonia's capital is fast making a name for itself as a destination for a cultural European escape.
Walking along the cobbled streets of Tallinn's Medieval old town you just can't ignore the carved wooden, pastel painted doors that line the pavement, each is unique and either complements or purposefully contrasts with the surrounding soft hues of pink, blue, and yellow.
Tallinn is quite possibly the most Instagrammable place I've ever been.
Scroll down to see a photo essay of the doors that captured me heart while walking around Tallinn.
I HAVE THIS THING WITH DOORS: TALLINN DOORS PHOTO ESSAY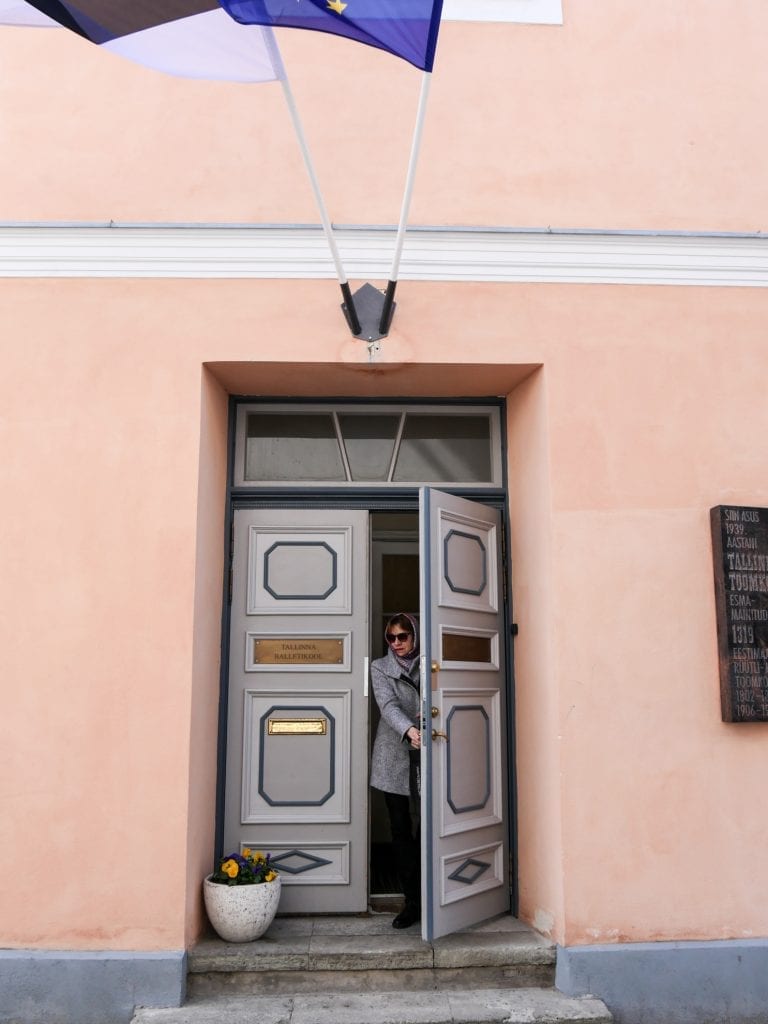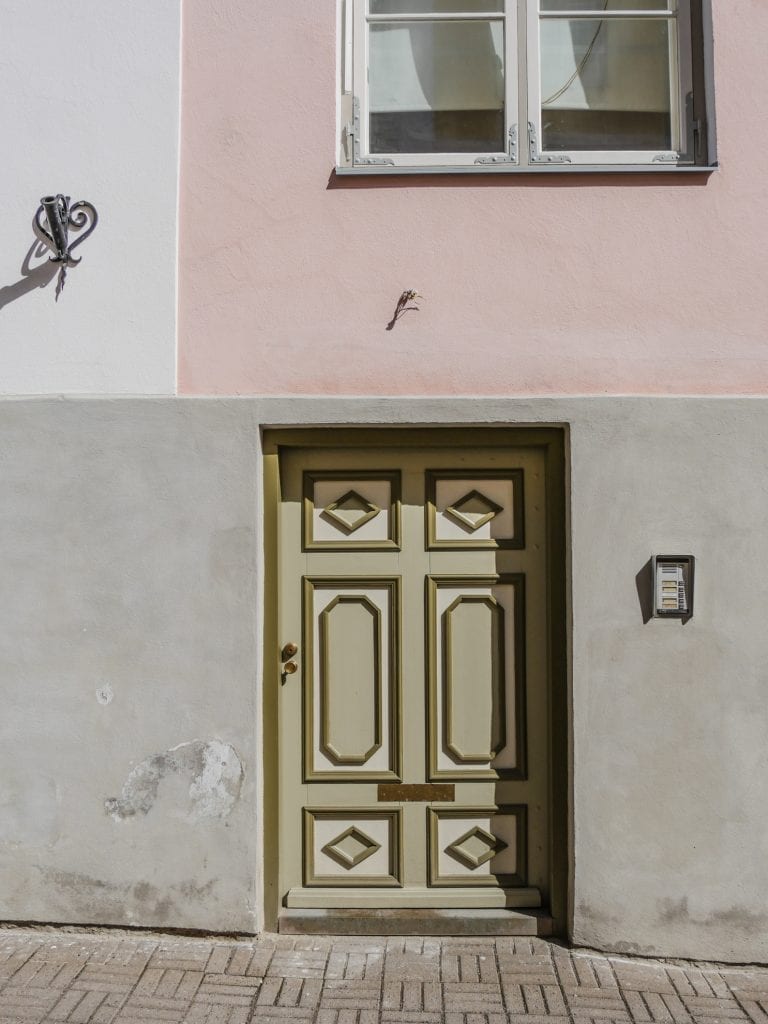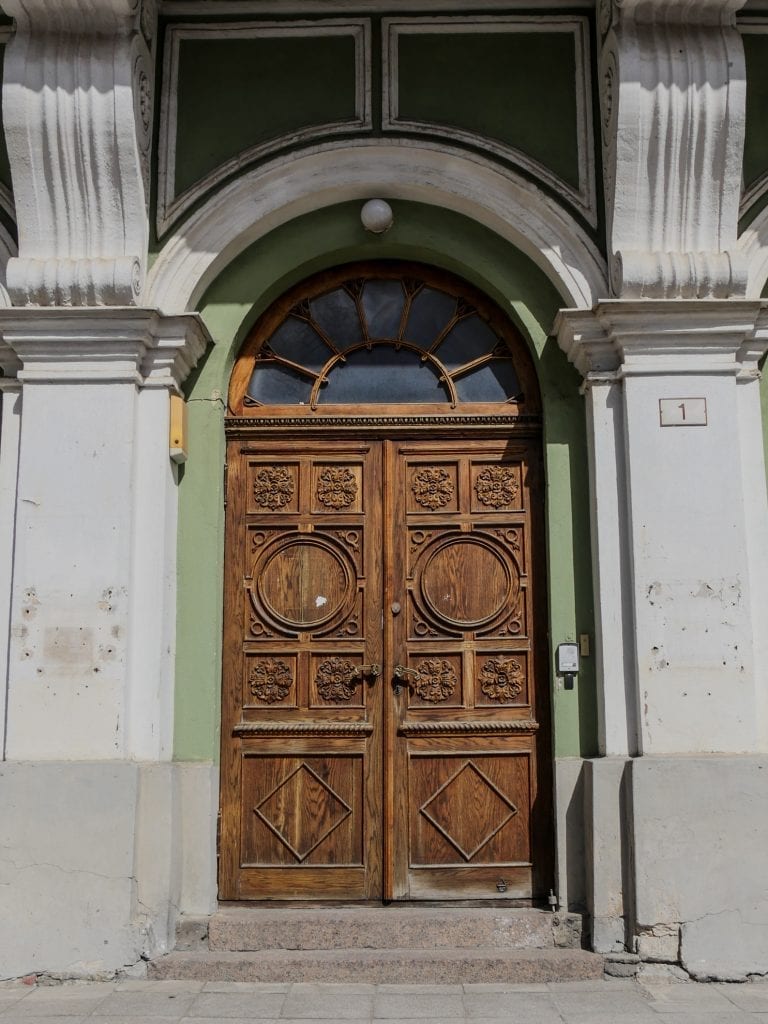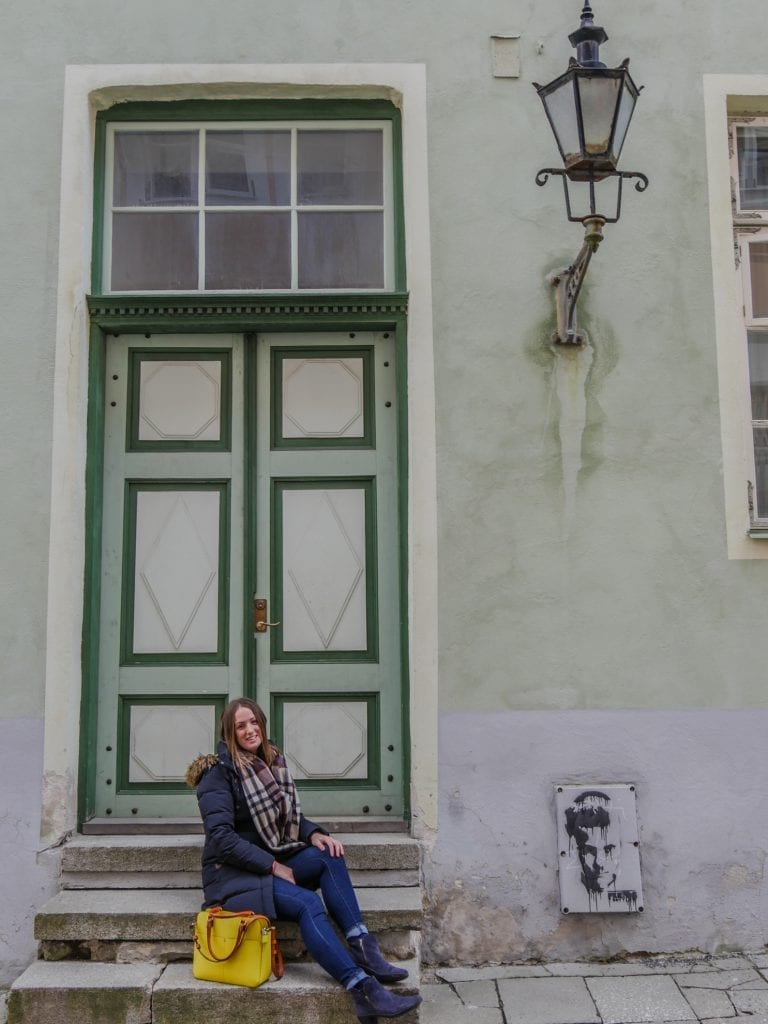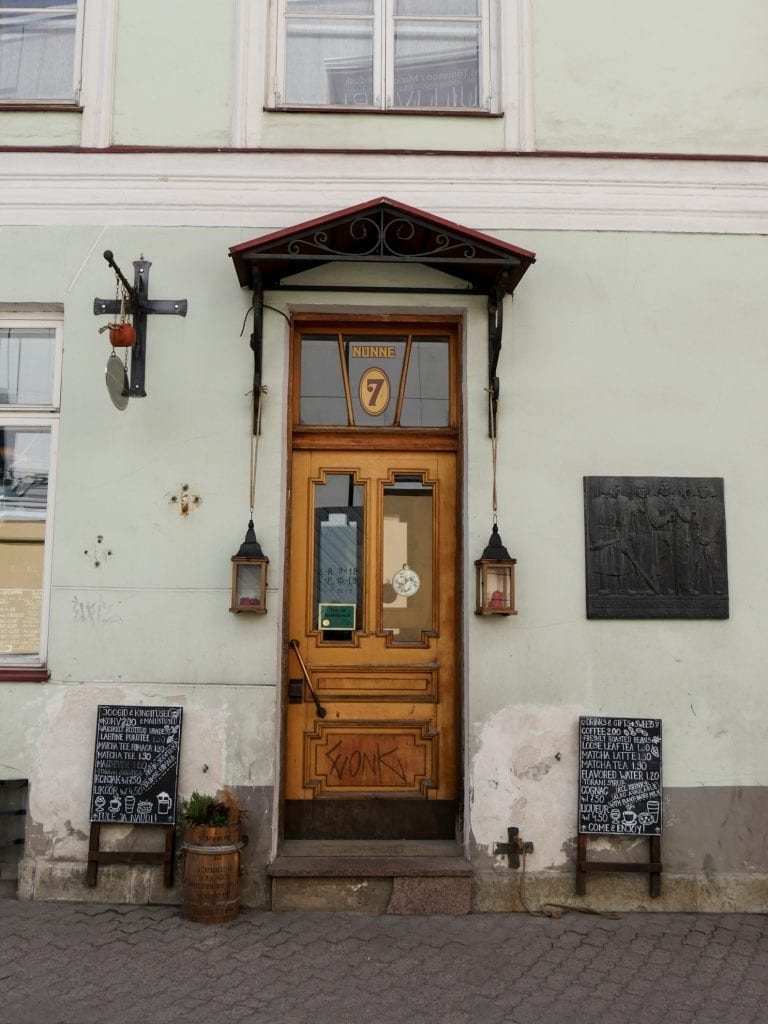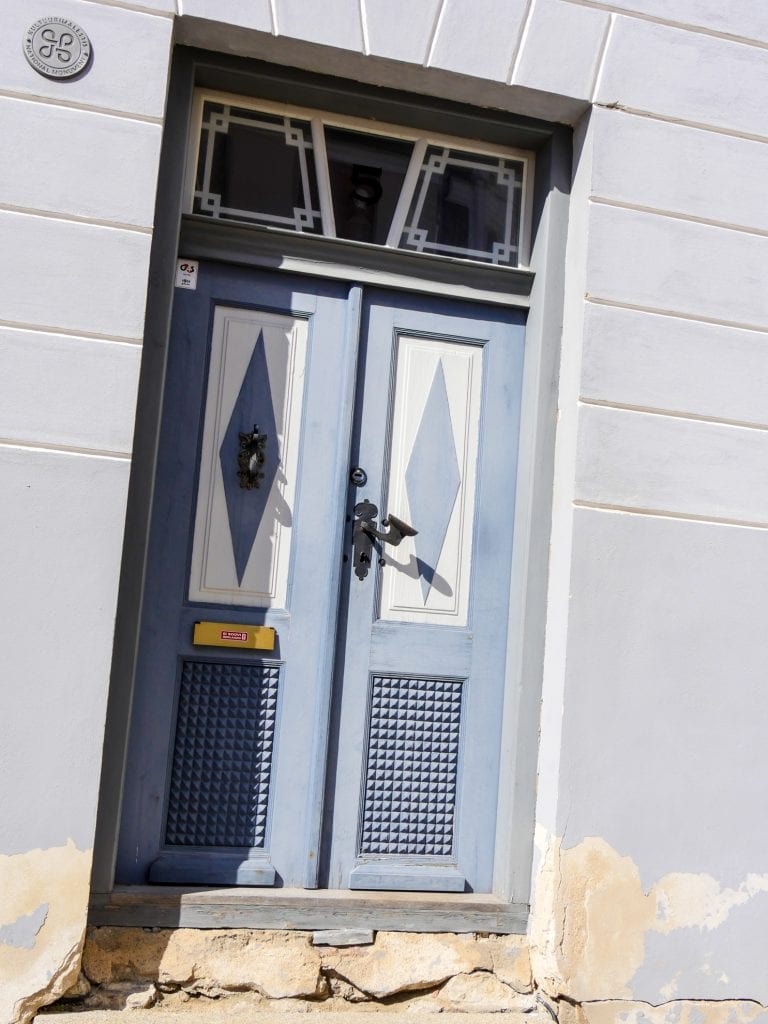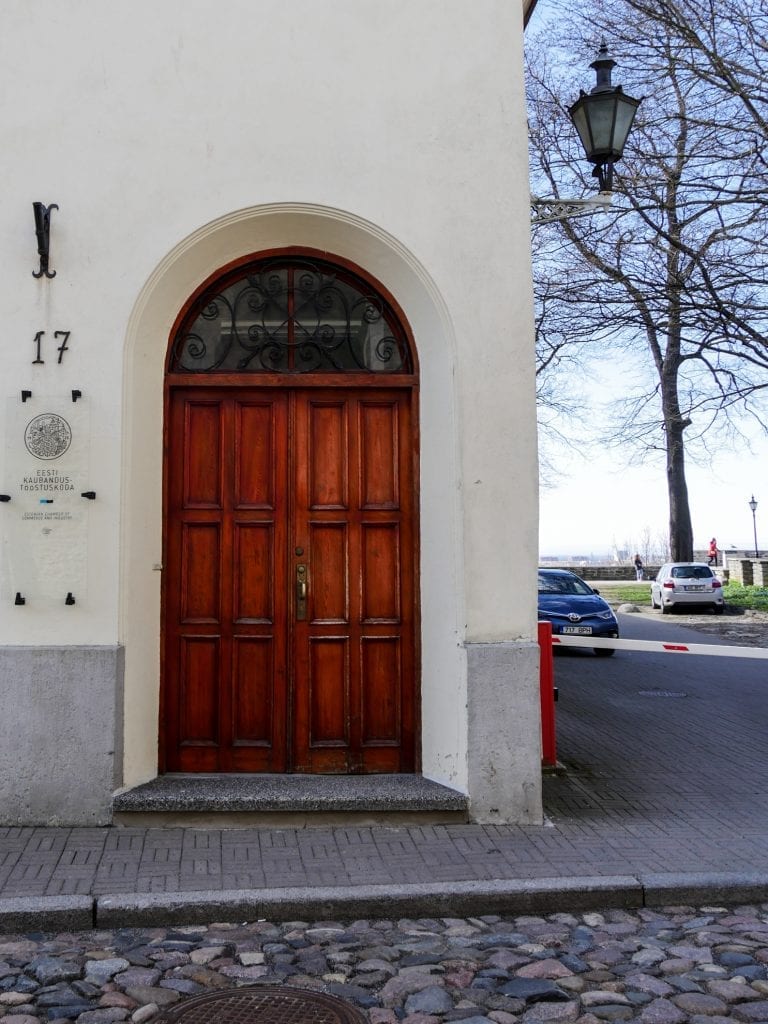 CREATIVE CULTURE IN TALLINN
Bursting with the influence of centuries of rule from Danish, Swedish, Polish, German and Soviet powers, since gaining independence in 1991 Estonaia, and its capital Tallinn, have developed a strong creative art scene which is fast becoming part of the country's national identity.
A UNESCO listed heritage site the old town offers a fairy tale view of European culture. Noble merchant's houses, ancient churches, and Medieval streetscapes make Tallinn top of the list for many visiting the Baltic region, however it seems to handle the attention well.
You won't find tacky tourist shops and garish restaurants anywhere in sight, instead atmospheric eateries and chic hotels lay behind Tallinn's elaborately decorated doors.
HOW TO EXPLORE TALLINN FROM THE CRUISE TERMINAL
You can easily walk the flat 15-20 minute route from the commercial port where cruise ships dock, to the Medieval old town of Tallinn. There is also a hop-on-hop-off sightseeing bus that makes regular runs between the cruise terminal and the old town throughout the day.
Princess Cruises do offer guided sightseeing tours of Tallinn, but in all honesty, I'd suggest that you consider going it alone and getting lost within the walls of the city. It's very easy to find your way around, and the most picturesque points of interest are all close by.
TELLISKIVI CREATIVE CITY
Once you've spent some time exploring the old town make your way over to the Telliskivi Creative City which borders the old town. Making use of an old industrial complex Telliskivi is a collective of design and textile shops, vintage clothing haunts, market stalls, street food, and NGO offices all interspersed with art galleries and street art.
If you can be tempted to wait until you've left the old town, I'd highly recommend grabbing lunch here, there are some brilliant local restaurants that have a focus on local fresh produce.
As I was only in Tallinn for the day my list of recommendations are brief, however if you're looking for an in-depth guide to 48 hours in Tallinn read this post .
BALTIC CRUISE TRAVEL GUIDES
If you've landed on this post as part of your Baltic cruise travel research you might be interested in my review of Princess Cruises Baltic Sea itinerary, smart ways to stay healthy on a cruise, 11 ways my Baltic cruise changed my perception of cruise travel, and other posts I wrote covering my time on board Regal Princess.
Click the titles below that interest you.
INSPIRED? PIN THIS POST TO YOUR TRAVEL PINTEREST BOARDS!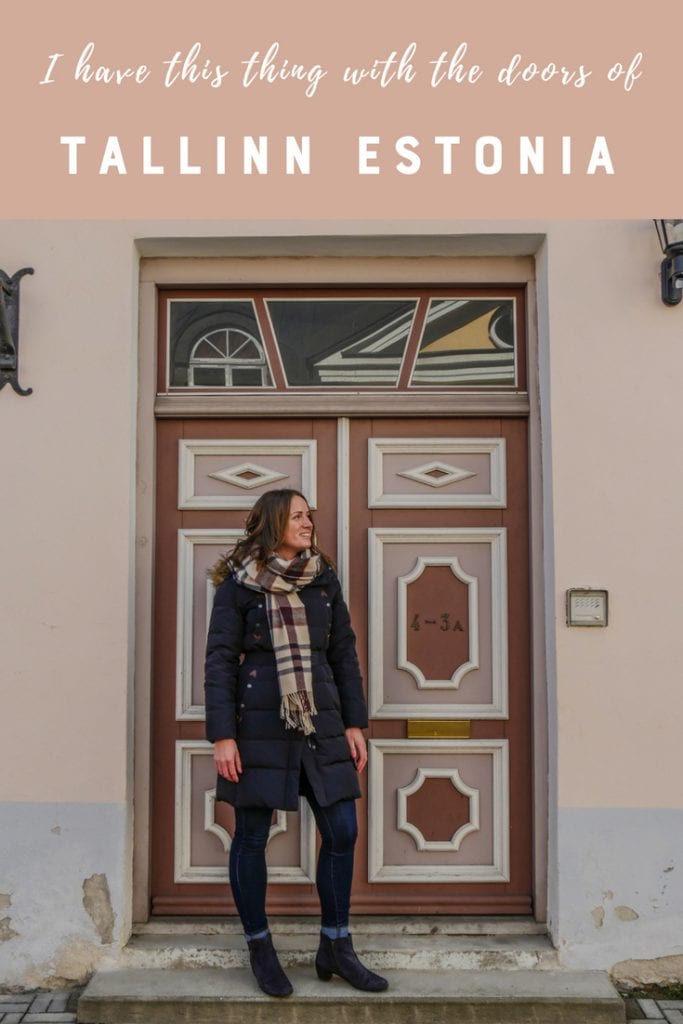 Have you spent time in the Medieval old town of Tallinn? Share your recommendations below!
Disclosure: This post may contain affiliate links, which means I may receive a commission if you click a link and purchase something that I have recommended. While clicking these links won't cost you any extra money, they will help me keep this site up and running. Thank you for your support!