In my opinion, travel and adventure go hand in hand and I've always thought that the best adventures arise when you find yourself in the most unexpected of places.
Until a few weeks ago, if you'd asked me whether I thought cruise travel could offer the opportunity for adventure I'd have replied with 'I don't think so'. My perception of cruising was that it didn't allow for much travel freedom, that itineraries were strictly defined, and that shore excursions were taken en masse.
Sure, for some travellers this style of exploration suits them perfectly, however having spent 8 days aboard Princess Cruises' Regal Princess I can tell you that as a cruise traveller you don't have to follow the stereotypical excursion programme.
If you're a thirty or forty something thinking about taking your first cruise read on to find out how my time cruising the Baltic Sea changed my perception of cruise travel.
Princess Cruises hosted me aboard Regal Princess, however all thoughts posted here are my own.
CRUSE TRAVEL OFFERS A FUSS-FREE MULTI-CITY ESCAPE
During my time aboard Regal Princess I visited seven different countries, and seven different 'bucket list' cities. Berlin, Tallinn, St Petersburg, Helsinki, Stockholm, and Copenhagen. Imagine trying to book flights, hotels, and transfers in order to visit all seven during one vacation?!
I'm pretty sure it would be a logistical nightmare, never mind trying to achieve it all in budget.
My Princess Cruises Baltic Sea itinerary allowed for fuss-free travel between each port and provided ample opportunity to get a taste of each new destination.
PRINCESS CRUISES' HOSPITALITY IS 5-STAR
One of the most memorable aspects of my time cruising with Princess Cruises was the five-star hospitality provided by their warm and friendly crew.
Twice a day, every day whilst on board Regal Princess I would spend a few minutes chatting to my stateroom attendant Dennis. I'd be greeted warmly by a hostess at dinner, and often get a wave from the Captain as he passed through the Atrium on route to the bridge.
My room was attended to daily and clean towels and linen provided when requested, the restaurants and lounges on board were always spotless, and nothing seemed too much trouble for anyone, not even when I ordered lobster and beef wellington for dinner one evening!
I COULD CHOOSE FROM A WIDE RANGE OF SHORE EXCURSIONS
When confirming my booking on the Princess Cruises website I had the option to add on shore excursions at each of the port destinations. Each option gives details of the itinerary, the additional cost, and the maximum number of people, and provided insight into the best sights and attractions to see whilst on shore.
Other than in Russia where organised tours are mandatory for those who want to go ashore, guests are free to make their own travel arrangements for their time on land and if you prefer a more intimate travel experience I would recommend you consider this as an option.
THE SHIP WAS A CULTURAL MELTING POT
Whilst I love being on my own or in a small group when travelling, I was surprised by how much I enjoyed interacting with other passengers on board Regal Princess. It's for this reason that I would recommend choosing one of the smaller group shore excursions during your trip as you just never know who you might meet.
I saw all sorts of travellers of all ages on board and was surprised to meet a young family from the UK who loved cruising with their children because of the facilities provided on board. Sure, a larger proportion of guests were 50+, but it was clear that the route appealed to younger, more active travellers too.
READ MORE OF MY BALTIC CRUISE TRAVEL GUIDES
PRINCESS CRUISES MADE IT EASY TO MANAGE MY BOOKING
Much like an airline Princess Cruises have an online booking management system that allows you to plan and prepare for your departure, and I have to say I thought it was great.
Not only can you specify health and dietary requests, you can also book shore excursions, print luggage and boarding tags, and find detailed information about the vessel you're travelling on.
I SPENT PLENTY OF TIME ON LAND
This was something I was unsure about when initially researching the route because I was of the opinion that a large proportion of my time would be spent aboard the ship. In truth, I honestly didn't feel like I was hurried on and off the ship, nor did I feel my time on land was too short.
After the excitement of exploring each day I was ready to return to the ship for some dinner and an early night in preparation for the next day!
AN ON-BOARD GYM ALLOWED ME TO MAINTAIN MY FITNESS REGIME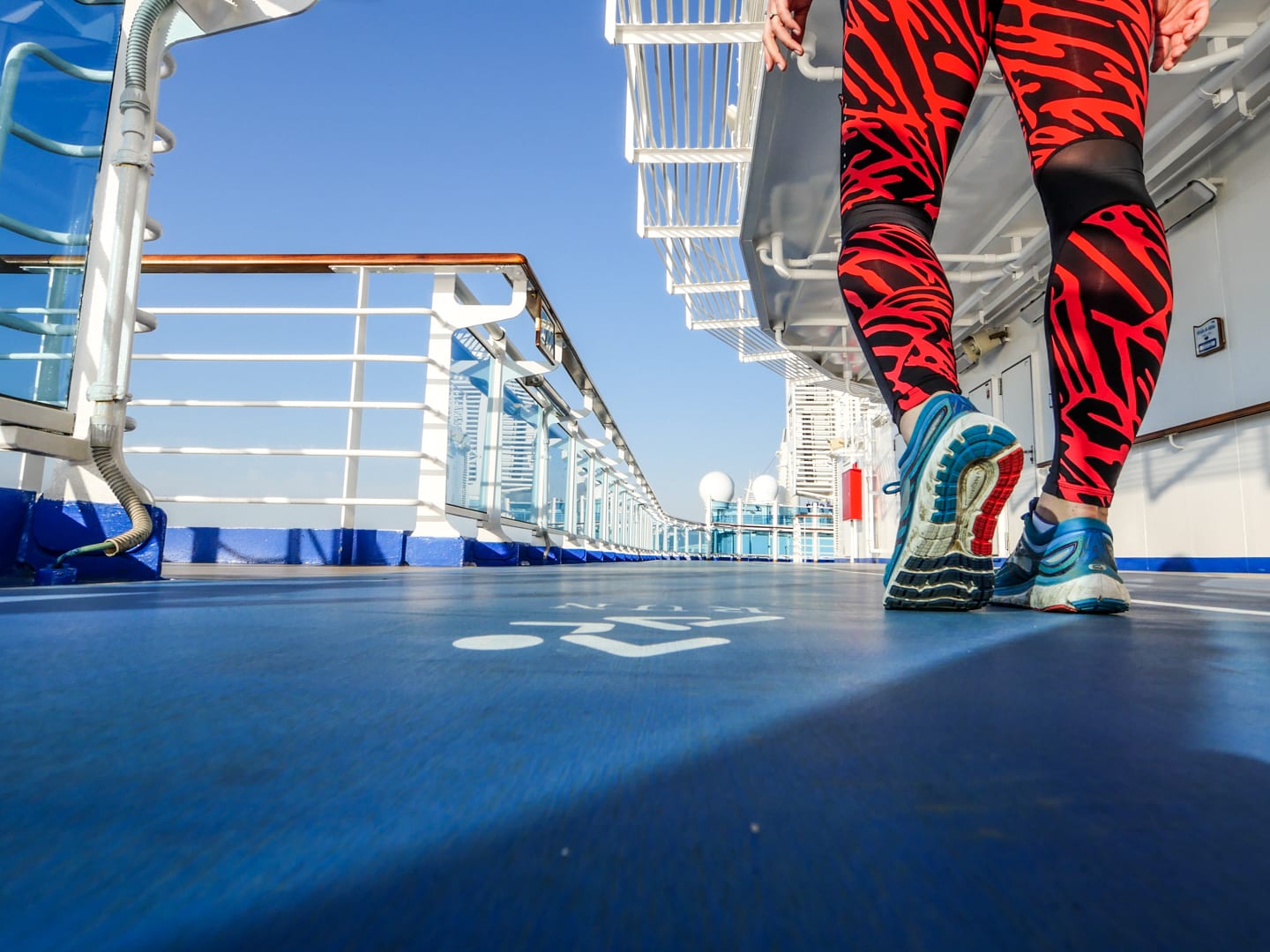 I'm an active traveller and regardless of where I am in the world I like to maintain my fitness. Fortunately Regal Princess boasts a running track and fully equipped gym with panoramic views and thanks to the fact it's open 24 hours I was always able to find time to squeeze in 30-60 minutes of cardio and weights each day.
Take your trainers and gym kit, trust me, the desserts at the Symphony restaurant will inspire you to work out whenever possible!
Click here to read my guide to staying fit and healthy whilst on a cruise.
DINING OPTIONS WERE FRESH AND HEALTHY
Something else I was a little unsure about prior to ever stepping foot on a cruise ship was the quality of the food that was served up on-board. With such a vast number of guests I just couldn't comprehend how you could feed some 5000 people for eight days without using frozen, pre-prepared ingredients.
Of all my perceptions of cruising this was the one that was blown totally out of the water when I first took a tour of the ship. The catering facilities on Regal Princess are INSANE, and I mean that in a good way.
Thanks to a rigorous prep-process and an army of culinary staff who unpack, store, clean, slice, and dice, all the food served on Regal Princess is made from scratch. They even make stocks and sauces from their vegetable peelings, nothing is wasted.
I LOVED WAKING UP TO EVER-CHANGING OCEAN VIEWS
I hadn't even considered the fact that I would be able to wake up in a new destination each morning whilst on board Regal Princess. However, it was one of the most enjoyable elements of cruising.
Typically, the ship would make port between 5am and 7am each day and it was with great expectation that I would wake and draw back the curtain in my stateroom each morning.
Not sure what to pack for your next cruise? Read my guide here.
THE WIFI CONNECTION WAS BRILLIANT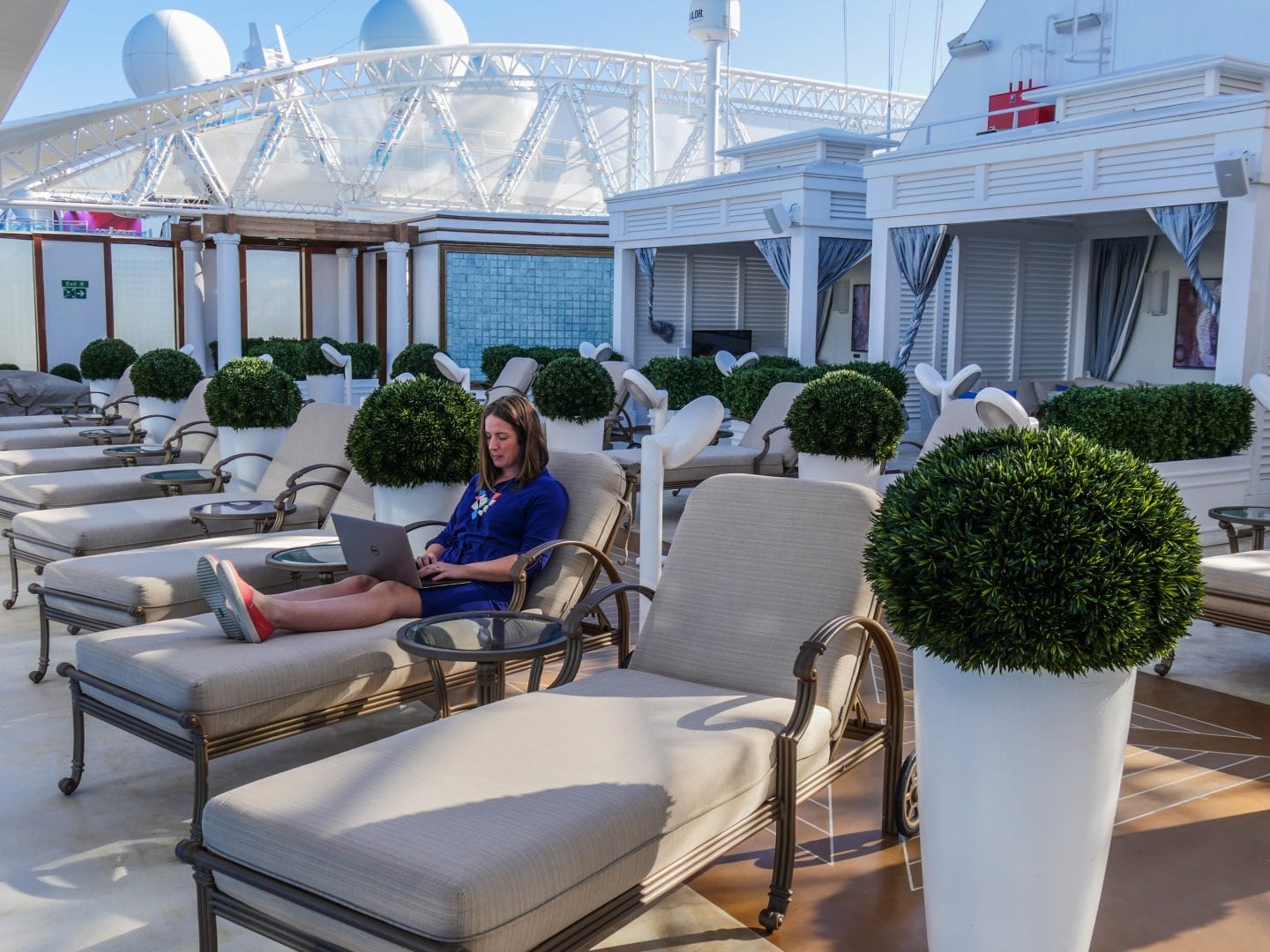 As a blogger I literally can't survive without being connected to the internet constantly, and the Medallion Wifi on board didn't let me down. For just $9.99 a day I was able to enjoy unlimited internet on multiple devices in the middle of the Baltic Sea!
To be honest with you, if I was on vacation I'd try and avoid hooking up to the internet whenever possible. However it was a brilliant asset for me as I wasn't able to switch off during my trip and needed to make sure I was keeping everyone up to date with life on board!
I CAME BACK FEELING REFRESHED AND RENEWED
I know it is a bit of a cheesy tag line, but I really did. Despite having a jam-packed itinerary and some late nights I really felt like I'd taken a break. A combination of the brilliant hospitality, five star facilities, and enviable itinerary I've no doubt.
I can't wait to step on board my next Princess Cruise.
If you're inspired to book the Baltic Sea adventure with Princess Cruises click the banner below and support my blog. I'll receive a small commission when you make your booking. Thanks in advance!

INSPIRED? PIN THIS POST TO YOUR TRAVEL PINTEREST BOARD!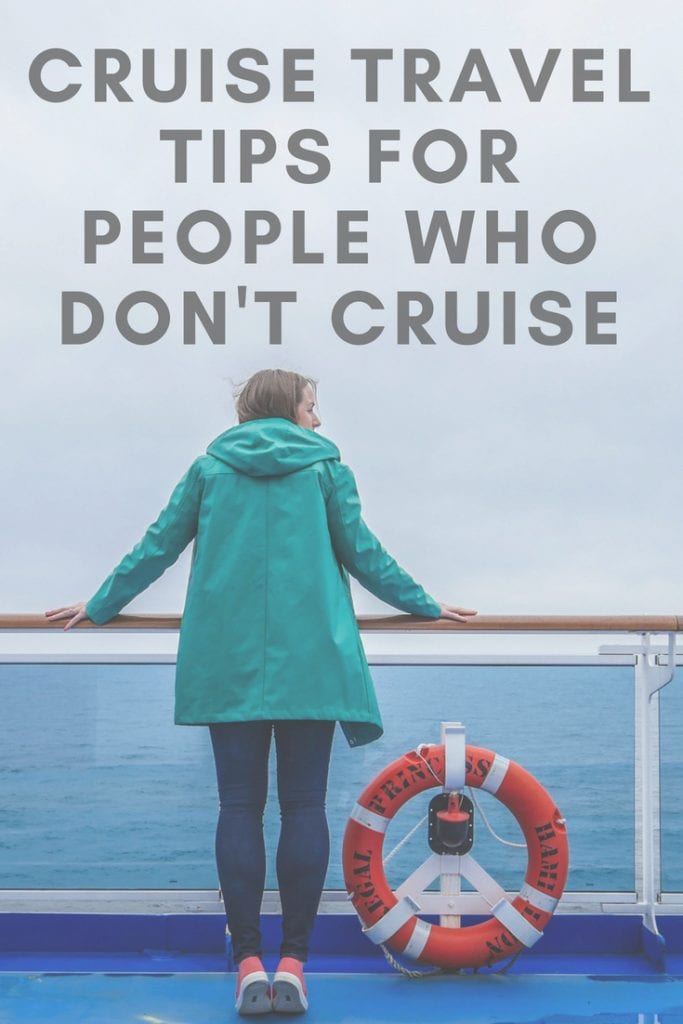 Share your cruise travel tips and tales in the comments below!