Travelling by campervan can be a great way to enjoy a holiday or extended journey. It offers the freedom to explore at your own pace and come and go as you please. Most modern campervans are equipped with luxuries such as comfortable beds, kitchens, bathrooms and entertainment systems.
For those that opt to stay off-grid, they also provide a great opportunity to reconnect with nature while still surrounded by the comforts of home. With ample space for both storage and outdoor activities, travelling by campervan is sure to make any journey memorable and comfortable.
You and your family can make memories in a campervan by following these tips:
Get to know the facilities in your campervan
Before you head off on your next vacation and explore the great outdoors, it is important to get to know your campervan first! Doing a pre-travel maintenance check will give you peace of mind that all systems are working as expected and help you avoid surprises down the line. Take time to familiarize yourself with all of the features that come with your campervan before heading out on your journey.
Things like where the gas tank, water tank, and drains are located and how to operate taps, lights, and other onboard appliances can only be learned once you get in and get comfortable. Taking this reassurance prior to hitting the road will ensure that your trip is stress-free and allow you to enjoy every minute of being outside.
READ MORE CAMPERVAN TRAVEL GUIDES FROM WANDERLUSTERS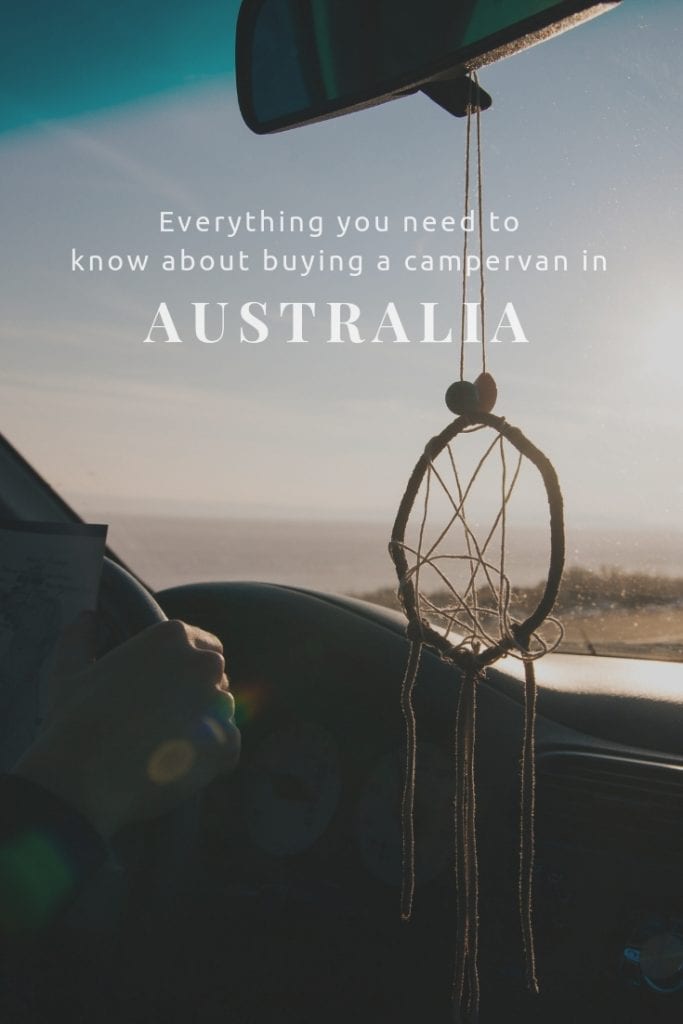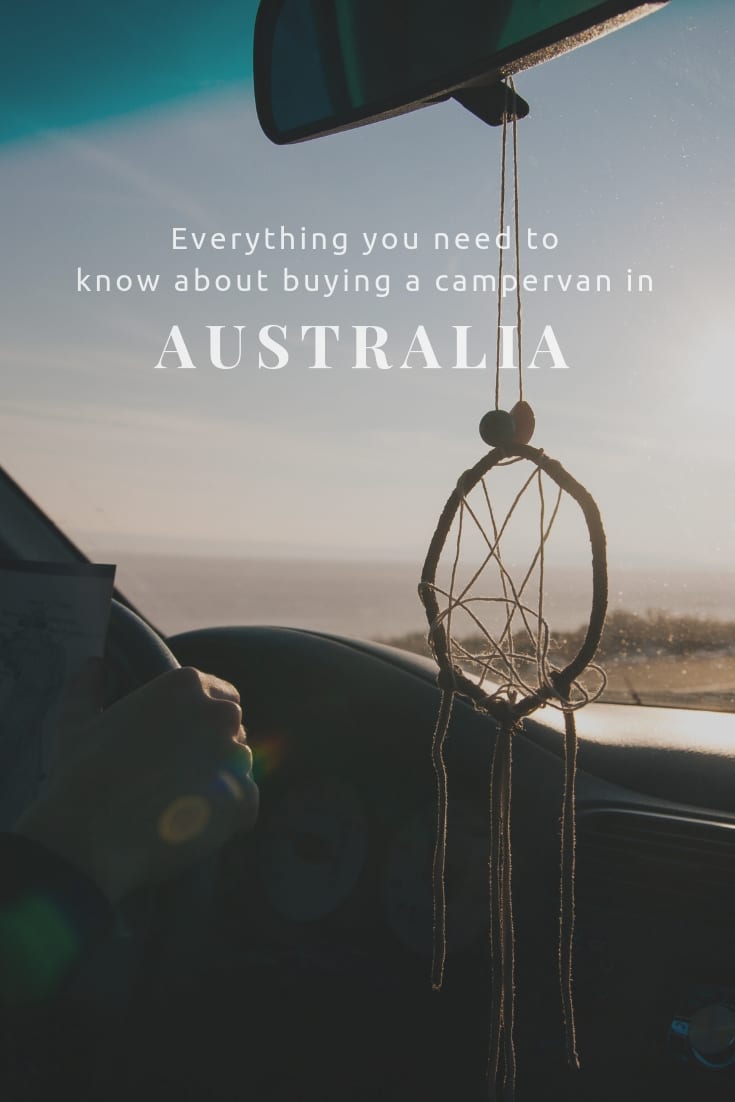 Map out your route
Travelling in a campervan is an enchanting way to get around and explore. Before venturing off, it's essential to map out your route and be aware of some key tips that will make your journey comfortable and safe. Ensure that you check the vehicle before setting off, have a paper map handy, be mindful of where you camp and rest, follow the laws and regulations of each destination and get accustomed to how these vehicles work if unfamiliar. With some forethought, your trip can be carefree, with plenty of beautiful scenery and adventures unravelling along the way.
Immerse yourself in nature
Taking a campervan on a trip can be one of the most freeing and invigorating experiences available. Before grabbing the keys and hitting the road, consider spending some time reconnecting with nature for a truly unforgettable journey. Hiking through nearby trails and taking part in outdoor activities like star-gazing or bird-watching will not only refresh you mentally but will also give you an opportunity to appreciate the beauty of natural environments and take in all that the outdoors has to offer. Taking time to stay connected with nature before travelling in your campervan adds a more meaningful layer to your journey and makes it even more enjoyable and memorable.
Make sure to have fun!
Travelling in a campervan is a great way to explore the world and have lots of fun. Whether you are planning to go all the way across the country or taking a short road trip, being able to take your home with you adds an entirely new dimension of possibilities. When travelling in a campervan, make sure to take time for yourself and enjoy the journey.
Stop in interesting places, explore new destinations, and be spontaneous when making decisions about where to stay along the way – these are all key components of making extraordinary memories that will last forever. With all this freedom at your disposal, don't forget to have some fun while you're out there!
How do you take care of a campervan?
Taking care of a campervan requires regular maintenance and attention, just like any other vehicle. In addition to keeping up with routine services such as oil changes, tire rotations, and battery checks, campervan owners should also regularly inspect the exterior and interior of their vehicles. The canvas on a campervan is often exposed to the elements, so it should be inspected for cracking or signs of damage. Inside the van, windows, hinges, and frames should be inspected and lubricated if necessary.
Paying attention to the seals around the doors will help keep wind and water out while camping or travelling. Finally, keeping a camper van clean goes a long way towards ensuring its longevity; cleaning interior surfaces can help get rid of bacteria and mildew buildup that may result from extended stays in various climates. Taking good care of your camper van will help you enjoy its many benefits for years to come!
What's the bottom line?
Travelling in a campervan is an amazing way to explore the great outdoors, re-energize your mind and body, and make lasting memories. Before hitting the road, it's important to be prepared by learning how the vehicle works, mapping out your route, connecting with nature, and taking care of your van. By following these tips, you can ensure that your journey will be safe, comfortable, and full of unforgettable experiences. So pack up your campervan and get ready for the adventure of a lifetime!